If you need to sell equipment that's hard to move or is located in remote regions, or it makes more sense to sell it where it sits, we can create the auction for you. We conduct auctions at mine sites, construction sites and forestry camps, or we can lease a piece of property for your auction.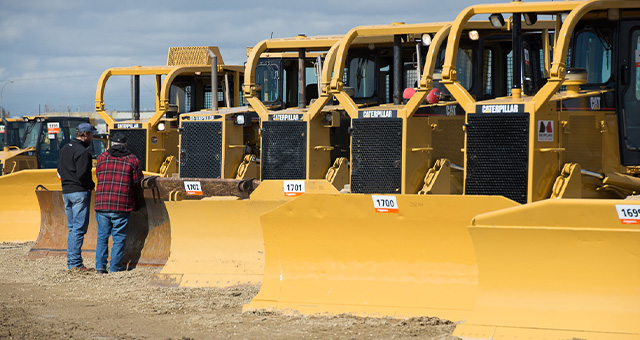 Same full-service, fully-mobile
We can take the same full-service, professional auctions you'll find at any Ritchie Bros. auction site out on the road.
Our service includes:
A comprehensive marketing campaign
Preparing your site and equipment for sale
Staging the equipment for buyer inspections
Handling all buyer inquiries and inspections
Providing transport from parking areas to where items are being sold
Conduct the auction and broadcast it to to online bidders
Collecting proceeds of sale on your behalf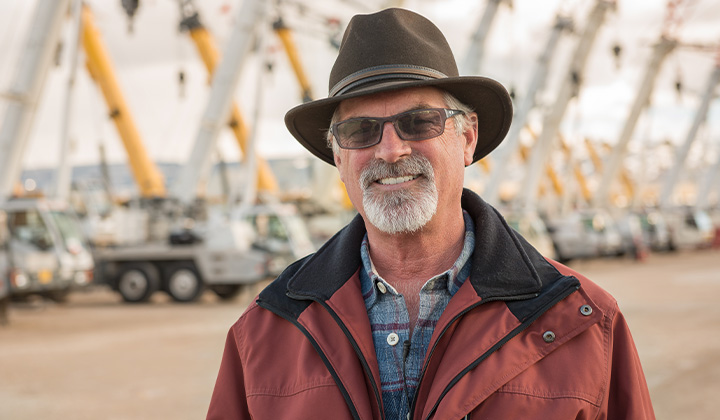 Ritchie Bros. is the only company that could have put this sale together. Their marketing efforts alone were outstanding. They did everything possible to make sure people were aware of the auction and the results today are evident.
Dan McGlade, Energy Transportation
Casper, Wyoming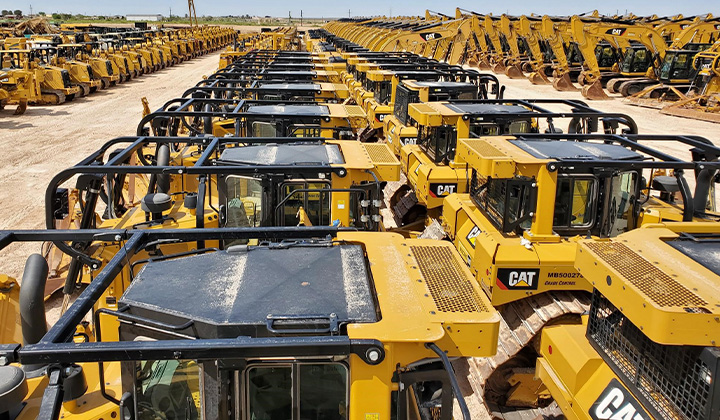 It was excellent results that went way beyond our target. This whole process went smoothly because of their professionalism and hard work. I recommend Ritchie Bros. to anyone looking to conduct their retirement sale.
Glen Barrilleaux, Barrilleaux Inc
Oakwood, TX
Contact us to sell
We're ready to help your business
Option to sell in your auction or integrate with another onsite auction event
Choice of proven sales channels, including speed-to-sale options
Logistical expertise and full-service experience
Access to marketing-leading data
All-inclusive global marketing
Sell your equipment
Complete this form or call +1-866-897-0292 to get started
*The information collected will be retained in accordance with our privacy statement.
Need more information or want to speak to a representative? Contact us >.