Eliminate Risk and Hassle with PurchaseSafe™
*The information collected will be retained in accordance with our privacy statement.
Benefits of PurchaseSafe™ Secure Transaction Management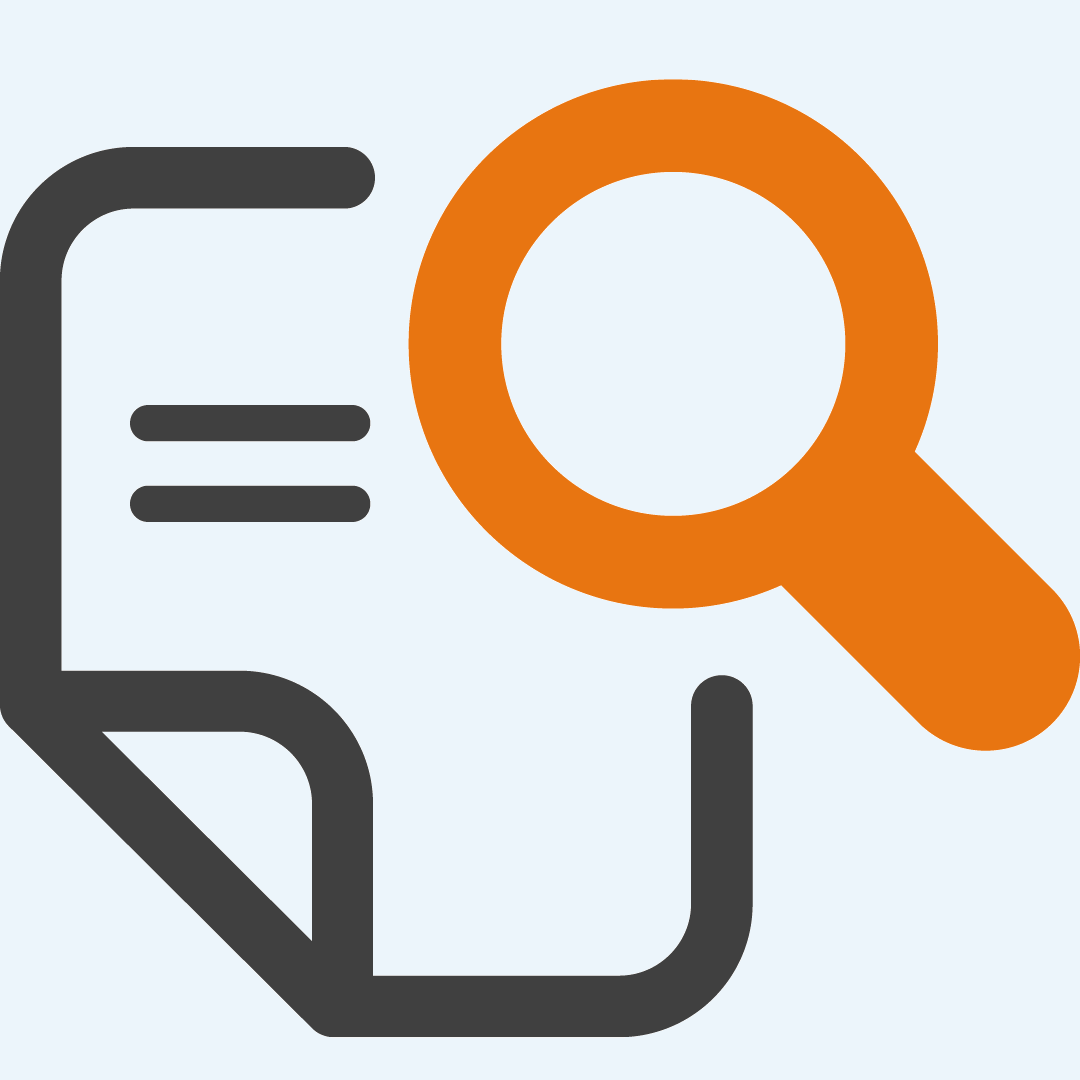 Includes escrow services,
taxation, lien search and
payout coordination
Provides complete peace of mind when buying or selling on your own.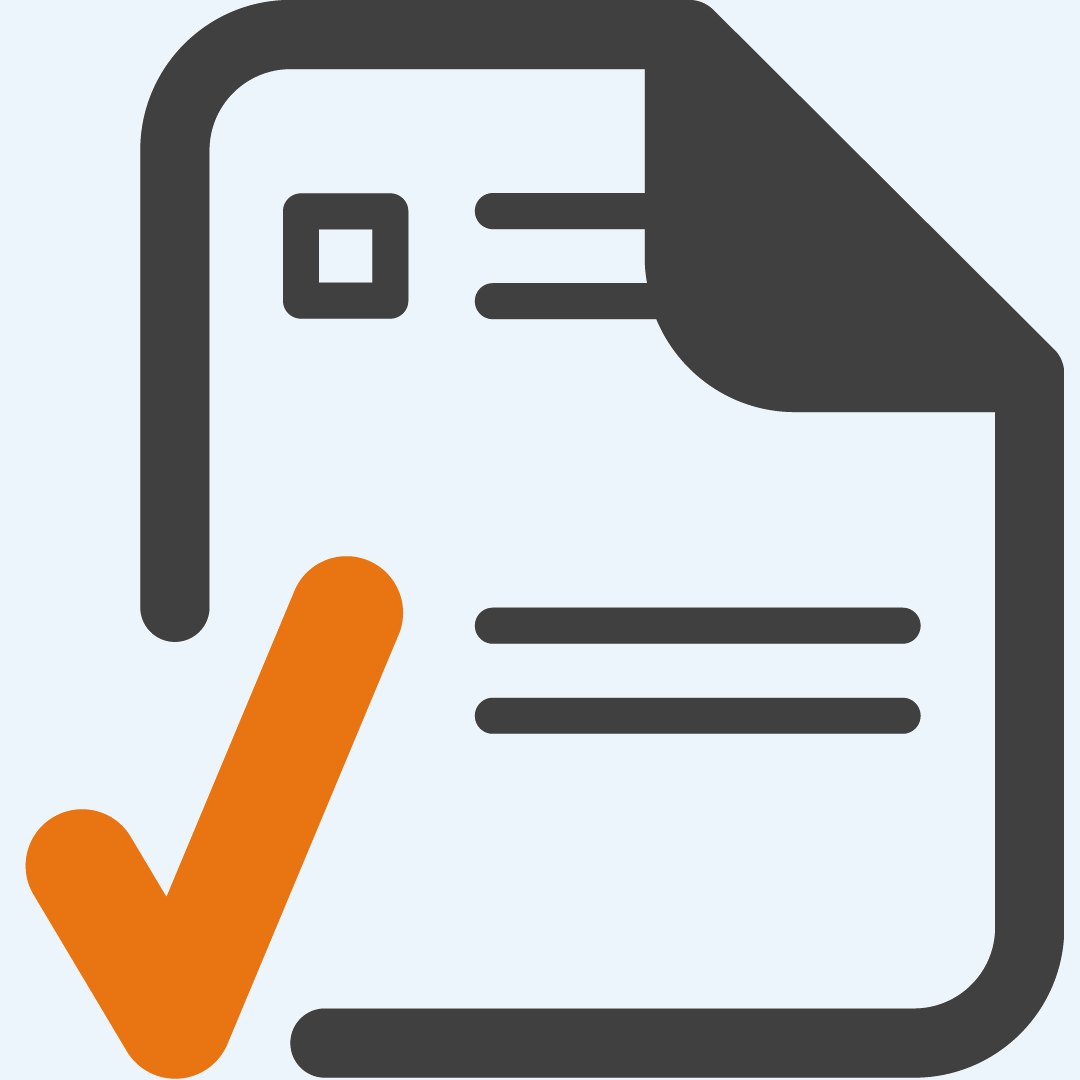 Invoicing and sales documentation
provided by Ritchie Bros.
Just like purchasing a machine from Ritchie Bros.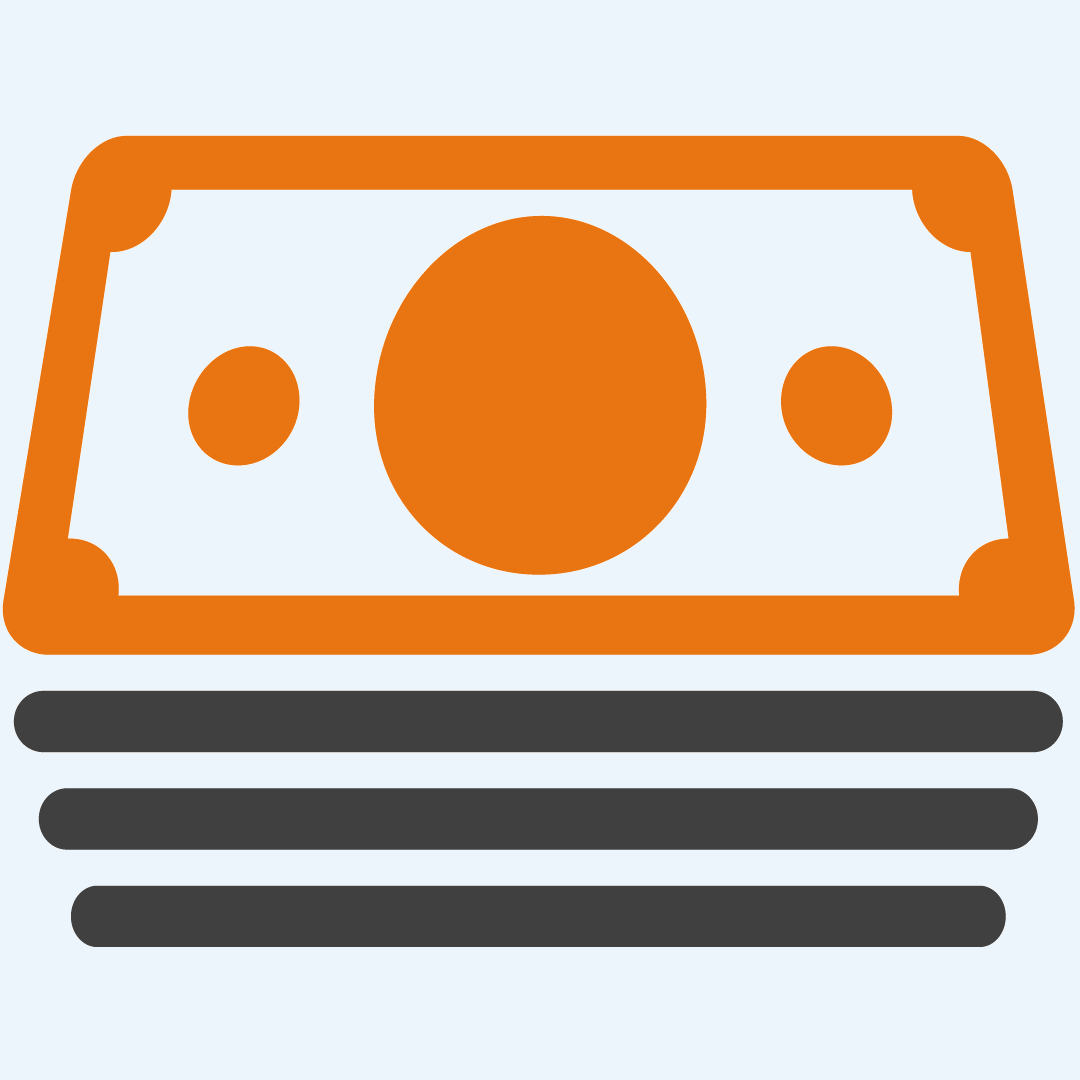 Works perfectly with
PurchaseFlex™ Financing
Buyers get access to great rates, promotional offers and fast funding from Ritchie Bros. Financial Services.
Smooth Private Transactions with PurchaseSafe
Buying or selling equipment privately? Our PurchaseSafe™ Secure Transaction Management service provides both buyers and sellers with peace of mind at every step – no more risks or headaches that often accompany buying or selling on your own.
When you use PurchaseSafe™, Ritchie Bros. handles the invoicing, lien searches, payout coordination, sales documentation, escrow services and taxation. We can even provide PurchaseFlex Financing™ for the buyer.