Navigating Your
Next Move
Your equipment financing partners
are ready to guide you through
unpredictable times.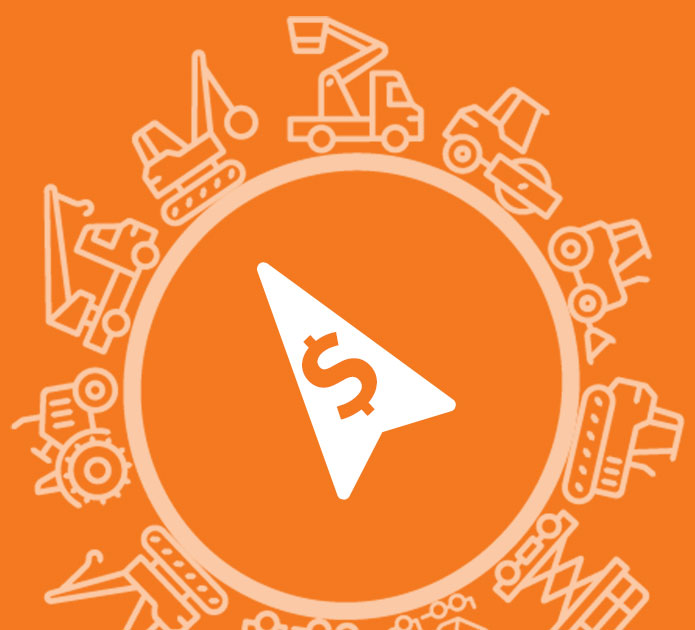 Get expert advice to help you make the right decision
When the economy pivots, you need to be able to do the same with your equipment & truck needs. But you need to know your options – and we can help.
Our 200+ Ritchie Bros. equipment financing specialists are here to listen and expertly guide you through these unpredictable times – whatever the situation – with proven finance solutions.
What sets Ritchie Bros. Financial Services apart?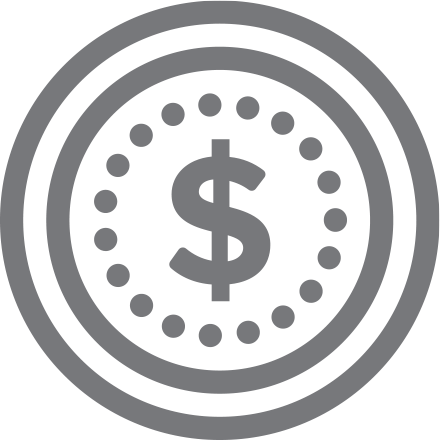 Flexible finance options
PurchaseFlex™ Financing gives you the freedom and flexibility to source your trucks and equipment anywhere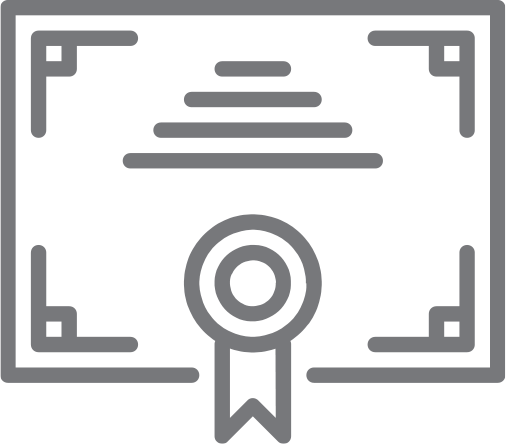 10+ years of equipment financing experience
And tens of thousands of satisfied customers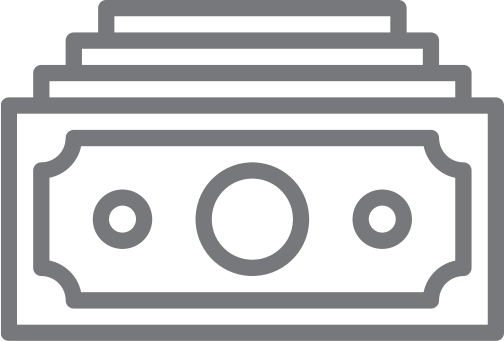 $1B+ in open credit approvals
Helping businesses of all sizes & situations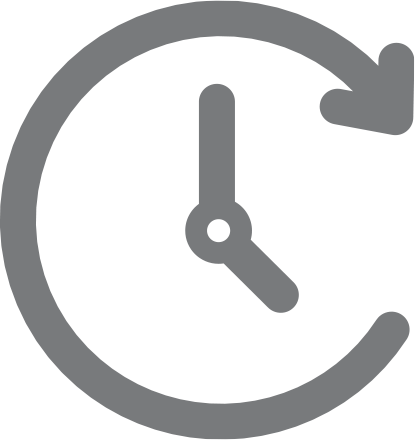 Approvals in as little as one day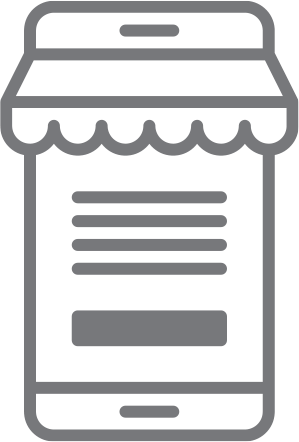 Your equipment & financing one-stop-shop
To access Ritchie Bros. full suite of services, solutions, and insights
Contact us today to navigate your next move.
"The financing rates and terms Ritchie Bros. offered were better than anywhere else, and they approved me for higher amounts. They even help me finance equipment I buy elsewhere!"
David Fischer – Performance Grading Inc.
Florida, USA
We Provide Equipment Financing For Major Industries
Helpful Resources For Equipment Financing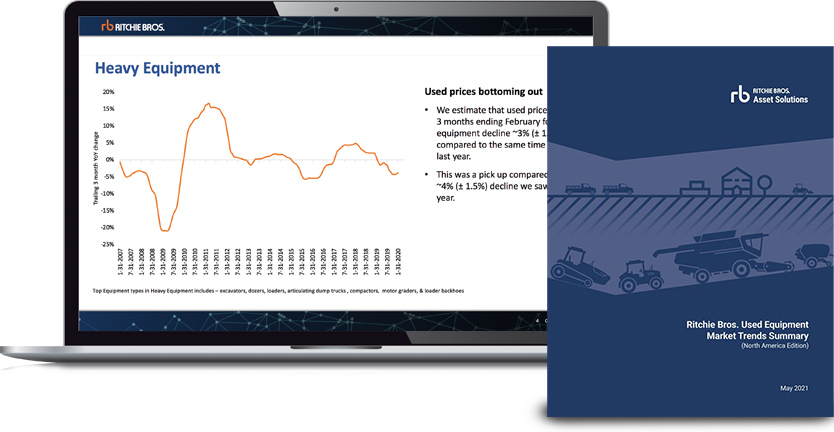 Want to know the value of equipment?
Get the Ritchie Bros. Asset Valuator today! This free online tool helps you estimate the value of equipment using up-to-date pricing data from global Ritchie Bros. sales channels, so you can make better decisions about when and how to sell or buy.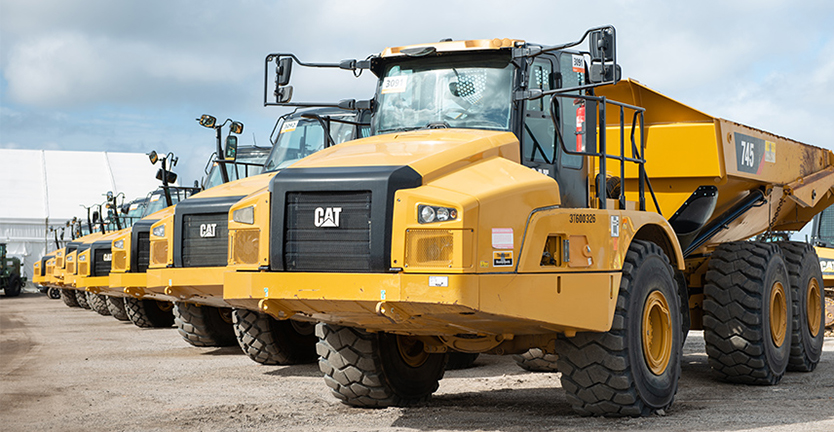 Equipment refinancing can give your business a boost
For many businesses, an under-utilized tool in their financial tool belt is refinancing. Most businesses go through states of ups and downs and one of the more convenient ways to fund growth or transition periods is by tapping into equity in their equipment.