Everything you need to know about
Ritchie Bros. auctions.
Whether your company is big or small, or you have one dozer of a fleet of trucks – you can sell with Ritchie Bros. We've been conducting unreserved public auctions since 1958.
Every year, tens of thousands of sellers count on Ritchie Bros. auctions to help them sell heavy equipment, trucks and other assets quickly, efficiently and for the best returns possible. Sell on the global market from our auction sites and local yards.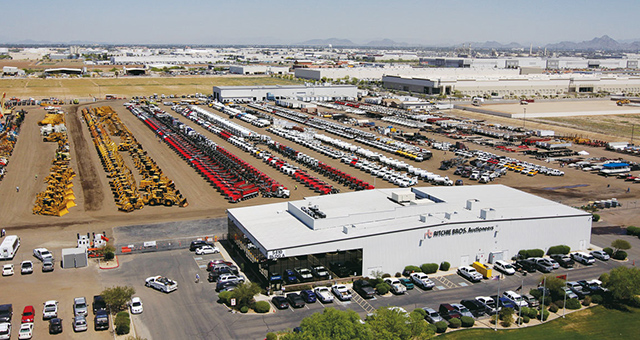 Our auction locations
Ritchie Bros. regularly conducts auctions in online Timed Auction formats. We bring equipment together from many different sellers, and then sell it all on the auction days – attracting buyers from around the world.
All our equipment yards are located close to major highways, ports, and airports, for easy access and equipment transportation, as well as hotels and other services. Everything about our efficient and professional auctions, onsite services, storage, and our first-class facilities, is designed to make business easy for sellers and buyers.
Local yards - local access to a global network
Our local yards make selling in our auctions even easier and more convenient. Sellers who don't want to transport their machines far and want to free up space in their own yard are taking advantage of this option. Local yards offer secure yards with staff available by appointment, high visibility to potential buyers passing by and easy in-person buyer inspection and pick up.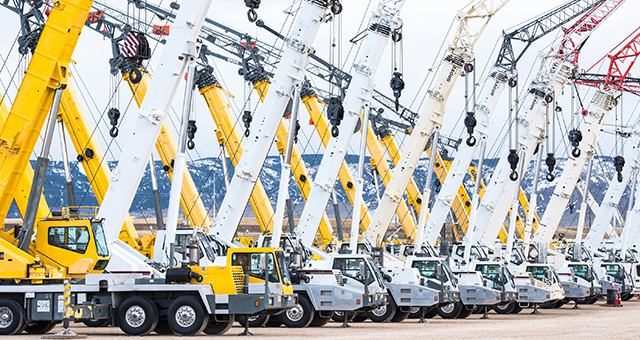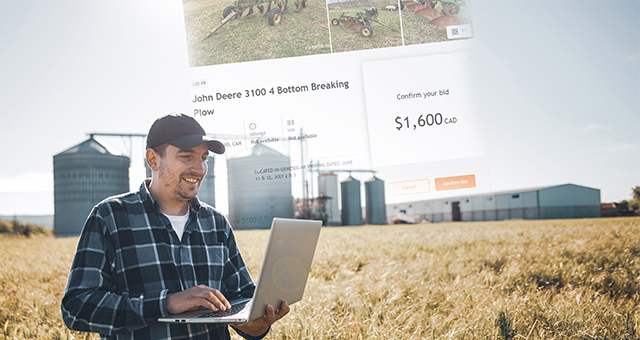 Online timed auctions
Our online Timed Auctions offer an easy, convenient way to buy and sell. We sell tens of thousands of items each year through this industry-leading platform – everything from farming, construction and transportation equipment to attachments, consumer goods and more.
Timed Auctions are an easy-to-use online auction system without auctioneer. Buyers can bid on our website or on the go using the Ritchie Bros. mobile app. Bidding opens a few days before the auction date and closes at staggered times during the auction.