Expert Inspections
Trusted Worldwide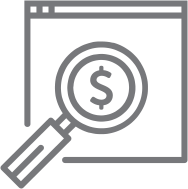 Non-transaction, third party inspection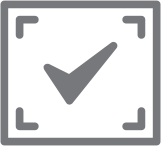 100,000+ inspections performed each year
Servicing all sectors – transport, ag, construction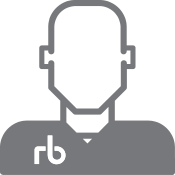 Combined expertise of industry leaders
Point-by-Point Inspections
Matched against the terms and conditions of a lease or trade, providing clarity to both lessor and lessee on repairs needed on each machine.
High-Quality Inspections
Each inspection has a minimum of 35 high-resolution photos, and customizable options to get the information you need, such as fluid samples, tire and brake measurements, undercarriage measurements, and more.
What Sets Ritchie Bros. Inspection Services Apart?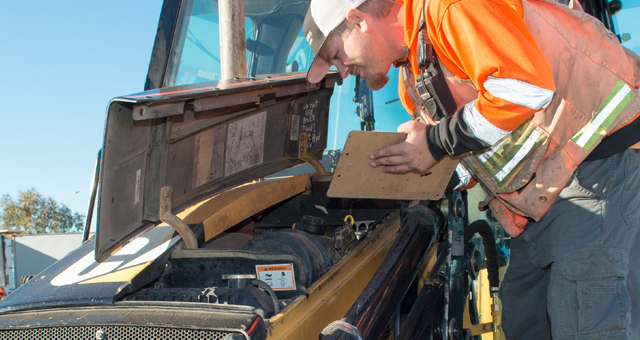 Experts In Their Field
Each inspection undergoes a rigorous quality control process before publication. Our inspectors are carefully vetted for their working and mechanical knowledge in transport, construction, ag and other equipment.
Ready To Scale
Partnering with Ritchie Bros. Asset Solutions and its state-of-the-art Inventory Management System (IMS), Ritchie Bros. Inspection Services builds a platform to serve the many needs of our customers.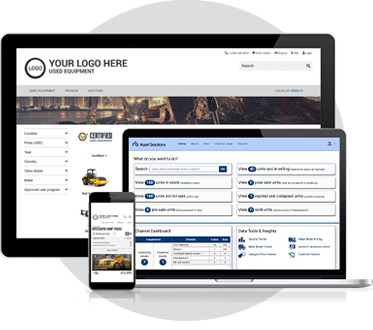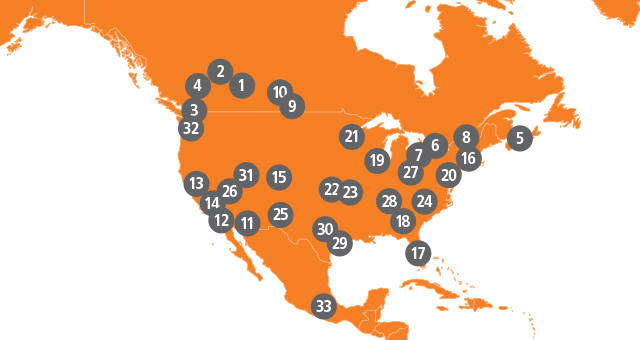 Coverage In All States & Provinces
Unlike other inspection companies, we perform inspections in all 50 U.S. states every province and territory in Canada. We'll go anywhere and deliver the same quality no matter the geography.
Experience Matters
Our highly-trained inspection team perform inspections on a wide array of asset types from all sectors. In fact, our inspection team has more than 1,000,000 inspections under their belts.