Global Standard for
Equipment Appraisals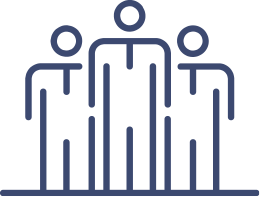 20 years of experience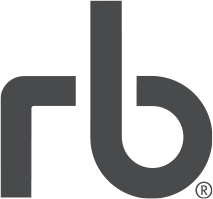 Unmatched domain expertise as part of Ritchie Bros.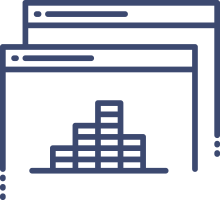 Industry-leading data sets and metrics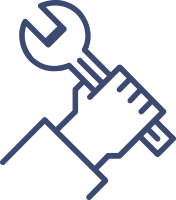 Most accurate appraisals. Most precise data.
Get Started
Accurate, comprehensive data from Rouse Appraisals.
Rouse Services & Ritchie Bros. $65B
in fleet value tracked $25B
in rental revenue tracked $19B
in sales transaction data evaluated annually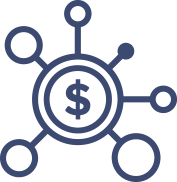 FOCUS
Rouse has historically focused on construction. With Ritchie Bros., our industry expertise has expanded to transportation, agriculture, cranes, O & G, and more.
REACH
We track more than 70,000 unique makes and models globally, and analyze nearly $19 billion of retail, auction, and trade-in sales of used equipment annually.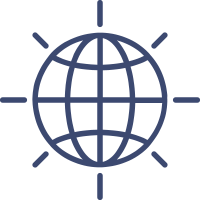 If it has to do with machinery & equipment, Rouse appraises it.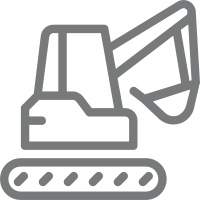 General Rental Construction Equipment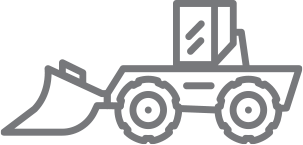 Heavy Earth Moving Equipment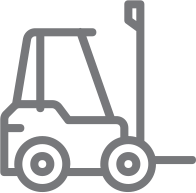 Material Handling Equipment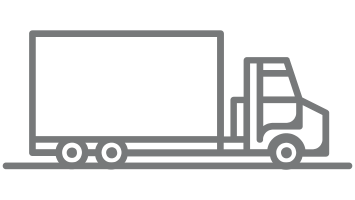 Truck Tractors and Trailers
Cranes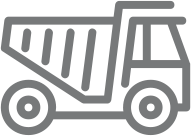 Mining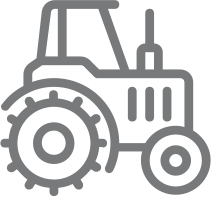 Agriculture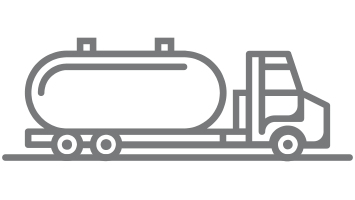 Oil & Gas / Energy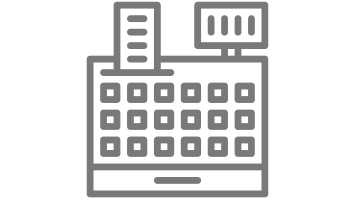 Specialty products (Trench Shoring, Concrete Forming, etc.)
Propriety processes. High-accuracy data
Our vast pool of data delivers unmatched accuracy, reliability, and speed of reporting.
Management team interviews
Asset register standardization
Asset register audits for accuracy and completeness
Analysis and assessment of depreciation policies and impact on borrowing base metrics
Physical inspections and maintenance history reviews
Fully-formed liquidation study
Evaluation of company-specific disposals in comparison to market benchmarks
Relevant, up-to-date Industry commentary
Providing For
Asset-based lenders
Orderly Liquidation Value (OLV)
Forced Liquidation Value (FLV)
Net Orderly Liquidation Value (NOLV)
Net Forced Liquidation Value (NFLV)
Preliminary OLV and NOLV guidance for early-stage loan structuring
Detailed inspections
Through net liquidation studies, we outline the ideal path for asset-based lenders to recover their capital and include expected timelines and execution expenses.
Contractors
Detailed inspections and asset list creation
Current auction market values
Flexible contract options
Lease finance
Residual Value guidance
Portfolio review
Inspections
Remarketing
M&A transactions
Appraisals with inspections
Fair Value Reporting in support of purchase price allocation accounting pursuant to FASB's rule ASC 805