1059707 AB Ltd - Whitecourt, AB
1059707 AB Ltd - Whitecourt, AB
1059707 AB Ltd - Whitecourt, AB
This property to be sold by online unreserved auction October 20, 2022
1 Parcel of Real Estate:
0.59± Title Acre Commercial Lot
1320± Sq Ft Office Building
Fenced & Graveled Yard
AB/Whitecourt
Auction Information
This real estate will be sold online October 20, 2022, by unreserved online auction. Every lot will be sold to the highest bidder on auction day, regardless of price.
Close
Show zoom options
Hide zoom options
Property Photos: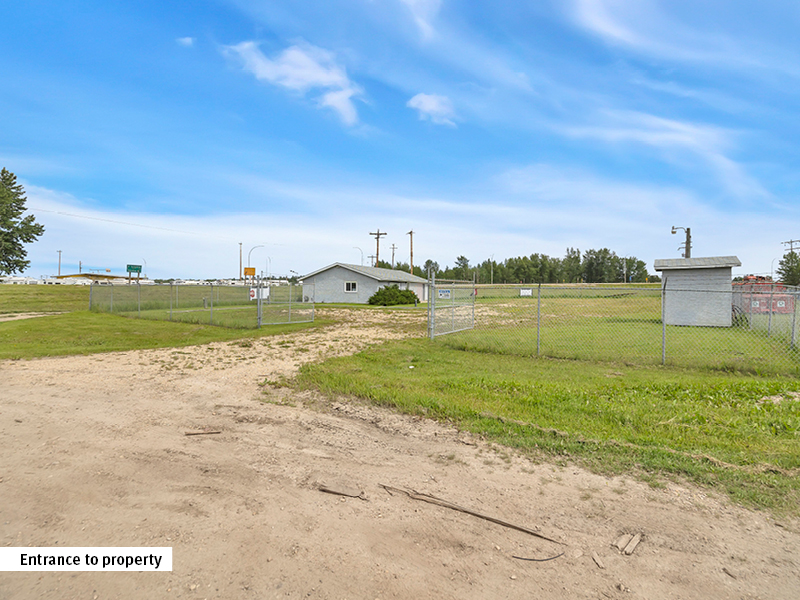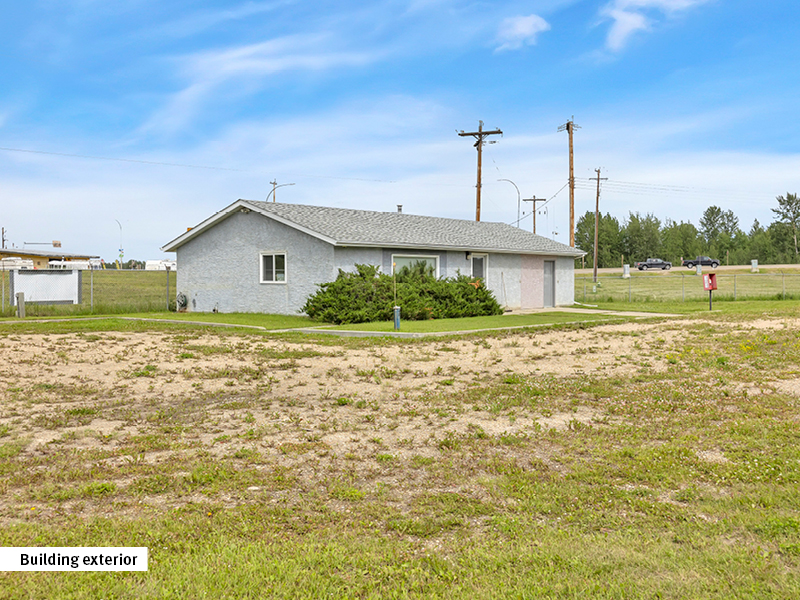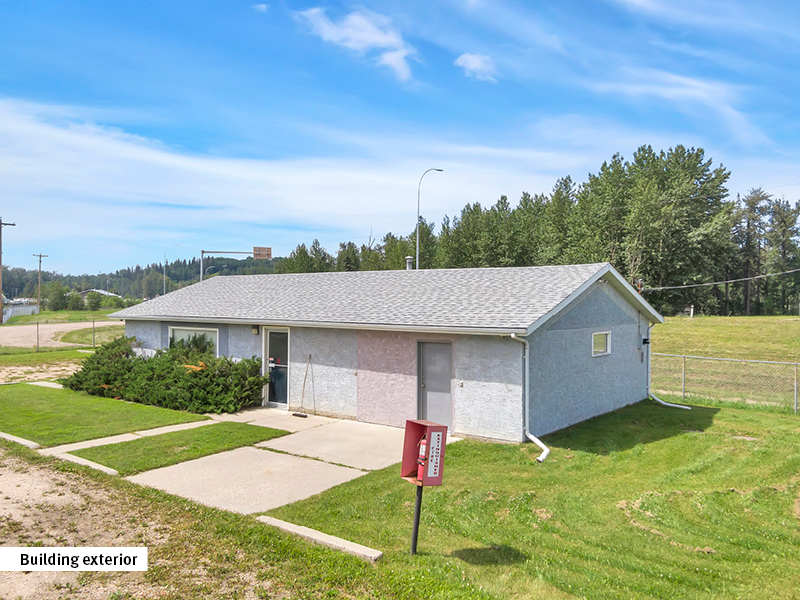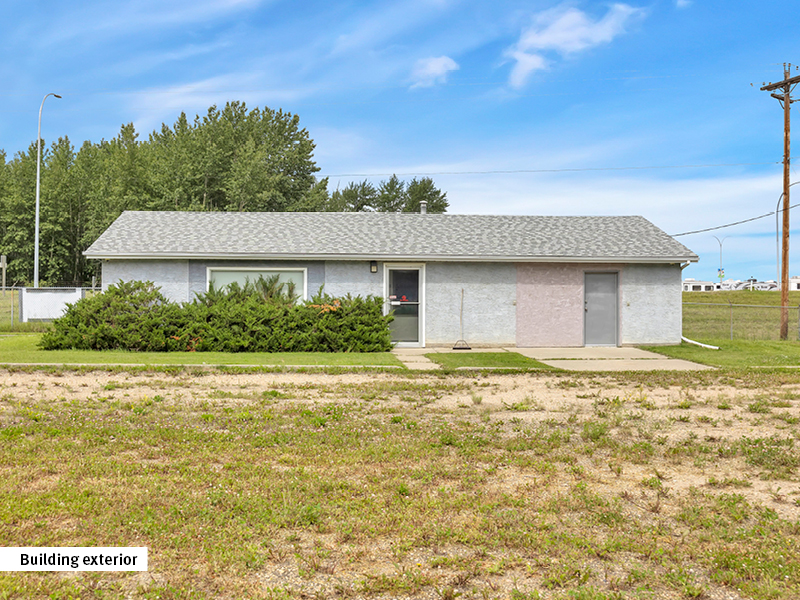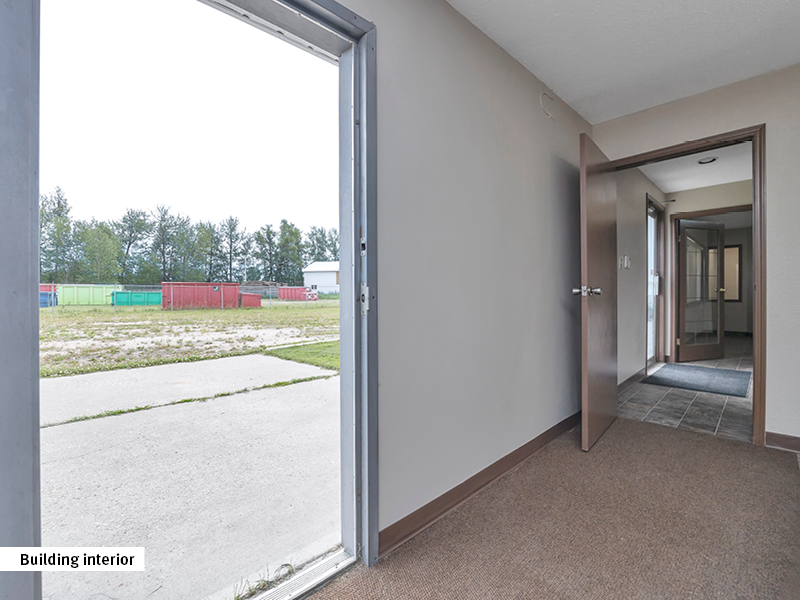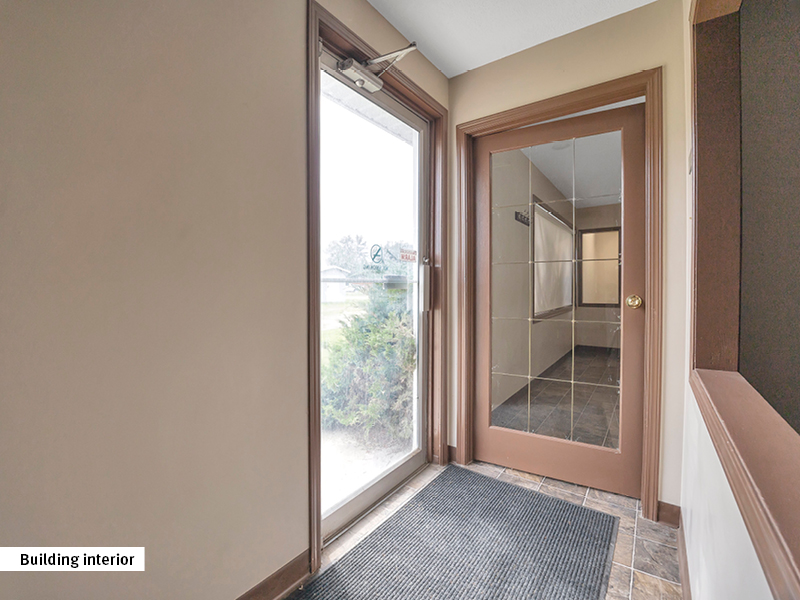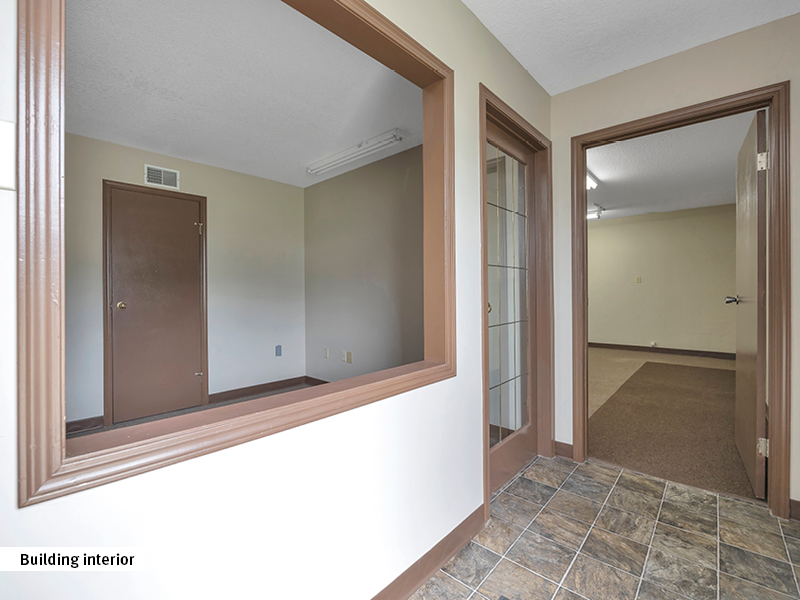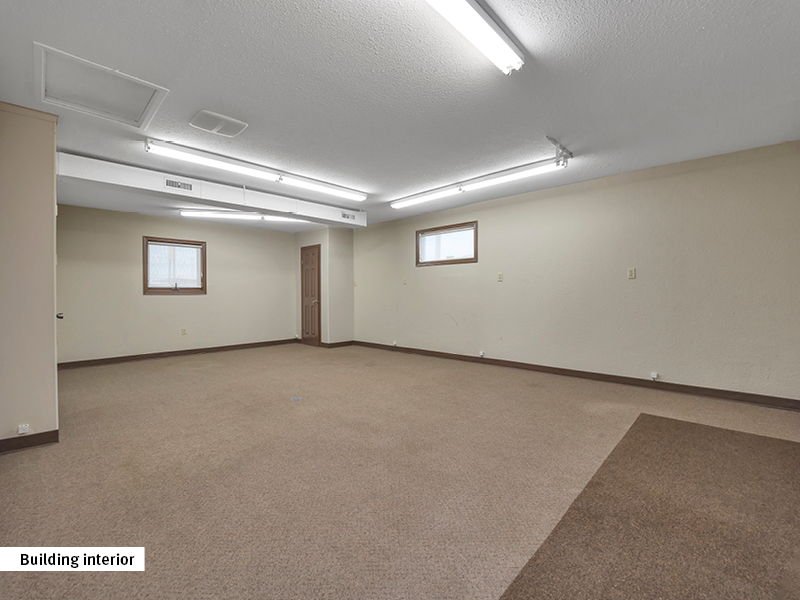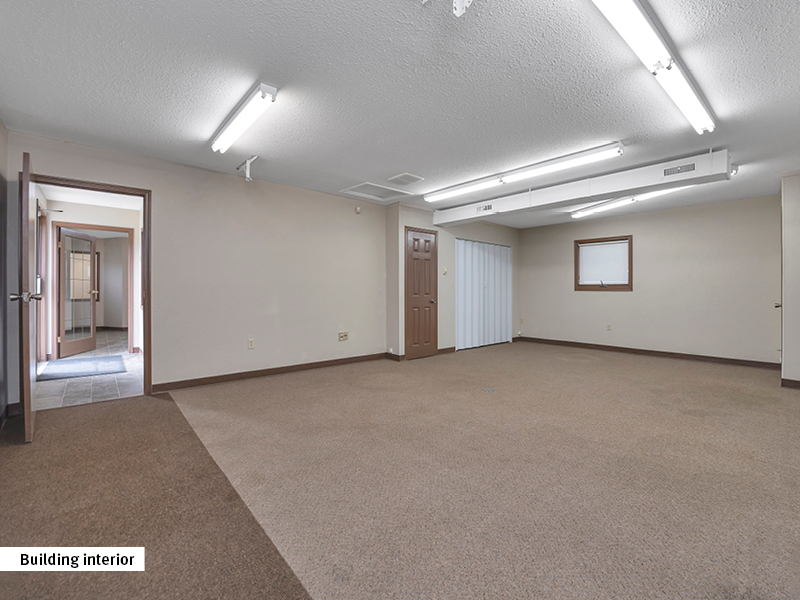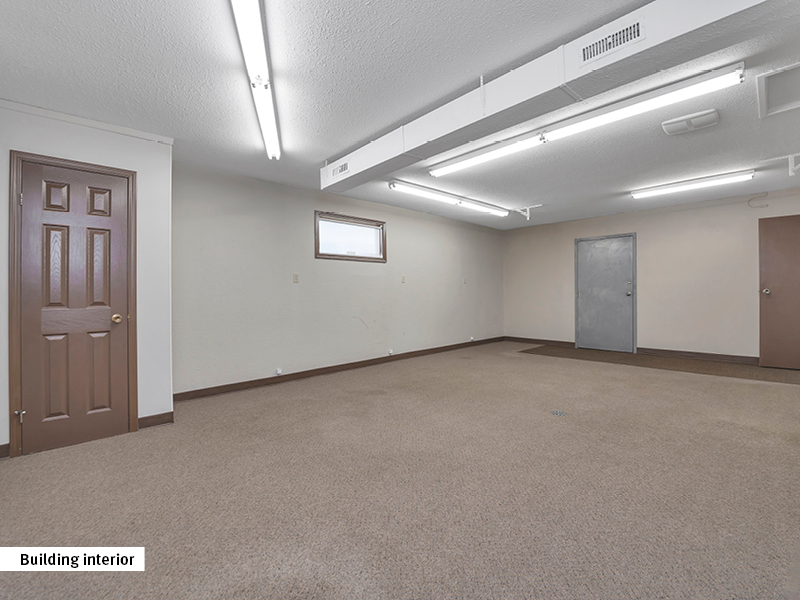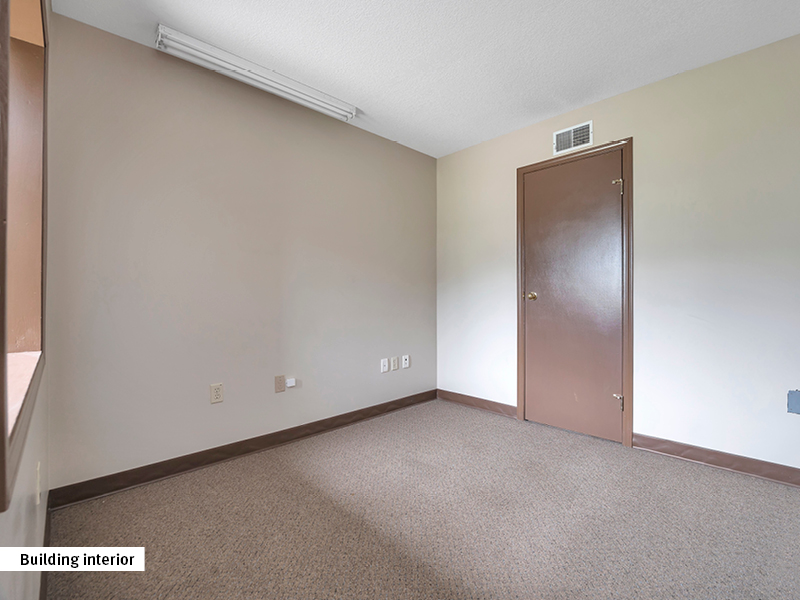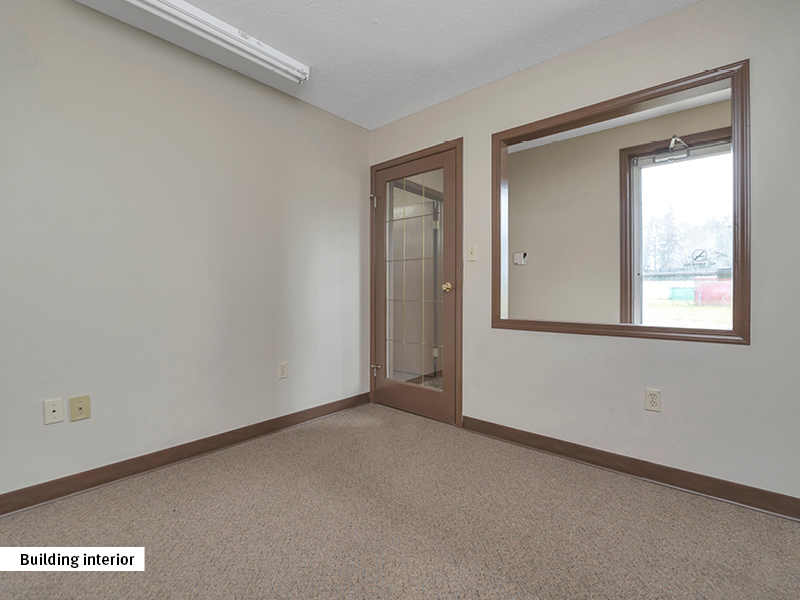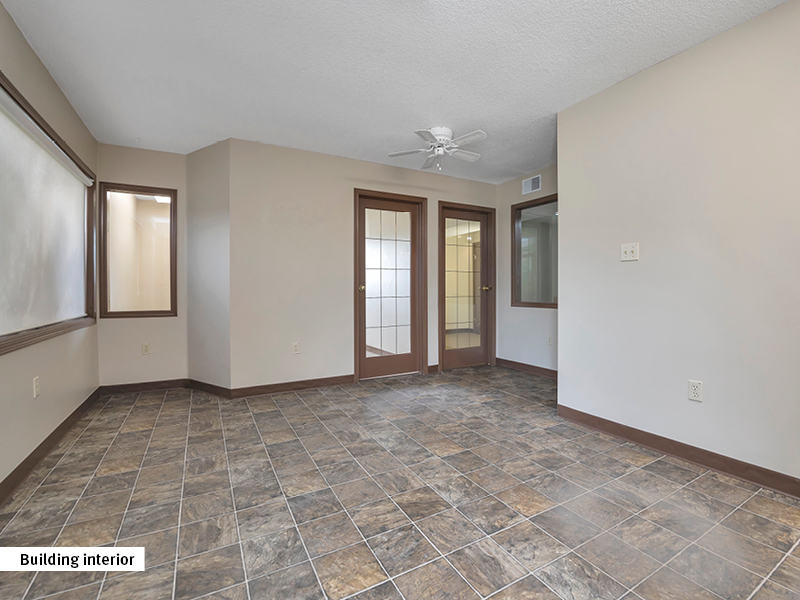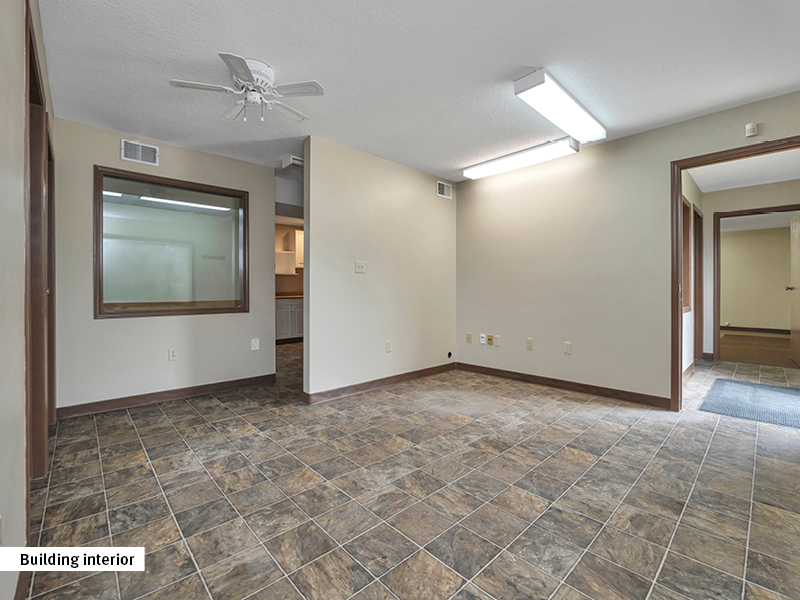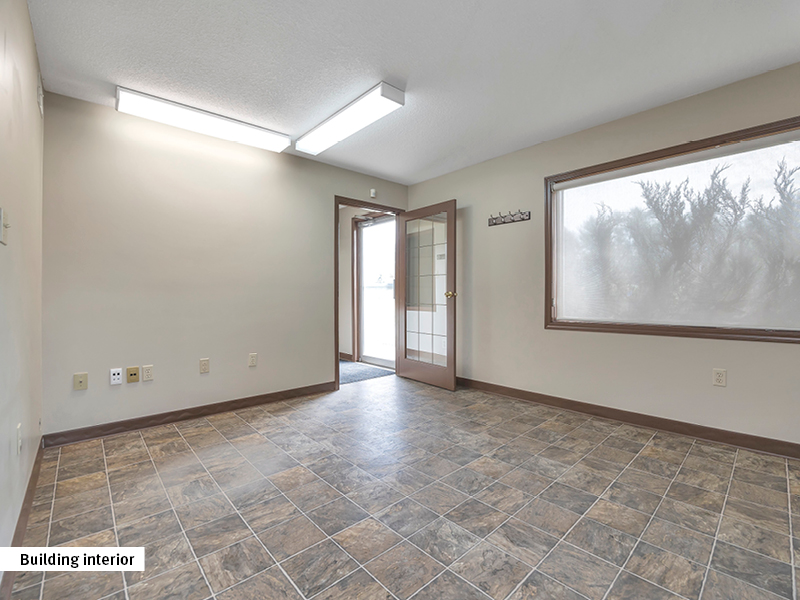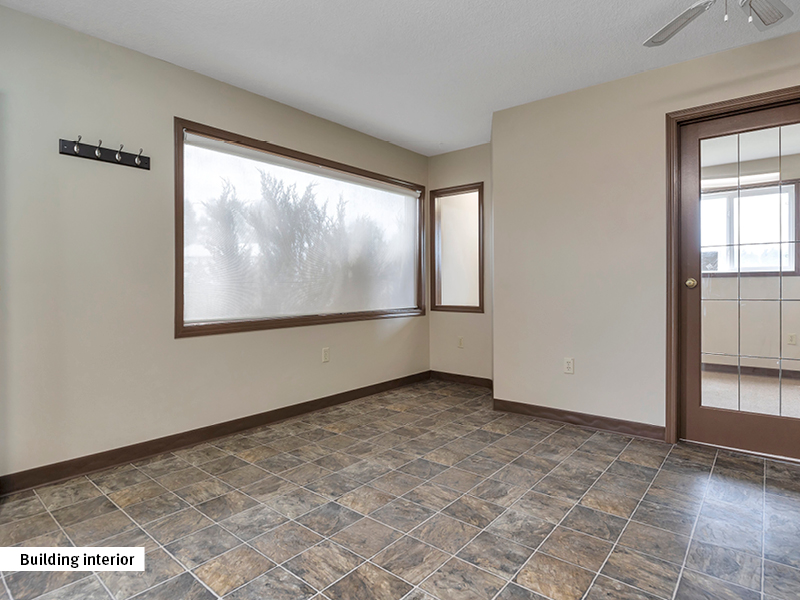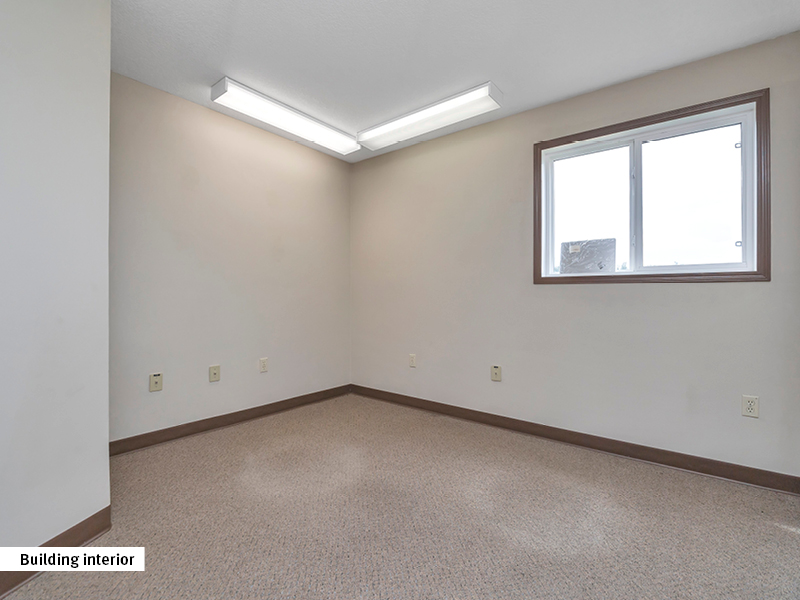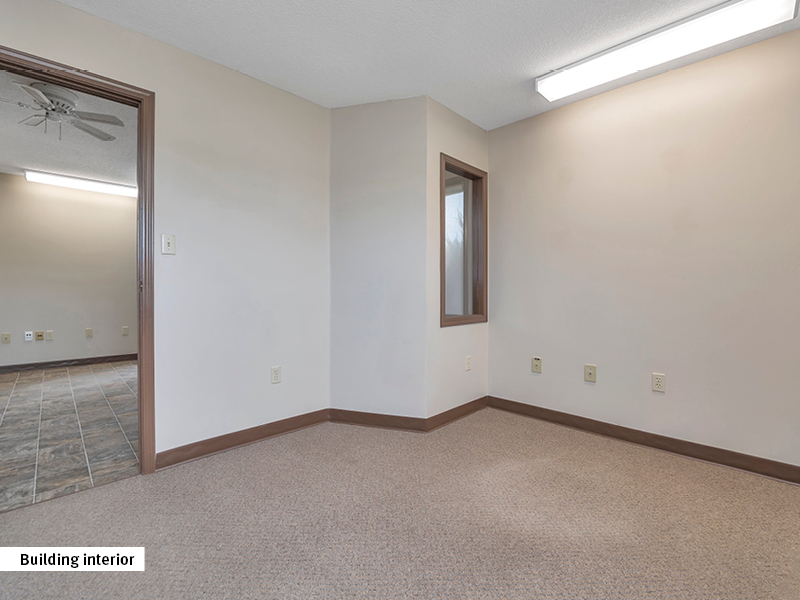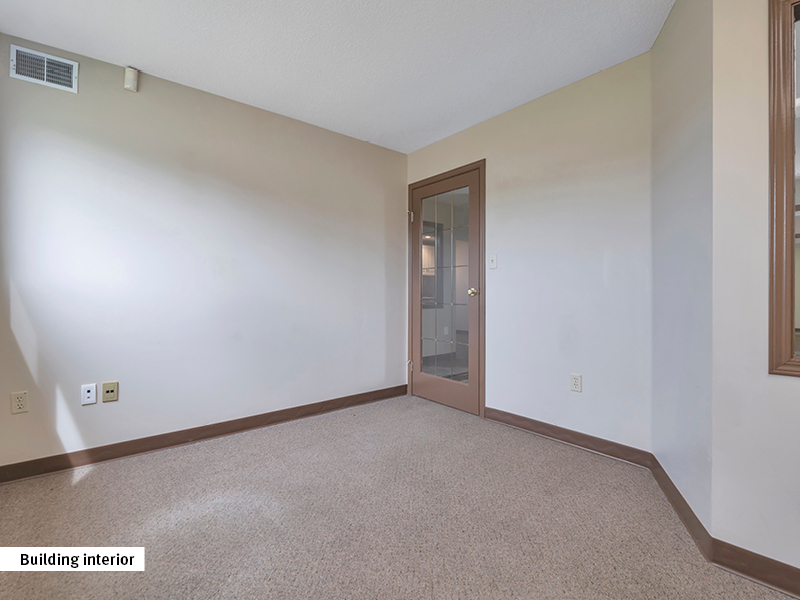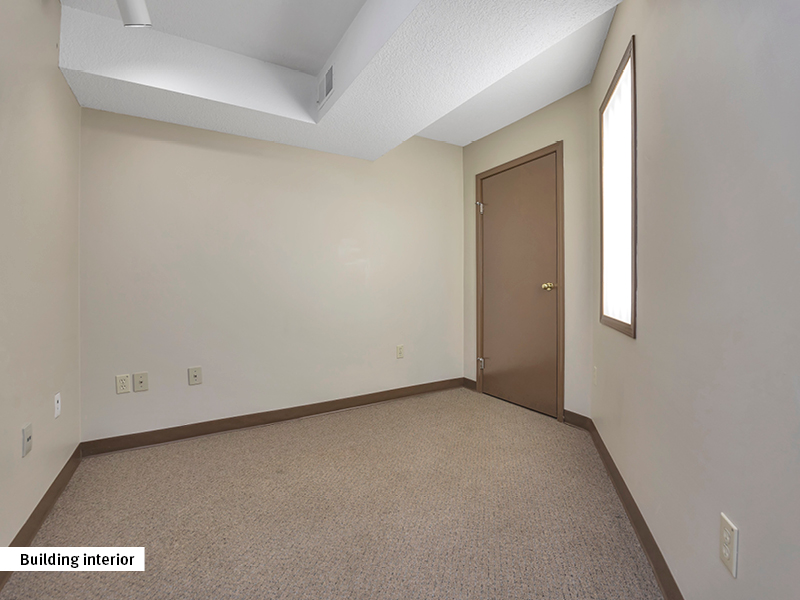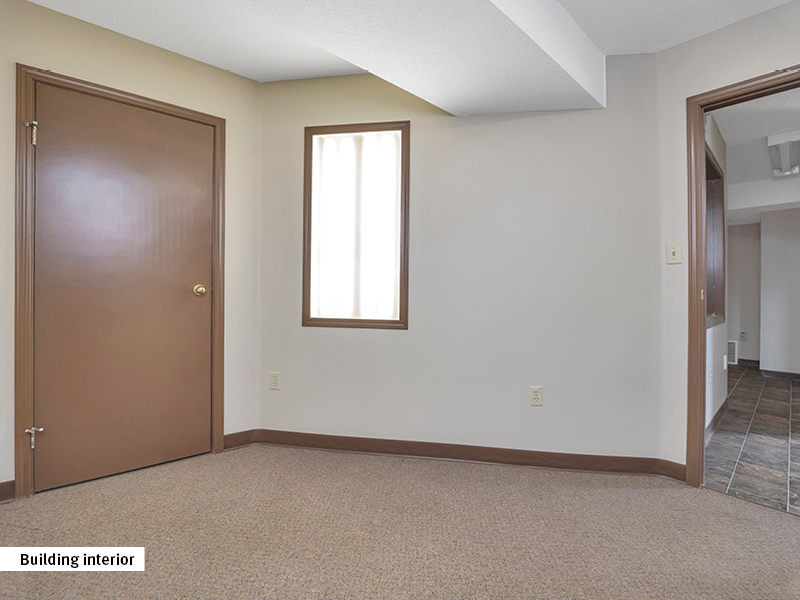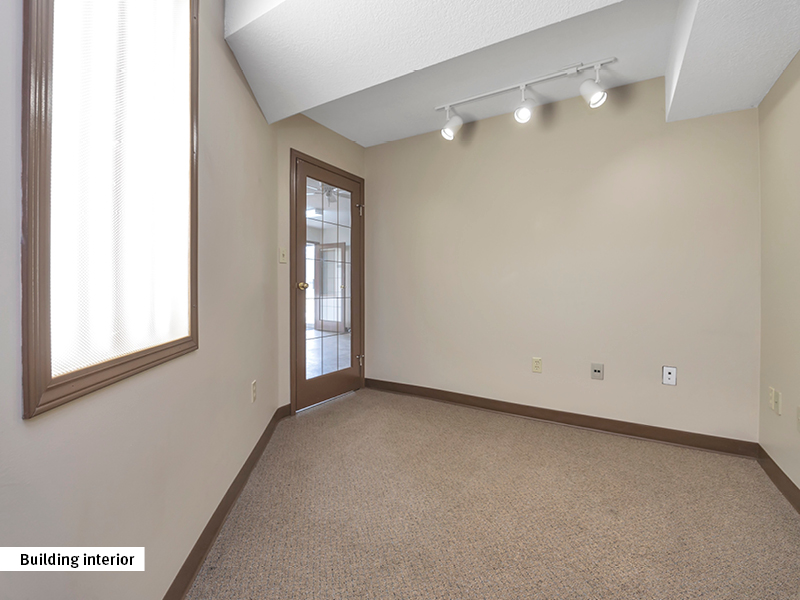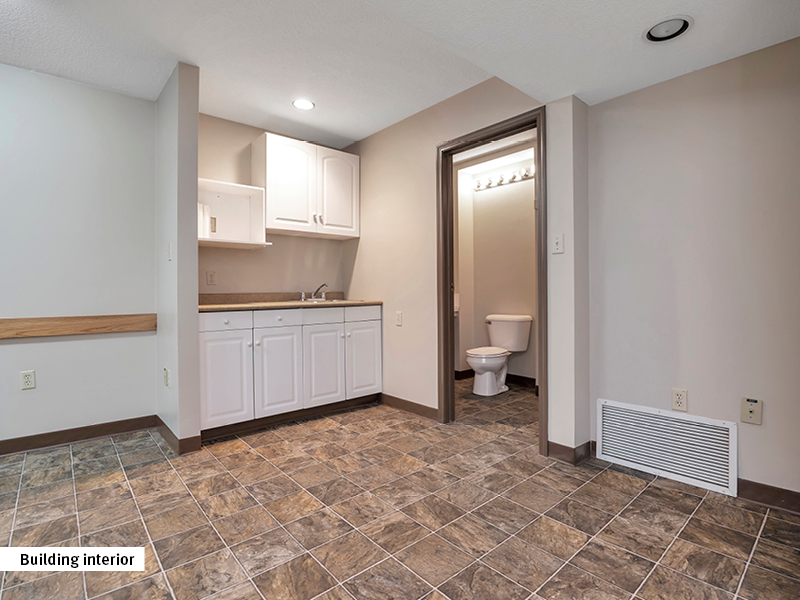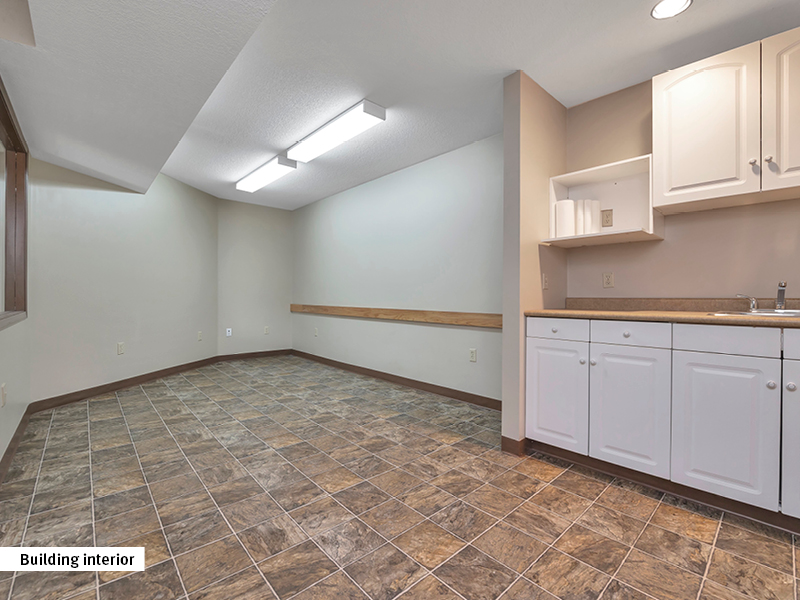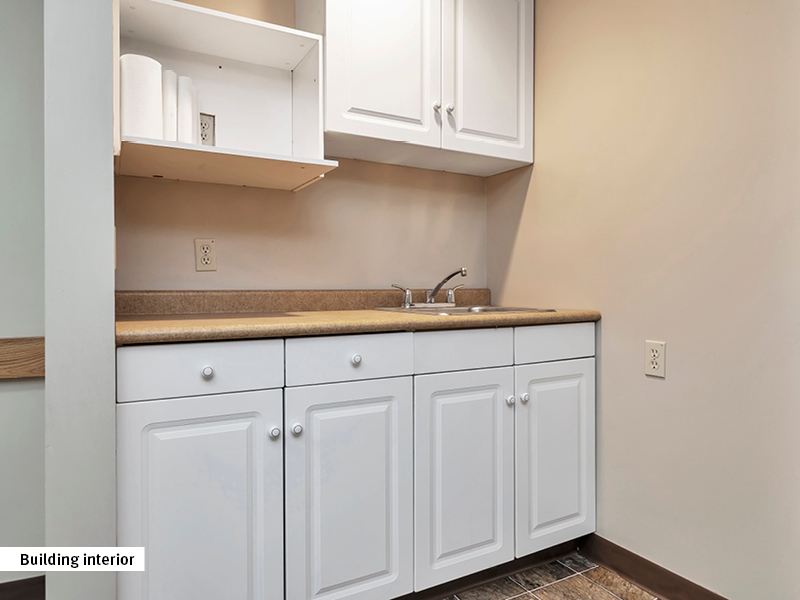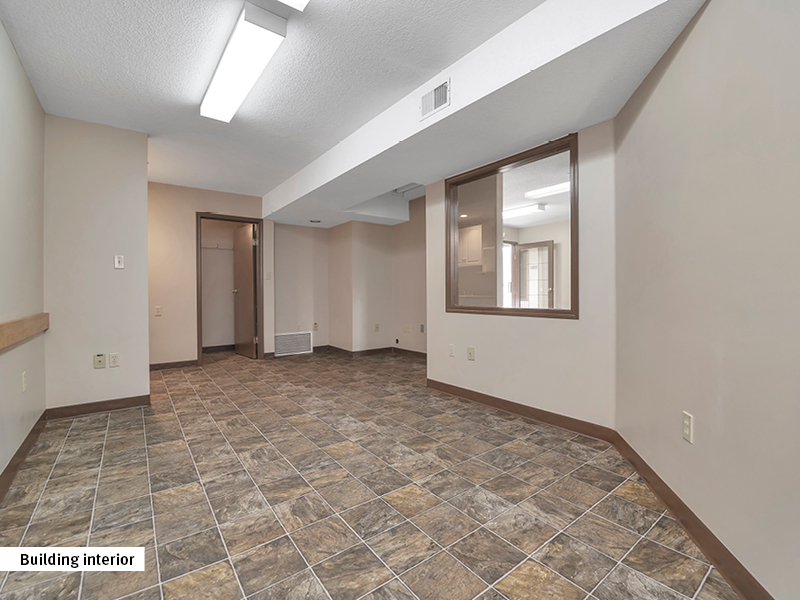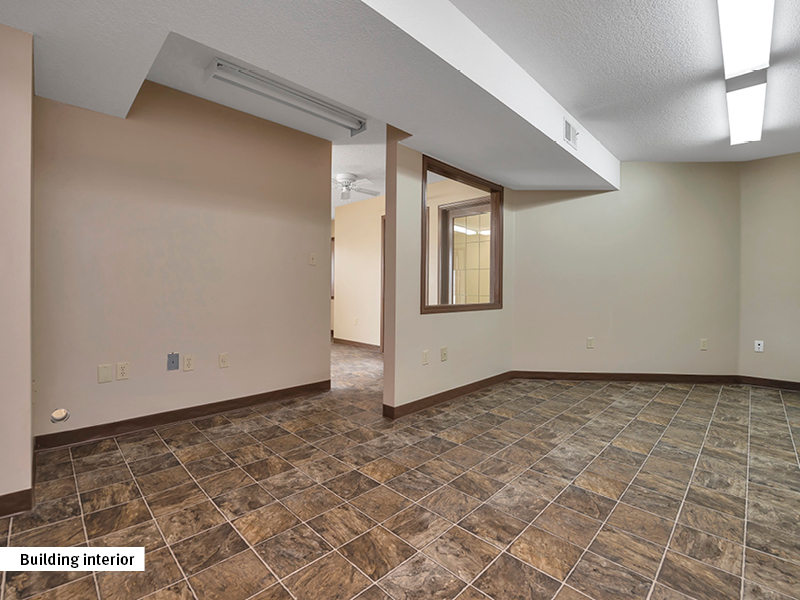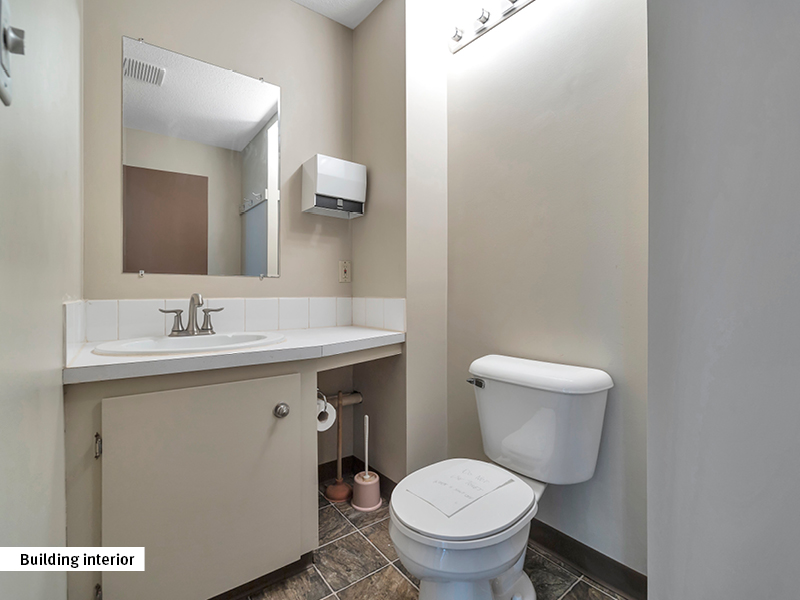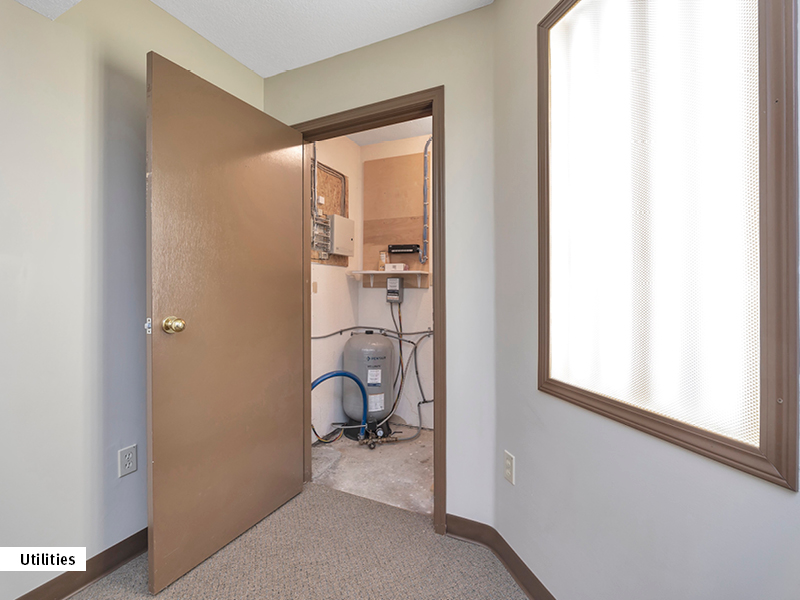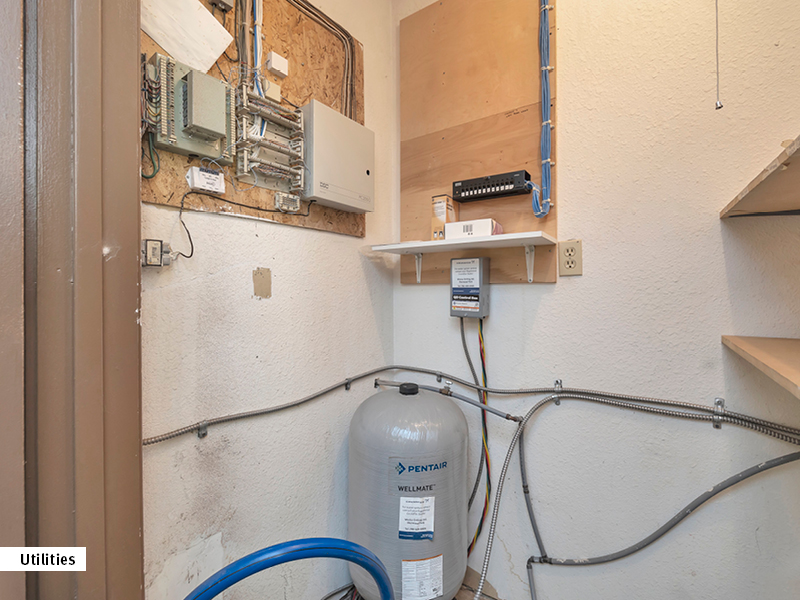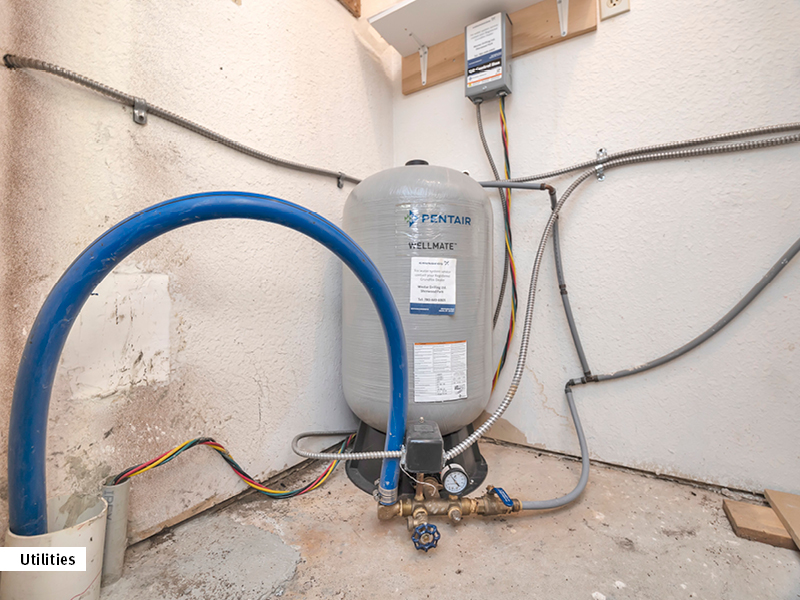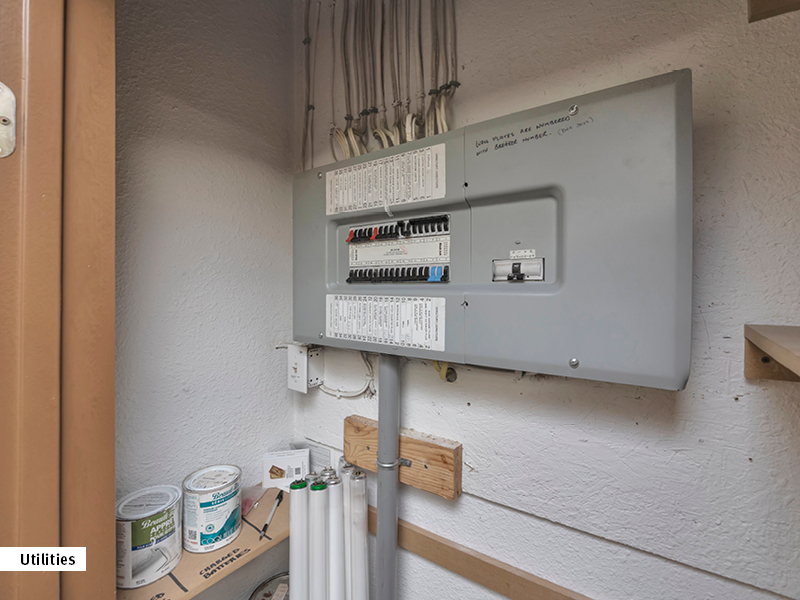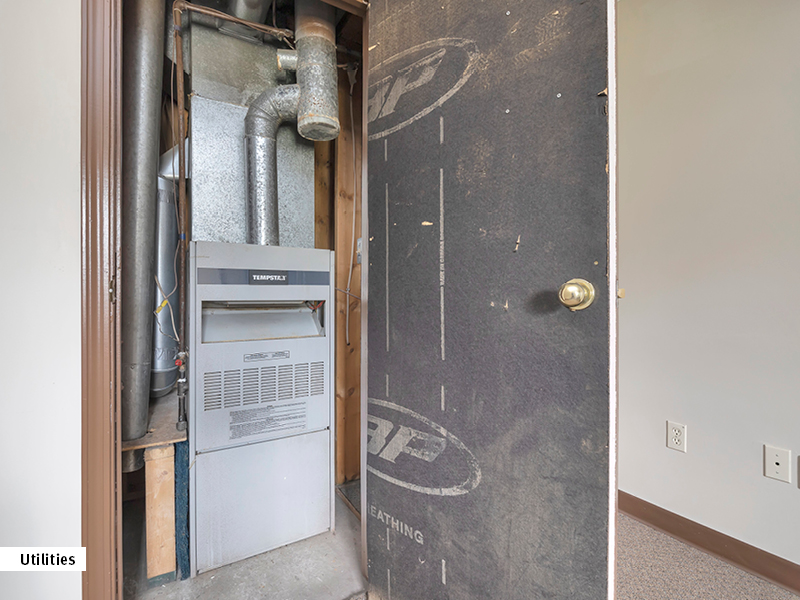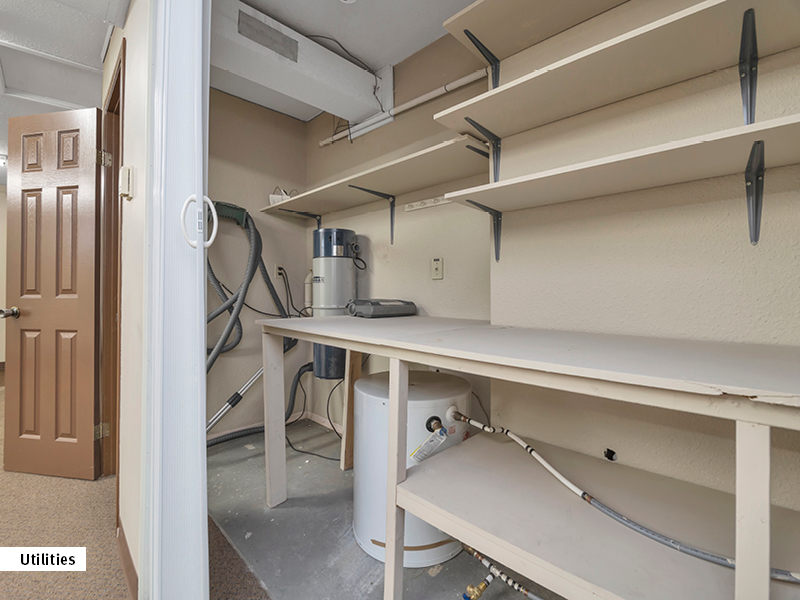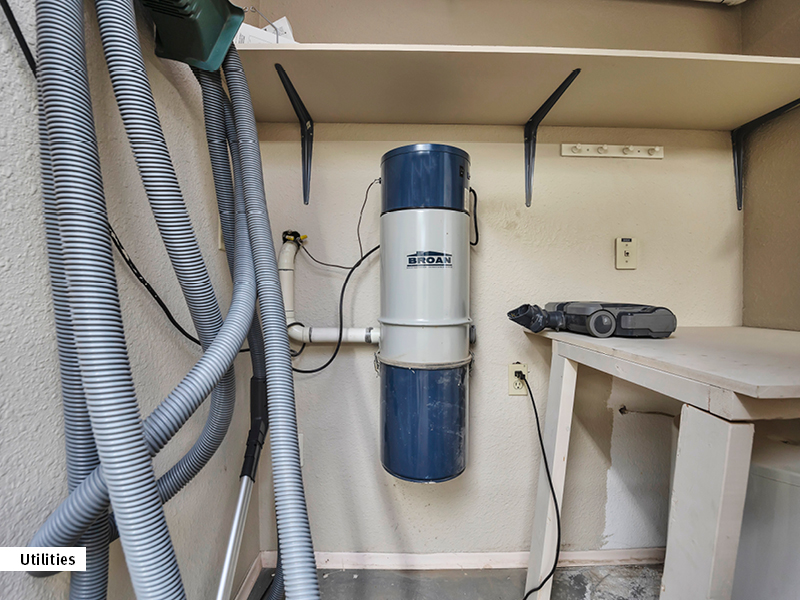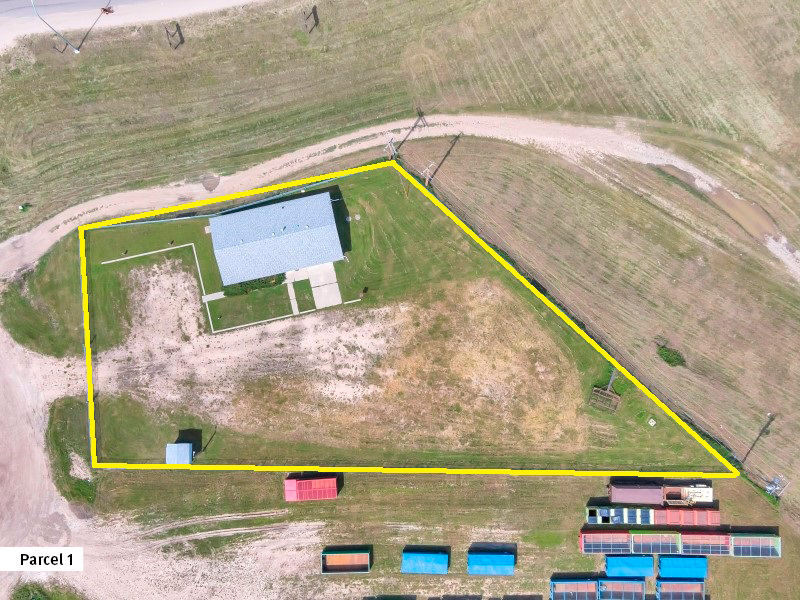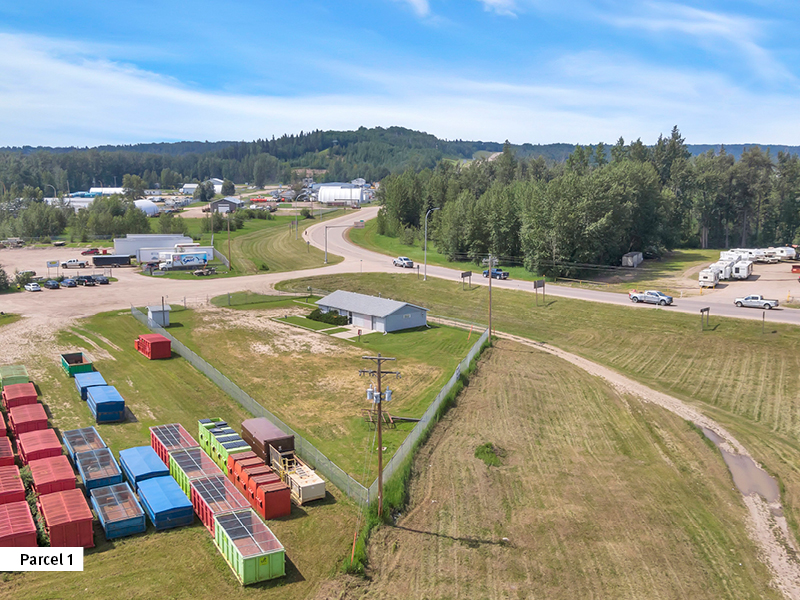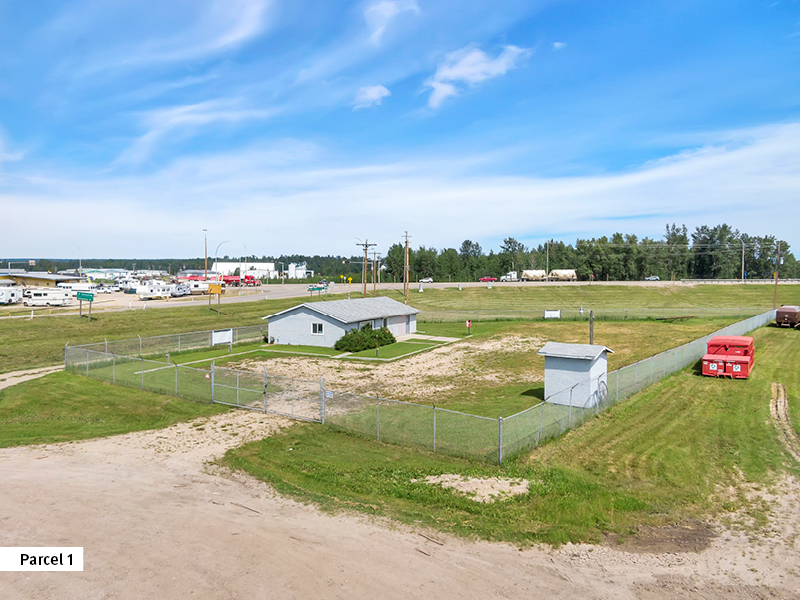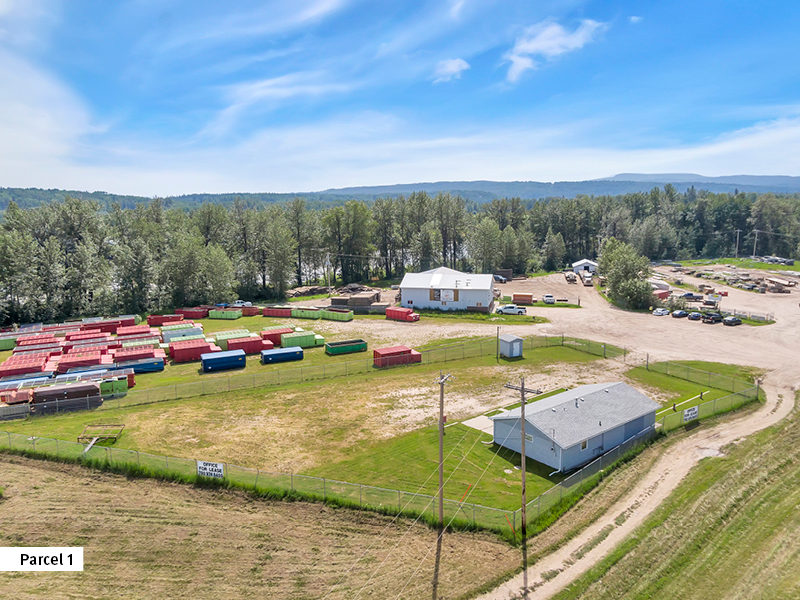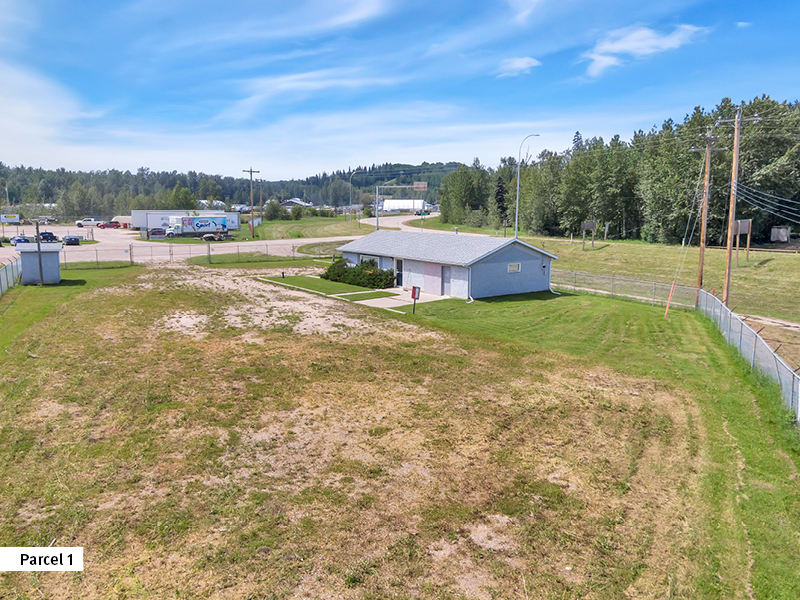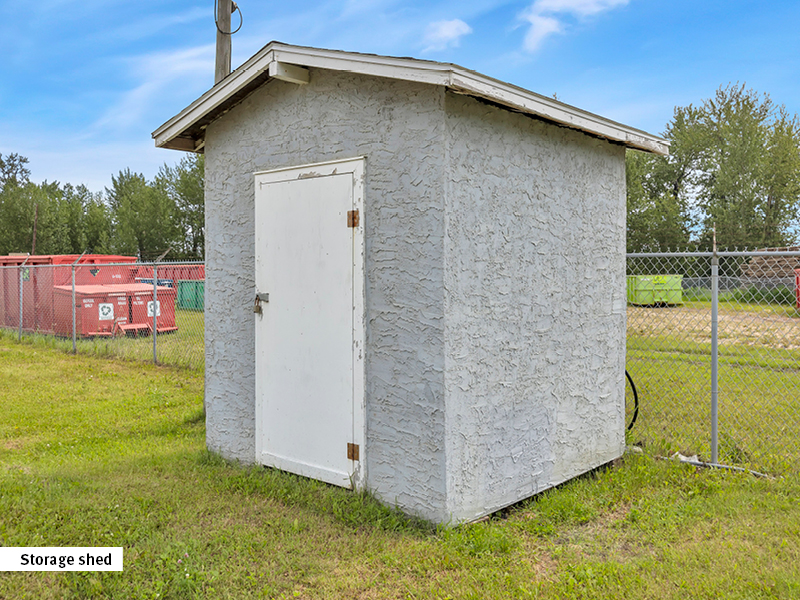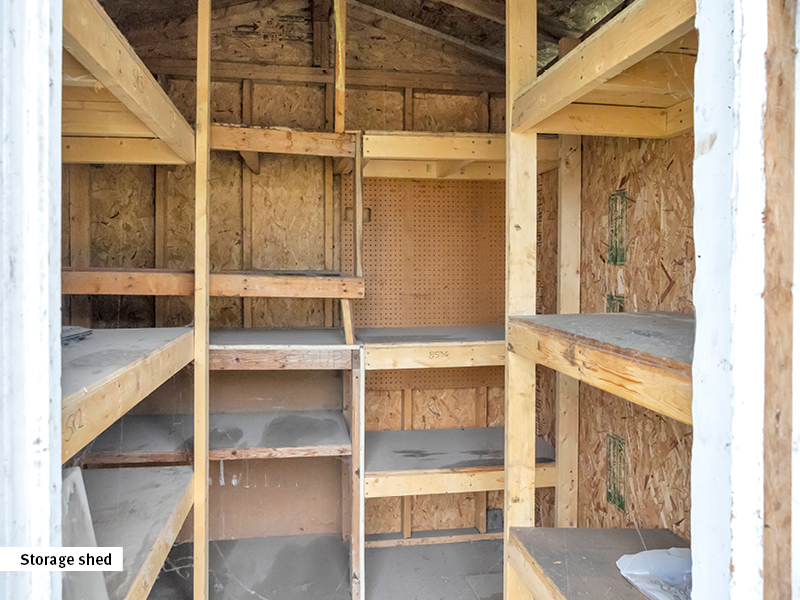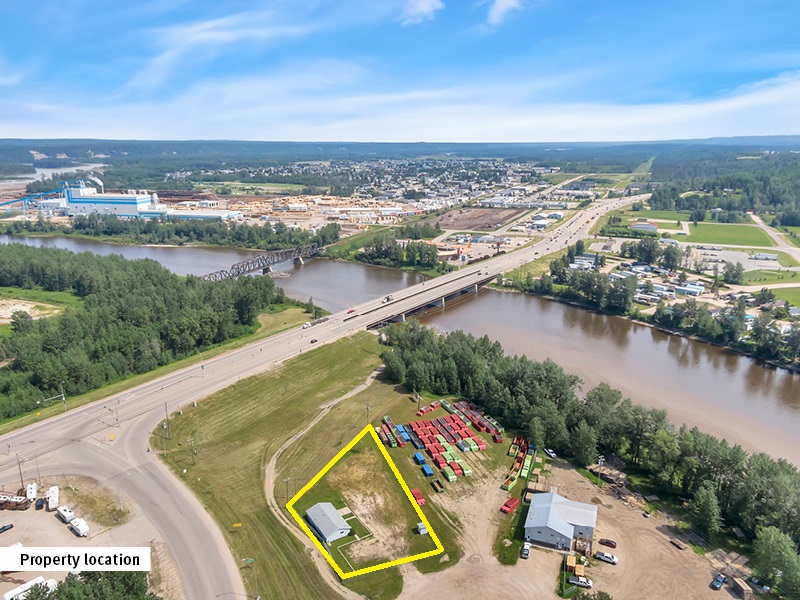 Directions to Property:
4505 58 St, Whitecourt, AB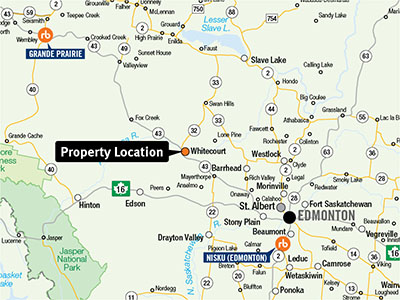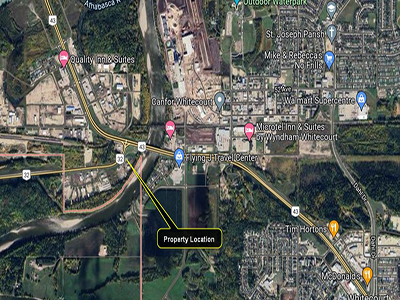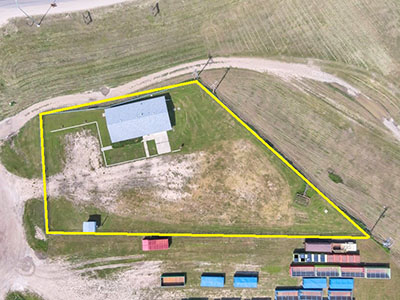 AB/Town of Whitecourt
Lot 2 Block 3 Plan 8821174 – Commercial Property
1320+/- sq ft office, reception, general office, (2) private offices, lunchroom, washroom, storage shed, fenced, graveled yard, sign framework with power, water well 2016, septic holding tank, power, Phase 1 Environmental site assessment completed July, 2022, zoned M-1 Service Industrial, taxes $2357.04. Municipal address 4505 58 St
Bidders must satisfy themselves as to the exact current acres, property lines and fence locations, building sizes, taxes and assessments, zoning and permitted uses & surface lease revenue details. The information provided is a guide only.
Contact Information
Ritchie Bros Real Estate
Brokerage:

Ritchie Bros Real Estate Services Ltd
Open House Information
May be viewed by appointment