Wayne McLeod - Weyburn, SK
Wayne McLeod - Weyburn, SK
Wayne McLeod - Weyburn, SK
Wayne McLeod - Weyburn, SK
This property to be sold by unreserved auction from Canadian Real Estate Event June 13, 2023
2 Parcels of Real Estate:
146.64+/- Title Acres
54.43+/- Title Acre Home Parcel
1800+/- Sq Ft Home
122+/- Acres Cultivated
SK/RM of Lomond
Auction Information
This real estate will be sold on June 13, 2023, by unreserved public auction from the Ritchie Bros. Canadian Real Estate Event auction site. Every lot will be sold to the highest bidder on auction day, regardless of price.
Close
Show zoom options
Hide zoom options
Property Photos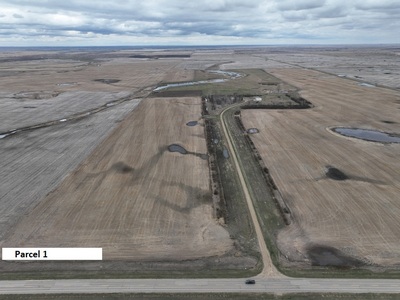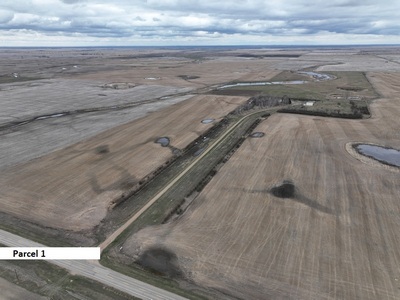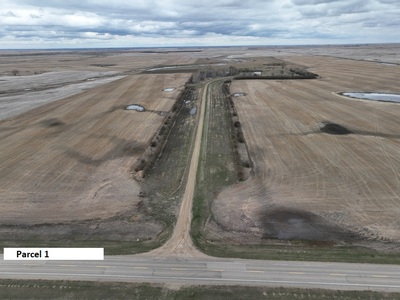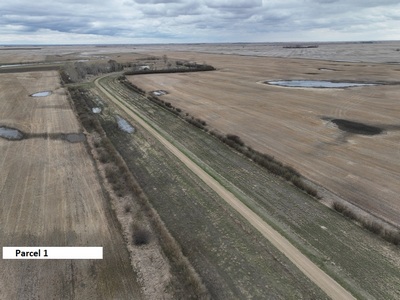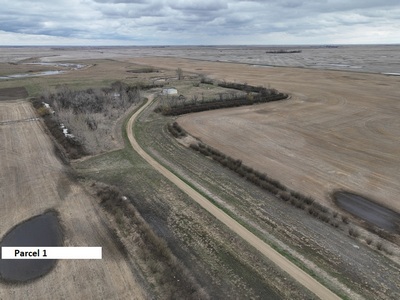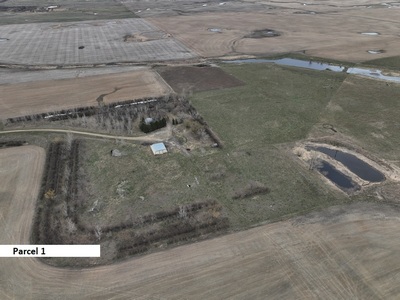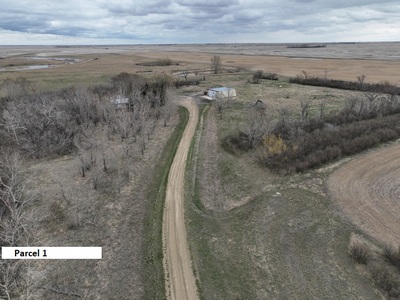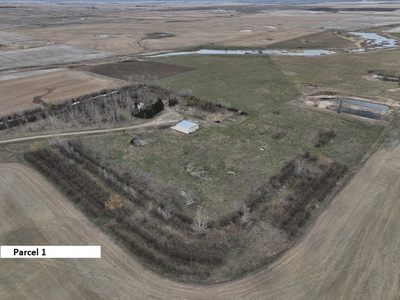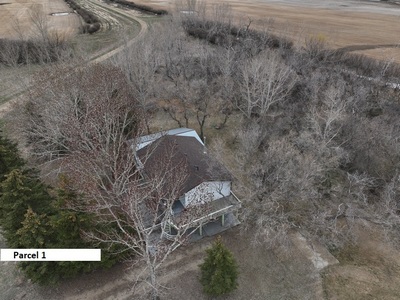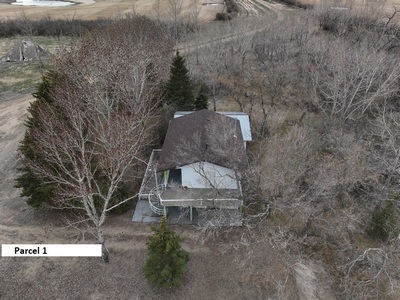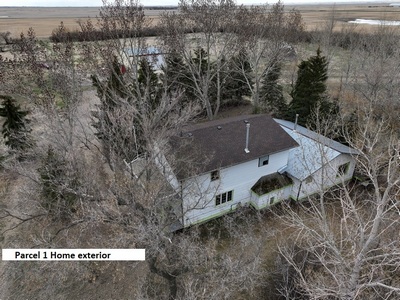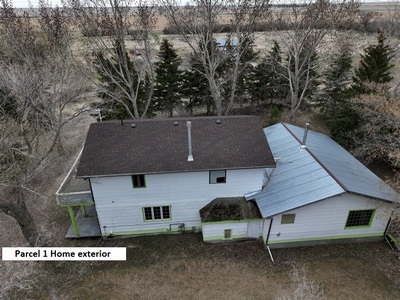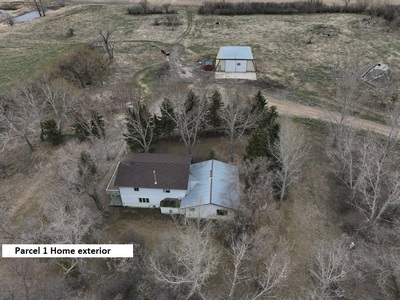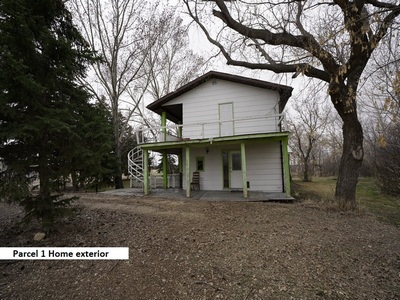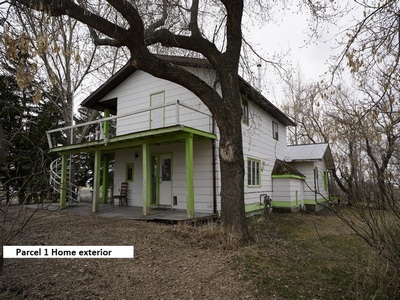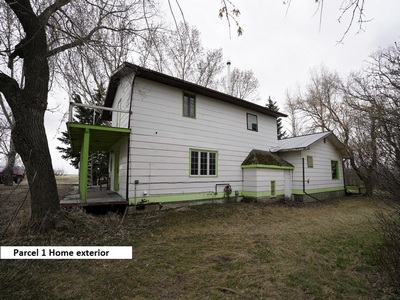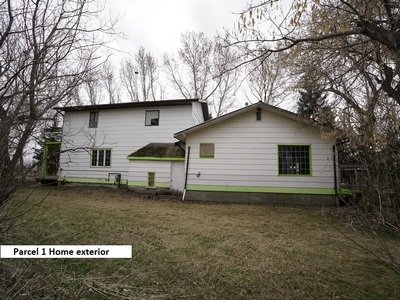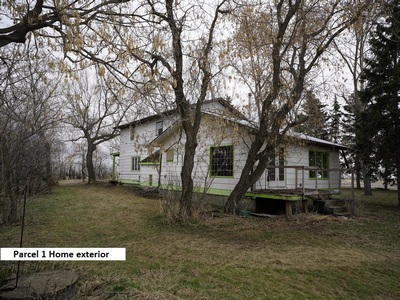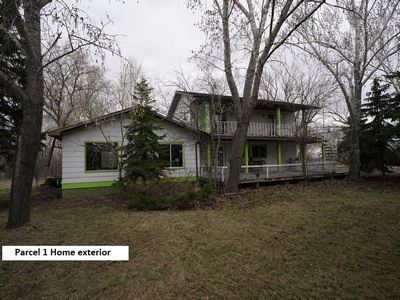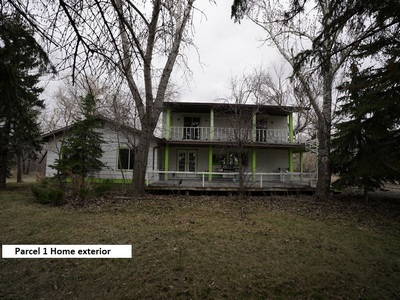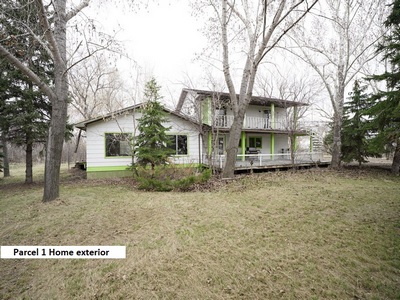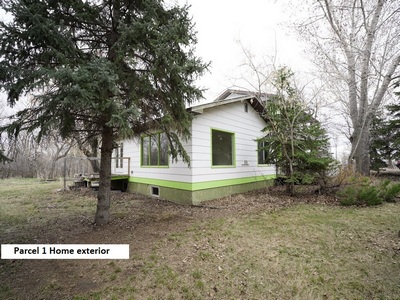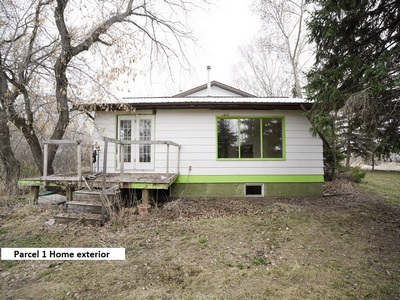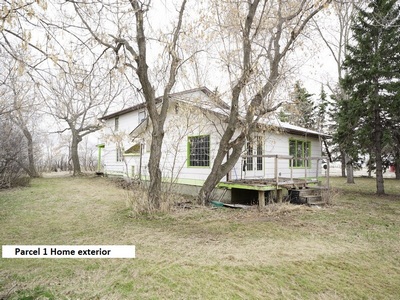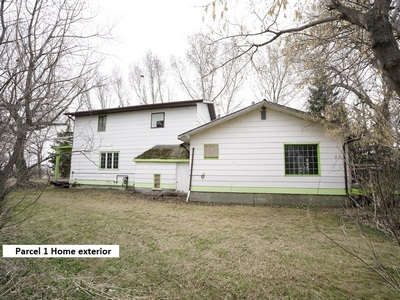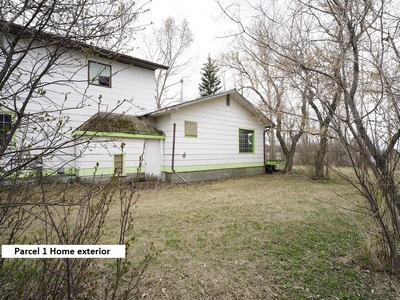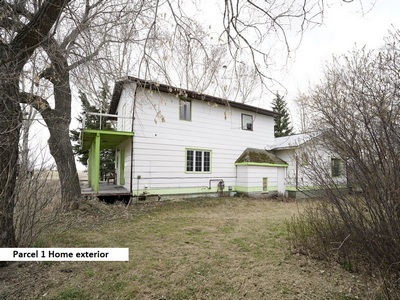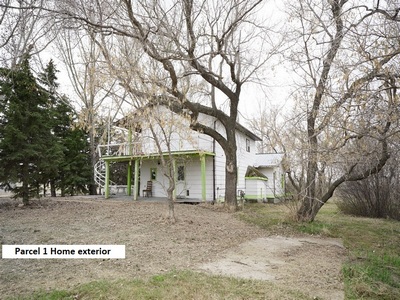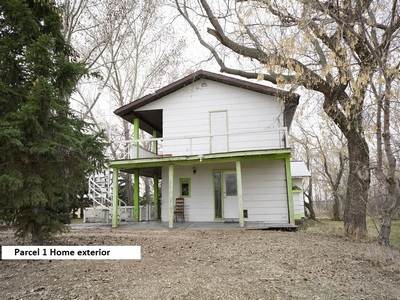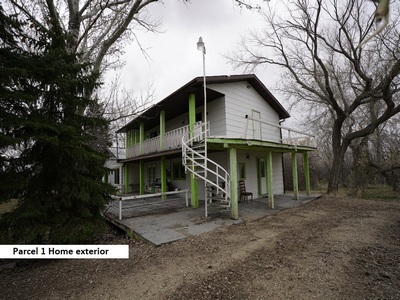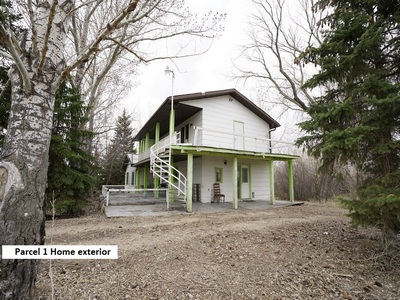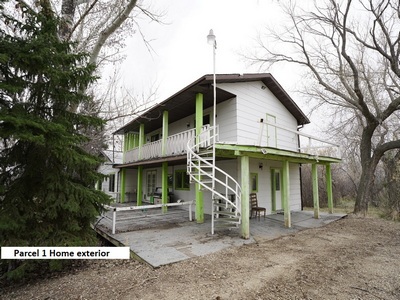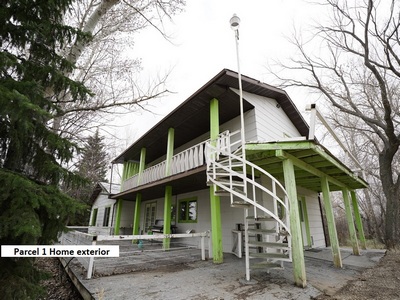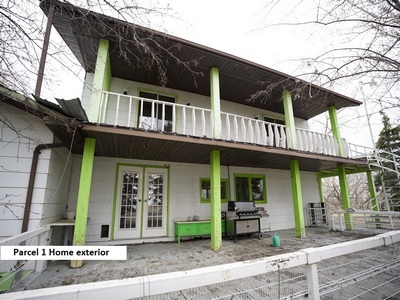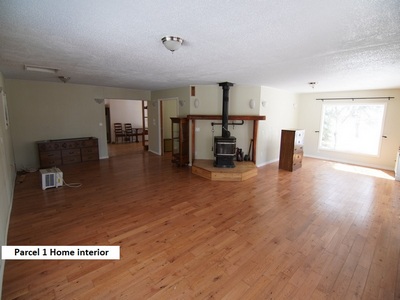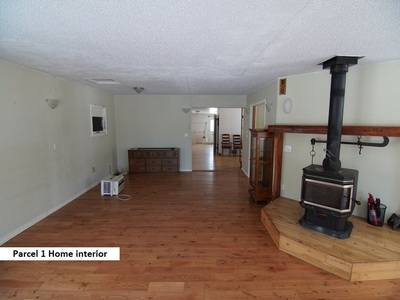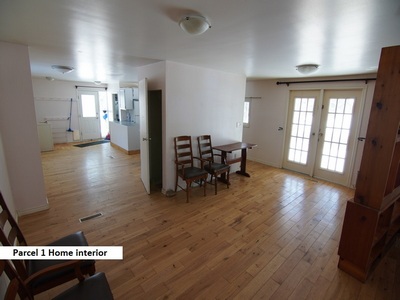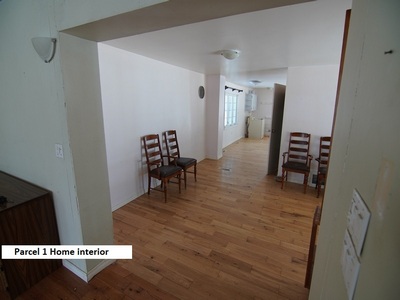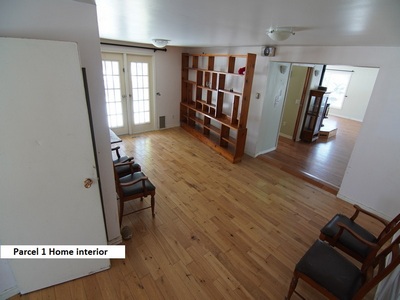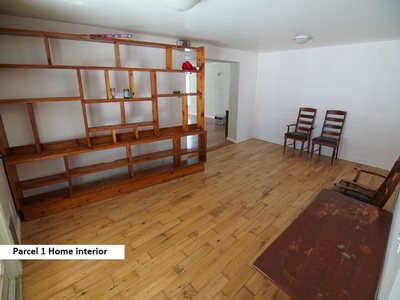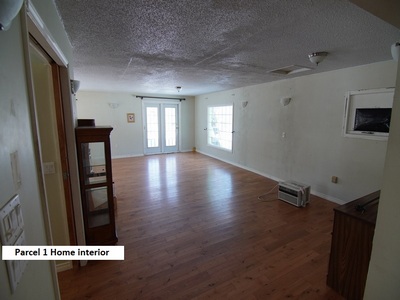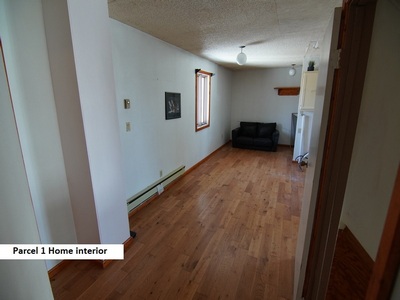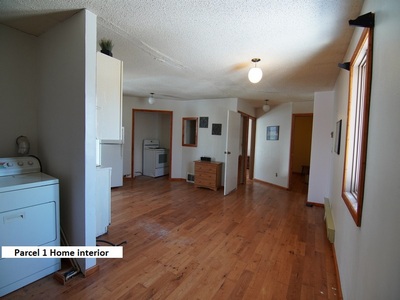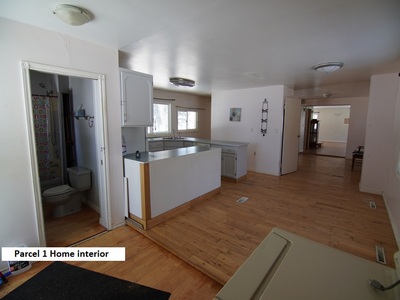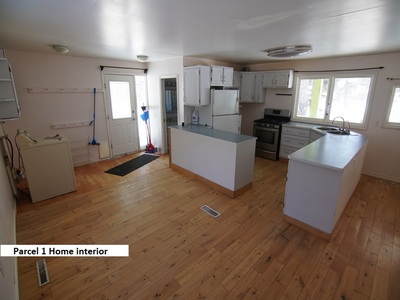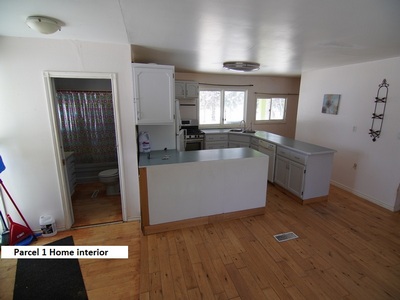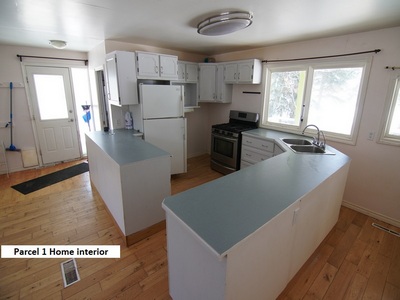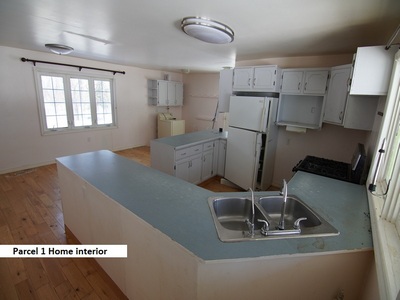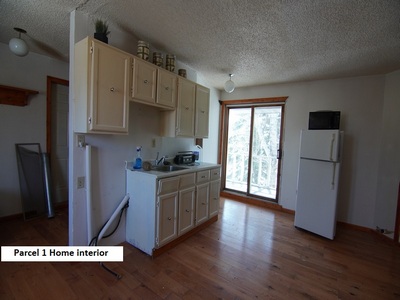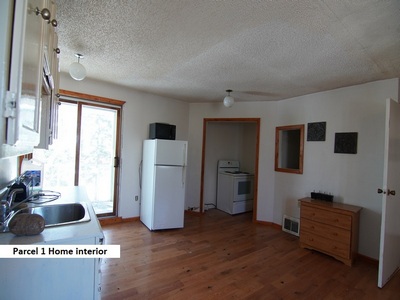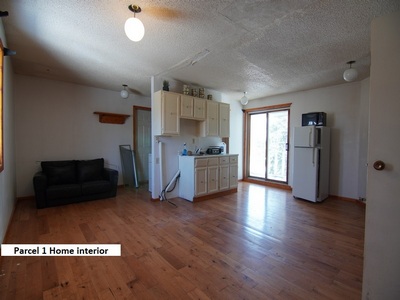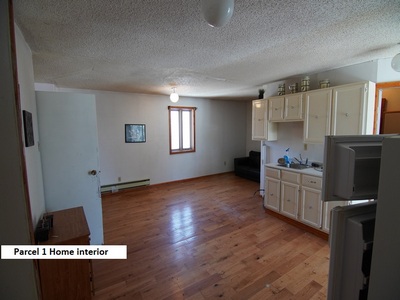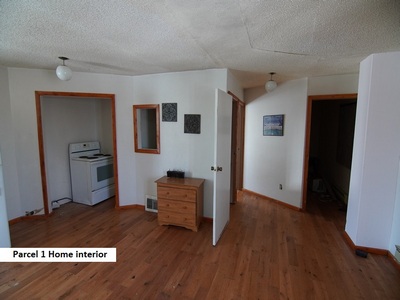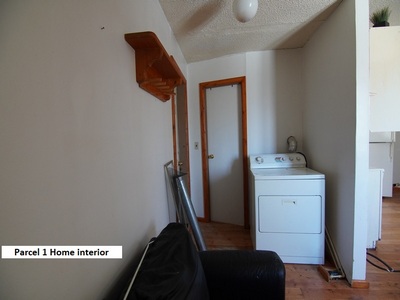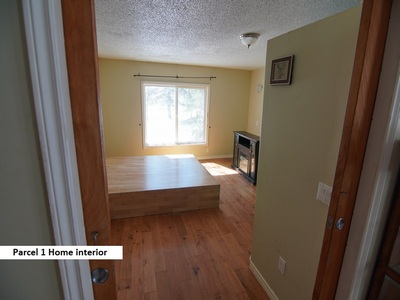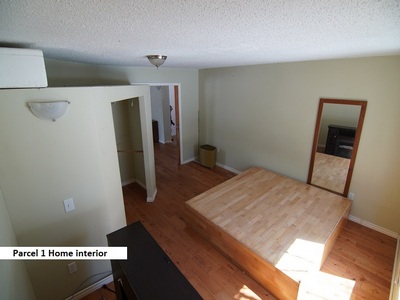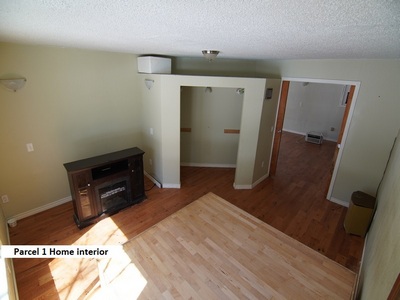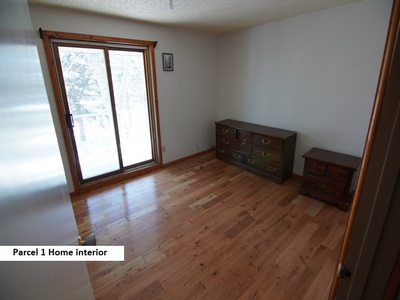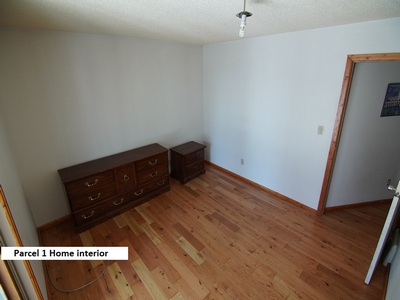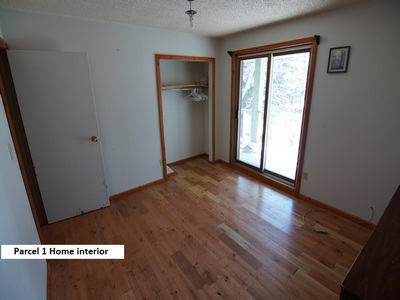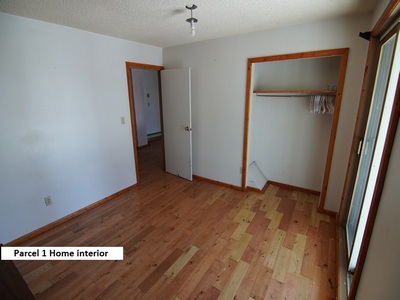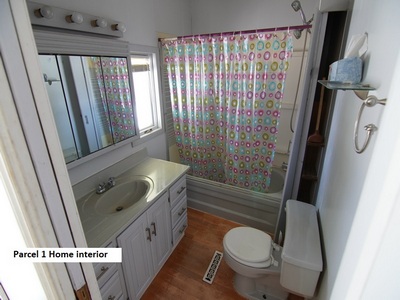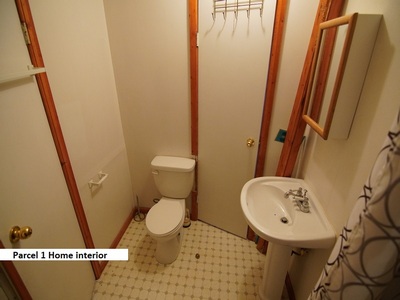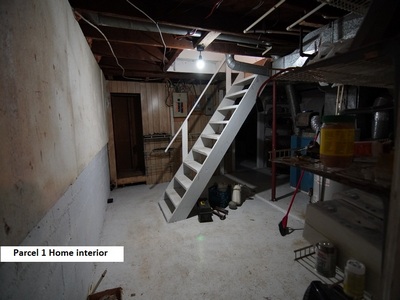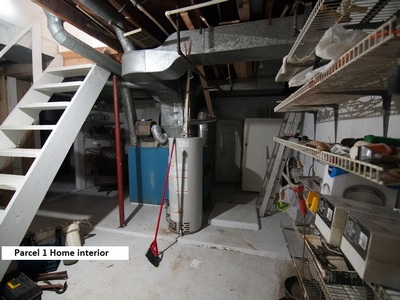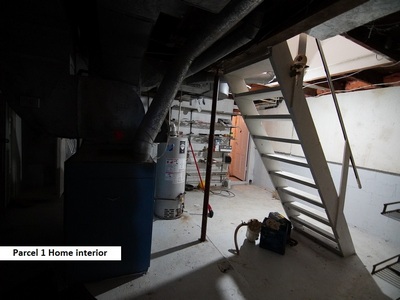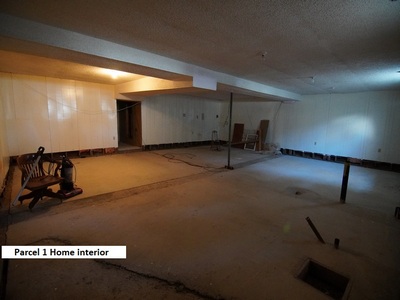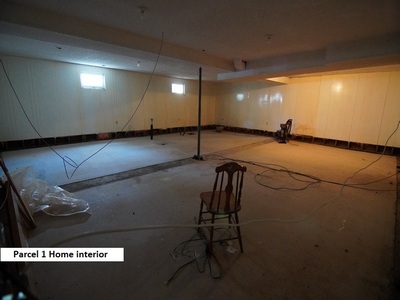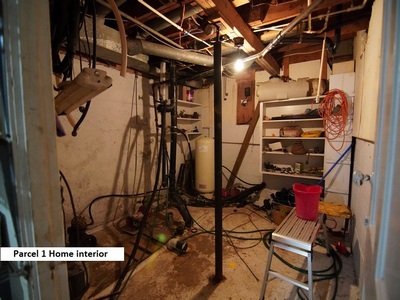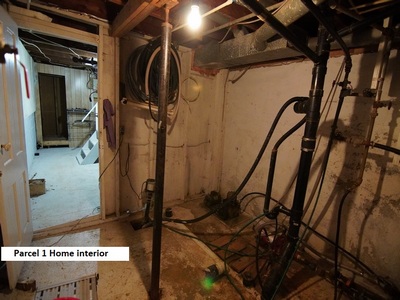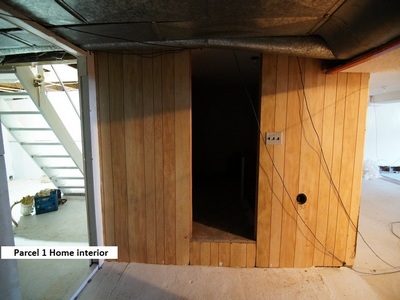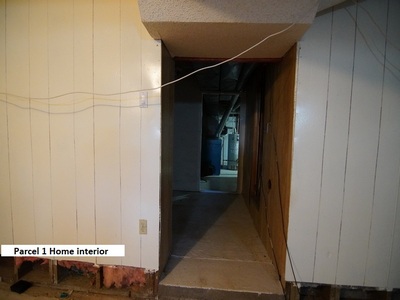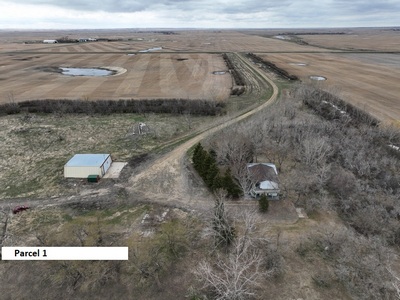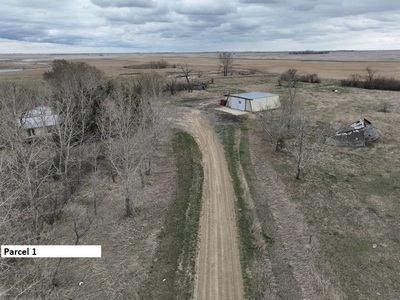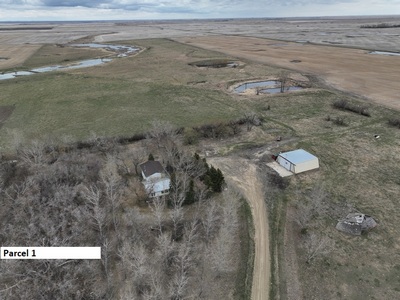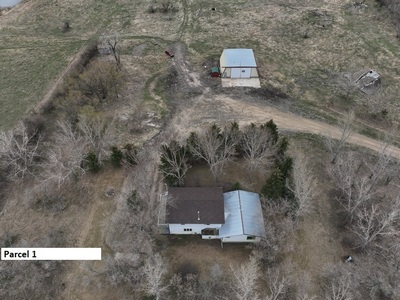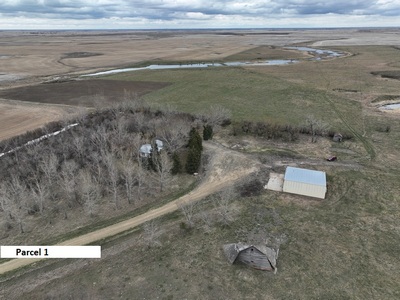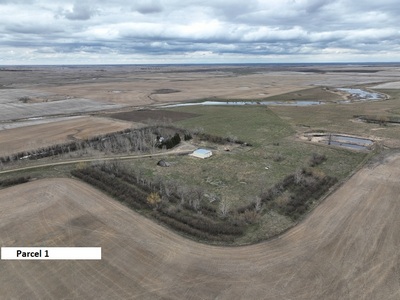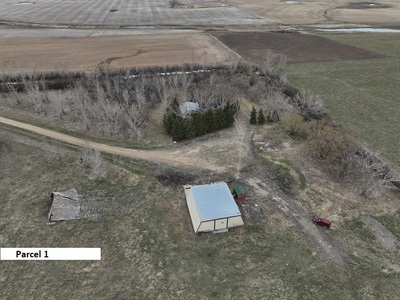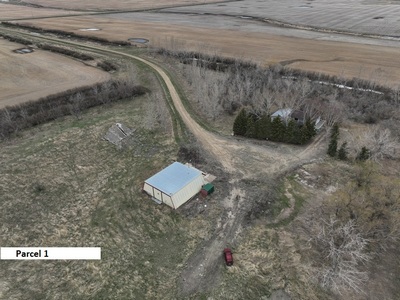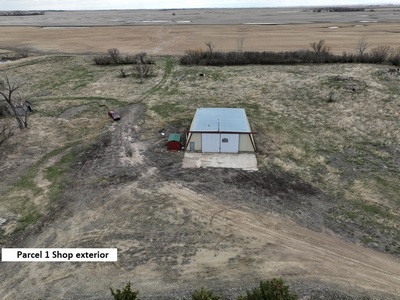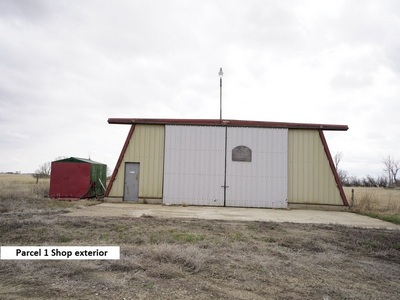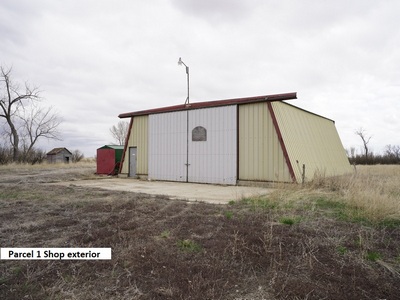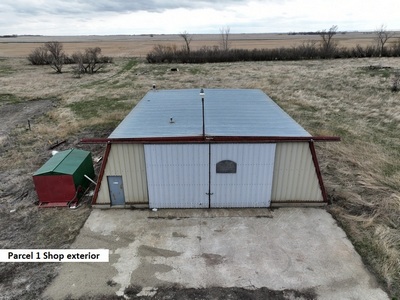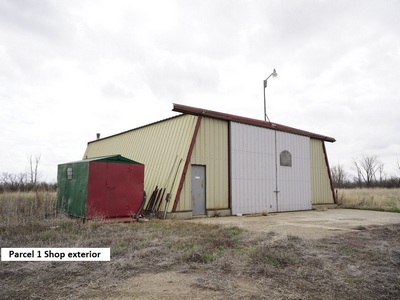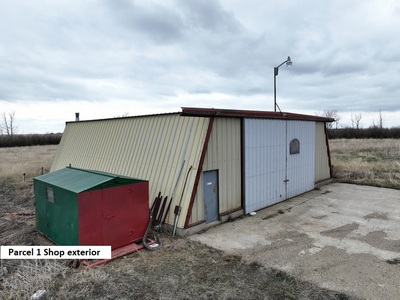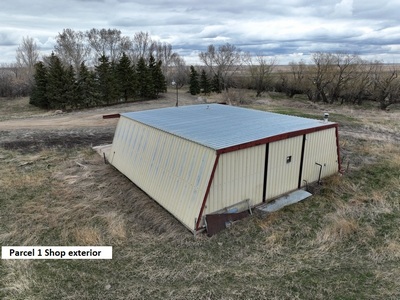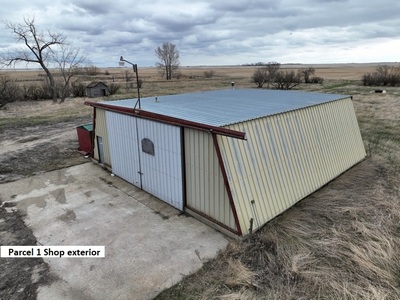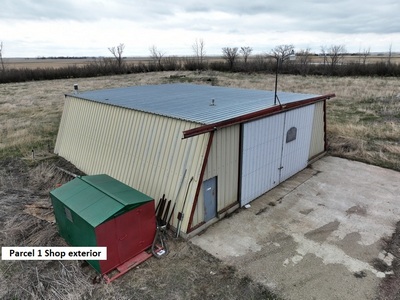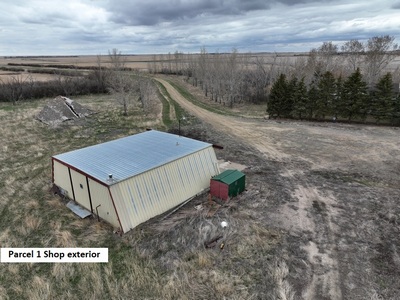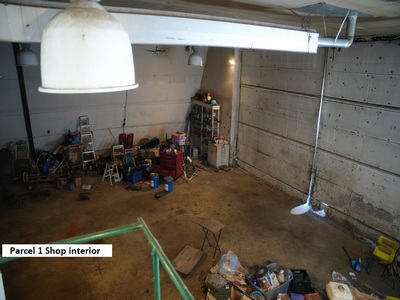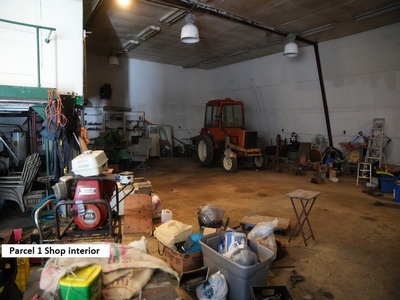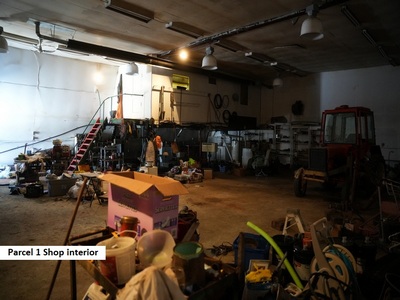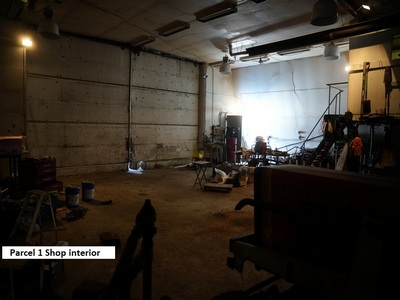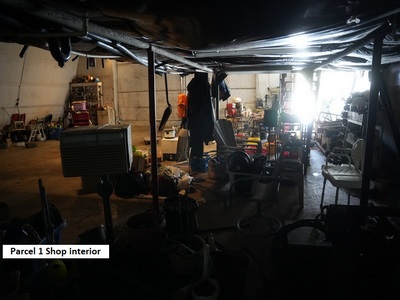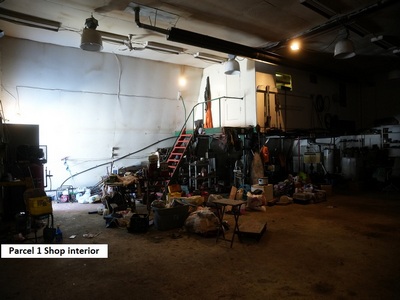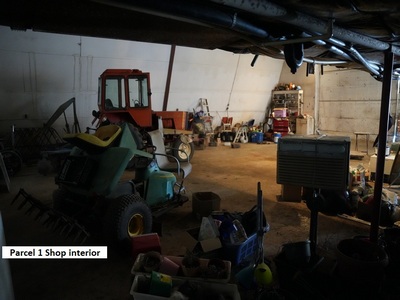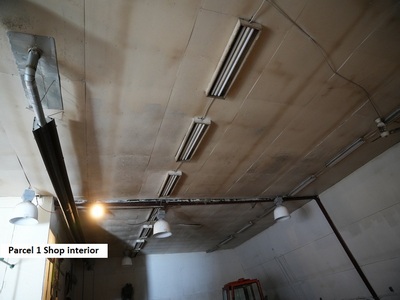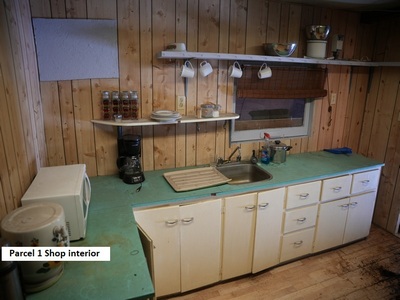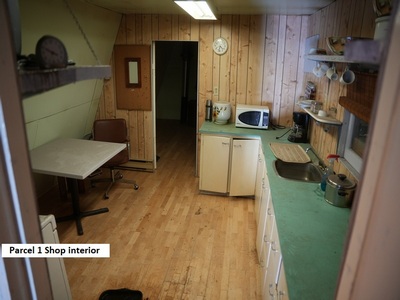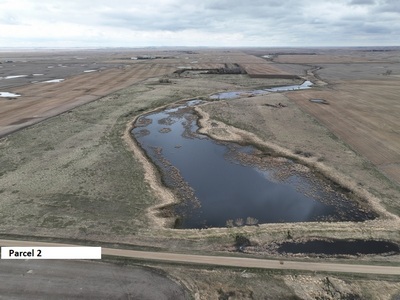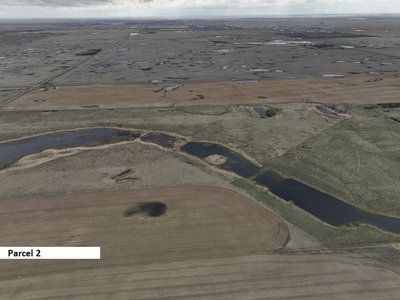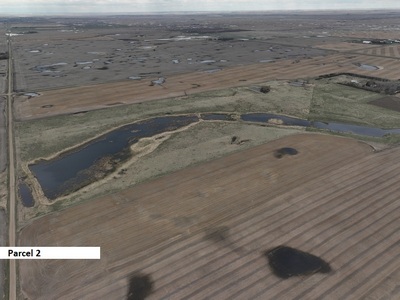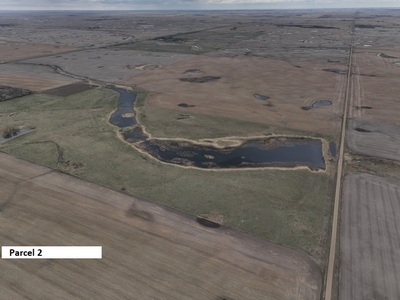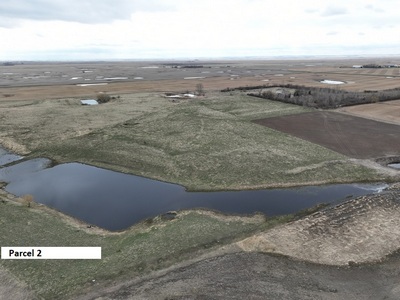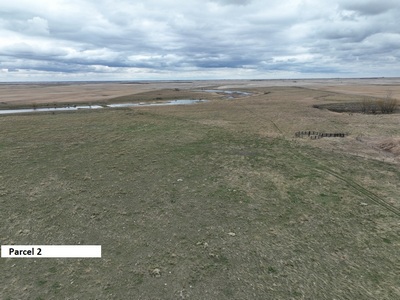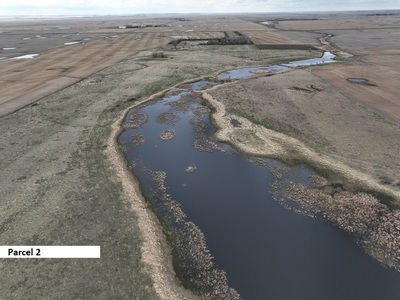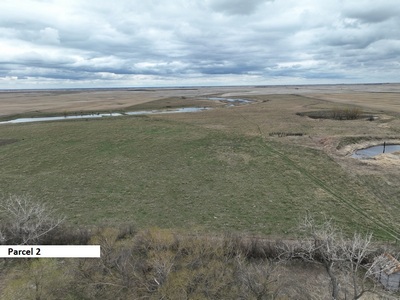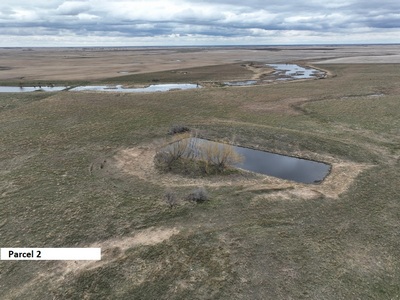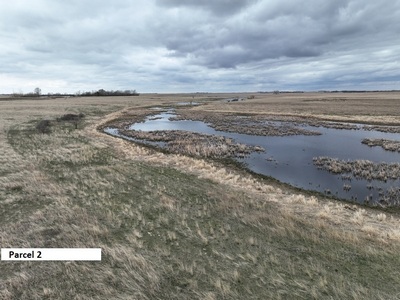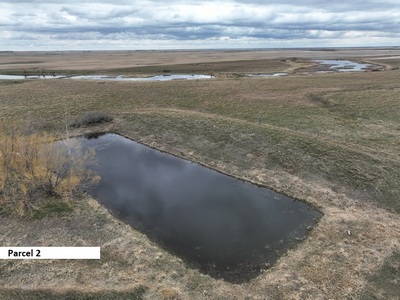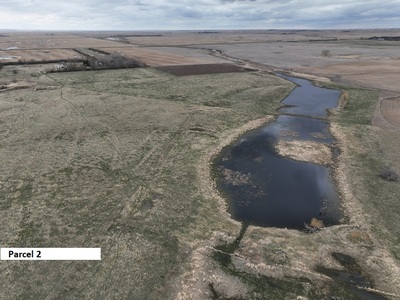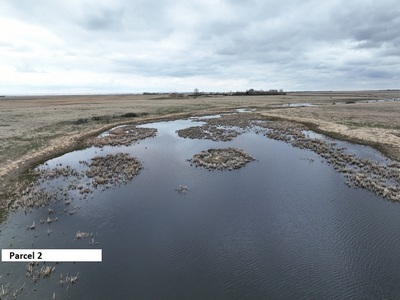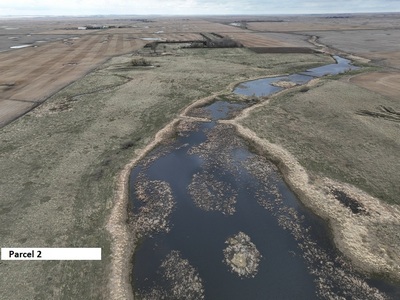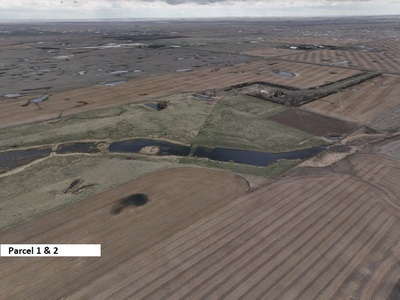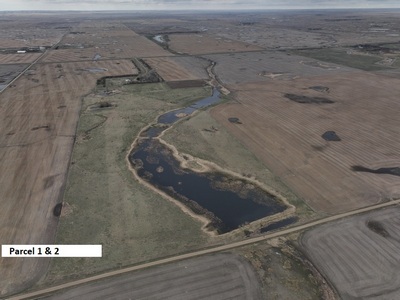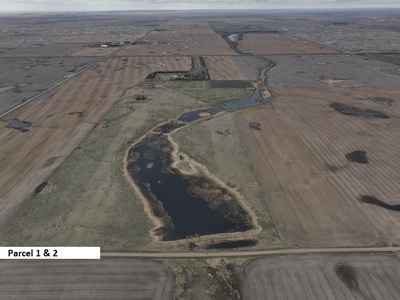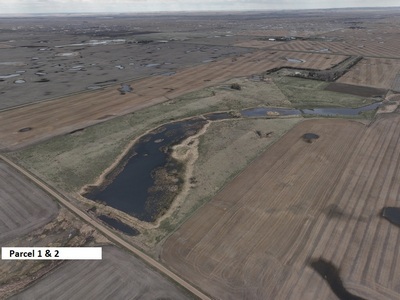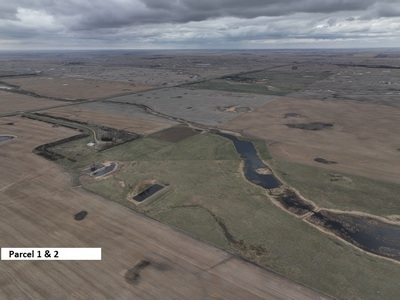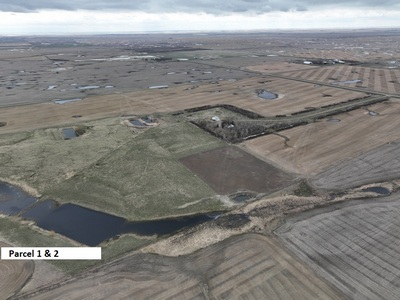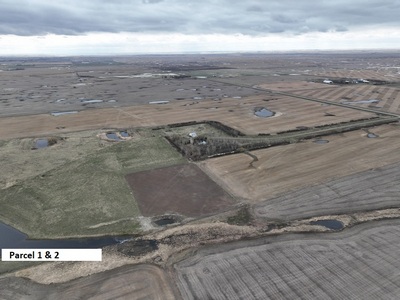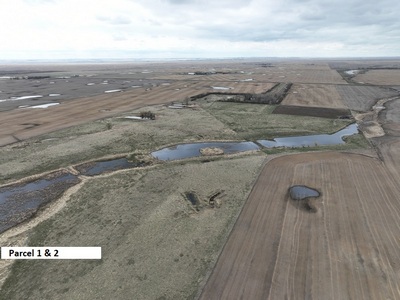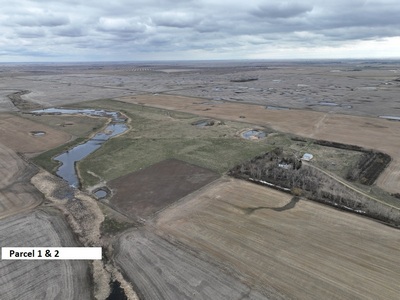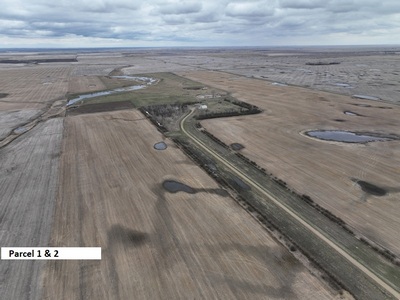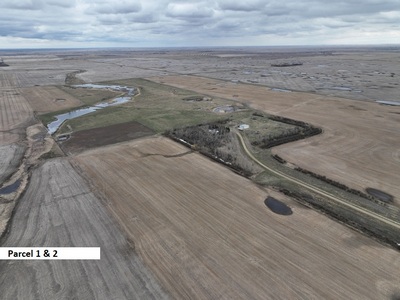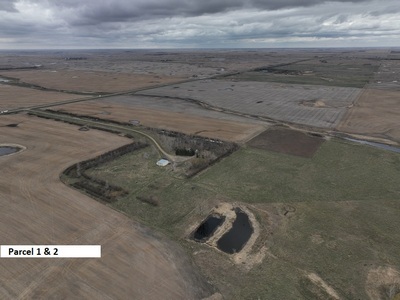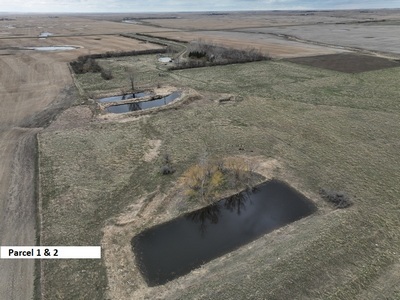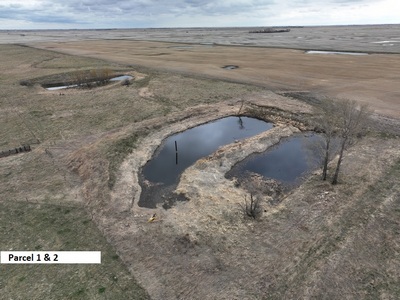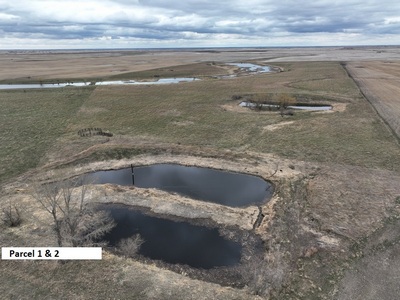 Directions to Property:
From Weyburn, SK go South on Hwy 35 32 km. Property on East side. GPS 49.351703, -103.839297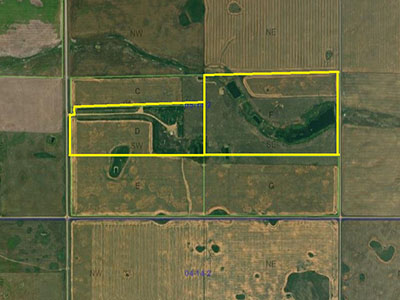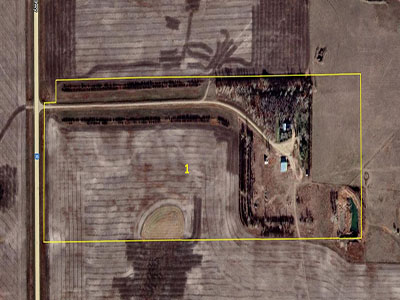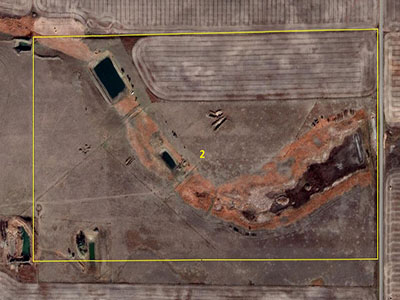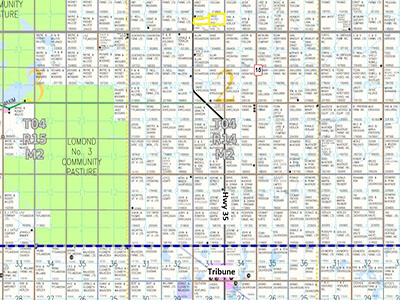 SK/RM of Lomond
Blk/Par D Plan 102225002 Ext 0 - 54.43+/- Title Acres - Home Parcel
Amazing opportunity to own a mixed-use property 20 mins South of Weyburn on Highway 35. This large acreage has a 1800+/- sq ft homestead tucked away in some mature trees for privacy and away from the Highway. Sitting on Parcel 1, this 3-bedroom 2-bath home is ready for the next family, featuring newer hard wood floors, gas furnace, gas hot water tank, 100-amp service and many more. The original house was built in the 80's with renovations done throughout the years. Across the yard, there is a 48 ft x48 ft shop to keep all the toys and farming equipment out of the weather. The shop has a secondary suite with bedroom and kitchen. The property used to have a 15-acre market garden of which 10 acres were sweet corn, 3 acres were strawberries, and 2 acres were mixed vegetables. The homestead Parcel 1 is 54.43+/- acres, if purchased with Parcel 2 it would equal 146.64+/- acres. Don't miss out on this fantastic opportunity to own this piece of land.
Blk/Par F Plan 102225002 Ext 0 - 92.21+/- Title Acres - Farmland
This property can be purchased with Parcel 1, or on its own. Access to Parcel 2 is off Highway 35 and down one block. This parcel is 92.21+/- acres. There is a dugout which was installed by the current owner, with a 6-inch fused pipeline trenched under the 2 quarter sections to the North, which was surveyed by Saskatchewan water corporation. This line can be used to pump water out of Jewel creek into the dugout. The owner says it was buried about 5-6 feet and needs to be drained each fall. Saskatchewan Water Corporation has a registered interest on the title. Buy both together, or separately.
Bidders must satisfy themselves as to the exact current acres, property lines and fence locations, building sizes, taxes and assessments, zoning and permitted uses & surface lease revenue details. The information provided is a guide only.
Contact Information
Brokerage:
Ritchie Bros. Real Estate Services Ltd.
Open House Information
May be viewed by appointment