Larry Sundberg - Wetaskwin, AB
Larry Sundberg - Wetaskwin, AB
Larry Sundberg - Wetaskwin, AB
This property to be sold by unreserved auction from Edmonton, June 21, 2019
1991 Triple E Home Ltd - Manufactured Home
1280± sq ft, 16 ft x 80 ft
(2) bedrooms, (2) bathrooms
Wood burning fireplace
AB/Wetaskwin County
Auction Information
This manufactured home will be sold on June 21, 2019 by unreserved public auction from the Ritchie Bros. Edmonton (Nisku) auction site. Every lot will be sold to the highest bidder on auction day, regardless of price.
Close
Show zoom options
Hide zoom options
Property Photos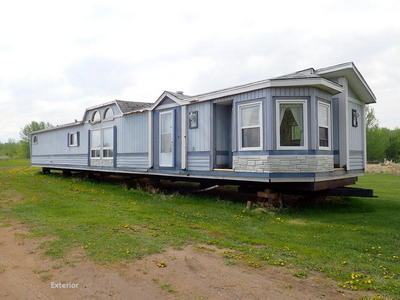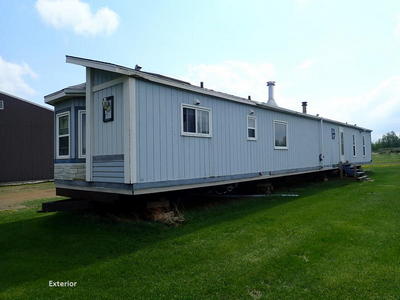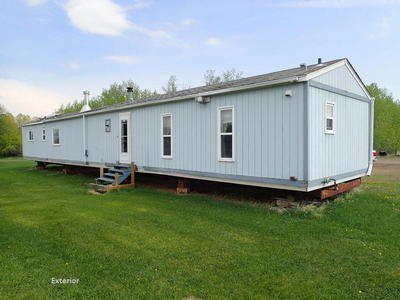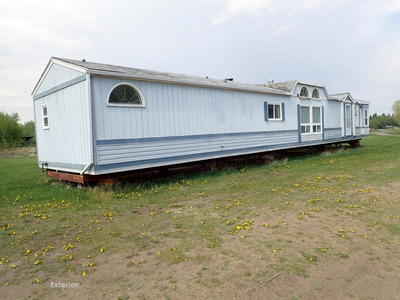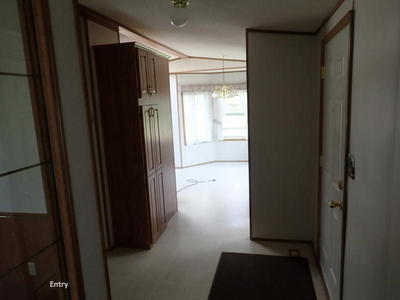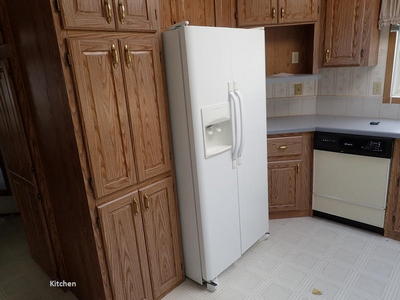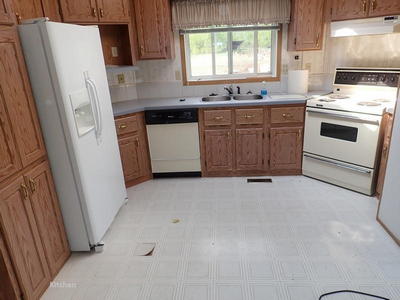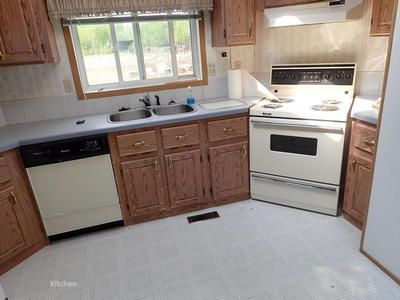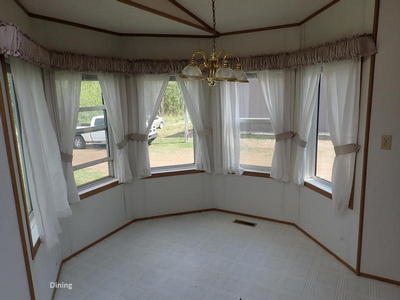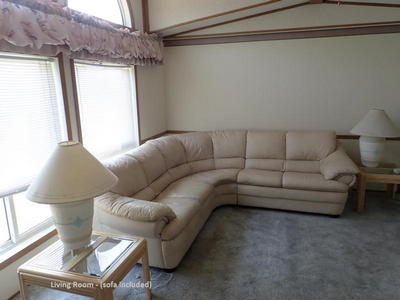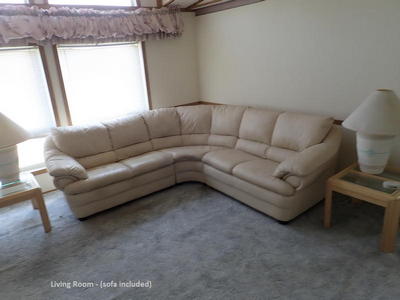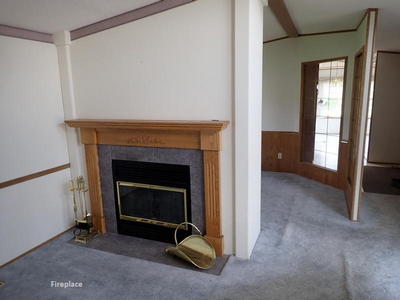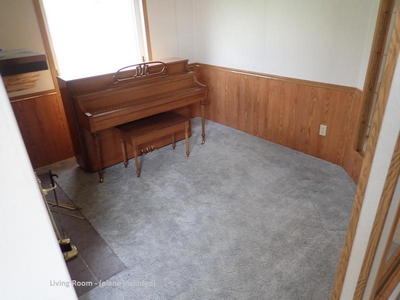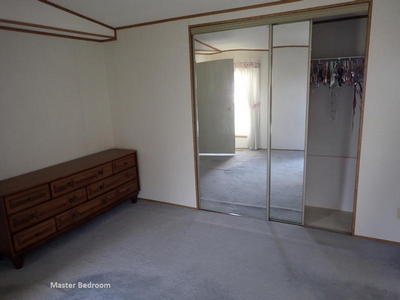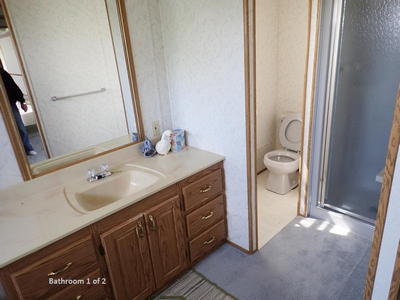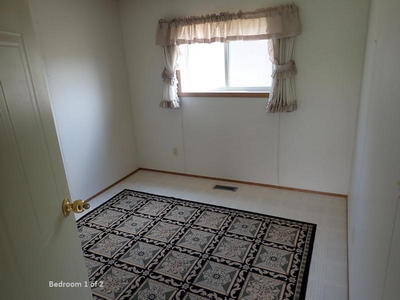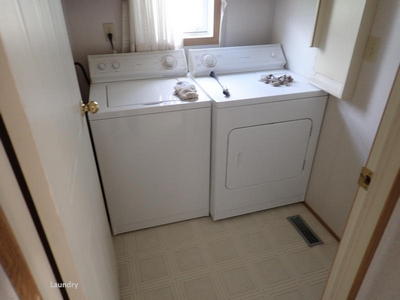 Direction
Directions to property:
From the intersection of Hwy 2A and Hwy 13, go 2.6 km Northwest on Hwy 2A. Property on West side. Municipal address 46504 Hwy 2A, Wetaskwin County.
Directions to auction site:
1500 Sparrow Drive, Nisku, AB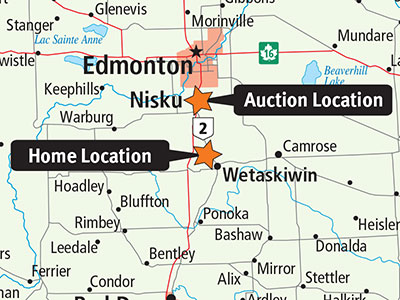 AB/Wetaskwin County
1991 Triple E Homes Ltd. Manufactured Home
1280± sq ft, 16 ft x 80 ft
Model 8680-18, s/n 4417
2 bedrooms, 2 bathrooms
Wood burning fireplace
Propane heat
Fridge, stove, dishwasher, washer & dryer
Sofa and Piano
Purchase must be paid in full within 7 days of the auction.
Buyer responsible for removal and all associated costs.
Removal date: on or before July 30, 2019
Bidders must satisfy themselves as to the exact current acres, property lines and fence locations, building sizes, taxes and assessments, zoning and permitted uses & surface lease revenue details. The information provided is a guide only.
Contact Information
Carsen McMann

Territory Manager