Deborah Wilson - Warburg, AB
Deborah Wilson - Warburg, AB
Deborah Wilson - Warburg, AB
Deborah Wilson - Warburg, AB
This property to be sold by unreserved online auction from Western Canada Real Estate Event, June 13, 2023.
1 Parcel of Real Estate:
39.56+/- Title Acres
2841+/- Sq Ft Recently Renovated Home
53 Ft x 232 Ft Barn
Cross Fenced with 5 Pastures
AB/County of Leduc
Auction Information
This real estate will be sold on June 13, 2023, by unreserved public online auction from the Ritchie Bros. Western Canada Real Estate Event. Every lot will be sold to the highest bidder on auction day, regardless of price.
Close
Show zoom options
Hide zoom options
Property Photos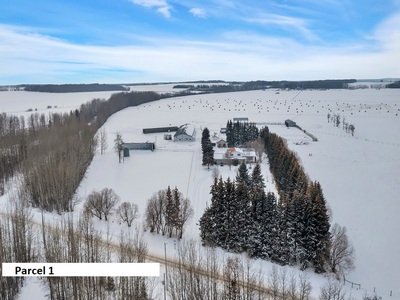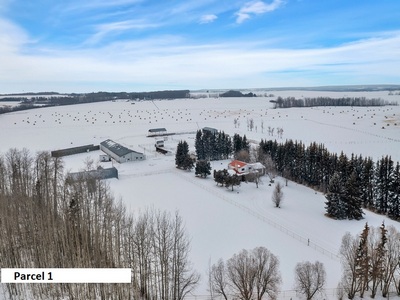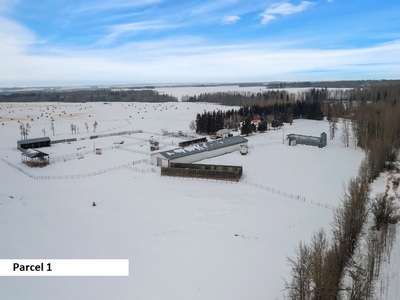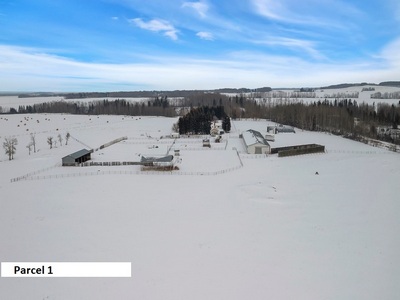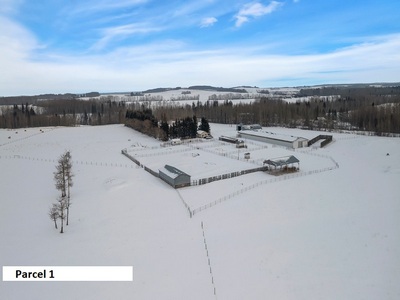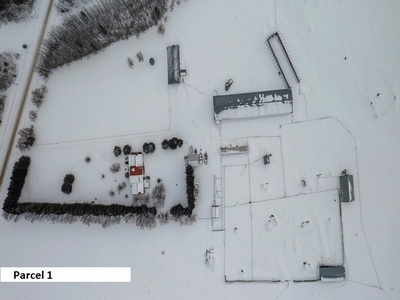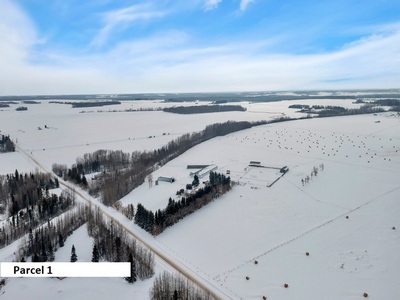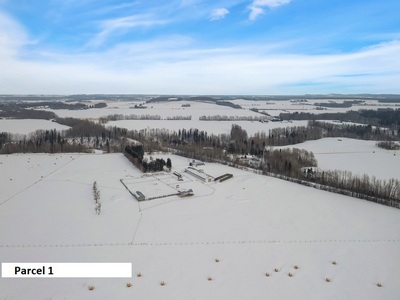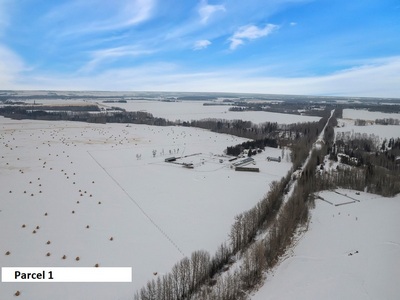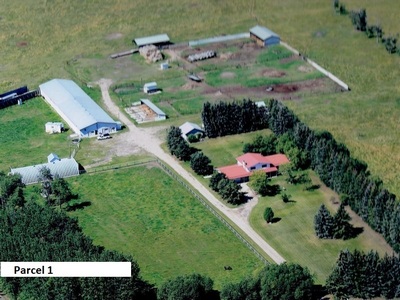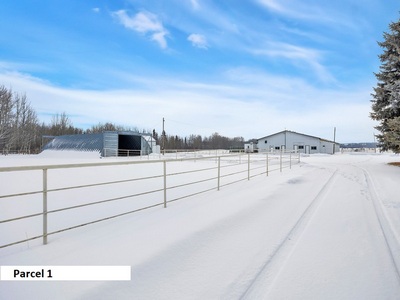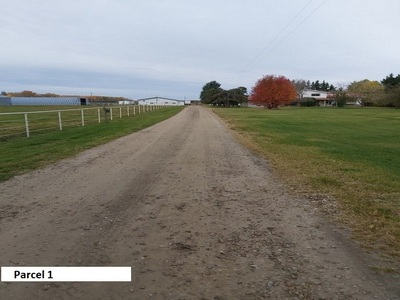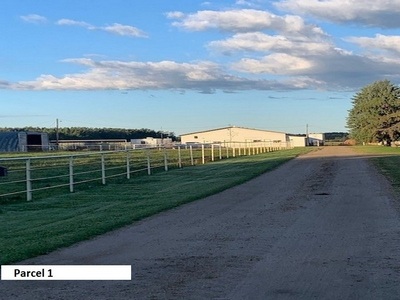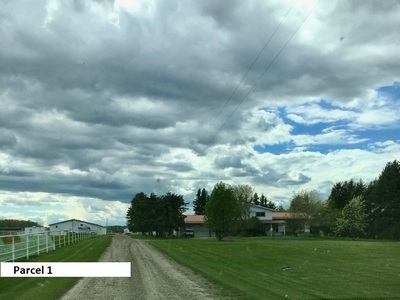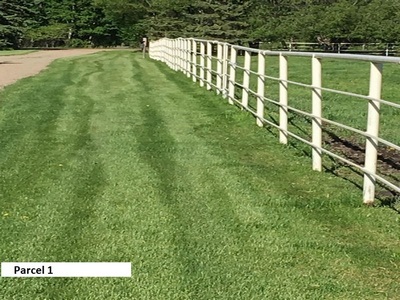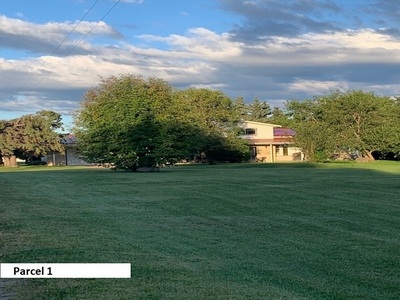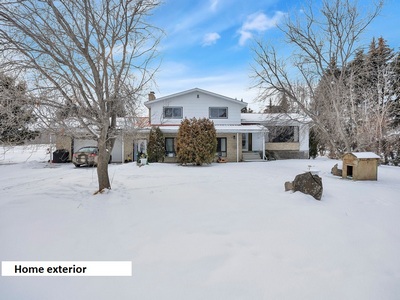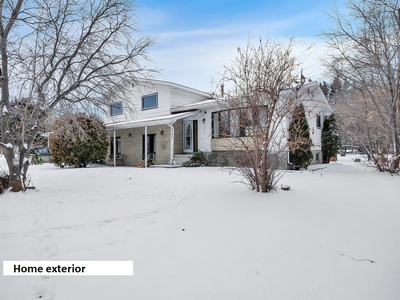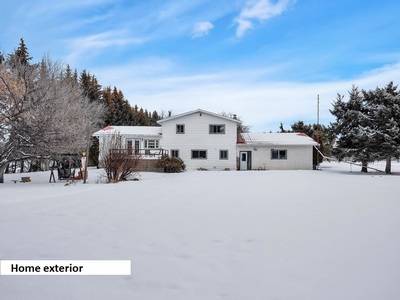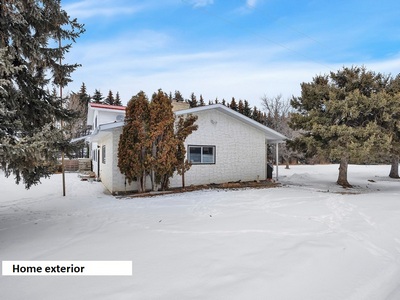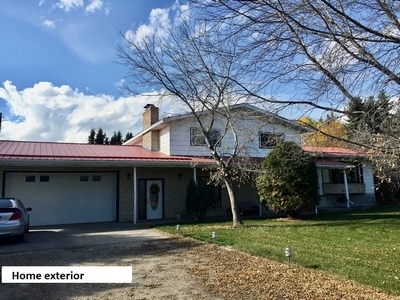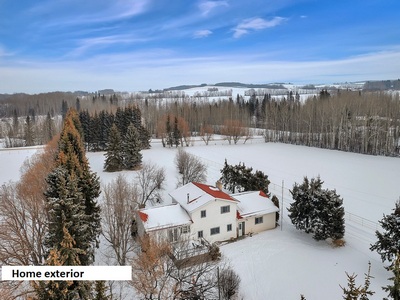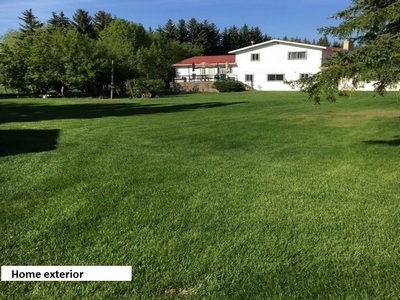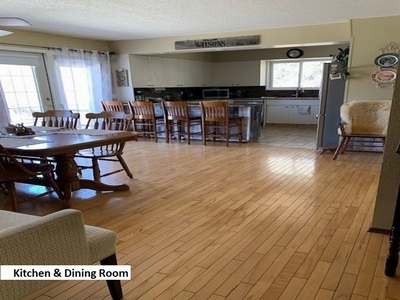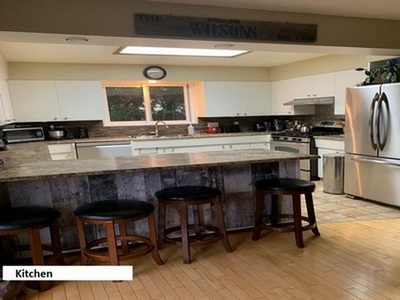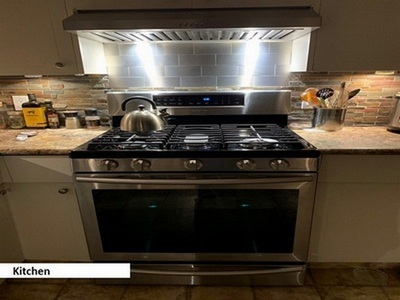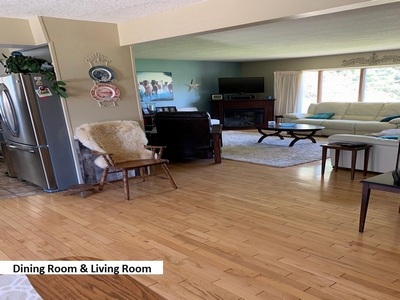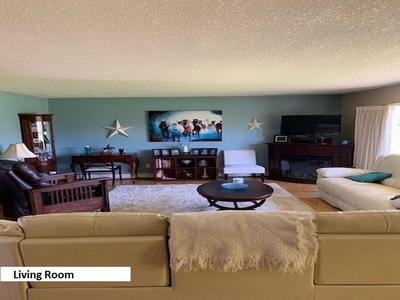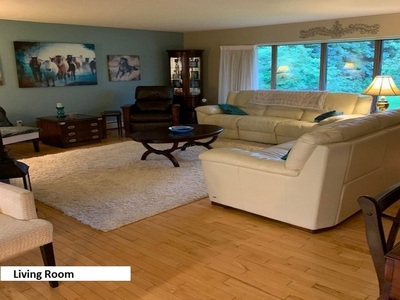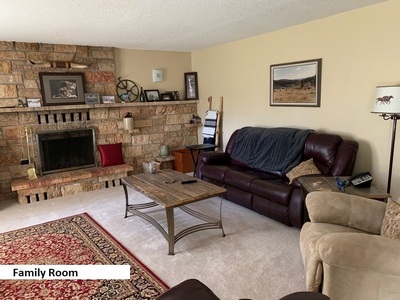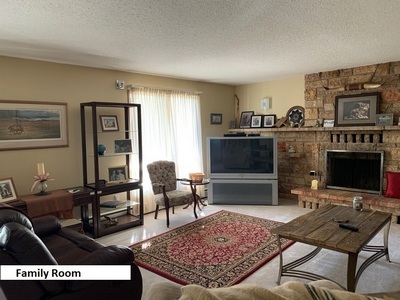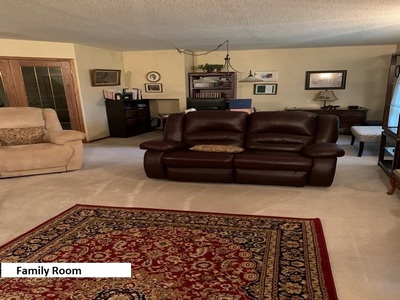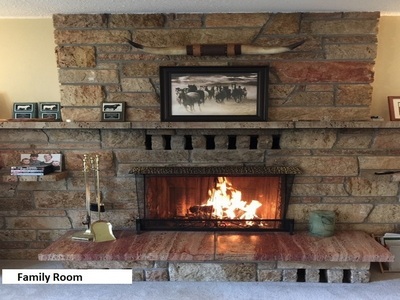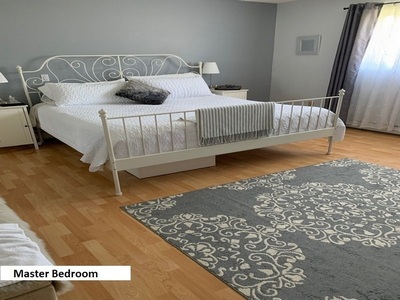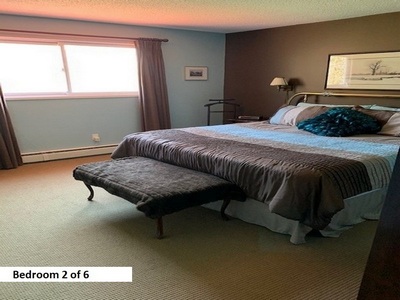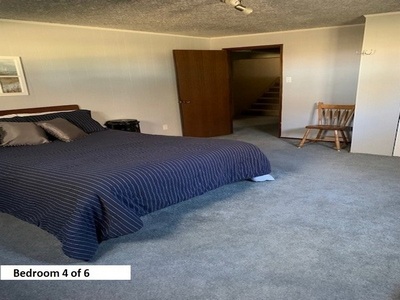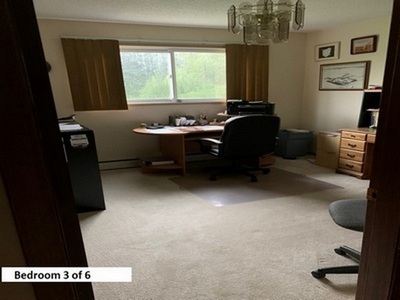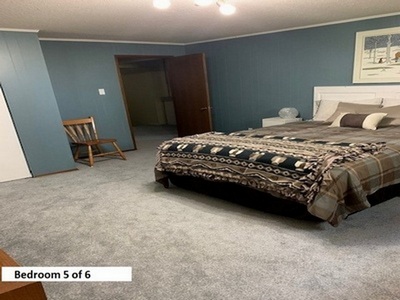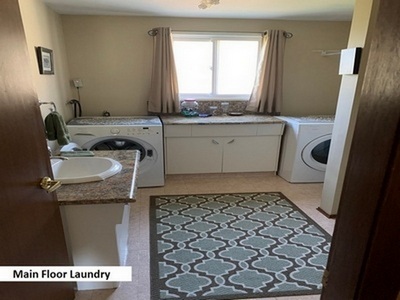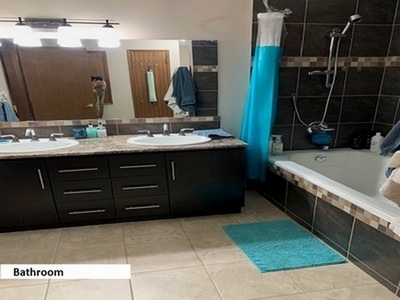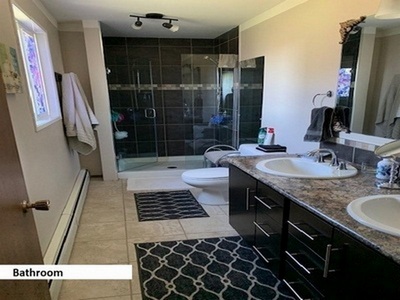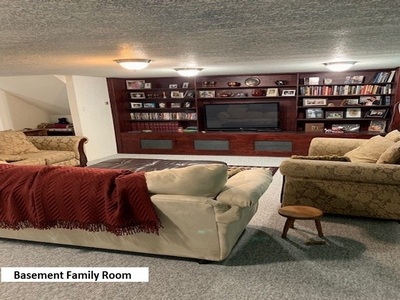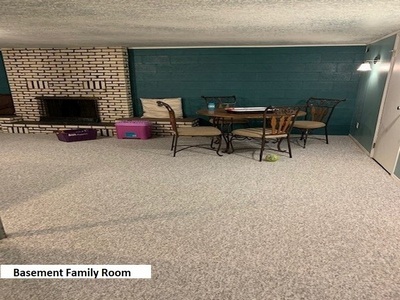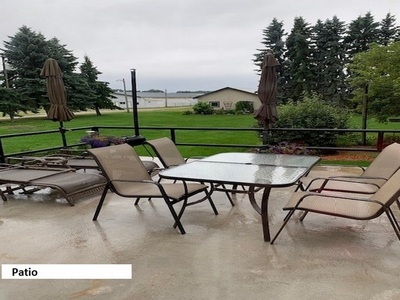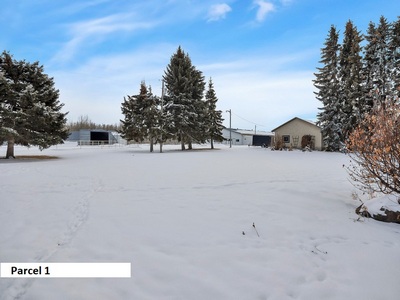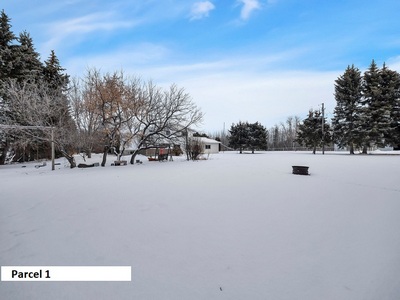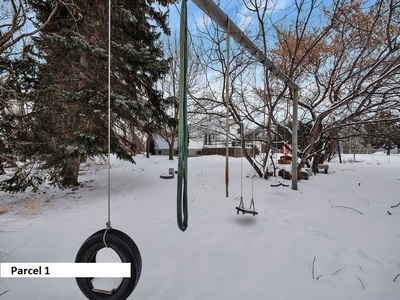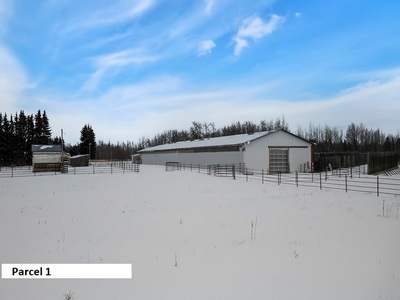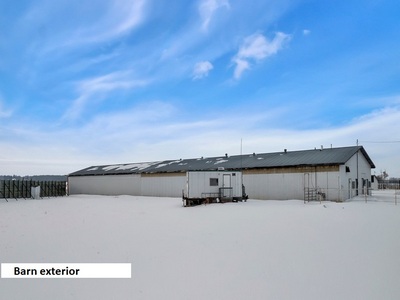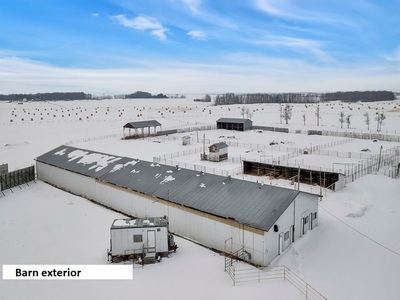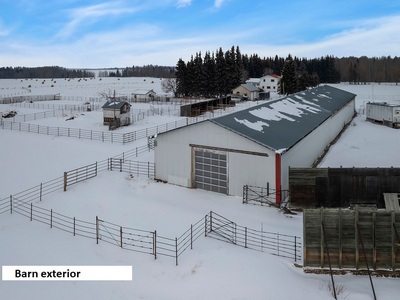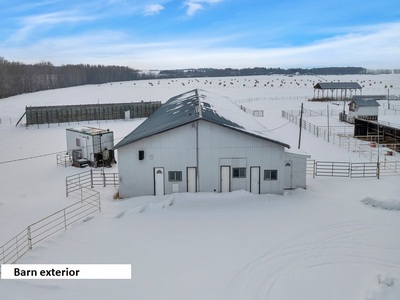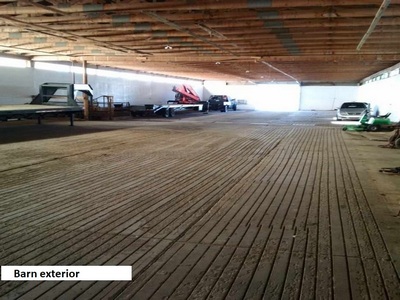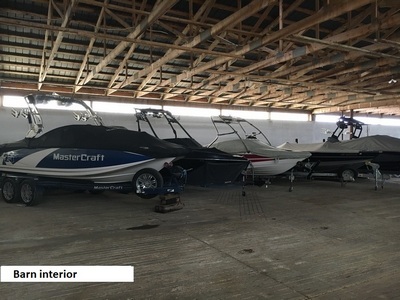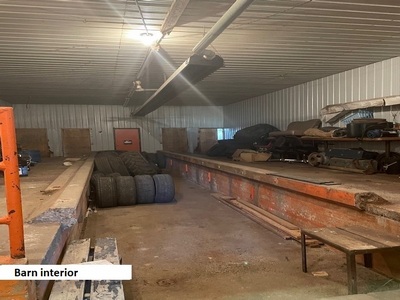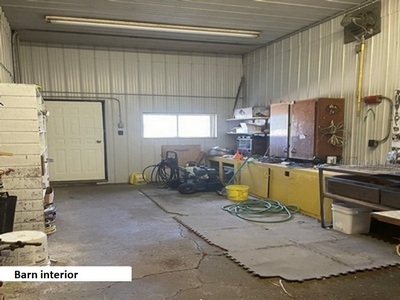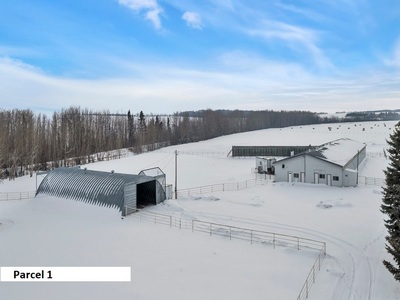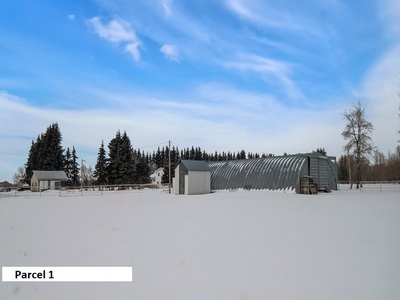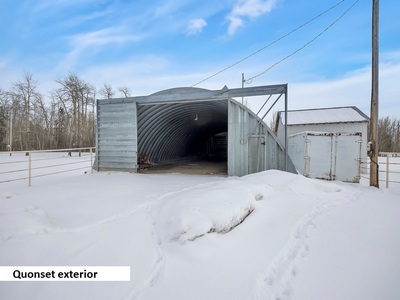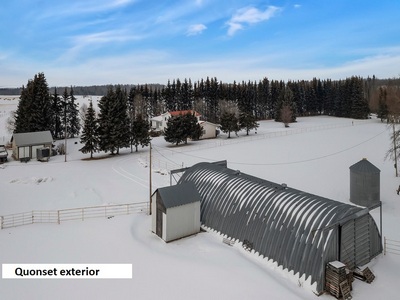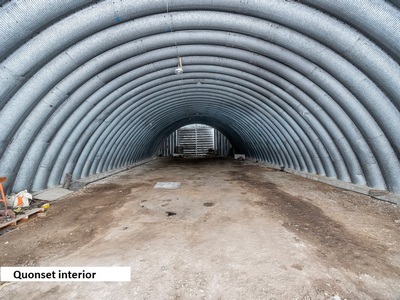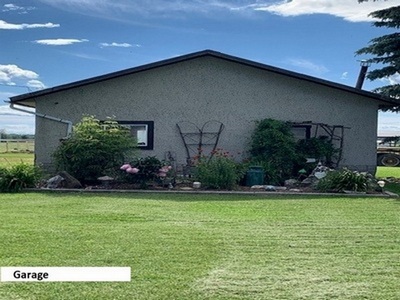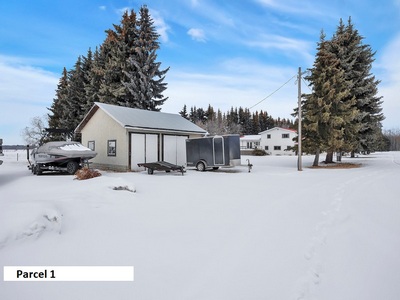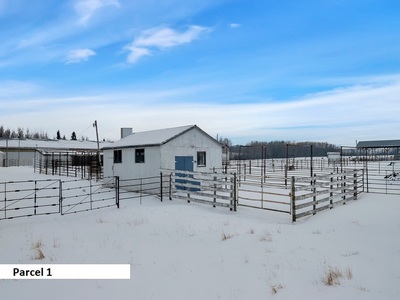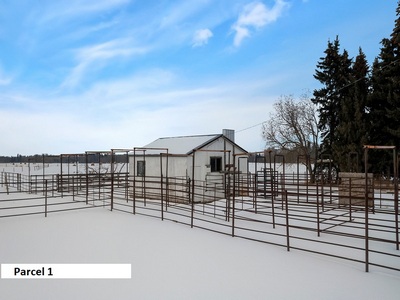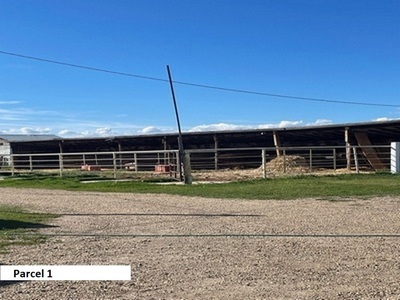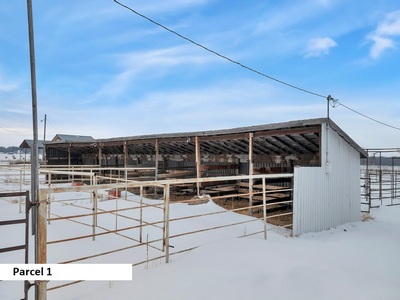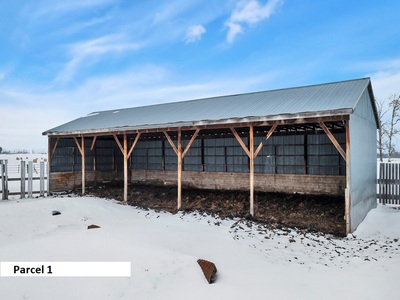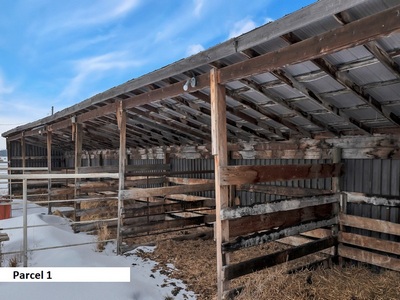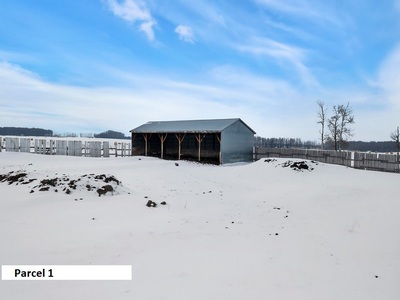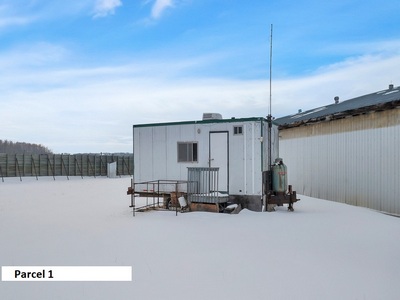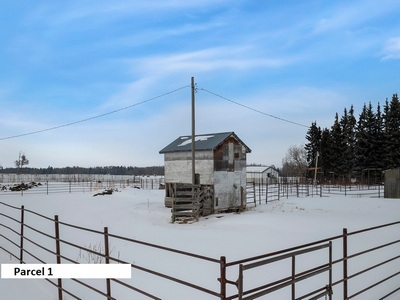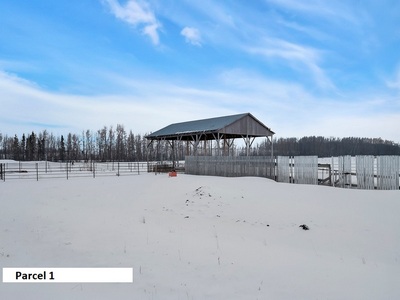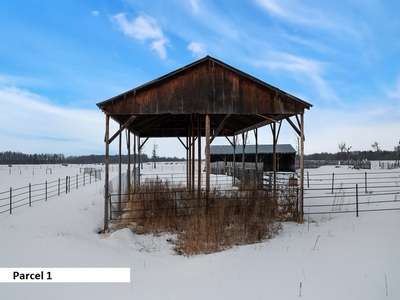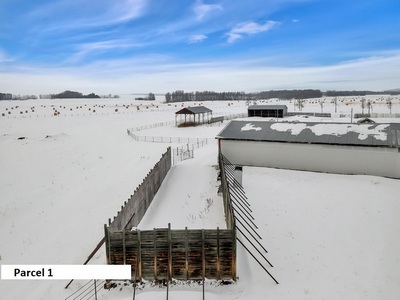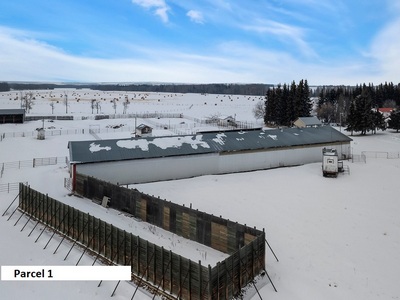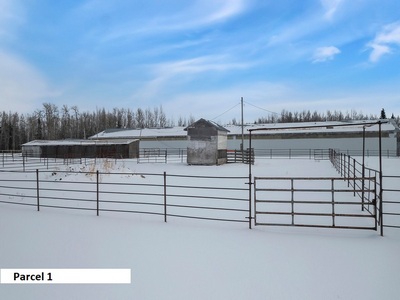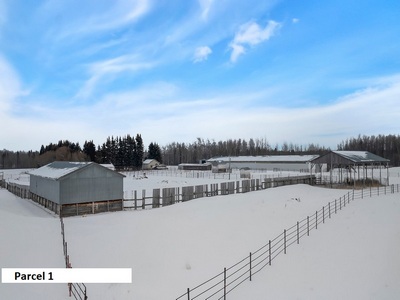 Directions to Property:
From Warburg, AB at the intersection of Hwy 39 & Hwy 770, go West 1.6 km (1 mile) on Hwy 39 to Rge Rd 32, then South 2.7 km (1.68 miles). Property on West side. Municipal address 48428 Rge Rd 32. GPS 53.1677833, -114.3467063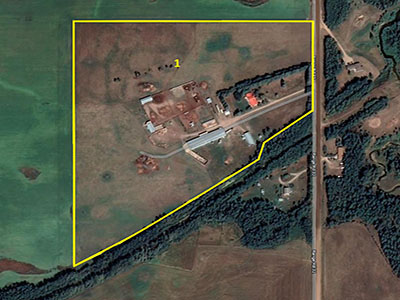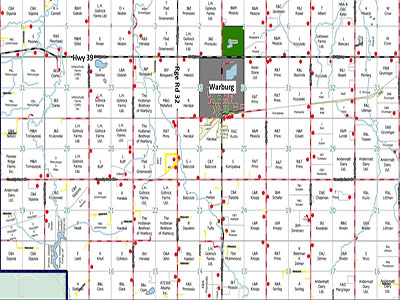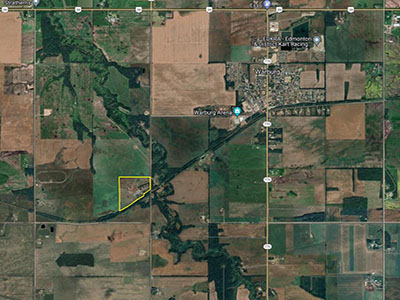 AB/County of Leduc
Lot 1 Block 1 Plan 1523543 – 39.56+/- Title Acres – Home Parcel
Just 5 mins Southwest of Warburg you find this gem with 39.56+/- title acres and a spacious 2841+/- sq ft 5 level split that has been recently renovated. Outbuildings include 40 ft x 84 ft steel Quonset, 53 ft x 232 ft barn, 32 ft x 57 ft hay shed, 28 ft x 70 ft cattle shelter, 10 ft x 80 ft shelter by the barn with cement floor & pad, 25 ft x 26 ft garage, 20 ft x 24 ft processing barn with older squeeze chute & single animal weight scale. Steel corrals & steel pens. 2 good wells, 5 auto livestock waterers, cross fenced with 5 pastures to rotate livestock or cows through. There is natural gas, phone, power, septic is tank with open discharge. The house features 6 bedrooms in total, 3.5 baths, 2 wood burning fireplaces, nice size kitchen & dinette, the living room has hardwood flooring, family room on lower level with entry to garage, the fourth level features a huge rec room, the upper level has three bedrooms with the master bedroom boasting a four-piece ensuite, taxes $2579.71, municipal address 48428 Rge Rd 32.
Bidders must satisfy themselves as to the exact current acres, property lines and fence locations, building sizes, taxes and assessments, zoning and permitted uses & surface lease revenue details. The information provided is a guide only.
Contact Information
Ritchie Bros Real Estate

Brokerage:

Ritchie Bros. Real Estate Services Ltd.