BMS Holdings Inc.- Vegreville, AB
BMS Holdings Inc.- Vegreville, AB
BMS Holdings Inc.- Vegreville, AB
BMS Holdings Inc.- Vegreville, AB
Commercial Real Estate:
2.67± Title Acres
46,208± Sq Ft Office Building
Vegreville, AB
Auction Information:
This real estate will be sold on December, 2020 by unreserved public auction from the Ritchie Bros. Edmonton (Nisku) auction site. Every lot will be sold to the highest bidder on auction day, regardless of price.
Close
Show zoom options
Hide zoom options
Property Photos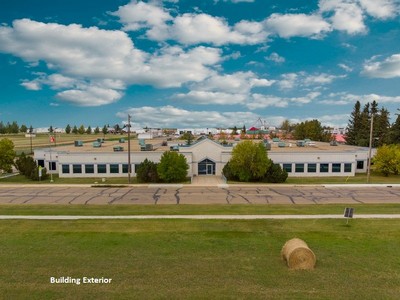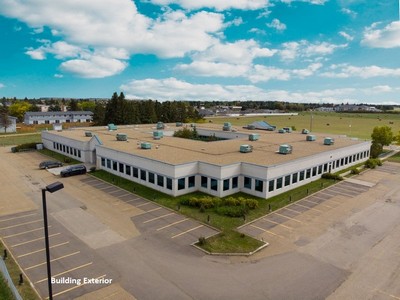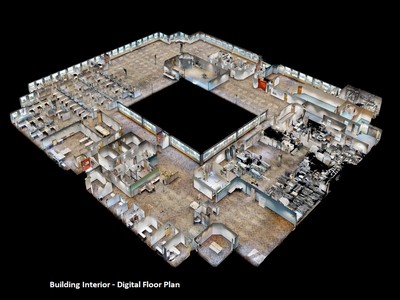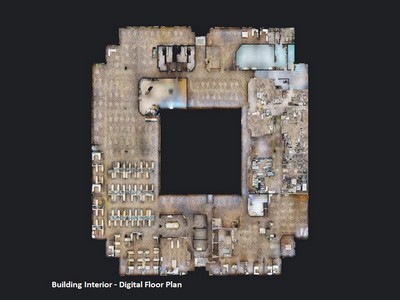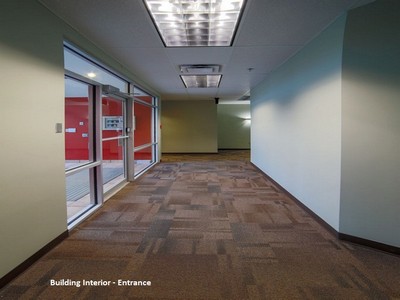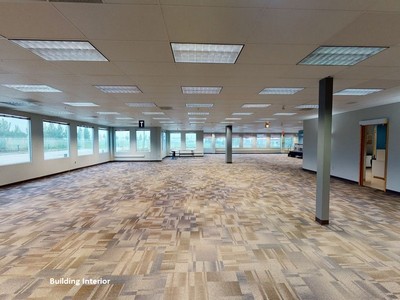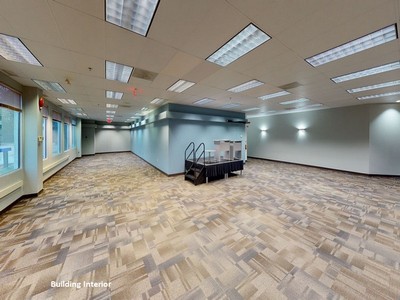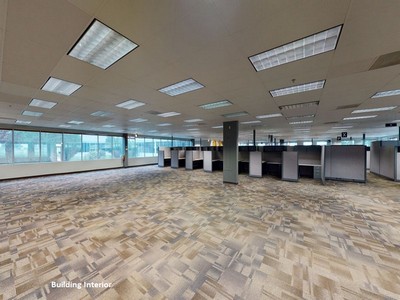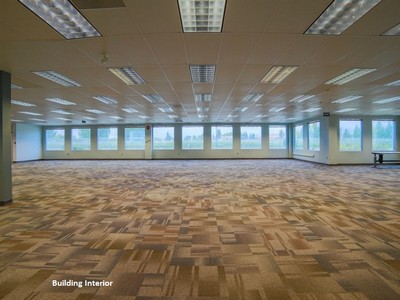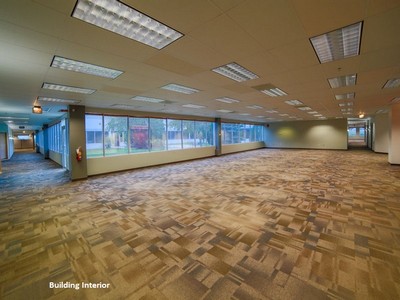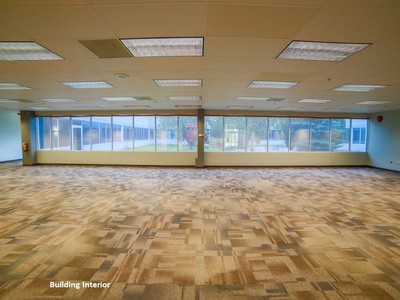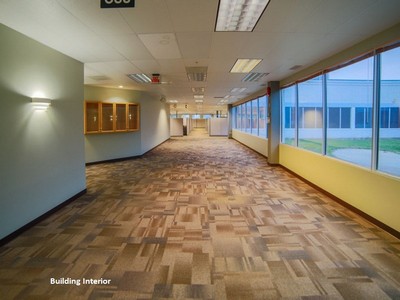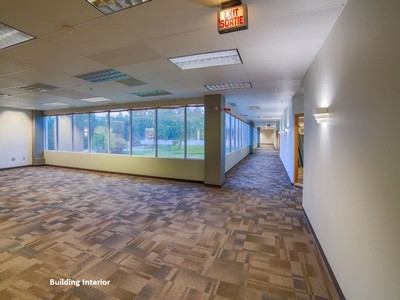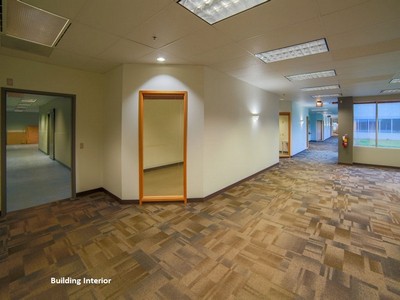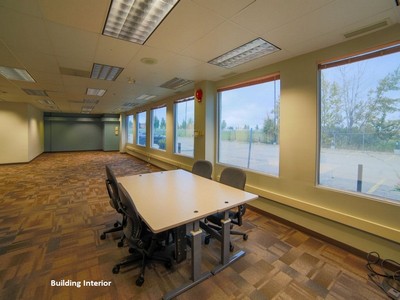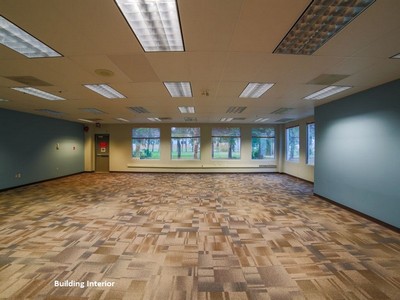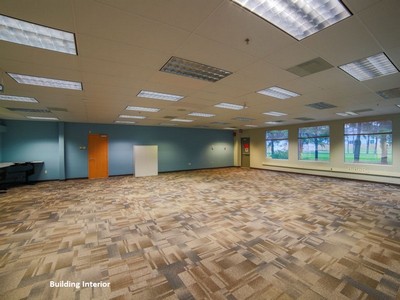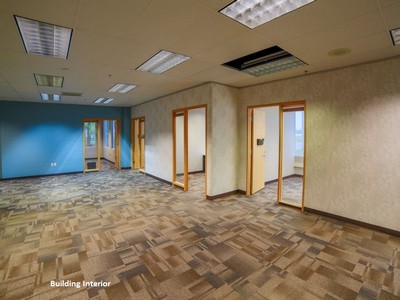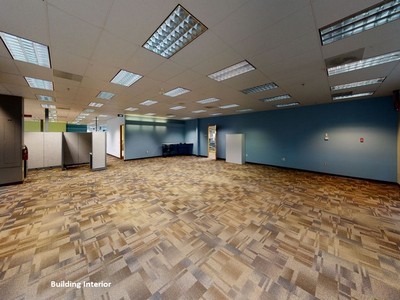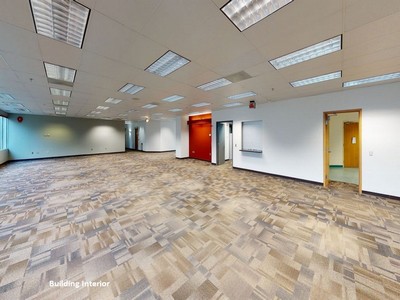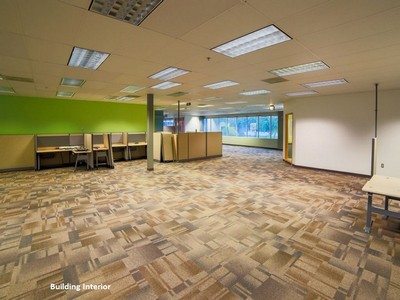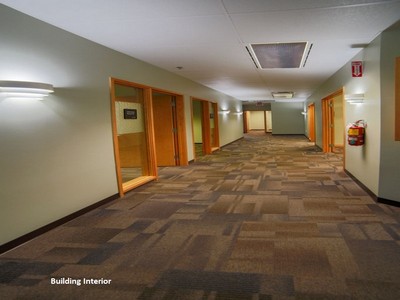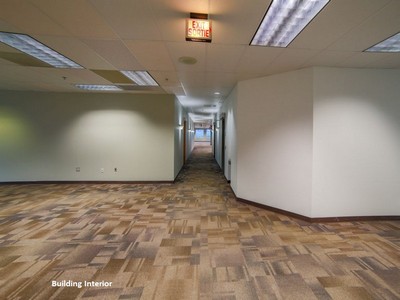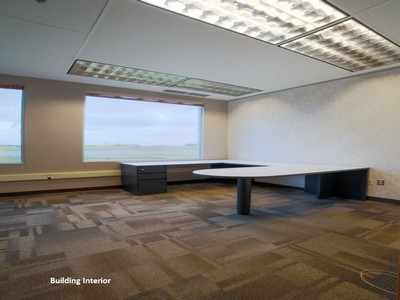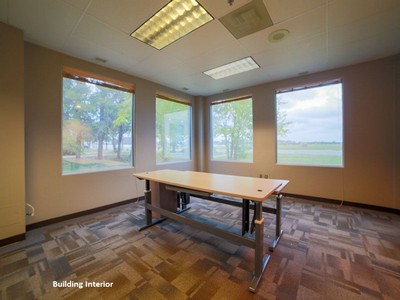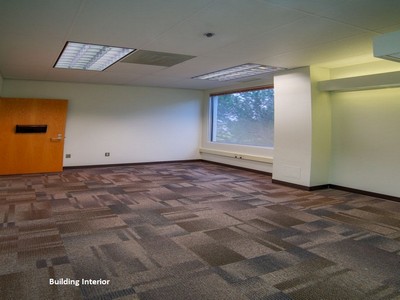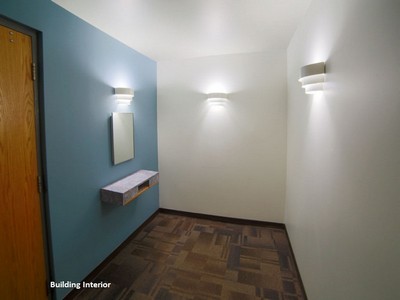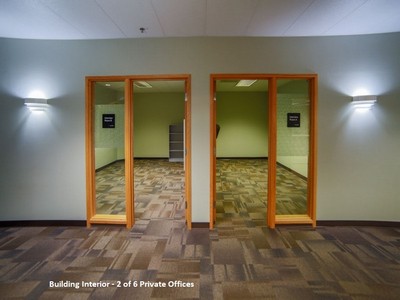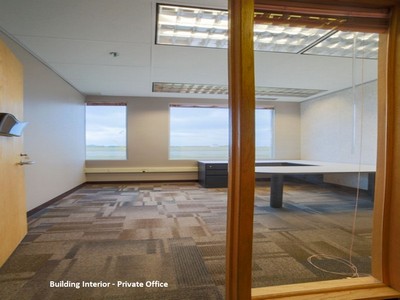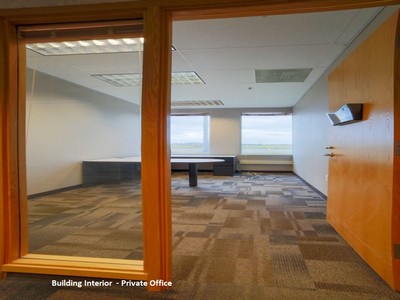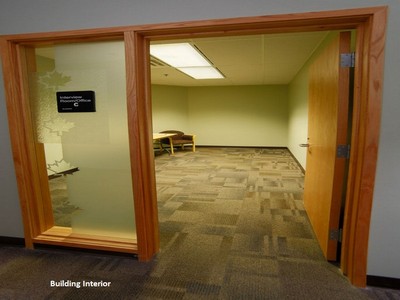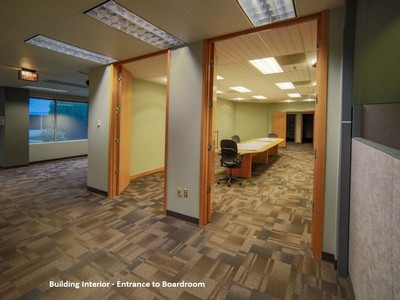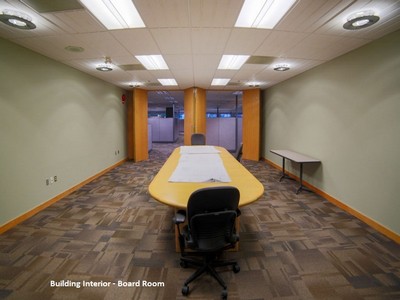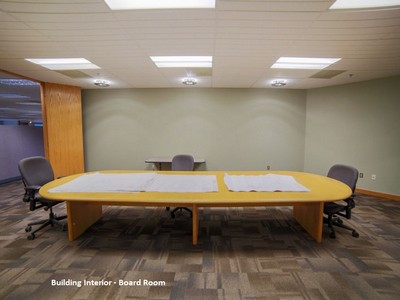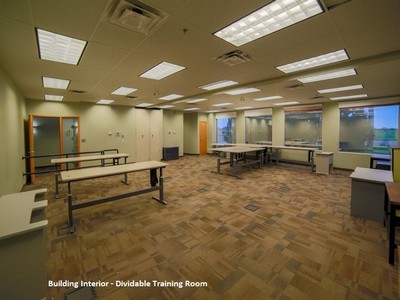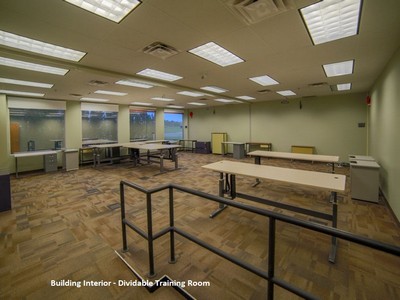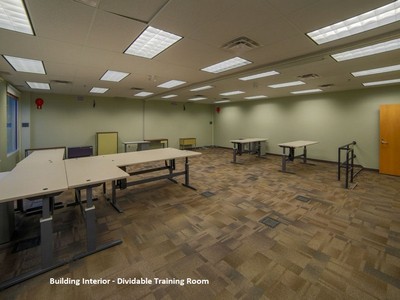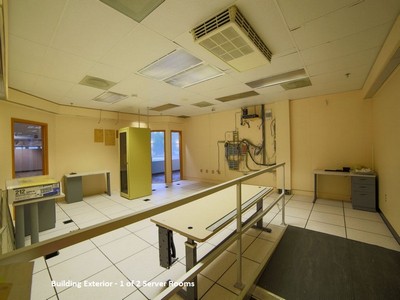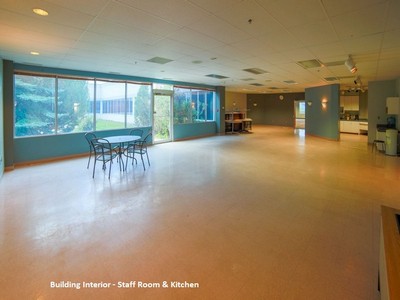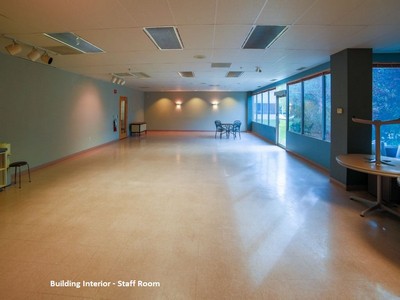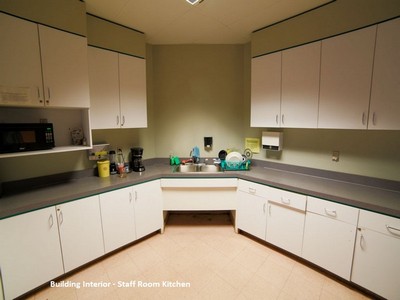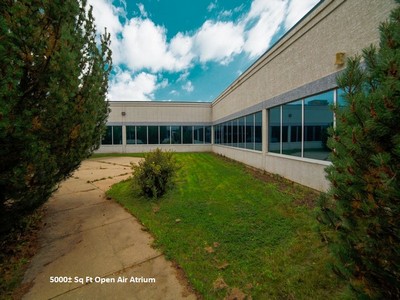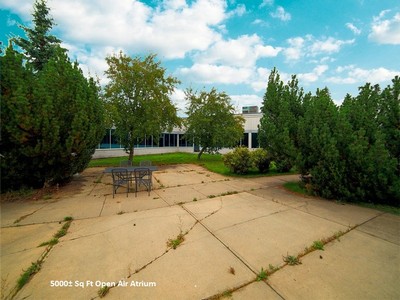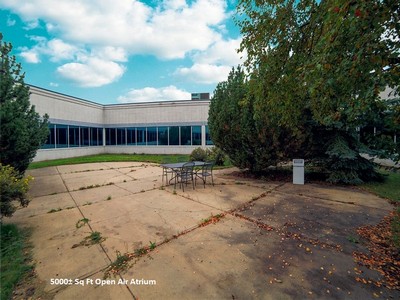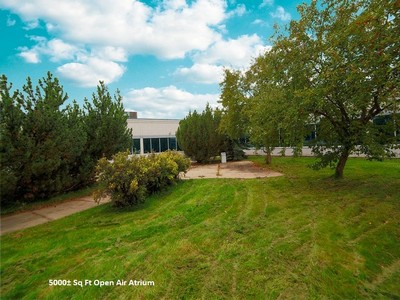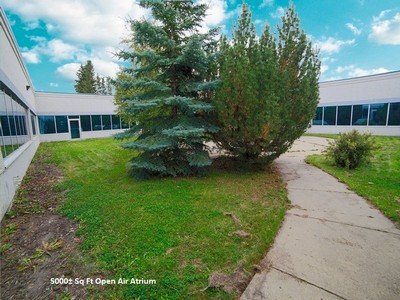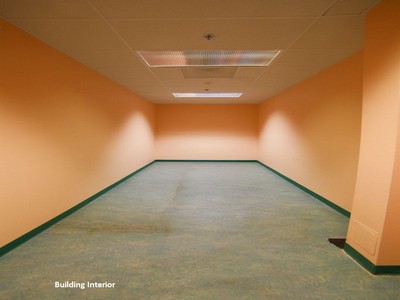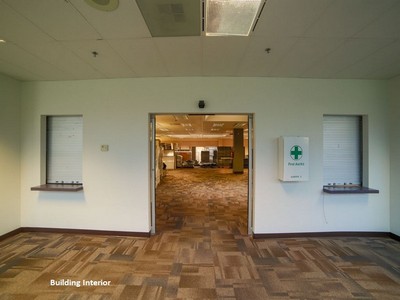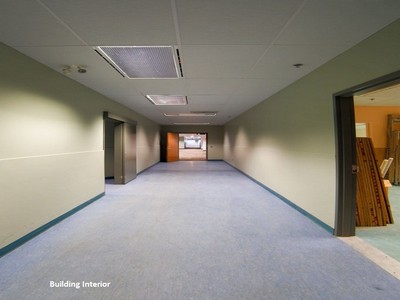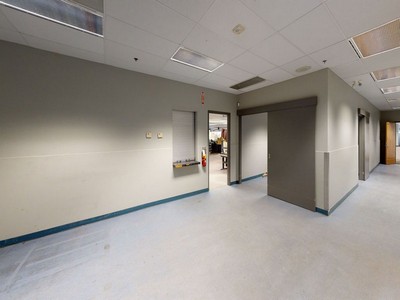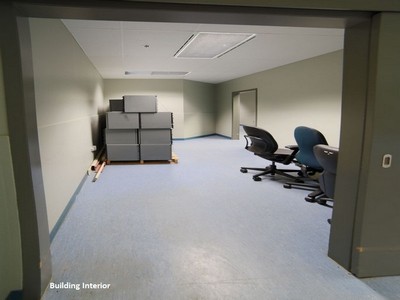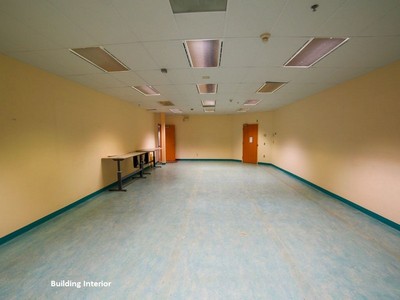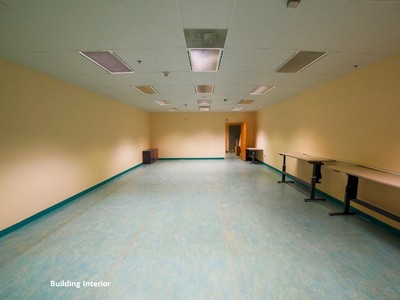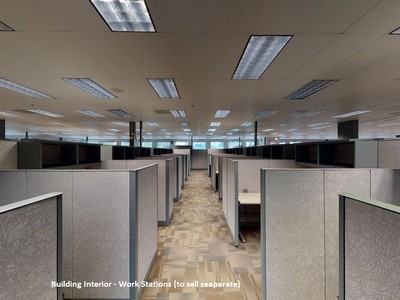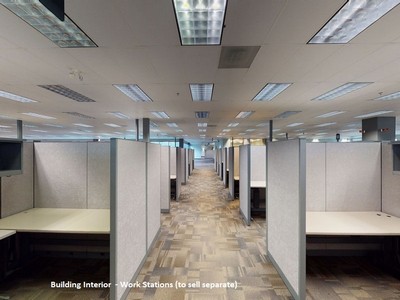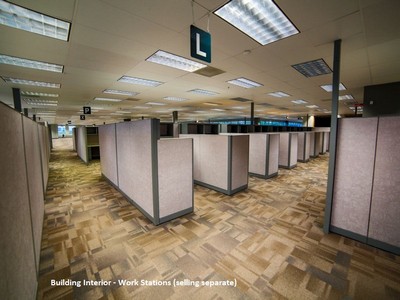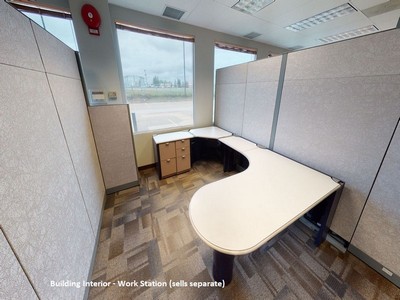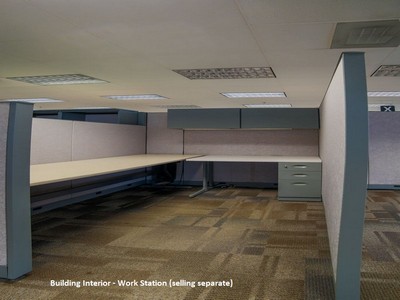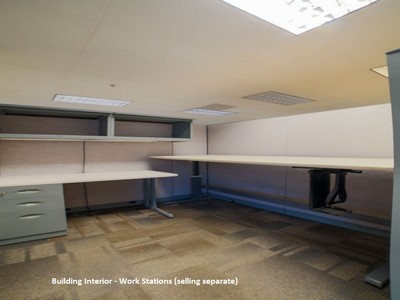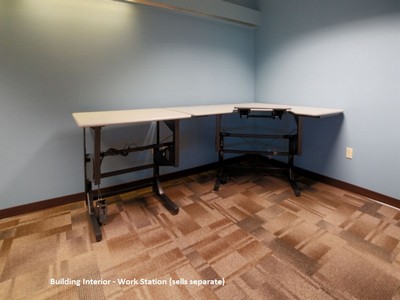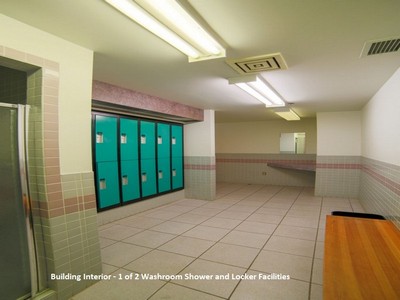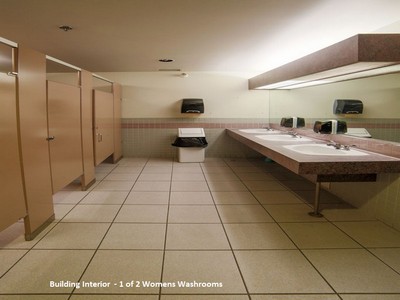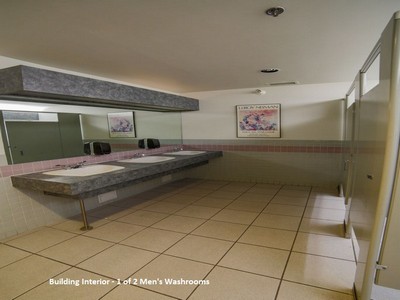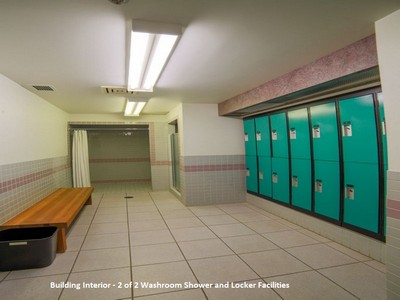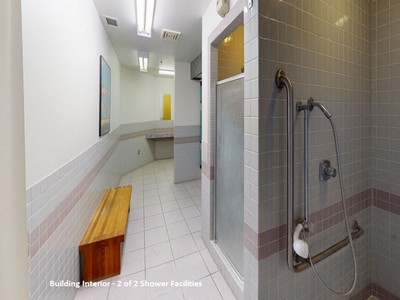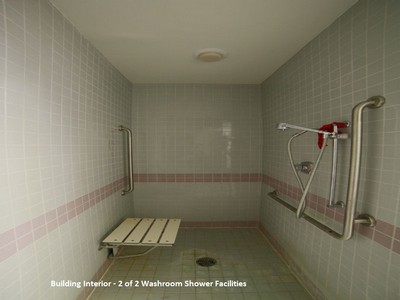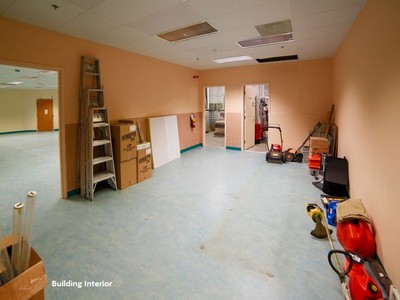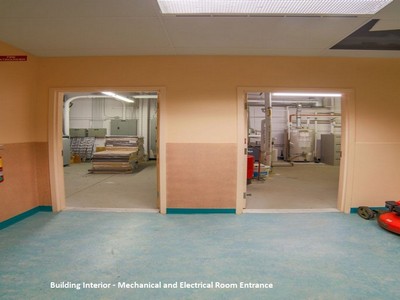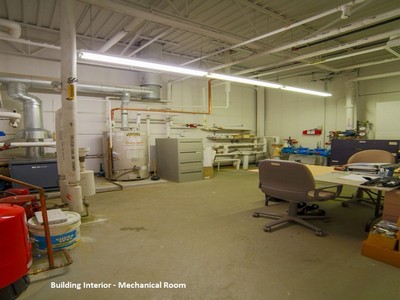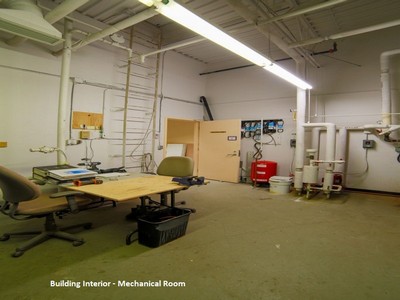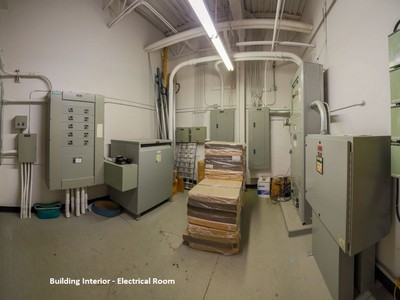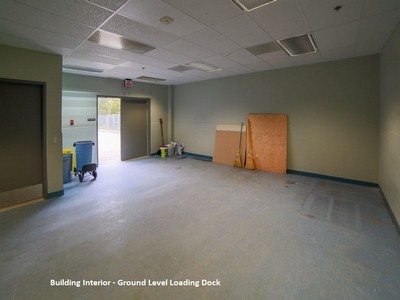 Directions
Directions to property:
6212 55 Ave, Vegreville, AB
Directions to auction site:
1500 Sparrow Drive, Nisku, AB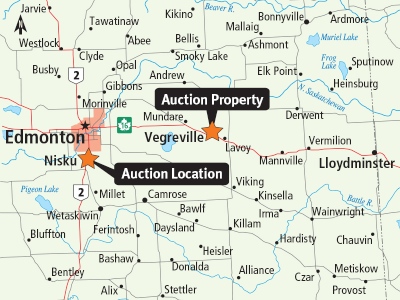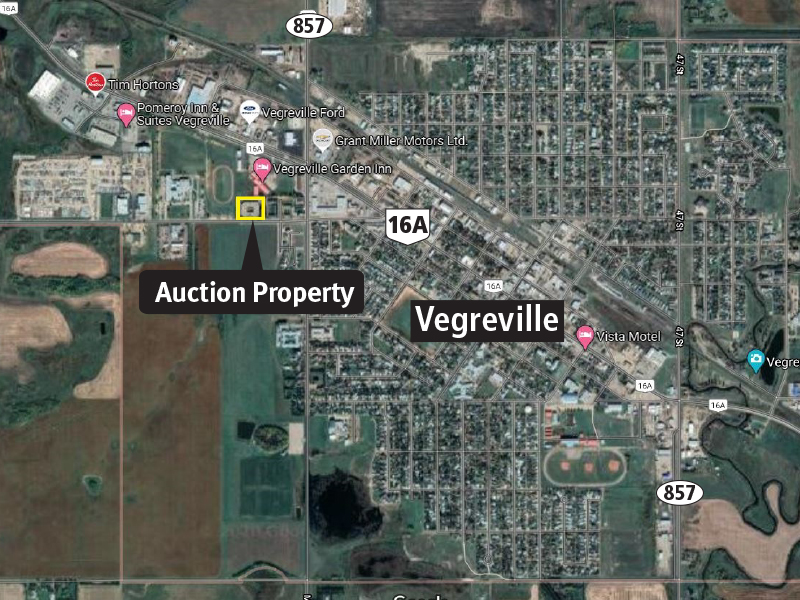 AB/Town of Vegreville
Lot E Block 2 Plan 1924KS – 2.67± Title Acres - Commercial Property
46,208± sq ft, 275± employee office building (former Federal Government Immigration Case Processing Center), reception, board room, (6) private offices, training room with accordion wall divider, (2) IT/server rooms, secure storage room (concrete construction), mail/filing room, ground level loading dock with shipping and materials management rooms, storage room, staff room with kitchen, (2) sets of men's and ladies washrooms (1 set with shower facilities), mechanical and electrical rooms, balance clear span open areas, fibre optic cabled, call center capable, 5000± sq ft building center open air atrium, (150±) work stations (to sell separate), filing system (to sell separate), (99) paved parking stalls (67 with plug ins), full municipal services, zoned I – Institutional District, taxes $71,284.19.
6212 55 Ave was constructed state of the art. It has been meticulously maintained and upgraded and is well suited for a multitude of uses. This property could be easily transformed into a call center, educational facility, research and development facility, manufacturing facility or senior living care amongst many other possibilities. Vegreville is a prosperous, modern, progressive and supportive community well suited to support many possible initiatives for this property.
Other Property Details
Built 1994
- Purpose built to house Federal Government Immigration Case Processing
- 2020 replacement cost $11,900,000
Construction
- Concrete slab on grade, concrete pilings and footings
- Steel superstructure
- GSSM flat roof
o Gravel, Carlisle 45mm Sure Seal membrane, R30 EPS insulation, 6 mil poly vapor
barrier, ½ in drywall on 11/2 ft metal roof decking
- Exterior walls
o Acrylic stucco
o Roofline metal flashing
- Windows and Doors
o Double paned, metal frame
o Tinted
- Electrical Systems
o Pad mount transformer
1000-amp 347/600-volt 3 phase
o On site transformers 300-amp 120/208-volt
o Emergency lighting and illuminated exit signs
- Mechanical Systems
o (22) Roof top HVAC units
Carrier Weathermaker I
o Building exterior in floor heat
Weil-McLain commercial boiler
o Fire sprinklers
- Security systems
o Closed circuit video
o Secure Access system
HID card key
- Fiber Optic
- Natural gas
- Municipal water & sewer
Items to sell separate
- 150± workstations
- Rolling filing system
Bidders must satisfy themselves as to the exact current acres, property lines and fence locations, building sizes, taxes and assessments, zoning and permitted uses & surface lease revenue details. The information provided is a guide only.
Contact Information
Travis Dahl

Contact

Jerry Hodge

Ritchie Bros. Real Estate
Brokerage:

Ritchie Bros. Real Estate Services Ltd.