Michael & Catherine Lopetinsky - Valleyview, AB
Michael & Catherine Lopetinsky - Valleyview, AB
Michael & Catherine Lopetinsky - Valleyview, AB
Michael & Catherine Lopetinsky - Valleyview, AB
This property to be sold by unreserved auction from the Canadian Real Estate Event June 13, 2023.
1 Parcel of Real Estate:
160+/- Title Acres
40+/- Ac Cultivated
400 Fruit Trees
AB/MD of Greenview
Auction Information
This real estate will be sold on June 13, 2023 by unreserved public auction from the Ritchie Bros. Canadian Real Estate Event. Every lot will be sold to the highest bidder on auction day, regardless of price.
Close
Show zoom options
Hide zoom options
Property Photos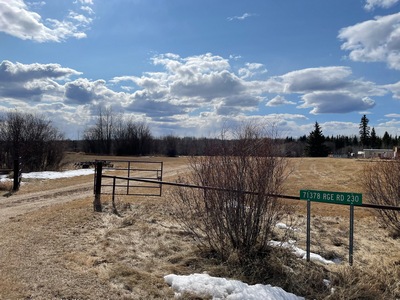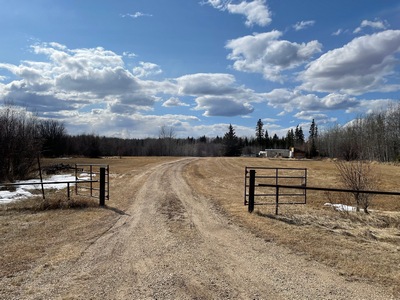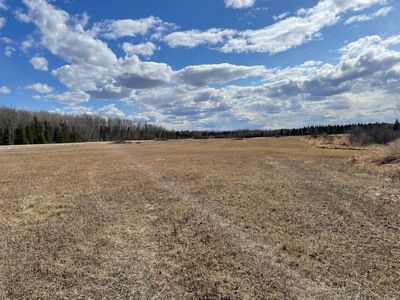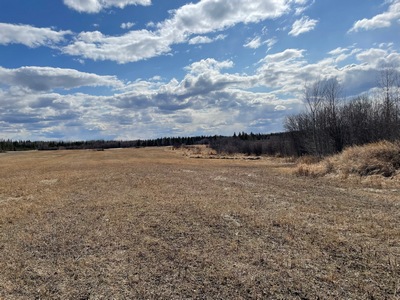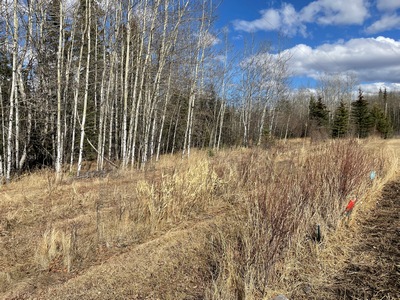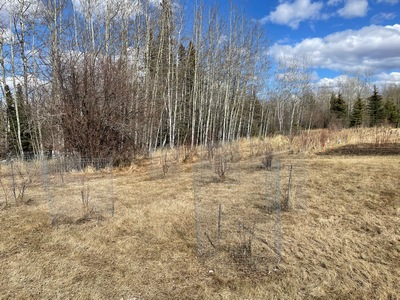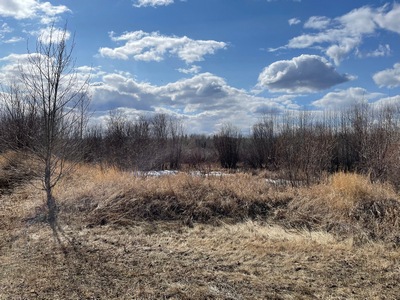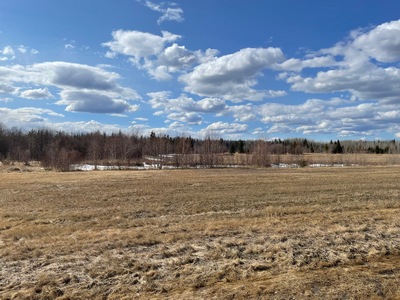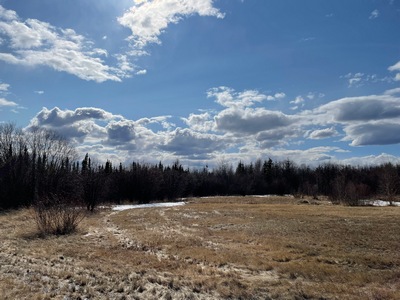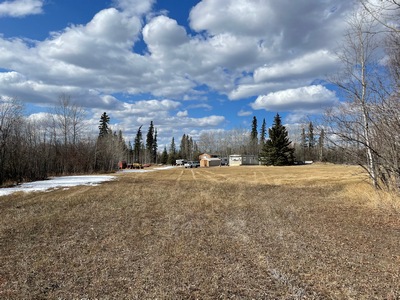 Directions to Property: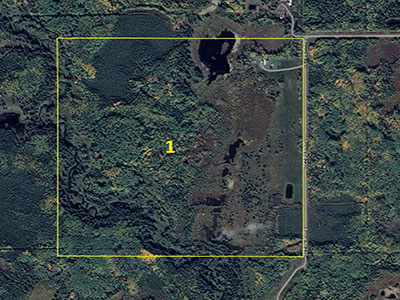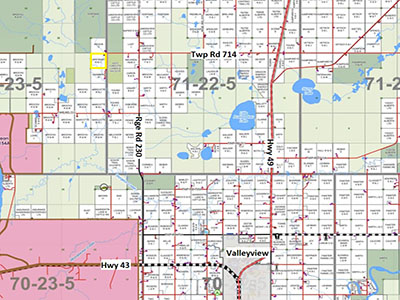 AB/MD of Greenview
Hidden Gem surrounded by crown land on two sides, this 160-acre parcel can be utilized for farming, hunting or as a recreational haven. Conveniently located only 20 minutes North of Valleyview, AB, the land is a mixture of trees, farmland, creeks and offers habitat to all kinds of wildlife. There are 40 ac cult in hay, 2 dugouts and a stretch of property where 400 fruit trees are located. Power and natural gas are at the property as well. Just far enough from Valleyview to maintain your privacy but still have the convenience of town services close by.
Please note that 5 +/- acres were affected by forest fires, the mobile home & shop once on property have been destroyed and now are scrap metal that area vendors can remove from property and will be new owners' responsibility.
NE 24-71-23-W5 - 160+/- Title Acres - Home Quarter
40+/- ac cult, hay, (2) dugouts, 400+/- fruit trees, power, natural gas to property, taxes $682.58
Bidders must satisfy themselves as to the exact current acres, property lines and fence locations, building sizes, taxes and assessments, zoning and permitted uses & surface lease revenue details. The information provided is a guide only.
Contact Information
Ritchie Bros Real Estate

Brokerage:

Ritchie Bros. Real Estate Services Ltd.