Norman Remley - Thorhild, AB
Norman Remley - Thorhild, AB
Norman Remley - Thorhild, AB
This modular home is to be sold by unreserved auction from Edmonton, AB June 21, 2019
Modular Home:
910± sq ft, 14 ft x 65 ft
(2) bedrooms
(1) bathroom
AB/Westlock County
Auction Information
This modular home will be sold by photo June 21, 2019 by unreserved public auction from the Ritchie Bros. Edmonton (Nisku) auction site. Every lot will be sold to the highest bidder on auction day, regardless of price.
Close
Show zoom options
Hide zoom options
Property Photos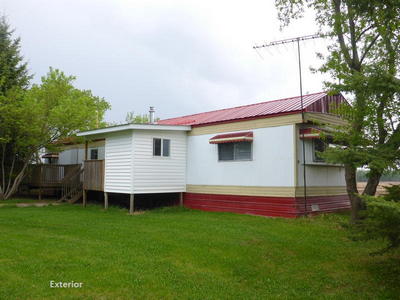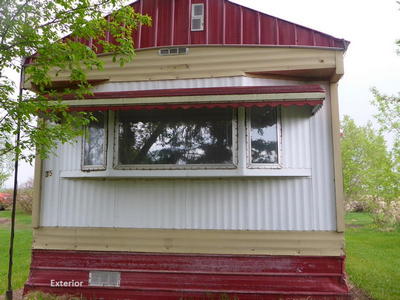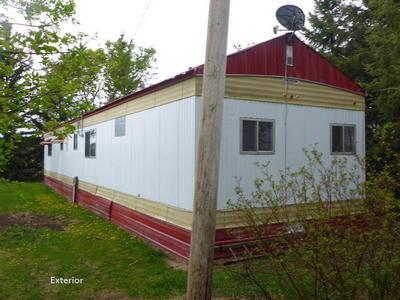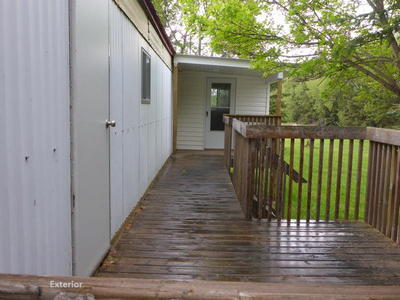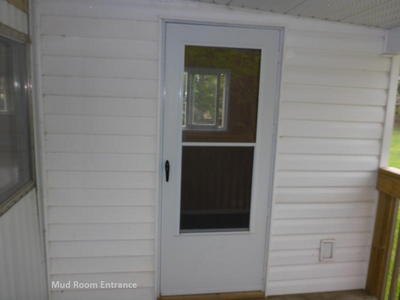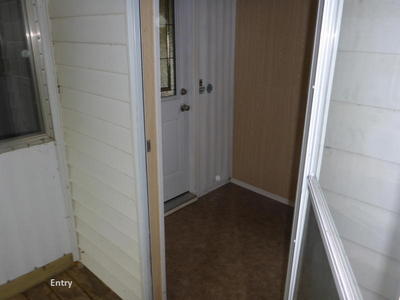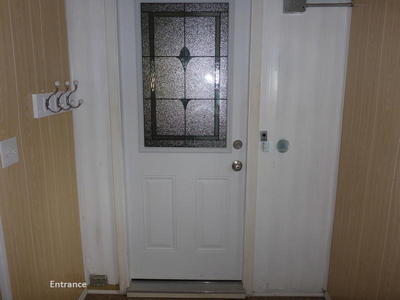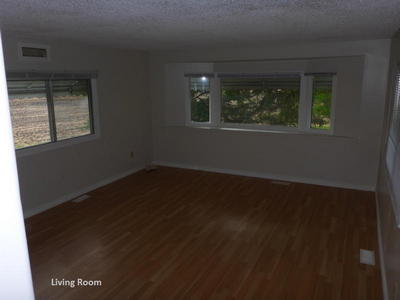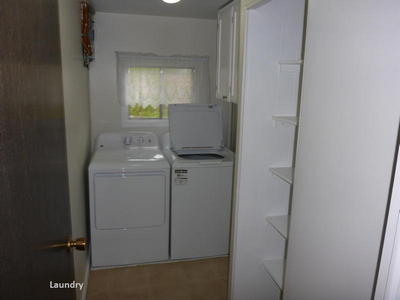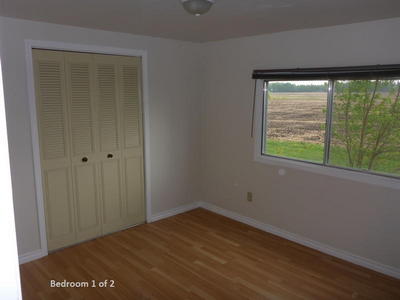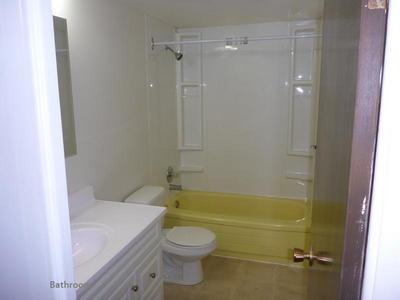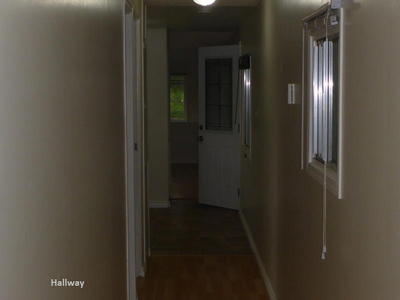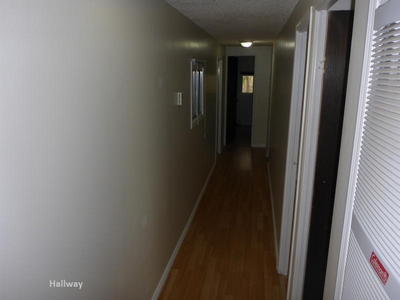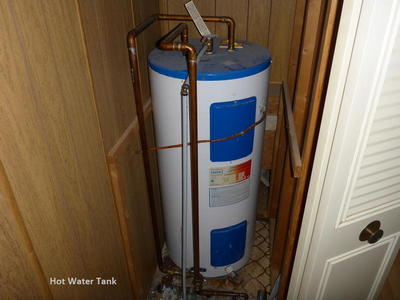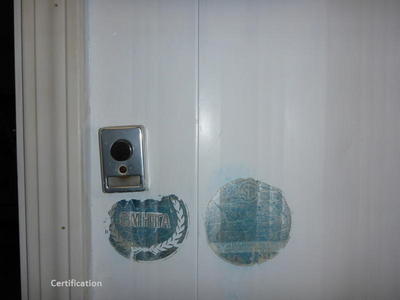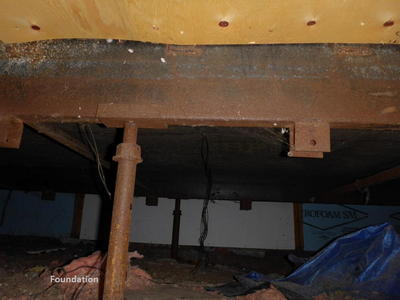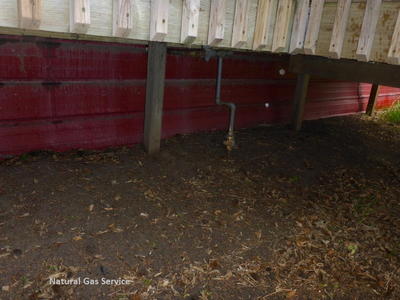 Direction
Directions to property:
From Thorhild, AB at the junction of Hwy 18 & Hwy 827 go 1.3 km West on Hwy 18, mobile home on right hand side. Municipal Address 21806 Hwy 18.
Directions to auction site:
1500 Sparrow Drive, Nisku, AB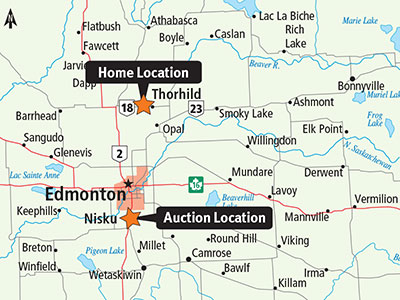 AB/Westlock County
910± sq ft, 14 ft x 65 ft
(2) bedroom
(1) bathroom
Fridge, stove, washer & dryer
8 ft x 6 ft mudroom
Deck
Purchase must be paid in full within 7 days of the auction.
Buyer is responsible for removal of this item and all associated costs.
Removal date: on or before August 1, 2019.
Bidders must satisfy themselves as to the exact current acres, property lines and fence locations, building sizes, taxes and assessments, zoning and permitted uses & surface lease revenue details. The information provided is a guide only.
Contact Information
Jay Meraw

Territory Manager