Dorval and Colleen Perrin - Thorhild, AB
Dorval and Colleen Perrin - Thorhild, AB
Dorval and Colleen Perrin - Thorhild, AB
Dorval and Colleen Perrin - Thorhild, AB
This property to be sold by unreserved auction from Edmonton, AB, Oct 24, 2018
1 Parcel of Farmland:
149.61 +/- Title Acres
North of Thorhild
AB/Thorhild County
Auction Information
This real estate will be sold on October 24, 2018 by unreserved public auction from the Ritchie Bros. Edmonton (Nisku) auction site. Every lot will be sold to the highest bidder on auction day, regardless of price.
Close
Show zoom options
Hide zoom options
Property Photos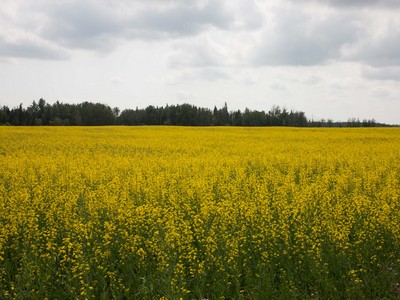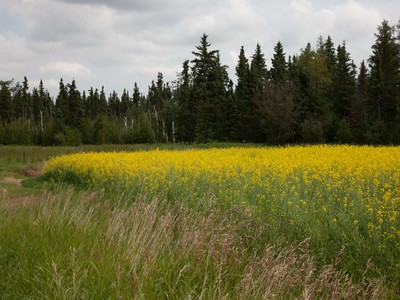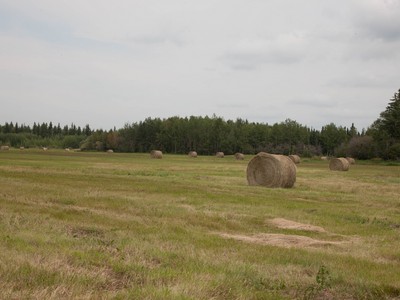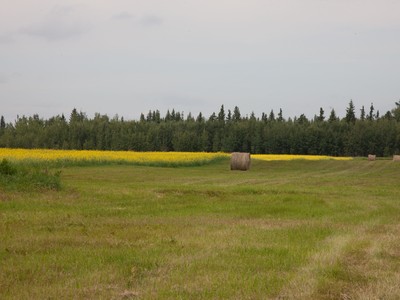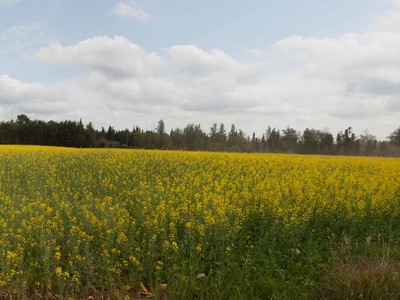 Direction
Directions to property:
From Thorhild, AB go 19.3 km (12 miles) North on Hwy 827 to Hwy 661, then 3.2 km (2 miles) East on Hwy 661 to Range Rd 213, then 2.8 km (1.75 miles) North on Range Rd 213. Property is on the East side of the road
Directions to auction site:
1500 Sparrow Drive, Nisku, AB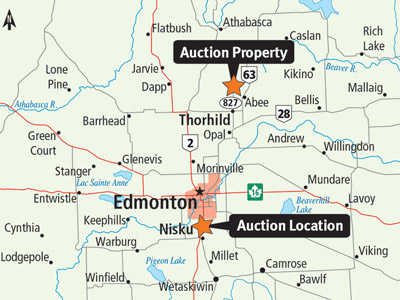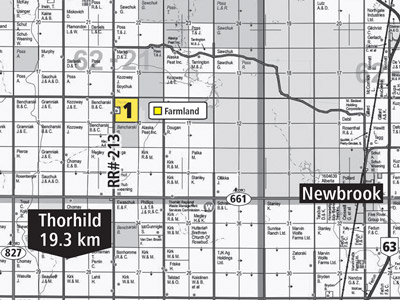 AB/Thorhild County
NW 10-62-21-W4 – 149.61 +/- Title Acres – Farmland
c/w: 75 +/- ac cult, 35 +/- ac canola 2018, 40 +/- ac seeded pasture and hay, balance bush (useable timber), part fenced, West side fenced with page wire, taxes $268.69
Bidders must satisfy themselves as to the exact current acres, property lines and fence locations, building sizes, taxes and assessments, zoning and permitted uses & surface lease revenue details. The information provided is a guide only.
Contact Information
Dorval Perrin

(owner)

Jerry Hodge

Ritchie Bros. Real Estate
Brokerage:

Ritchie Bros. Real Estate Services Ltd.
Open House Information
Property may be viewed without appointment