Boss Tire Ltd. - Sayward, BC
Boss Tire Ltd. - Sayward, BC
Boss Tire Ltd. - Sayward, BC
This property to be sold by unreserved online auction from the Canadian Real Estate Event, June 13, 2023
17 Room Hotel, Restaurant & Pub:
9.65± Title Acres
17-Room Hotel
Pub & Restaurant
Vancouver Island
BC/Village of Sayward
Auction Information
This real estate will be sold on June 13, 2023, by unreserved public online auction from the Ritchie Bros. Canadian Real Estate Event. Every lot will be sold to the highest bidder on auction day, regardless of price.
Close
Show zoom options
Hide zoom options
Property Photos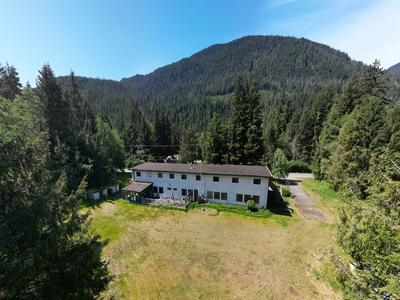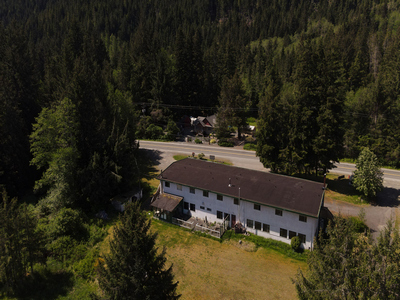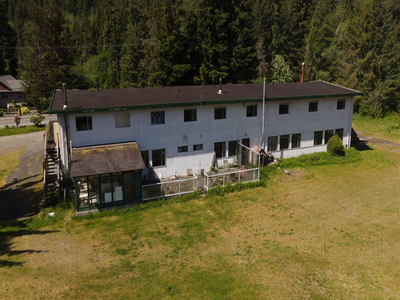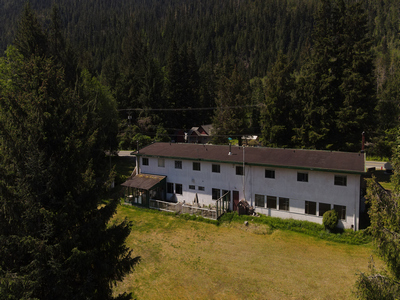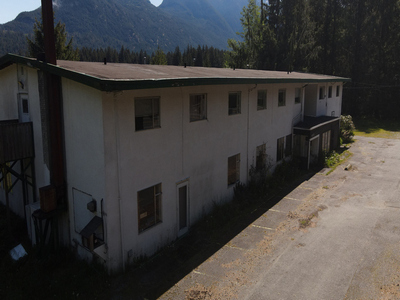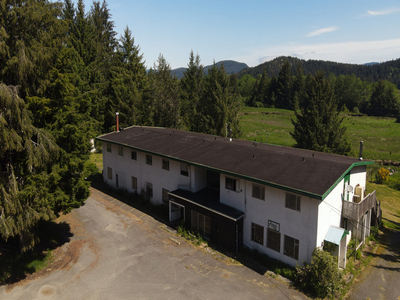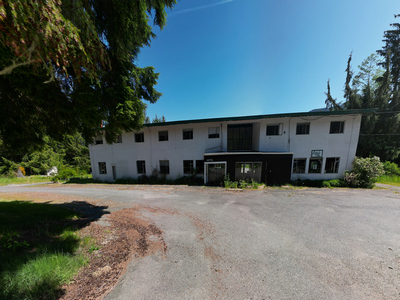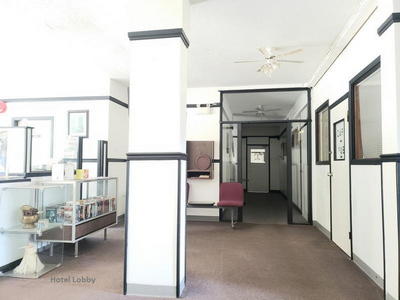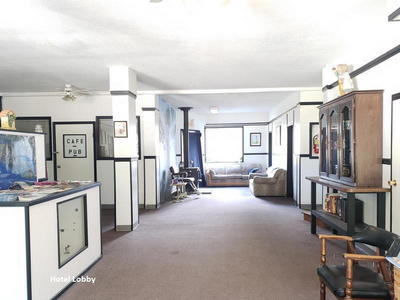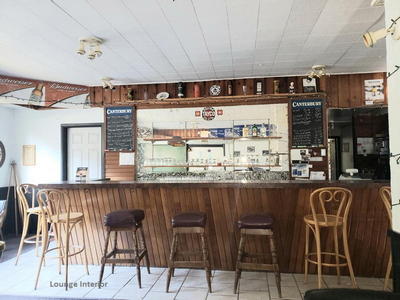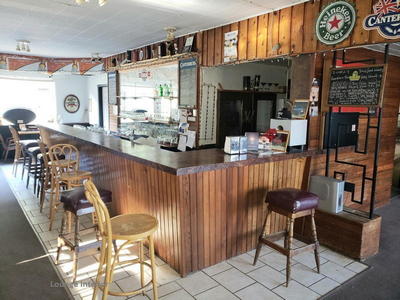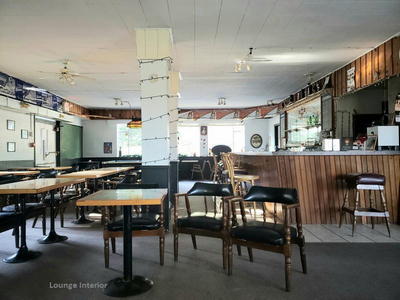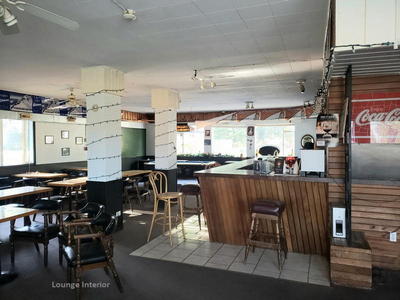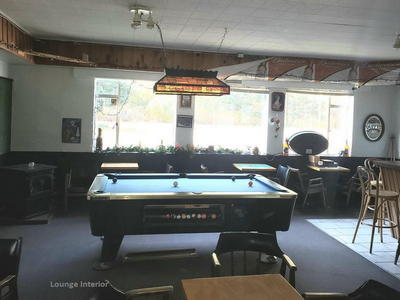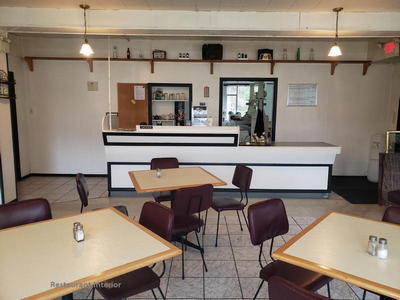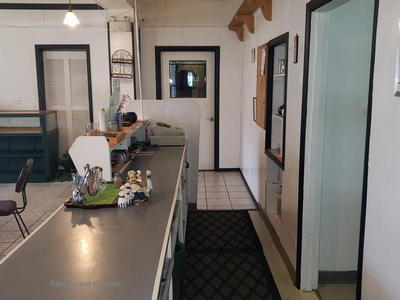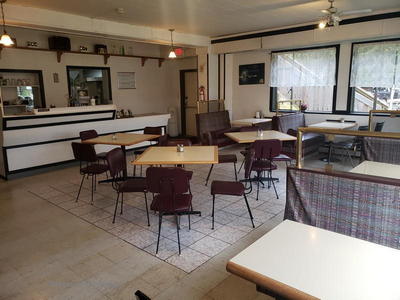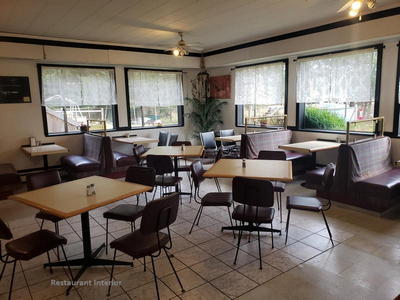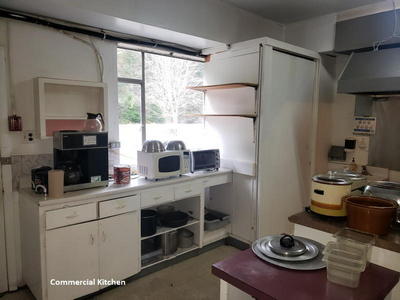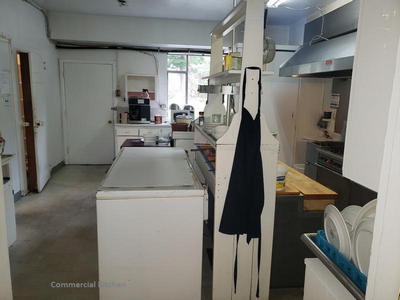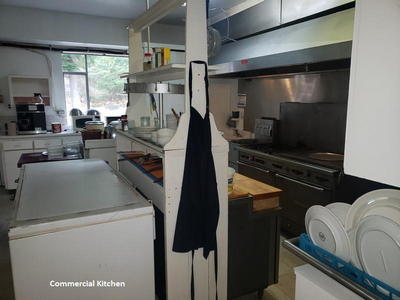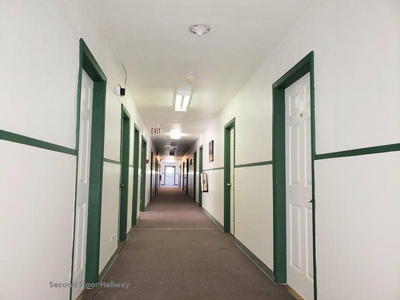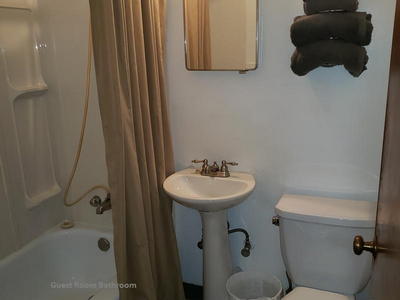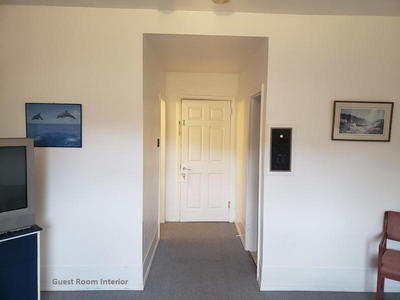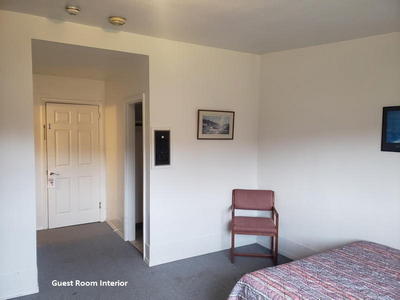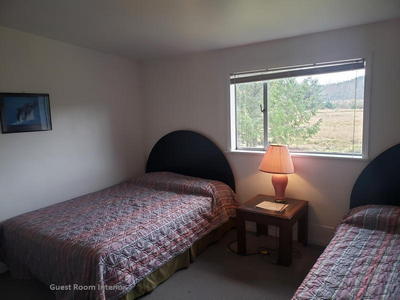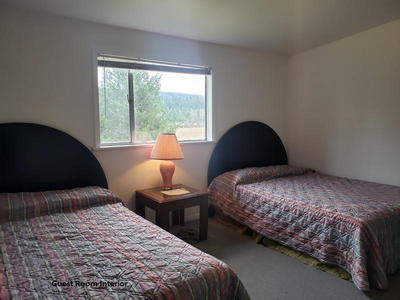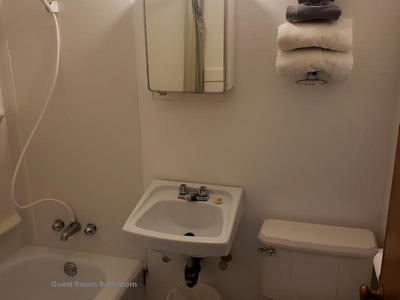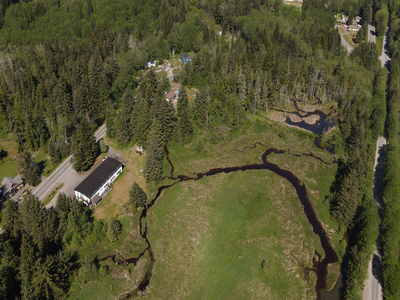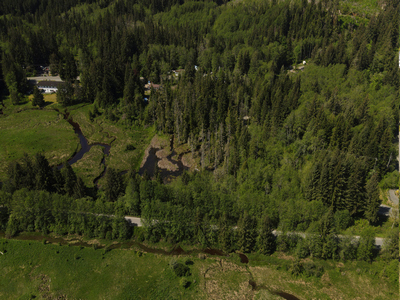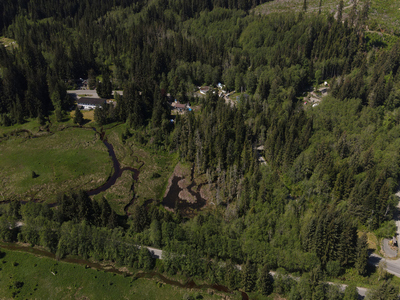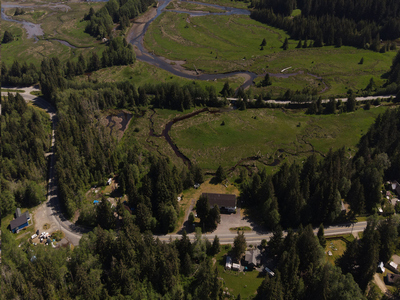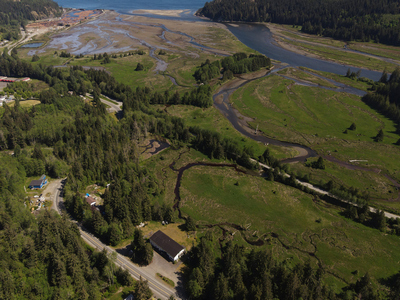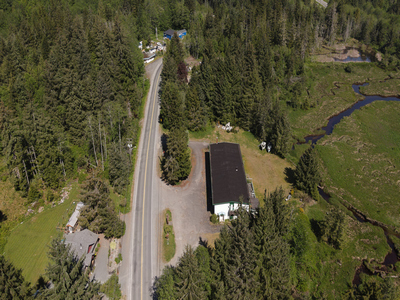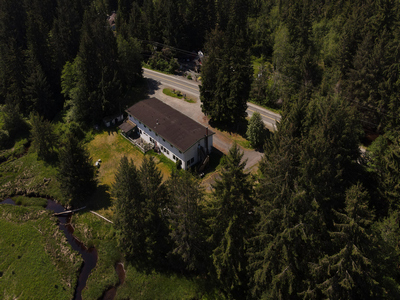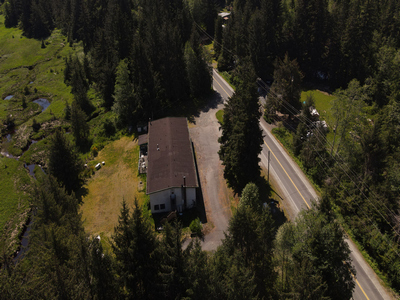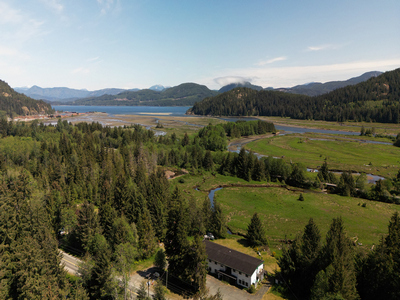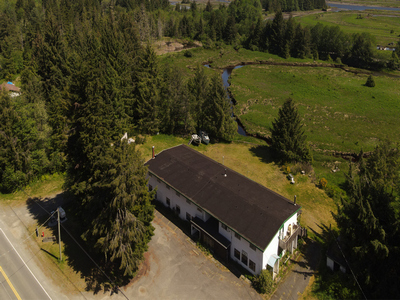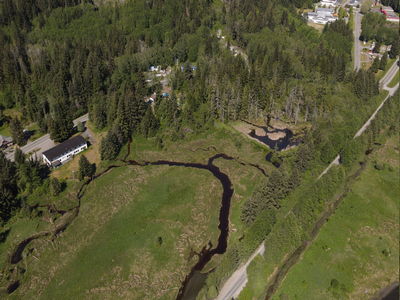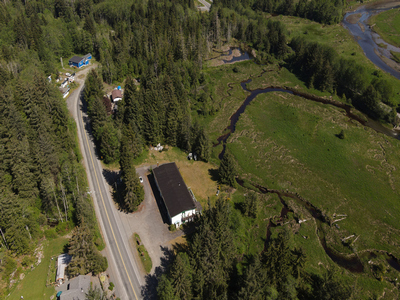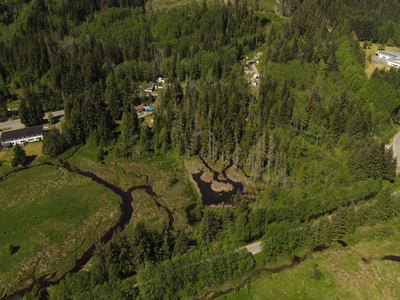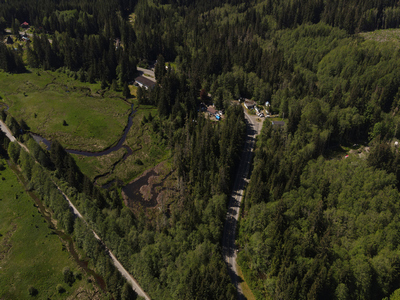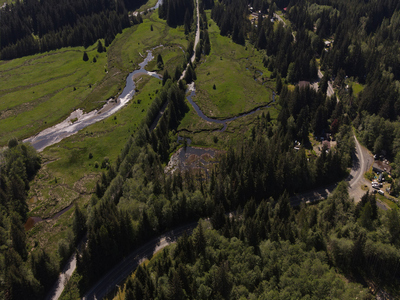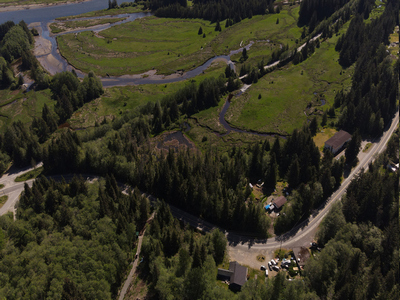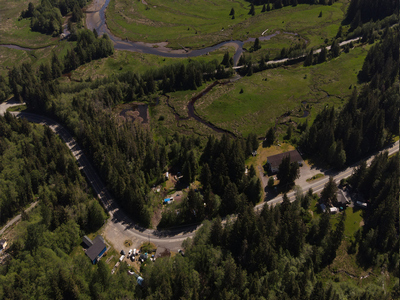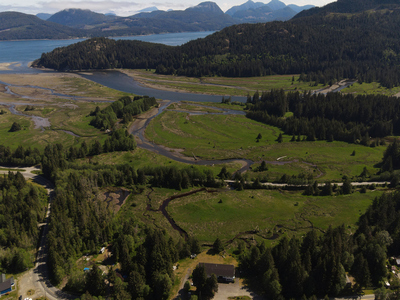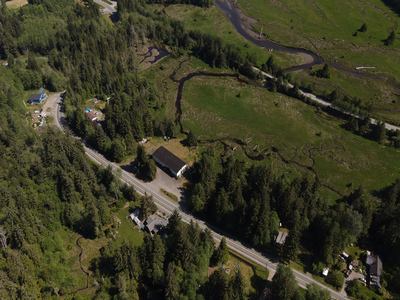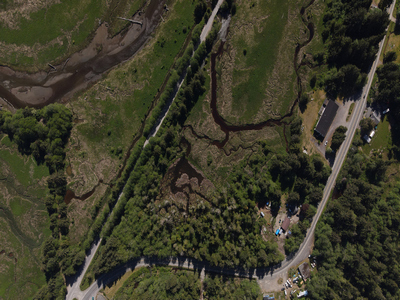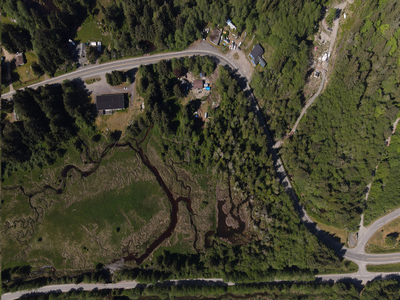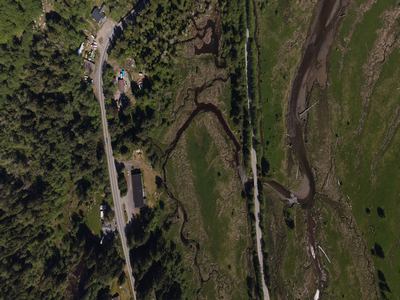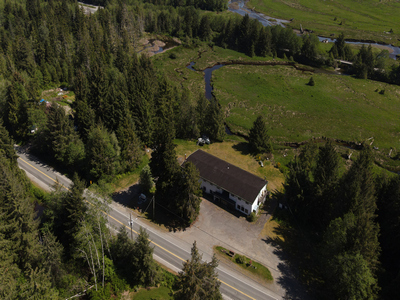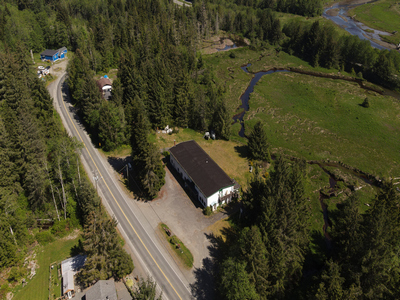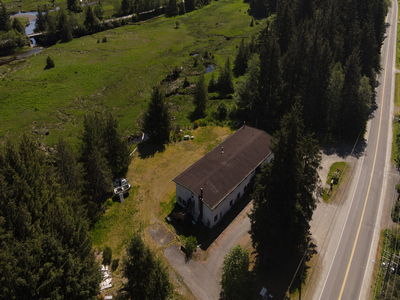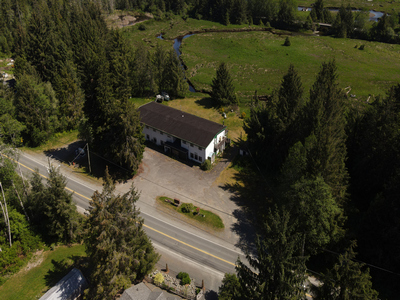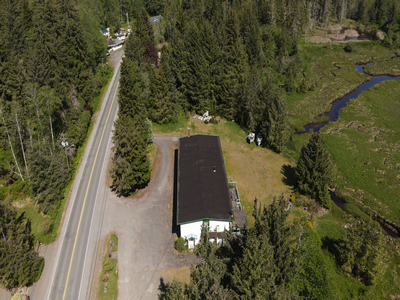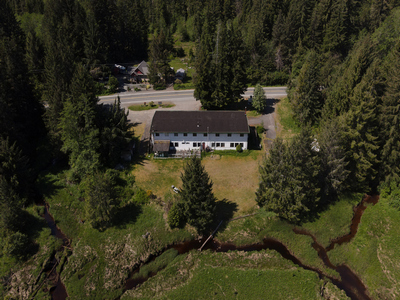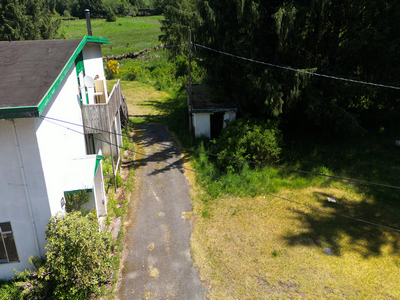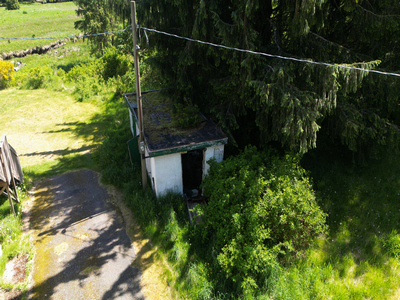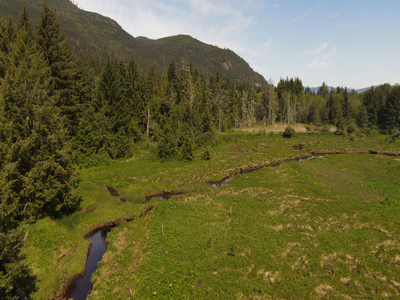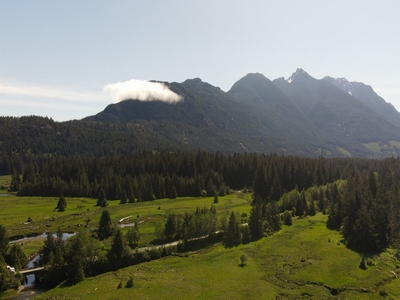 Directions to Property:
714 Sayward Road, Sayward, BC GPS 50.37300, -125.95330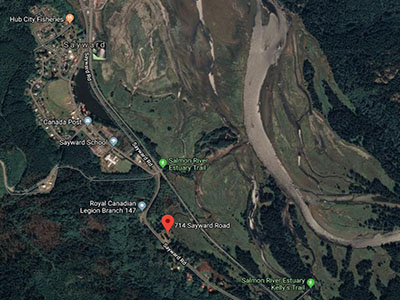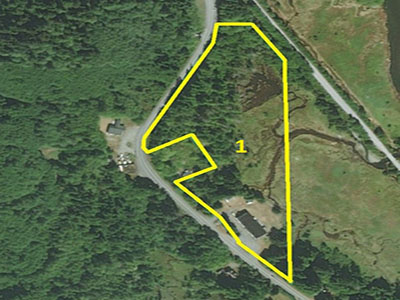 BC/Village of Sayward
Vancouver Island, BC, 9.65± titled acres with a 17-room hotel, pub and restaurant in the historic village of Sayward, Port of Kelsey Bay, BC. Located at the mouth of the Salmon River and Johnstone Straight along the inside passage and 45 minutes North of Campbell River, just off of Hwy 19. Sayward, Kelsey Bay is nestled in the beautiful Sayward Valley at the base of Mount H'Kusam, Northern Vancouver Island's highest mountain and the site of the world famous annual Kusam Klimb Endurance Race. Eco tourists from around the world come to Sayward, Kelsey Bay to enjoy orca and whale watching, the Kelsey Heritage Trail System and the Salmon River Estuary. Clean ocean air and world class wild natural beauty are the hallmarks of this pristine coastal community.
Take advantage of a rare opportunity to purchase by unreserved auction a great property on the North East coast of Vancouver Island.
714 Sayward Road, Village of Sayward BC - PID 001-547-402 – 9200± Sq Ft Commercial Hotel, Pub & Restaurant - 9.65± Title Acres
17-room hotel, pub and restaurant, 9200± sq ft, (32±) seat restaurant, (55±) seat pub, reception w/ manager's suite, 20 ft x 40 ft & 12 ft x 14 ft commercial rental space, (5) double rooms, (10) single rooms & (2) kitchenette suites, 16 ft x 48 ft concrete deck w/16 ft x 18 ft enclosed, municipal water, septic and power, propane, electric and wood stove heat, mature rain forest and a creek through the property. Zoned C1 (Commercial One), RU-1 (Rural One). Taxes $15,202.75 (2021).
Hotel, Pub & Restaurant
- Established 1956
- 46 ft x 100 ft two story building
- 9200± sq ft
- Stucco exterior finish, low slope torch-on membrane roof
- 16 ft x 48 ft back concrete patio (16 ft x 18 ft enclosed)
- Two second story fire escapes (new 2016)
- Front paved parking lot

Ground Floor
- Commercial linoleum flooring throughout
- Covered front entrance
o 6 ft x 8 ft
- Guest reception
o Reception desk
o Lobby with sealed wood burning stove
- Manager's suite
o Located behind reception desk
o 1-bedroom w/bathroom
- Public washrooms
o (2) men's, (2) ladies
Restaurant
- 32± seat
- Full service commercial kitchen
o Moffat Oven grill range
§ 24-inch x 36-inch grill
o Fire safe range hood
o MKE deep fryer
o Walk In cooler
§ 6 ft x 7 ft
o Walk In pantry
o Service counter
o Furnished
Pub
- 55± seat
- Walk In display cooler
- Full-service bar counter
- Furnished
Commercial Rental Space
- 800± sq ft, 20 ft x 40 ft
- 168± sq ft, 12 ft x 14 ft
Cold Storage
- 6 ft x 24 ft

Second Floor
- (17) guest rooms
o (5) doubles, (10) singles, (2) kitchen suites
o Each with bathroom and electric wall heating
o Laminate hardwood flooring
o Furnished
- Laundry room
o (2) washers, (1) dryer
o Laundry sink
o Shelving
- Housekeeping closet
o Sink and shelving

Utilities
- Municipal water & septic
- BC Hydro power
- Forced air, hot water, electric radiant, wood stove, pellet stove heat
- On propane (rented tank)
Property
- 1.25± acres hotel site
- 8.25± acres undeveloped
o Partially mature rain forest
o Partially grassy flats
o Flowing creek
- Mountain view
Bidders must satisfy themselves as to the exact current acres, property lines and fence locations, building sizes, taxes and assessments, zoning and permitted uses & surface lease revenue details. The information provided is a guide only.
Contact Information
Ritchie Bros Real Estate

Brokerage:

ReMax Dawson Creek Realty
Open House Information
May be viewed by appointment.