This property is to be sold by unreserved auction from the Canadian Real Estate Event, October 24, 2023
1 Parcel of Real Estate:
7000+/- Sq Ft Lot
Avenue C Frontage
Undeveloped
SK/City of Saskatoon
Auction Information
This real estate will be sold on October 24, 2023, by unreserved public auction from the Ritchie Bros. Canadian Real Estate Event. Every lot will be sold to the highest bidder on auction day, regardless of price.
Close
Show zoom options
Hide zoom options
Property Photos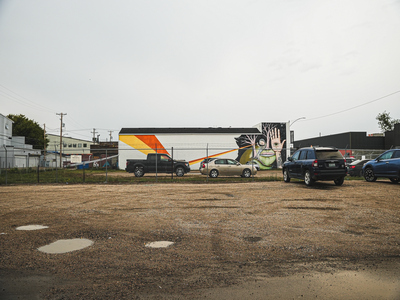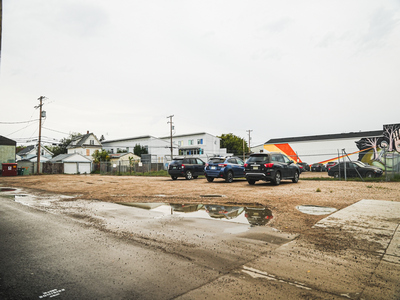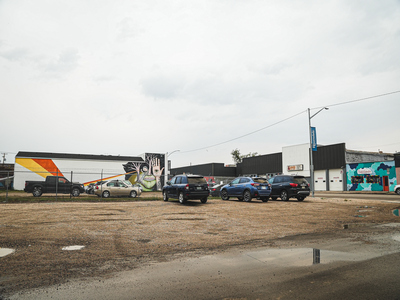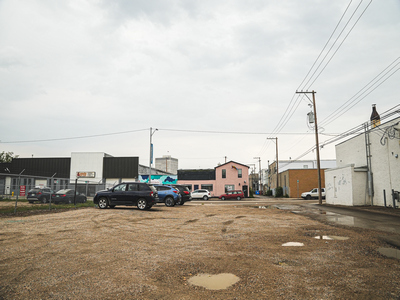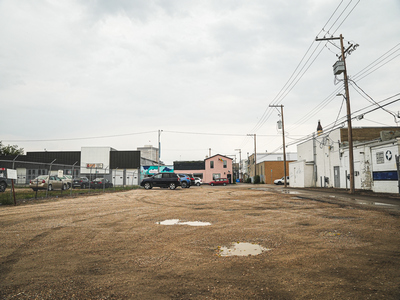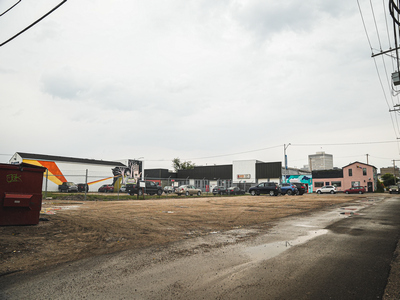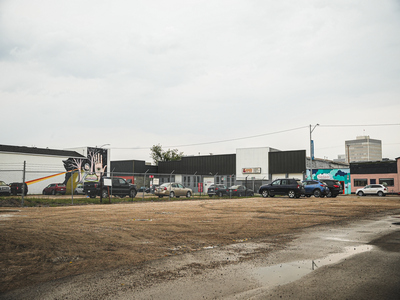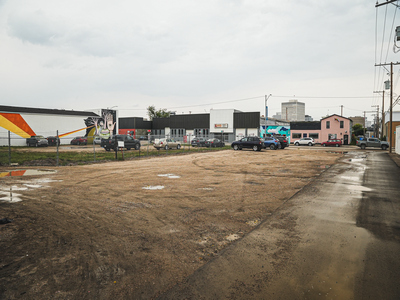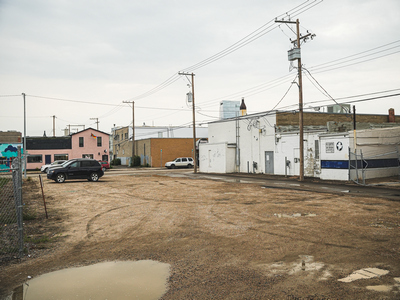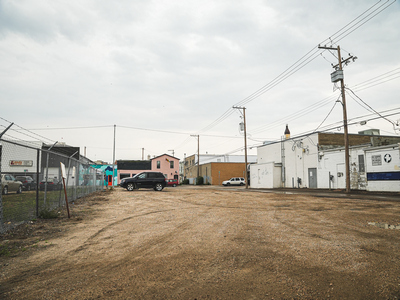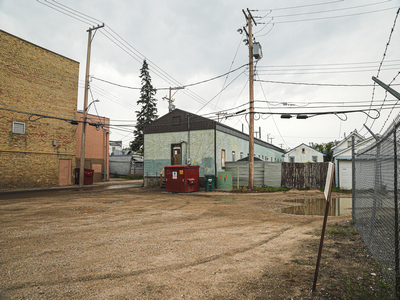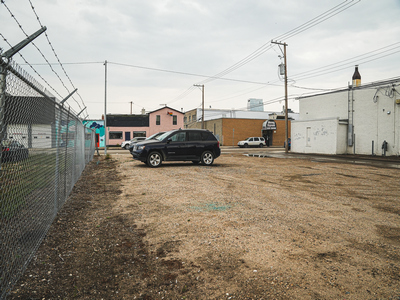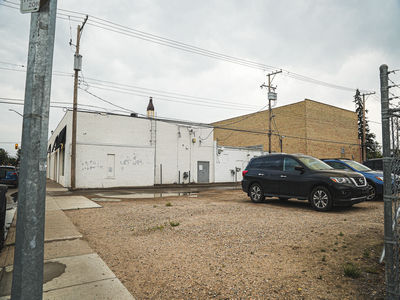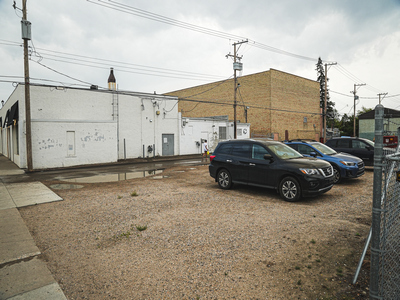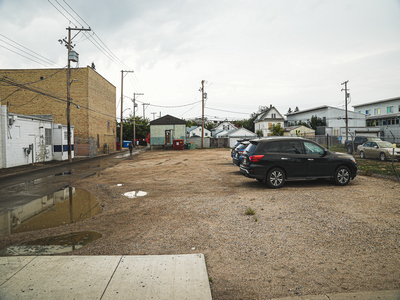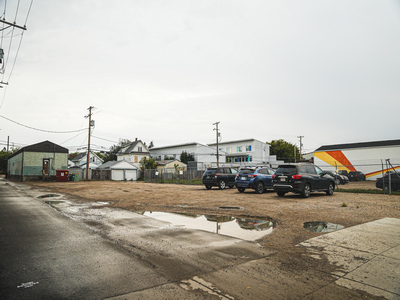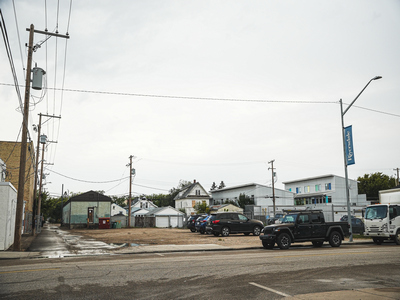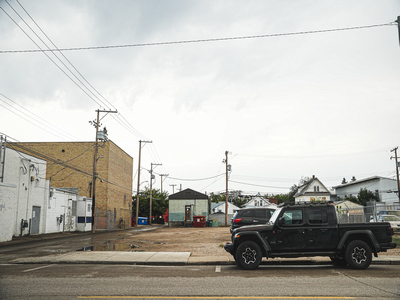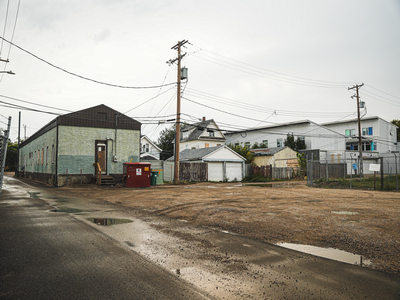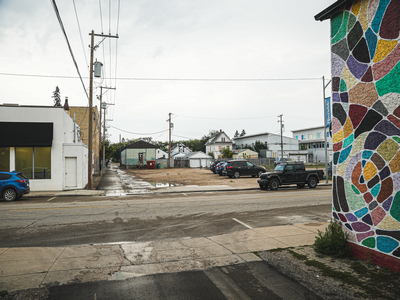 Directions to Property:
225 Avenue C South, Saskatoon, SK
GPS 52.126732, -106.673927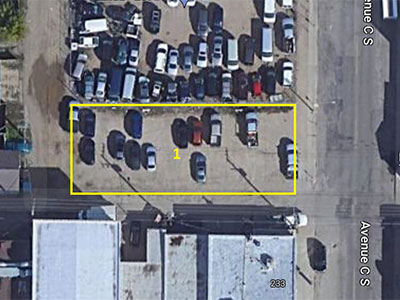 SK/City of Saskatoon
Situated in the heart of Riversdale in the city of Saskatoon is this 0.16-acre development site. With Riversdale being one of the original settlements of Saskatoon, history, and culture is abundant. With B5C zoning, the purpose is to recognize historic commercial areas which include a wide range of commercial uses in a medium to high-density form. The B5C District is intended to promote redevelopment which includes residential uses where appropriate. With over 50 permitted uses and many additional discretionary uses, numerous development options are available. Some of the permitted uses are hotels, restaurants, retail stores, personal services, medical buildings, and many more. Be amongst over 100 local, independently-owned services and retailers, old and new, that make up this thriving district.
Lot 466 Blk/Par 14 Plan OOSA15145
7,000+/- sq ft of undeveloped land, 50 ft x 140 ft with frontage onto Avenue C. Graveled and compacted lot, which was previously used as a parking lot, B5C zoning.
Bidders must satisfy themselves as to the exact current acres, property lines and fence locations, building sizes, taxes and assessments, zoning and permitted uses & surface lease revenue details. The information provided is a guide only.
Contact Information
Ritchie Bros. Real Estate
Chad Smith
Territory Manager
Brokerage:
Ritchie Bros. Real Estate Services Ltd.
Open House Information
May be viewed without appointment.