319109 Alberta Ltd - Red Deer, AB
319109 Alberta Ltd - Red Deer, AB
319109 Alberta Ltd - Red Deer, AB
This property to be sold by unreserved auction from Edmonton, AB, October 29, 2020
1 Parcel of Commercial Real Estate:
7400± Sq Ft Office Building
Well Located in City Centre
AB/City of Red Deer
Auction Information
This real estate will be sold on October 29, 2020 by unreserved public auction from the Ritchie Bros. Edmonton auction site. Every lot will be sold to the highest bidder on auction day, regardless of price.
Close
Show zoom options
Hide zoom options
Property Photos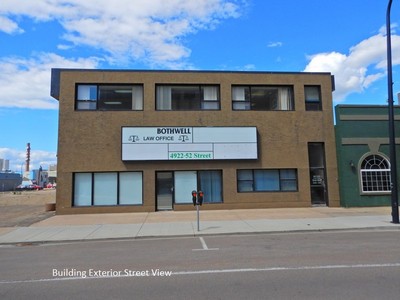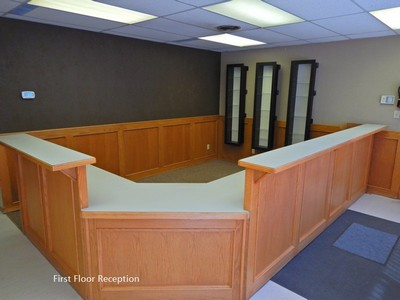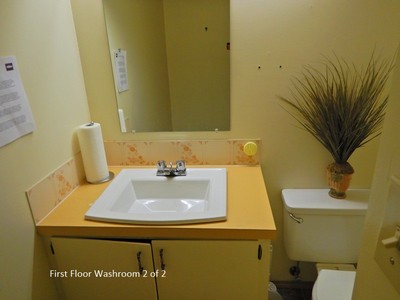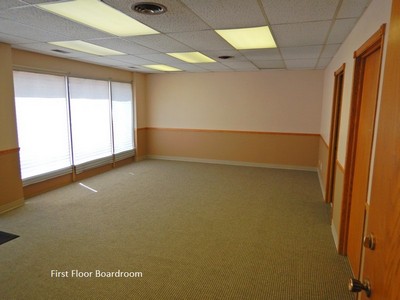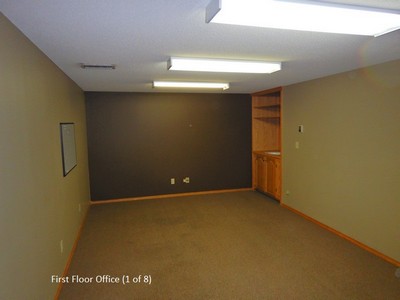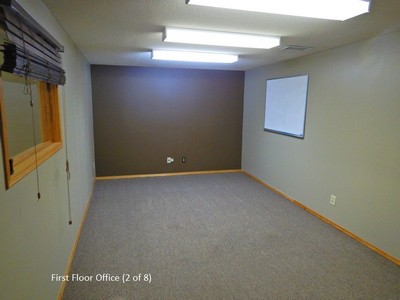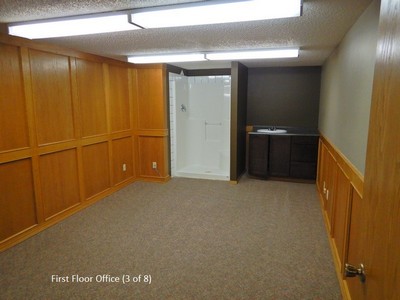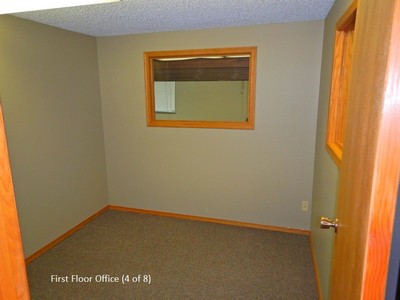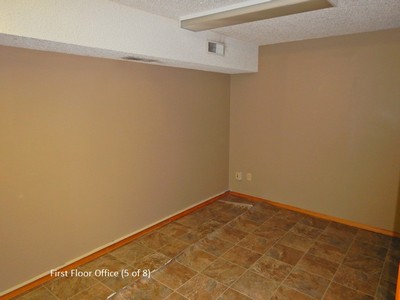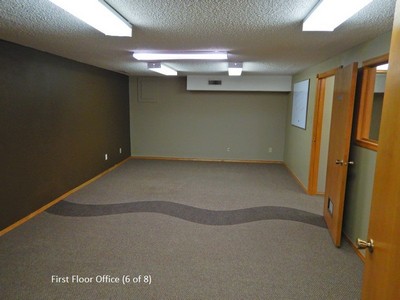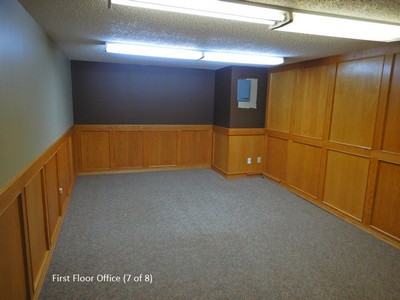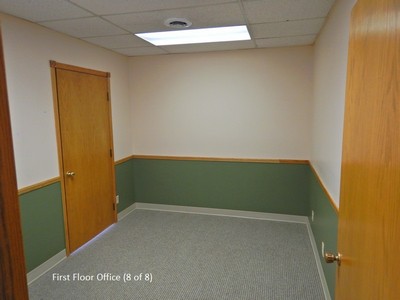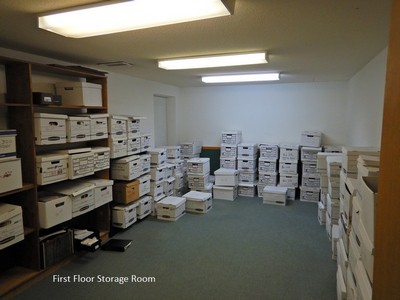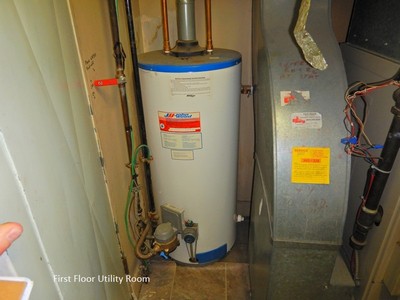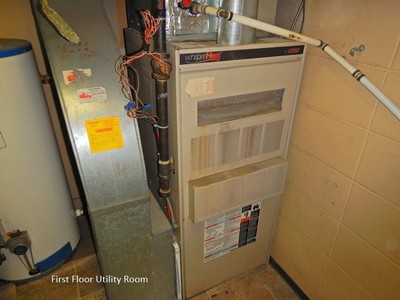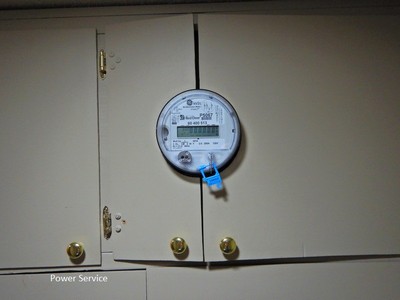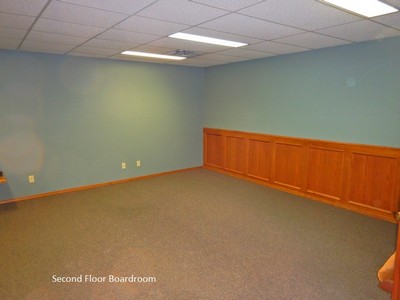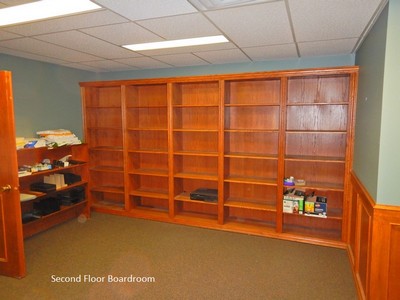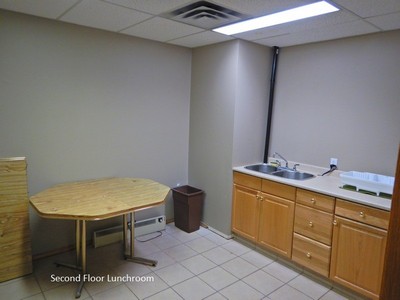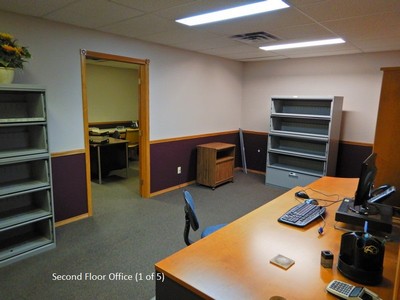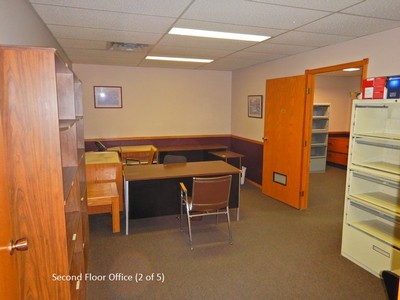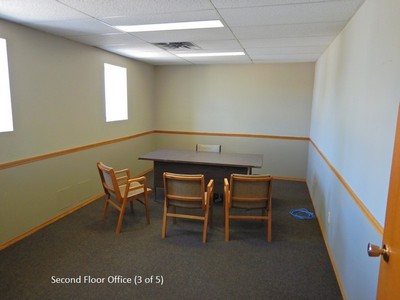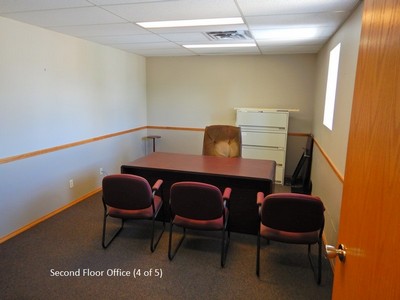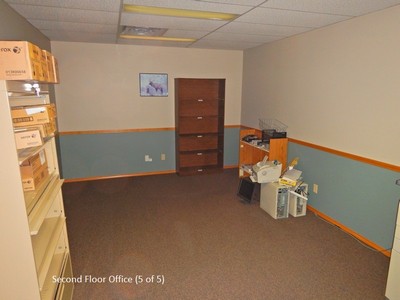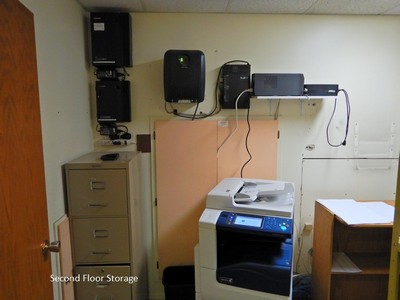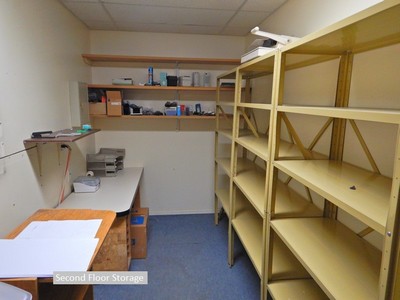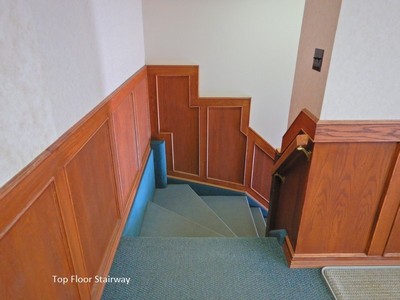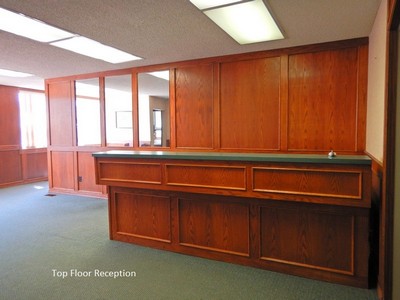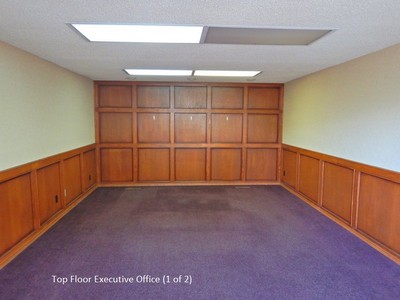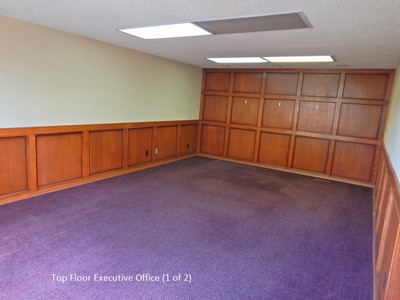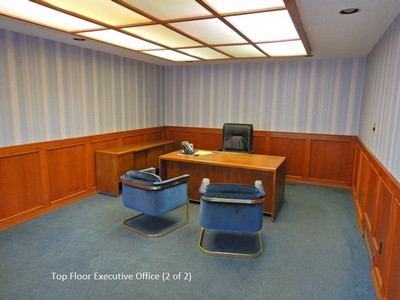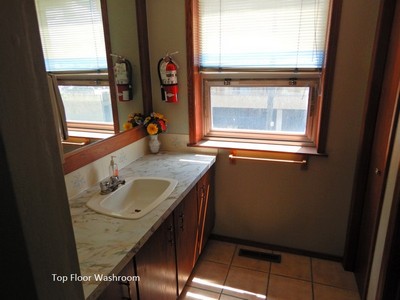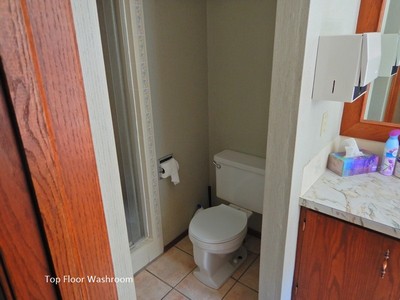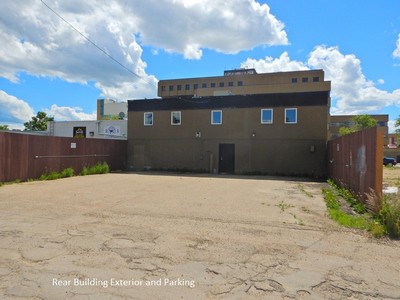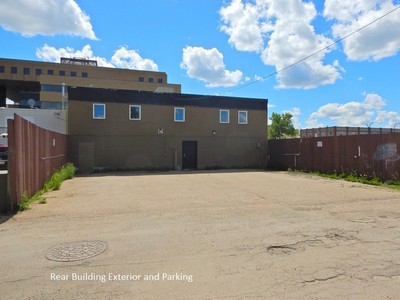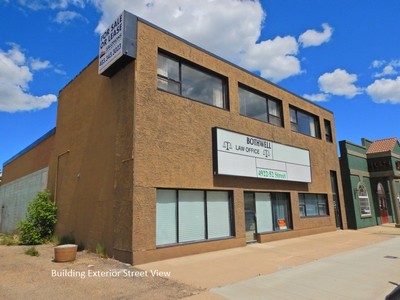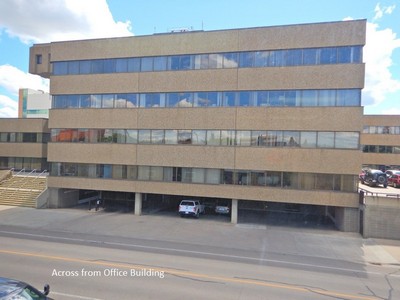 Directions
Directions to property
4922 – 52 Street, Red Deer, AB
Directions to auction site
1500 Sparrow Drive, Nisku, AB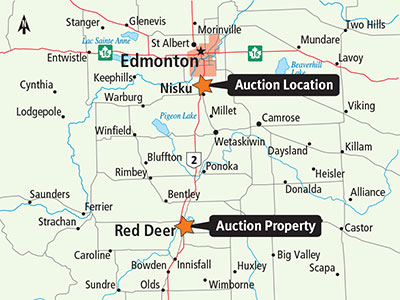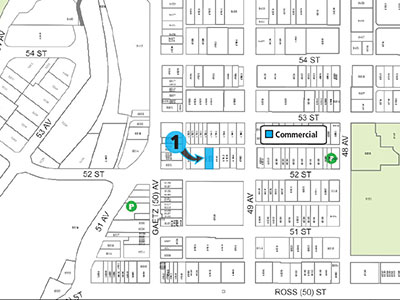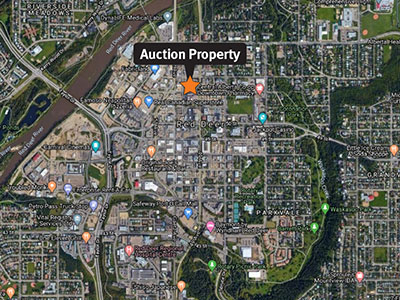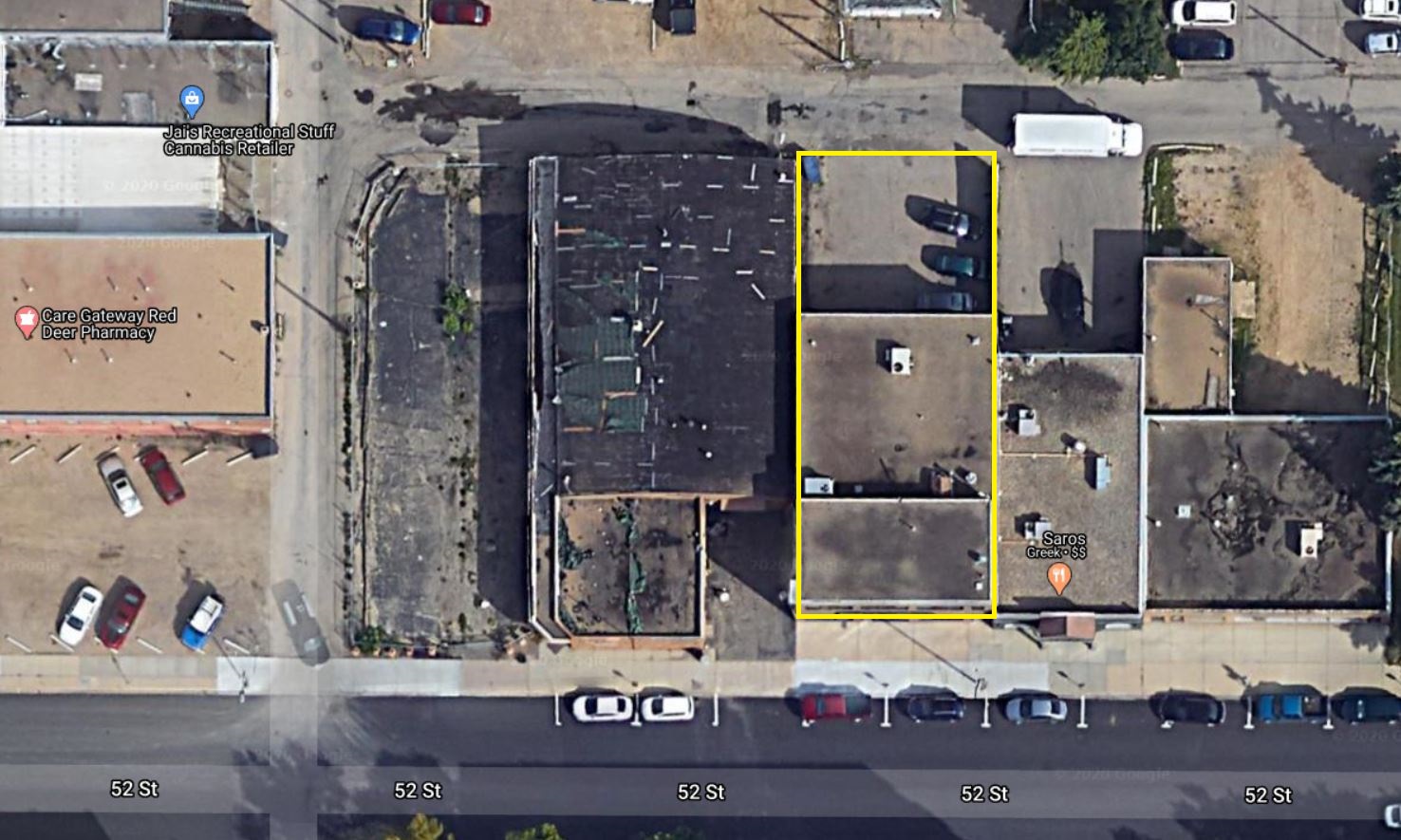 AB/City of Red Deer
Lots Pt 33, 34, Pt 35, Block 15 Plan K – Commercial Building
c/w Very well located in Red Deer city centre, 7400± sq ft office building, former law office located adjacent to the Alberta Government Provincial Building, 3700± sq ft first floor with reception, boardroom, (8) private offices, coffee area, storage and utility rooms, (2) washrooms, top floor with separate street entrance, reception, boardroom, (2) executive offices, (5) private offices, lunchroom, storage room, filing closet and washroom, HVAC and forced air heating and air conditioning, full municipal services, (8) parking stalls, area public parking, taxes $10,753.11.
Bidders must satisfy themselves as to the exact current acres, property lines and fence locations, building sizes, taxes and assessments, zoning and permitted uses & surface lease revenue details. The information provided is a guide only.
Contact Information
Jerry Hodge

Ritchie Bros. Real Estate
Ritchie Bros. Real Estate Services Ltd.

Brokerage
Open House Information
October 2, 16 and 23
2 - 4 PM
Or View by Appointment