Wayne and Linda Pauls - Rabbit Lake, SK
Wayne and Linda Pauls - Rabbit Lake, SK
Wayne and Linda Pauls - Rabbit Lake, SK
This property to be sold by unreserved online auction from Western Canada Real Estate Event March 29, 2023
1 Parcel of Real Estate:
160.25± Title Acres
Rabbit Lake, SK
SK/RM of Round Hill No 467
Auction Information
This real estate will be sold March 29, 2023, by unreserved public online auction from the Ritchie Bros. Western Canada Real Estate Event. Every lot will be sold to the highest bidder on auction day, regardless of price.
Close
Show zoom options
Hide zoom options
Property Photos: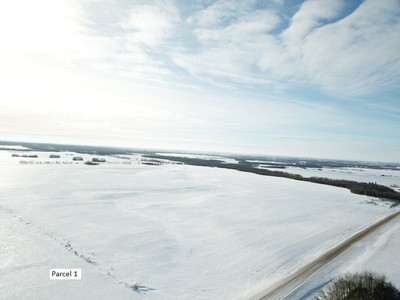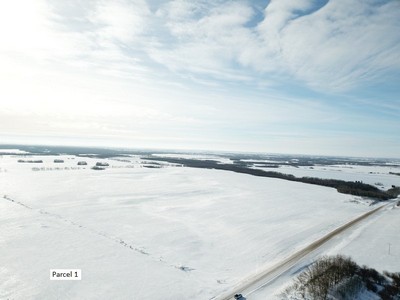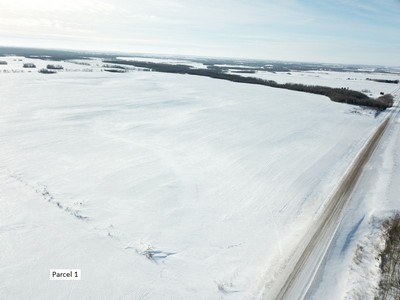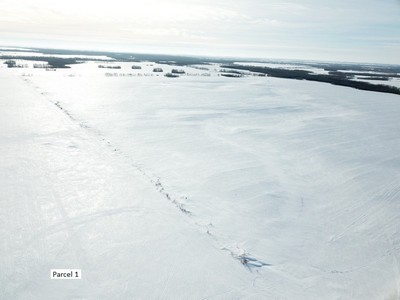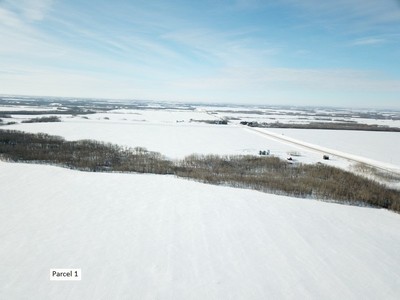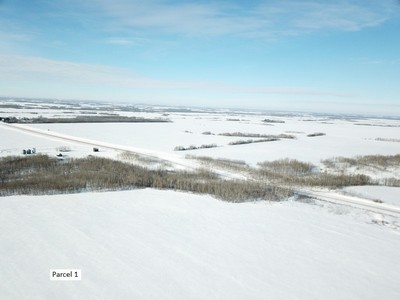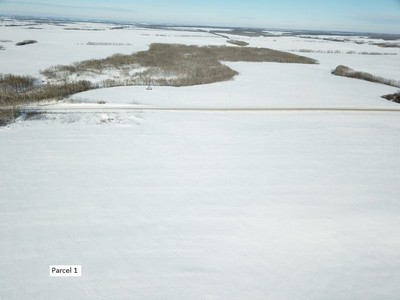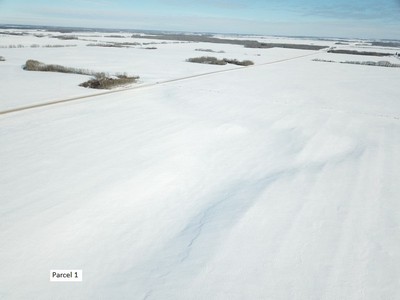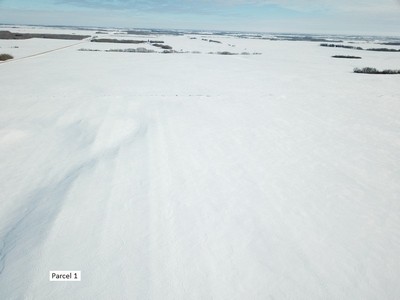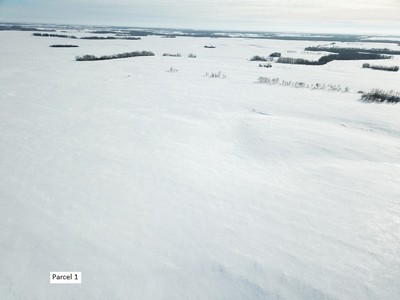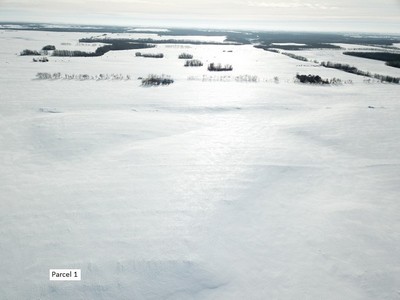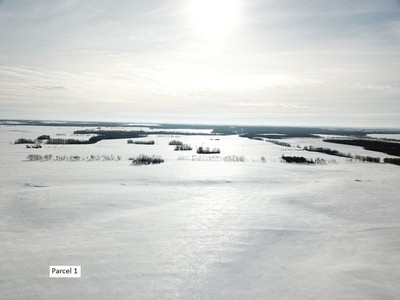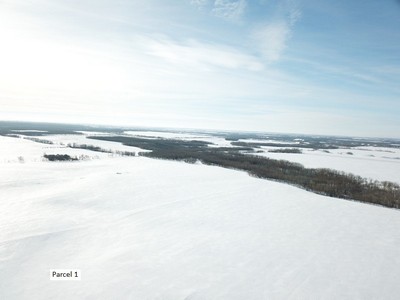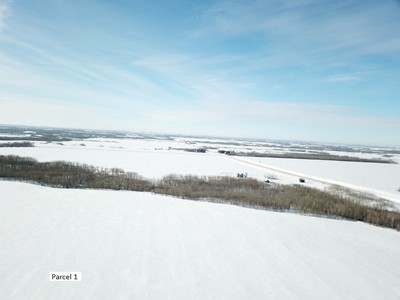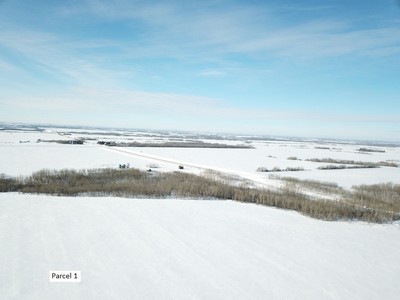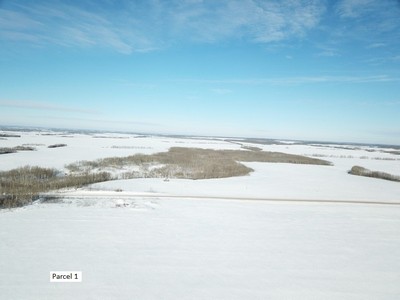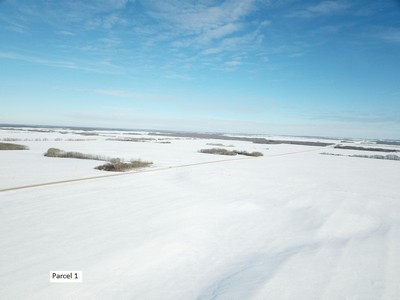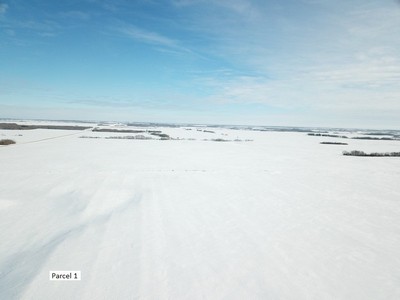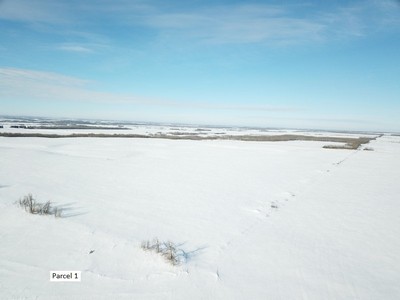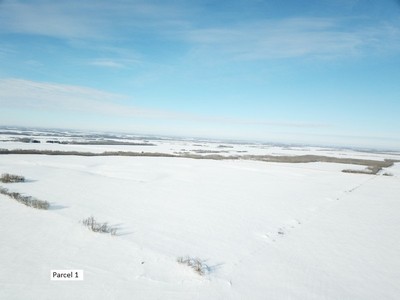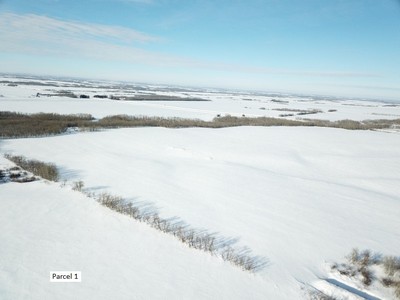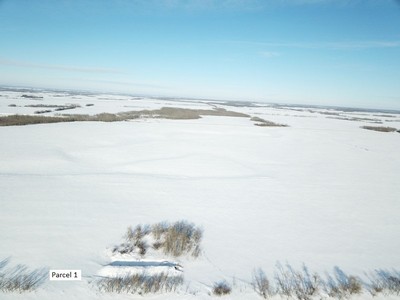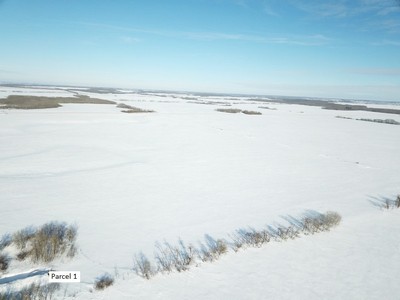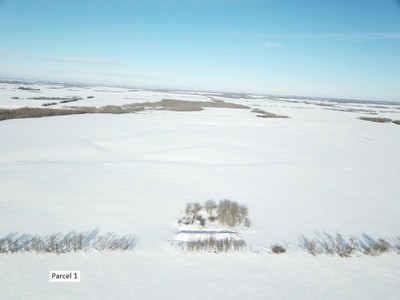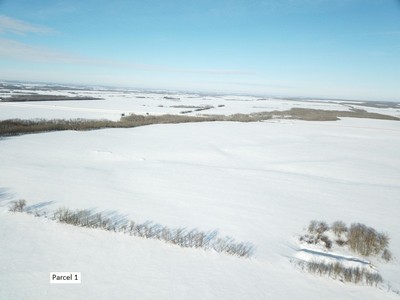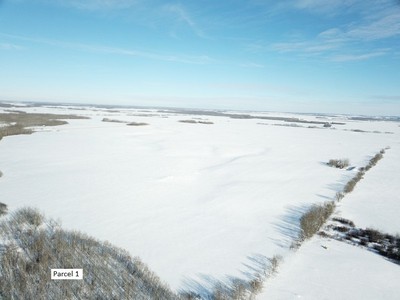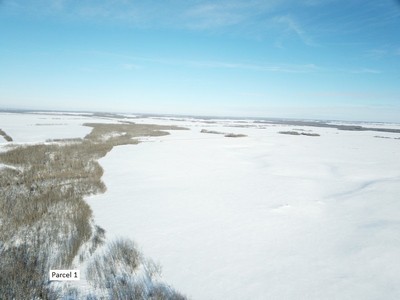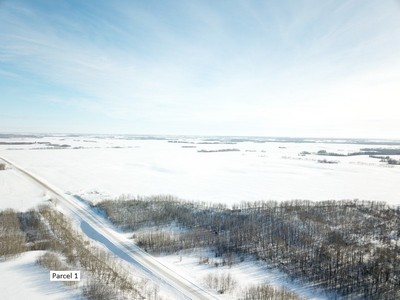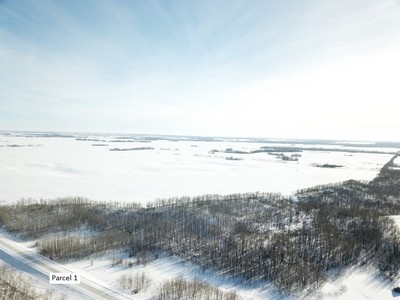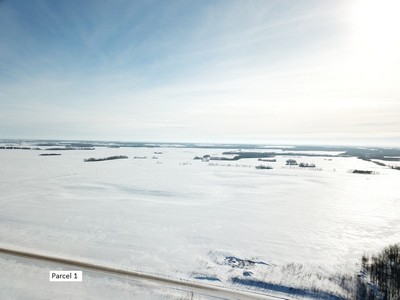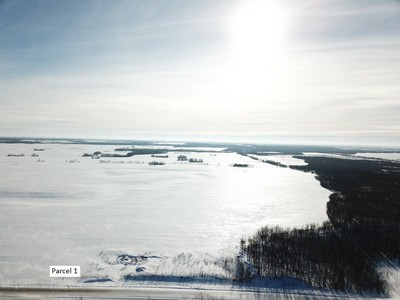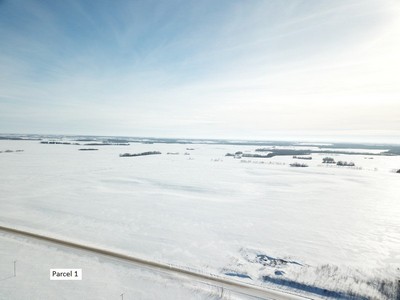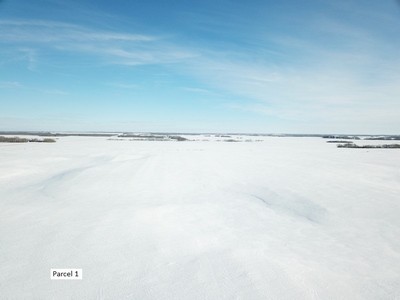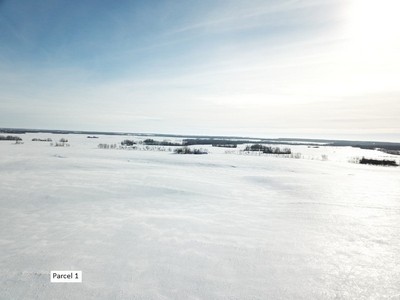 Directions to Property:
From Rabbit Lake, SK go North on Hwy 378 for 1.14 kms (.71 miles) to Hwy 794 then continue North for 0.7 kms (0.43 miles), then West for 8.5 kms (5.28 miles) on Hwy 769. Property is on the South side.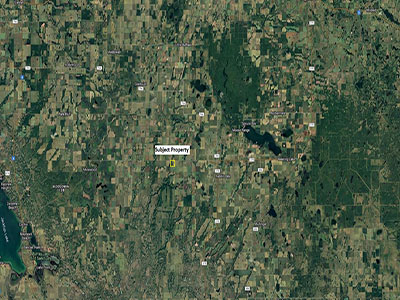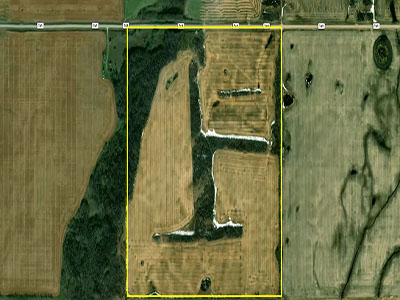 SK/RM of Round Hill No. 467
NE 24-48-14-W3 Ext 0 – 160.25± Title Acres Farmland
Located in the scenic RM of Round Hill No. 467, this quarter section consists of 160 acres with 136.24± cultivated acres, canola
2022, barley 2021, oats 2020, Class H soil. Situated approximately 10 kms West of Rabbit Lake, SK, SAMA FVA $191,400., taxes $1202
Bidders must satisfy themselves as to the exact current acres, property lines and fence locations, building sizes, taxes and assessments, zoning and permitted uses & surface lease revenue details. The information provided is a guide only.
Contact Information
Ritchie Bros Real Estate
Brokerage:

Ritchie Bros Real Estate Services Ltd.
Open House Information
May be viewed without appointment