Kramer Dairy Ltd. - Ponoka, AB
Kramer Dairy Ltd. - Ponoka, AB
Kramer Dairy Ltd. - Ponoka, AB
Kramer Dairy Ltd. - Ponoka, AB
This property to be sold by unreserved online auction from the Canadian Real Estate Event, June 13, 2023
2 Parcels of Farmland:
96.2+/- Title Acre Home Parcel
1550+/- Sq Ft 6 Bedroom Home
Barn, Heated Shop & (2) Cold Storage Buildings
$2448 Annual Tower Revenue
Proposed 154.32+/- Title Acre Farmland
120+/- Ac Cult
AB/County of Ponoka
Auction Information
This real estate will be sold on June 13, 2023, by unreserved public auction from the Ritchie Bros. Canadian Real Estate Event. Every lot will be sold to the highest bidder on auction day, regardless of price.
Close
Show zoom options
Hide zoom options
Property Photos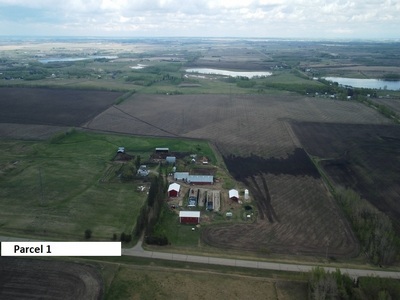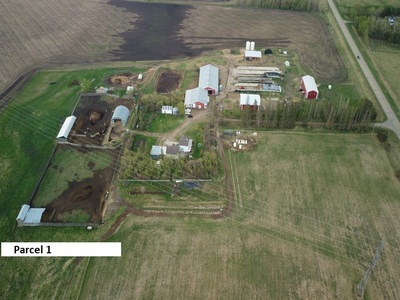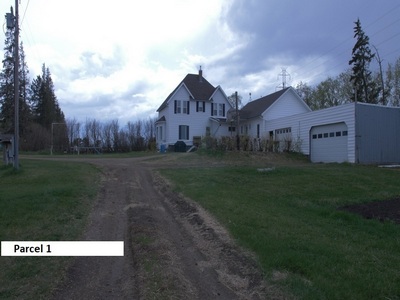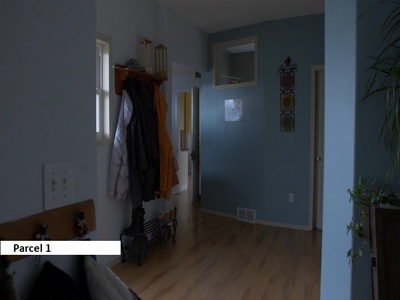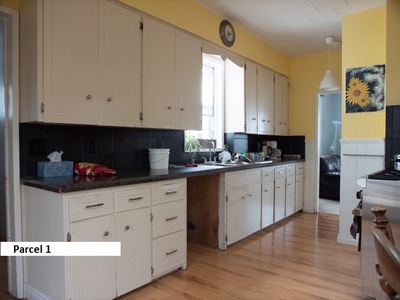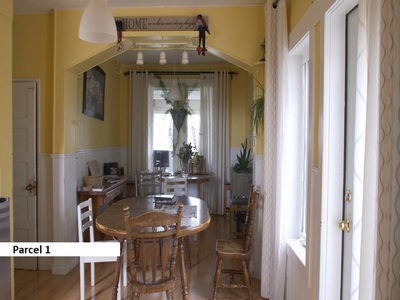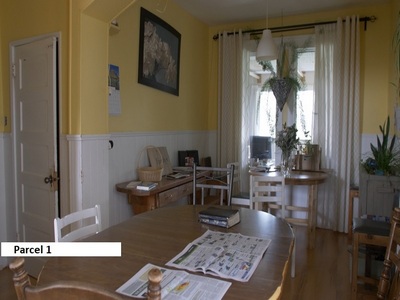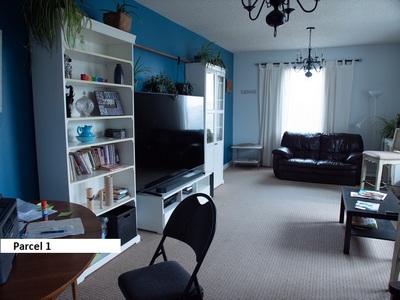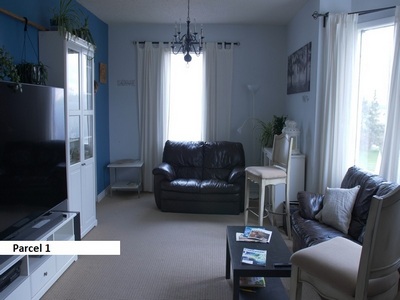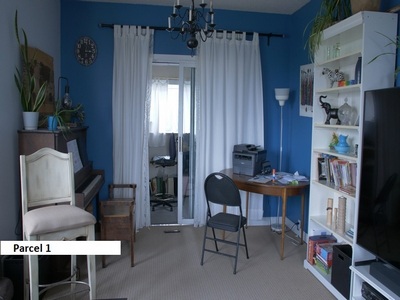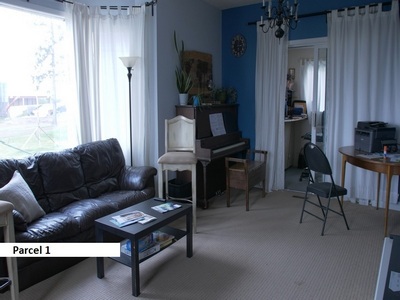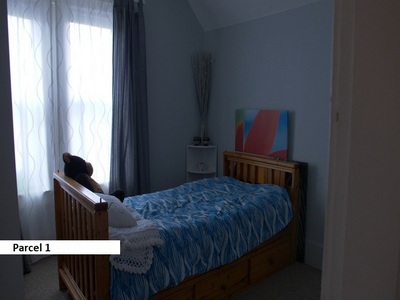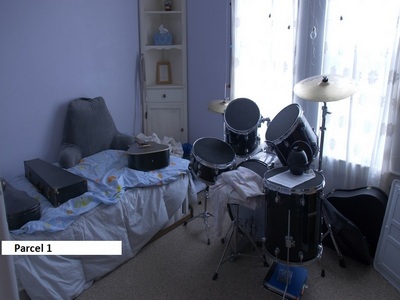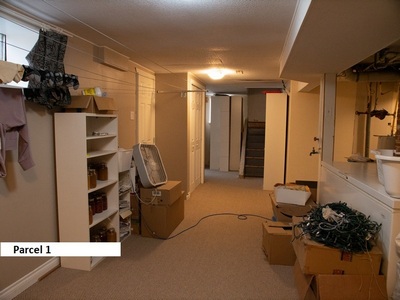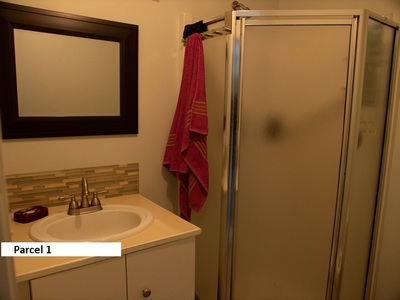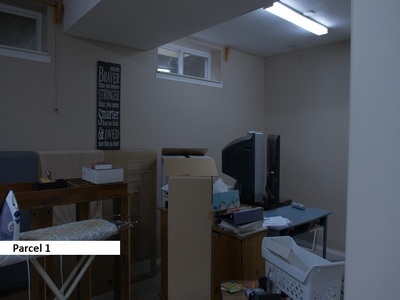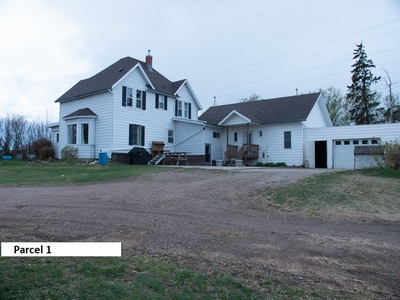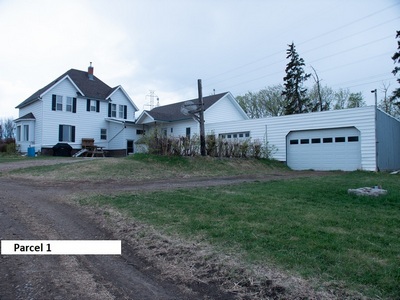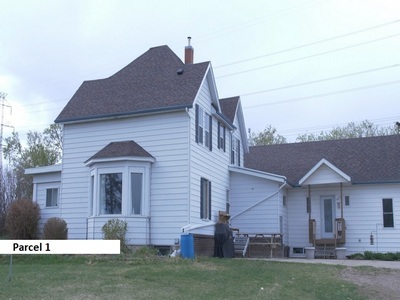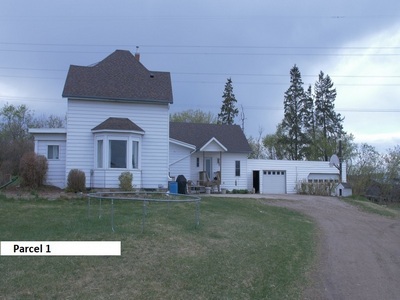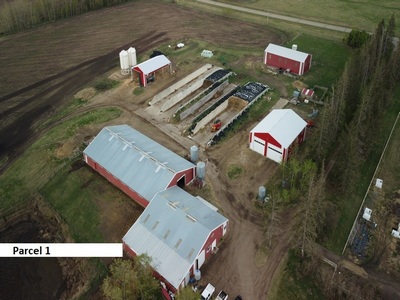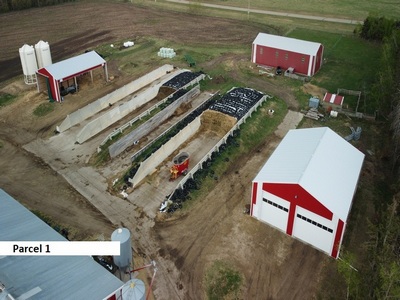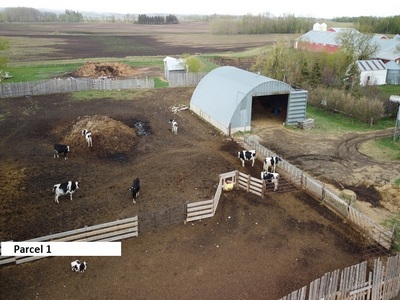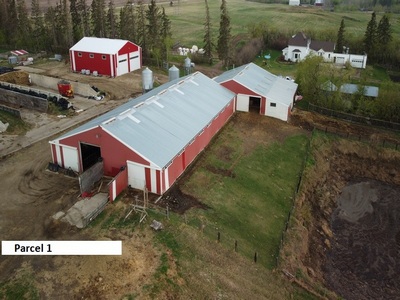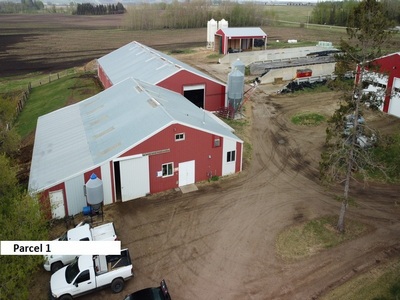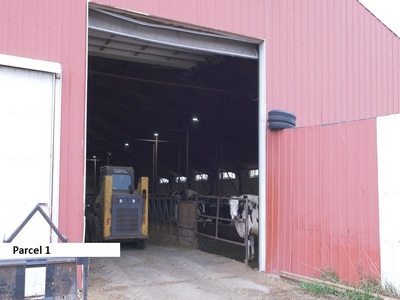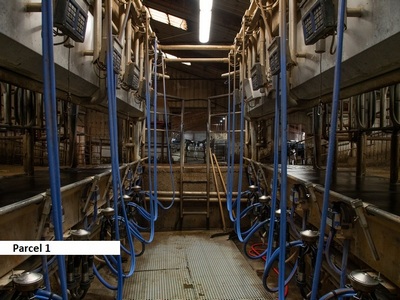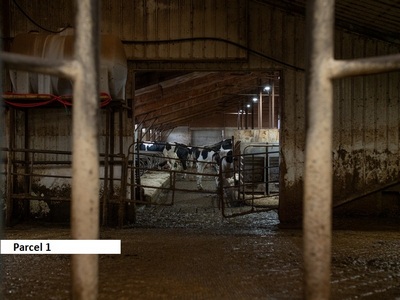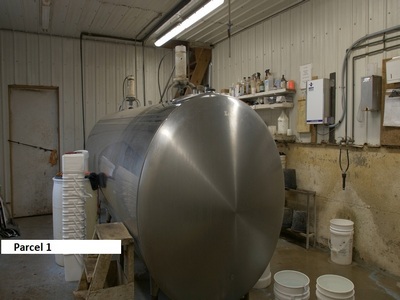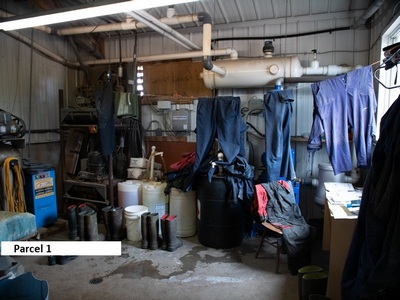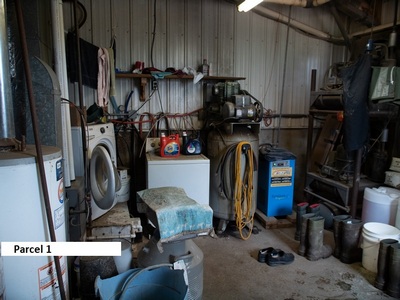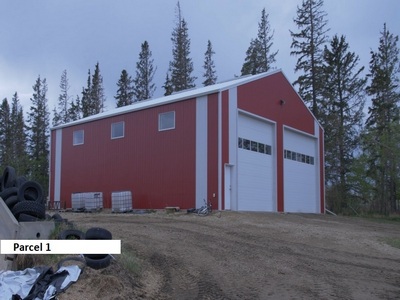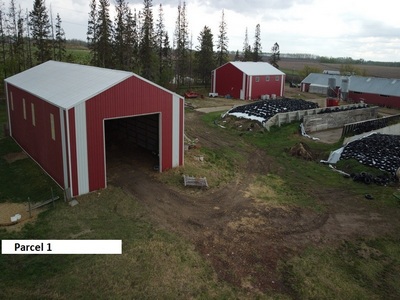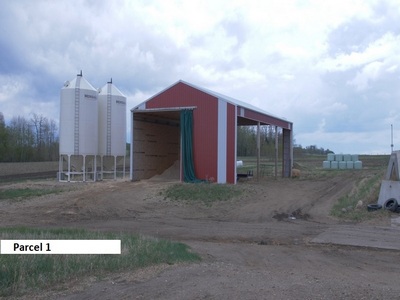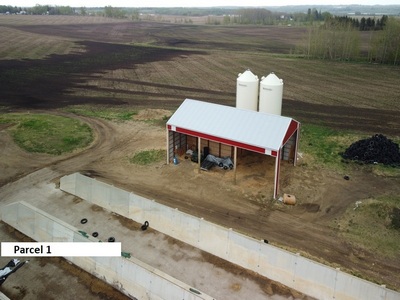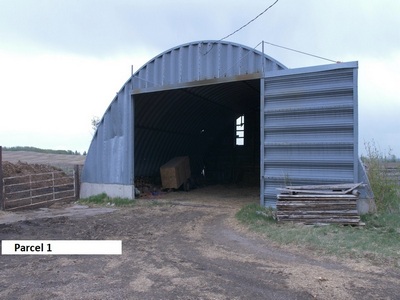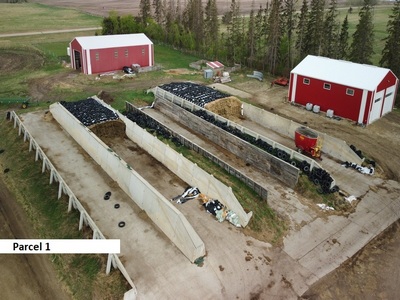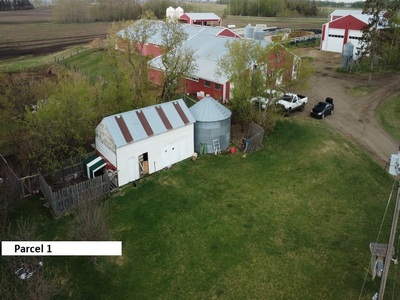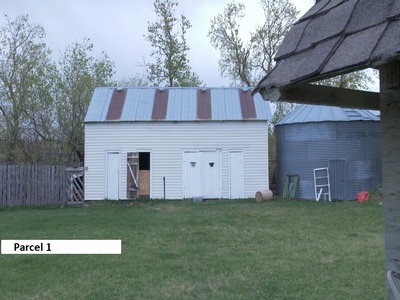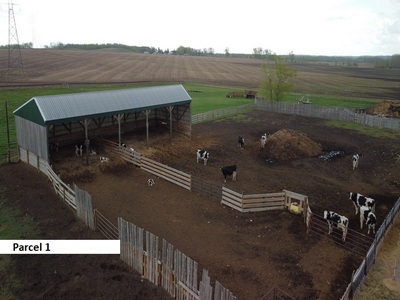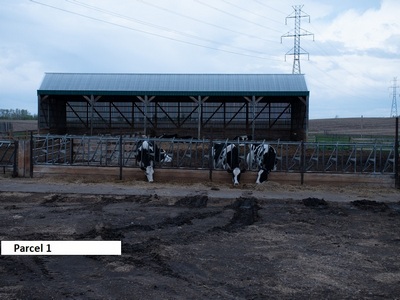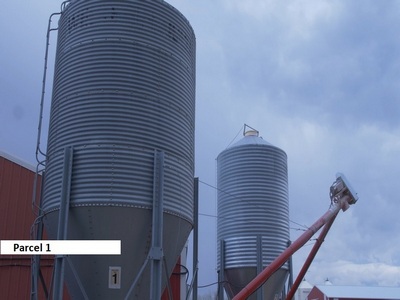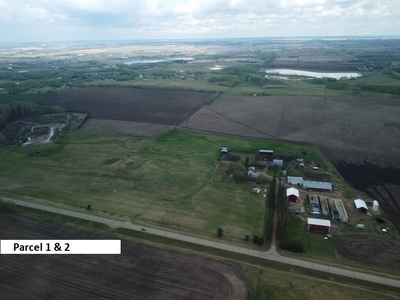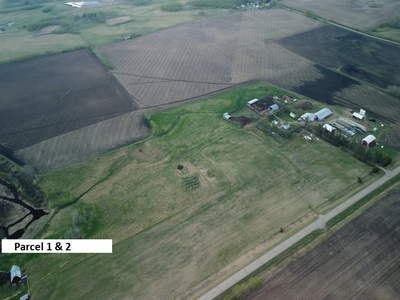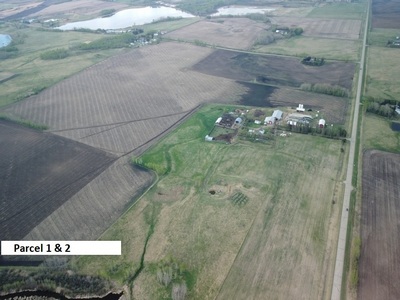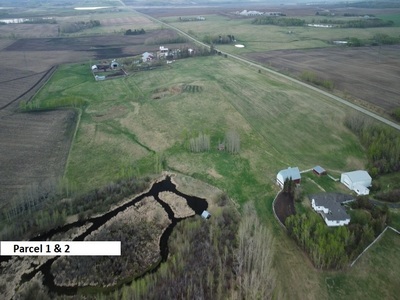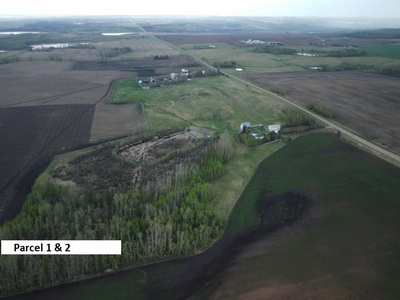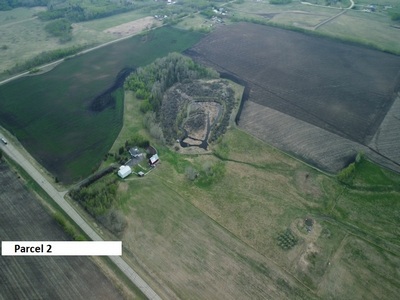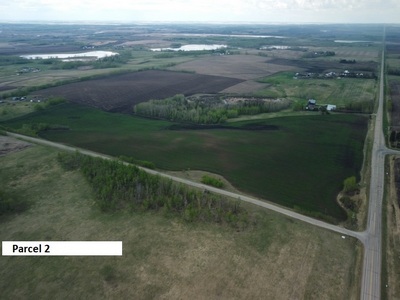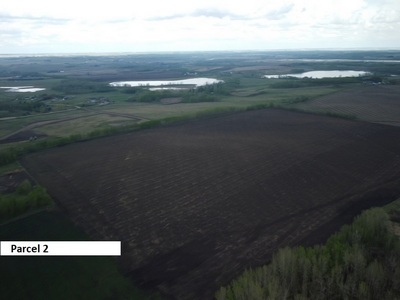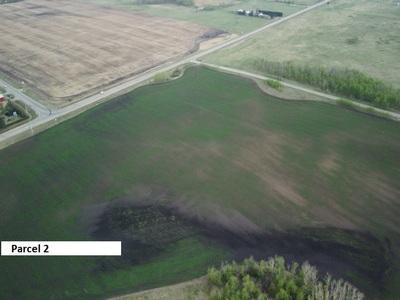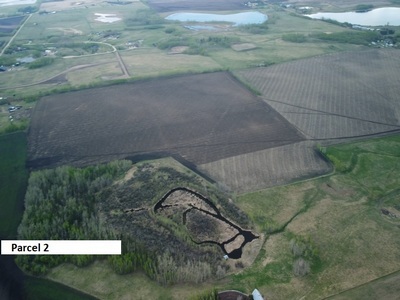 Directions to Property:
From Ponoka, AB go 4.4 km East on Hwy 53. Property on North. Municipal Address 251028 Hwy 53, GPS 52.66802, -113.51889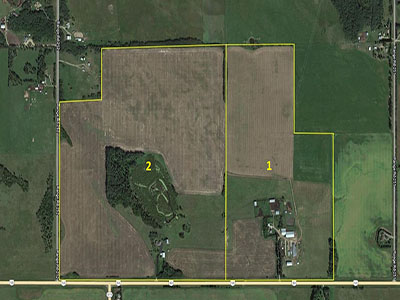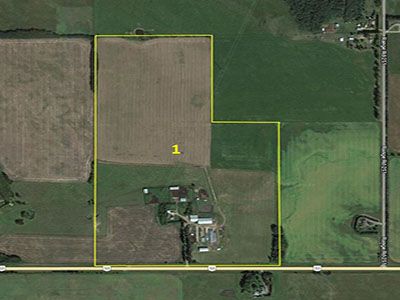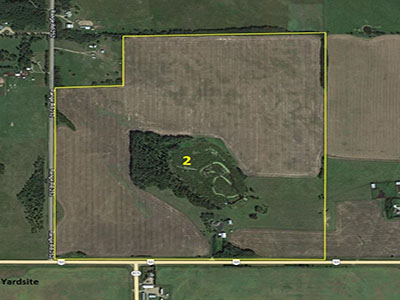 AB/County of Ponoka
Ritchie Brothers Real Estate welcomes you to the Kramer Dairy Ltd. Farm and Land Sale.
We are offering 2 parcels of real estate only 3 kilometers West of Ponoka on Hwy 53. The first parcel contains 96 acres with a large farm site plus cultivated farmland. The property boasts a home with attached garage and features a 2020 built heated shop, cold storage building and hay shed. There is also a dairy barn and sileage storage for your agricultural needs as well as an additional Quonset to store all your machinery or toys. This parcel also receives annual communication tower revenue.
The second parcel is a prime for development property with 154 acres of farmland which would be a great investment and has huge potential for development or could continue to be a grain/hay/pasture agriculture property.
These 2 parcels will sell by unreserved auction in our Ritchie Bros Canadian Real Estate Event on June 13th.
SE 02-43-25-W2 – 96.21+/- Title Acres – Home Parcel
1550+/- sq ft home, (6) bedrooms, (3) bathrooms, developed basement with (2) bedrooms, (1) bathroom, attached 3 car garage, 70 ft x 198 ft dairy barn, 80 stall milking parlor, holding pen, maternity pen, 2020 built 50 ft x 64 ft heated shop, 2020 built 40 ft x 60 ft pole shed, 40 ft x 60 ft hay shed, 30 ft x 60 ft cattle shelter, 30 ft x 50 ft steel Quonset, (2) 1200 bu hopper bottom bins with unloading augers, (2) 400 bu hopper bottom bins, 21 ft x 128 ft sileage bunker, concrete walls, concrete floor, 20 ft x 136 ft sileage bunker, wooden walls, concrete floor, Alta Link annual revenue $2448, (2) water wells, natural gas, 50+/- ac cult, barley 2022, 2021, 25+/- ac pasture, (2) sides fenced, livestock corrals, taxes $1350.20. Municipal address 251028 Hwy 53
If the property is not purchased as an intensive livestock operation a septic field will be required
SW 02-43-25-W2 – 154.32+/- Title Acres – Farmland
Proposed 10+/- title acre subdivision of farm site from existing 164.32+/- title acres, 120+/- ac cult, 70+/- ac wheat 2022, canola 2021, 50+/- ac hay, 20+/- ac pasture, taxes TBD. Municipal address 251060 Hwy 53.
Bidders must satisfy themselves as to the exact current acres, property lines and fence locations, building sizes, taxes and assessments, zoning and permitted uses & surface lease revenue details. The information provided is a guide only.
Contact Information
Ritchie Bros Real Estate

Brokerage:

Ritchie Bros Real Estate Services Ltd.
Open House Information
Thursday May 25 3-5 PM
Saturday June 3 10-2 PM