Art & Brenda Soucy - Peace River, AB
Art & Brenda Soucy - Peace River, AB
Art & Brenda Soucy - Peace River, AB
This property to be sold by unreserved online auction from March 29, 2023
1 Parcel of Real Estate:
113.31+/- Title Acres
Unverified Gravel Reserves
20 Minutes from Peace River
AB/County of Northern Lights
Auction Information
This real estate will be sold March 29, 2023, by unreserved online public auction from the Ritchie Bros. Western Canada Real Estate Event auction site. Every lot will be sold to the highest bidder on auction day, regardless of price.
Close
Show zoom options
Hide zoom options
Property Photos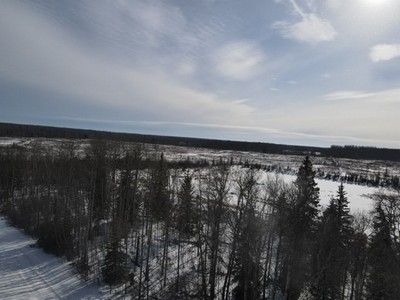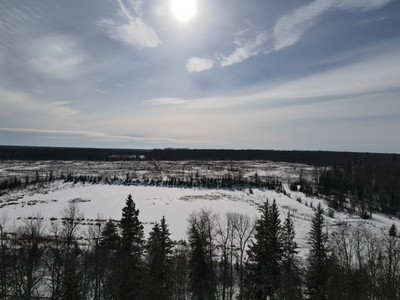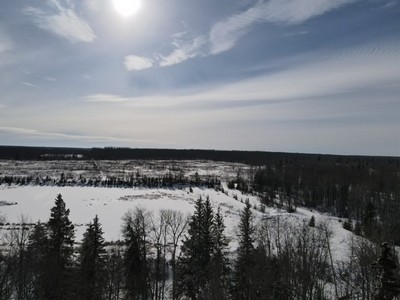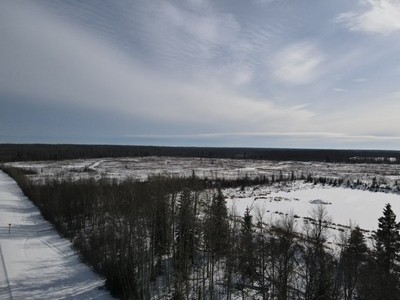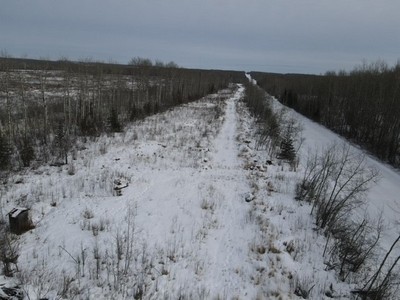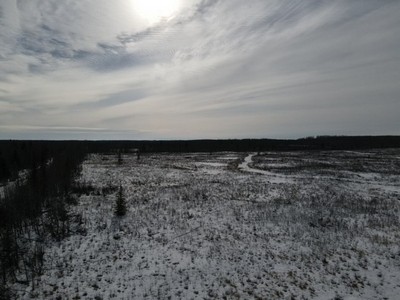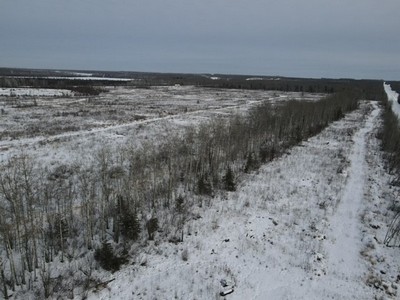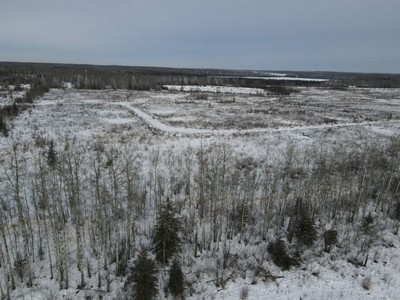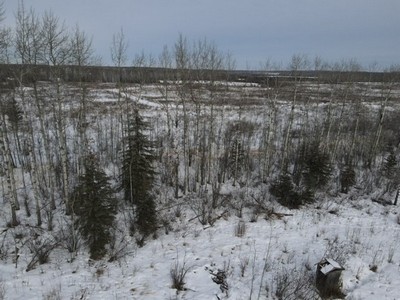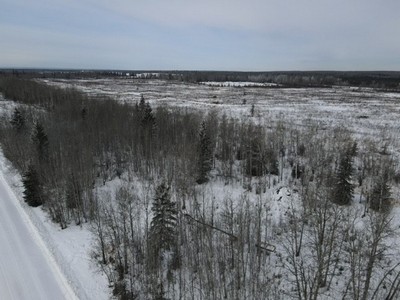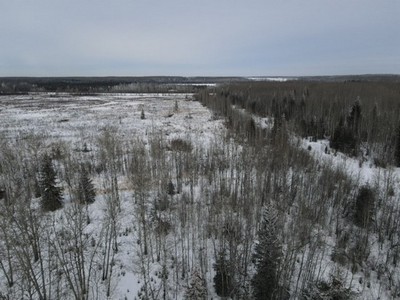 Directions to Property:
From Peace River at the junction of Hwy 2 & Hwy 243 go North 14.5 km (9 miles) to Hwy 986, then West 3.6 km (2.23 miles) . Property on South side. 223033 A Hwy 986. GPS 53.3604228, -117.4058309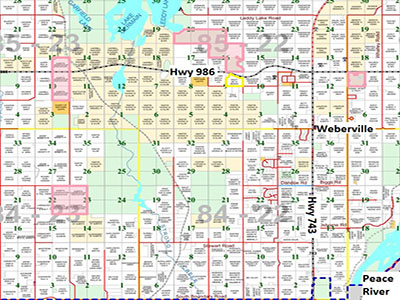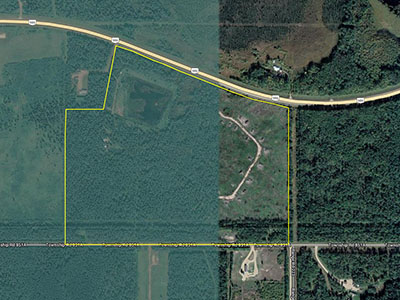 AB/Northern Lights County
NE 09-85-22-W5 – 113.31+/- Title Acres – Farmland
Farmland with gravel deposits just 20 minutes from Peace River this 113.31 +/- title acre parcel of land is waiting for your RV, cabin, or new home and it has substantial unverified gravel deposits in parts of property as well. The property is located just off Highway 986 (DMI Connector Road) west of Highway 743, brushed not broke, zoned AG - Agricultural General, taxes $1406.08. Municipal address 223033 A Hwy 986
Bidders must satisfy themselves as to the exact current acres, property lines and fence locations, building sizes, taxes and assessments, zoning and permitted uses & surface lease revenue details. The information provided is a guide only.
Contact Information
Ritchie Bros. Real Estate
Brokerage:
Ritchie Bros. Real Estate Services Ltd.
Open House Information
May be viewed without appointment.