This property to be sold by unreserved auction from the Canadian Real Estate Event, October 24, 2023
3 Parcels of Real Estate:
476.1+/- Title Acres
400+/- Ac Cult
Oxbow
SK/RM of Enniskillen
Auction Information
This real estate will be sold on October 24, 2023, by unreserved public auction from the Ritchie Bros. Canadian Real Estate Event. Every lot will be sold to the highest bidder on auction day, regardless of price.
Close
Show zoom options
Hide zoom options
Property Photos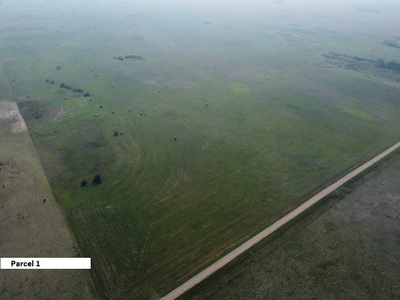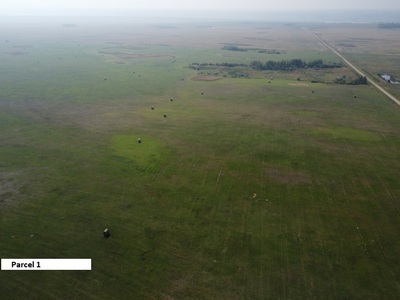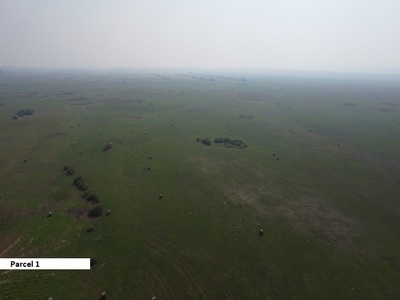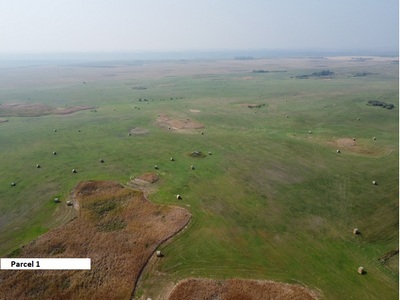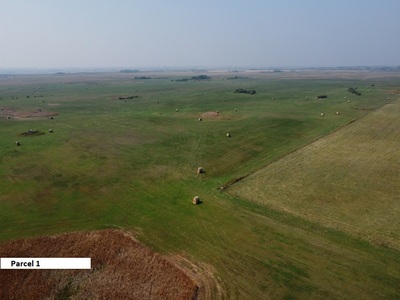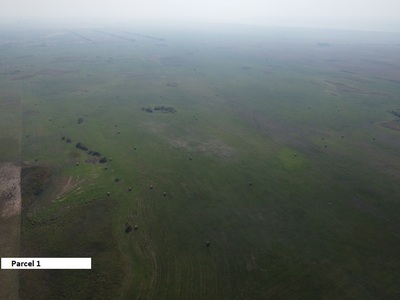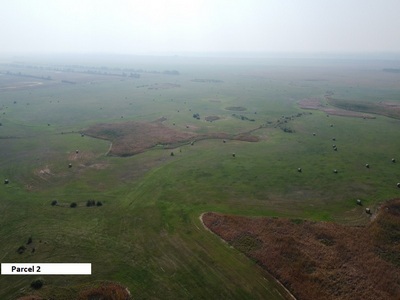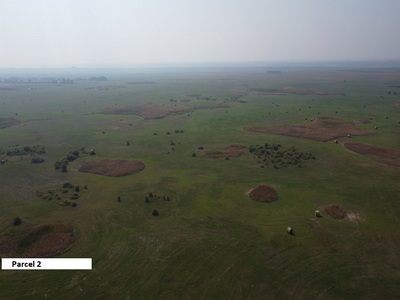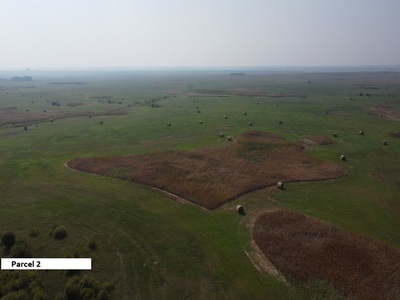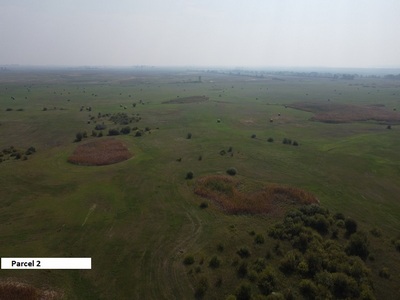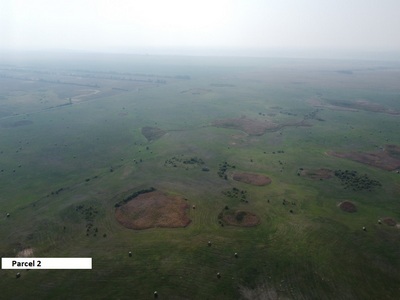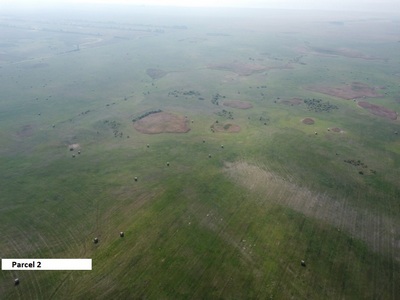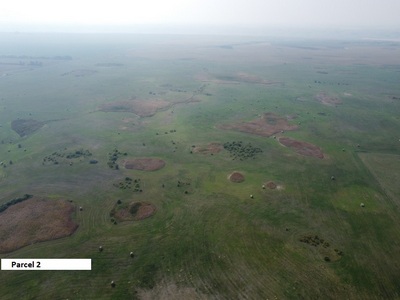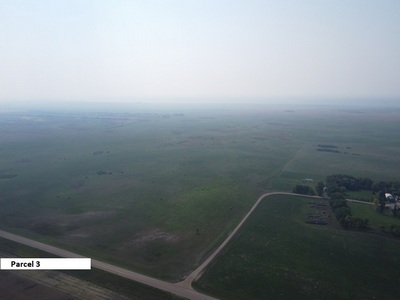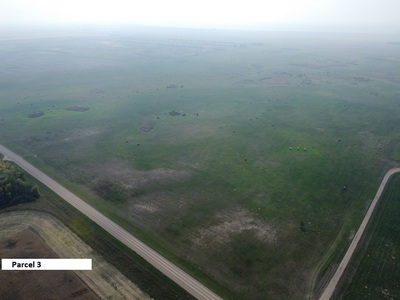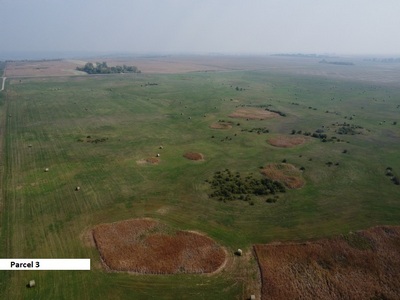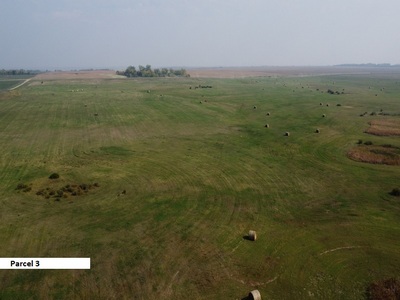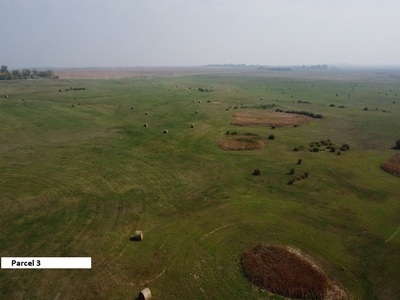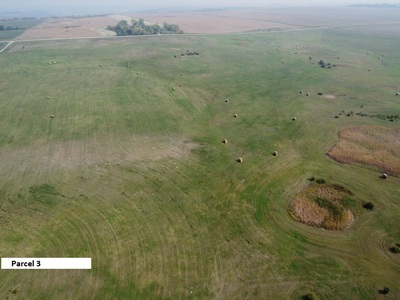 Directions to Property:
From Oxbow, SK Go South 10 km (6.21 miles) on Marconi Rd. GPS 49.157169, -102.202984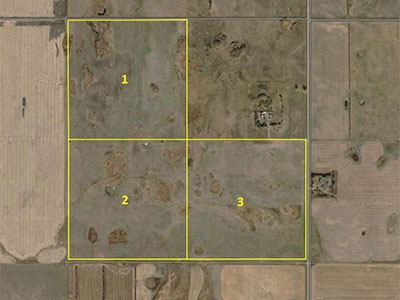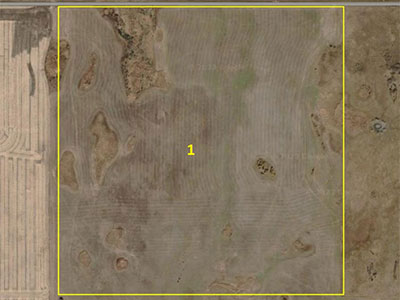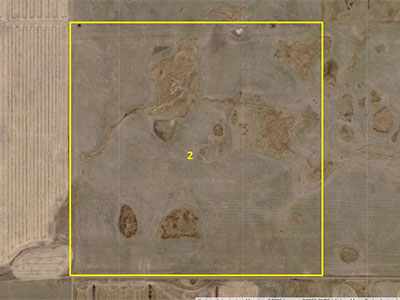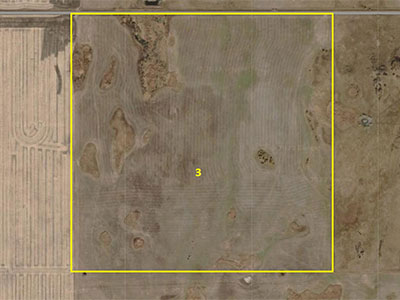 SK/RM of Enniskillen
Just a short drive from Oxbow, Saskatchewan, you'll find this healthy farmland with roughly 400 arable acres. Comprised of three parcels, this property boasts a total of approximately 476.1 acres, with each parcel containing just over 158 acres. Get your plows ready with nearly identical arable acreage across these one-quarter sections in a single block. There are approximately 135 arable acres on Parcels 1 and 3, and approximately 130 on Parcel 2. Make sure to get your bids in!
NW 27-02-02-W2 – 158.6+/- Title Acres – Farmland
135+/- ac cult, taxes $601.90
SW 27-02-02-W2 – 158.56/- Title Acres – Farmland
135+/- ac cult, taxes $661.94
SE 27-02-02-W2 – 158.94+/- Title Acres – Farmland
130+/- ac cult, taxes $530.96
Bidders must satisfy themselves as to the exact current acres, property lines and fence locations, building sizes, taxes and assessments, zoning and permitted uses & surface lease revenue details. The information provided is a guide only.
Contact Information
Ritchie Bros. Real Estate

Derek Mason

Territory Manager

Brokerage:

Ritchie Bros. Real Estate Services Ltd.
Open House Information
May be viewed without appointment.