Downtown North Battleford Properties - North Battleford, SK
Downtown North Battleford Properties - North Battleford, SK
Downtown North Battleford Properties - North Battleford, SK
This property to be sold by unreserved auction from Western Canada Real Estate Event October 20, 2022
2 Parcels of Commercial Real Estate:
Renovated 2500+/- Sq Ft Commercial Building
Downtown Location with Parking
Undeveloped Commercial Lot
40 Ft x 120 Ft
SK/City of North Battleford
Auction Information
This real estate will be sold online October 20, 2022 by unreserved online auction from the Ritchie Bros. Western Canada Real Estate Event. Every lot will be sold to the highest bidder on auction day, regardless of price.
Close
Show zoom options
Hide zoom options
Property Photos: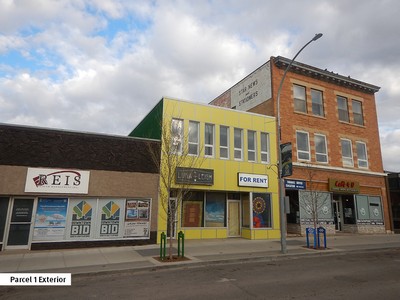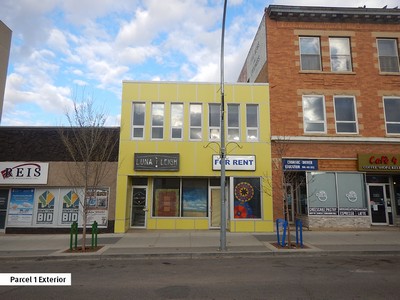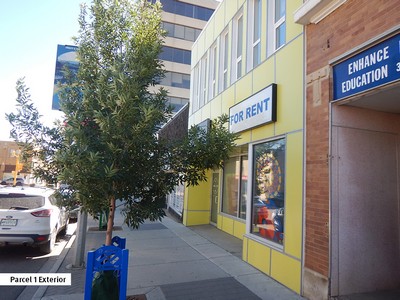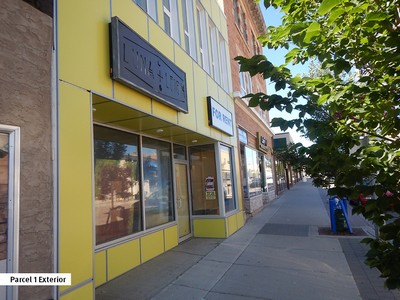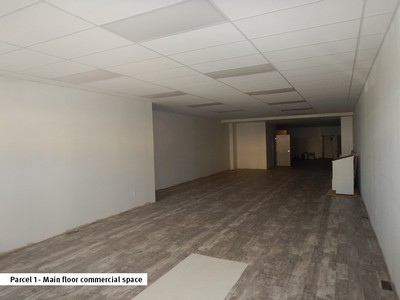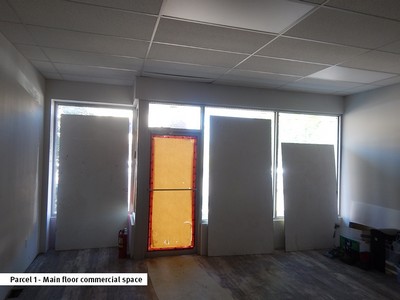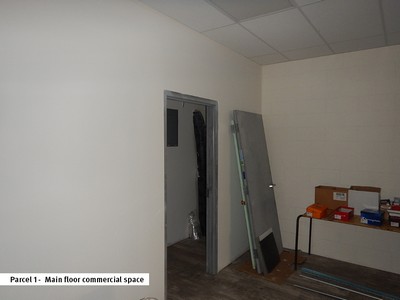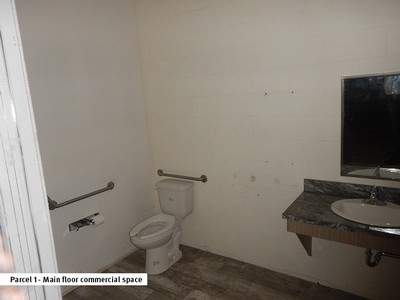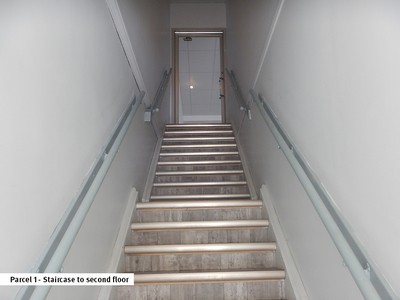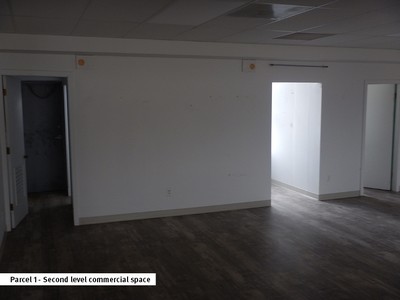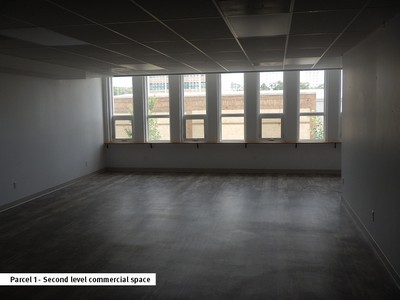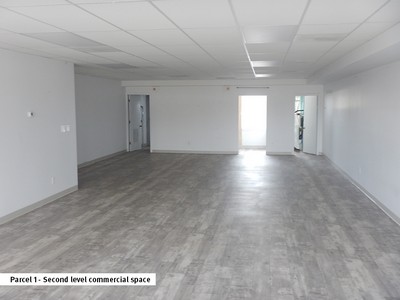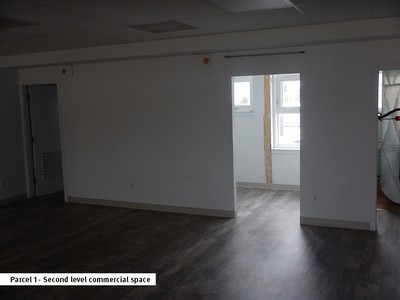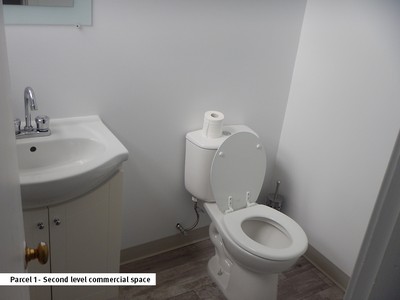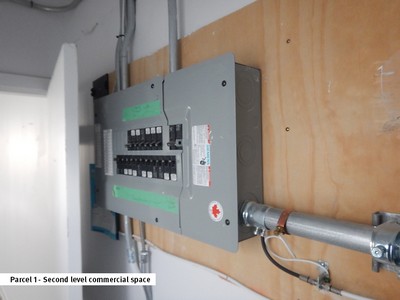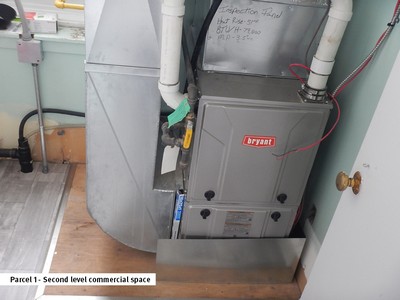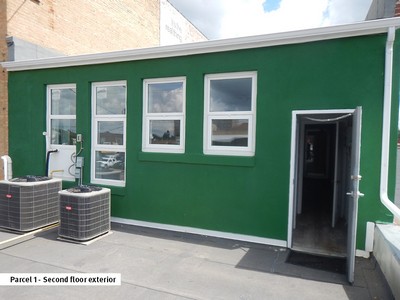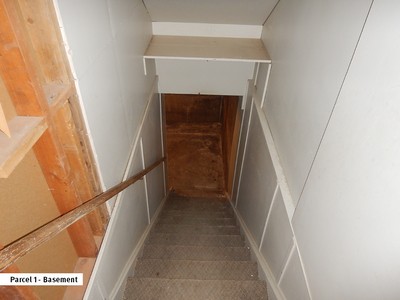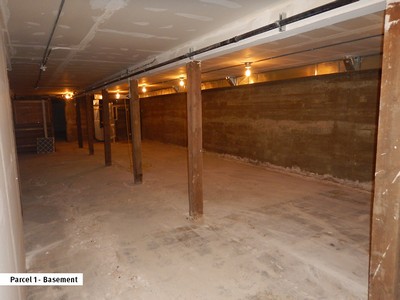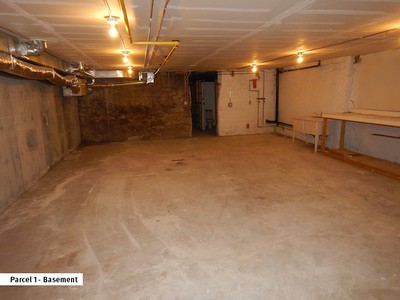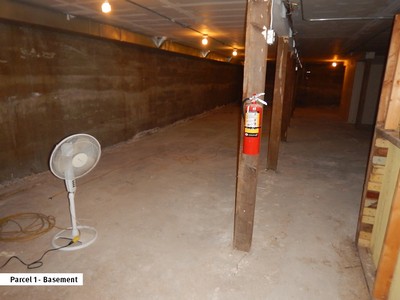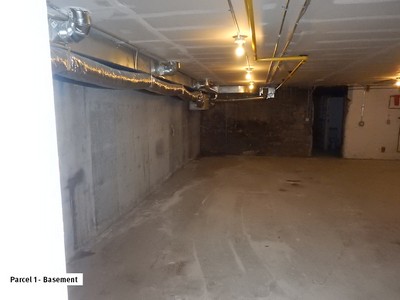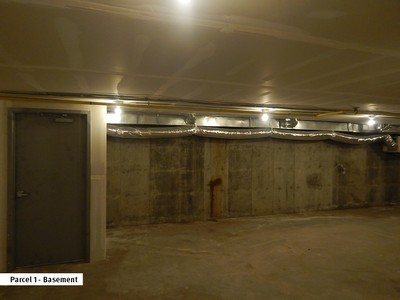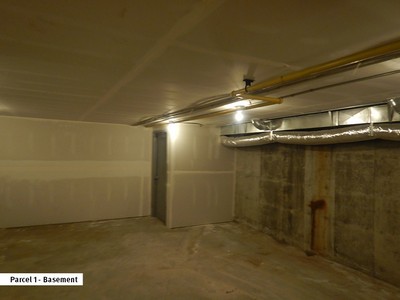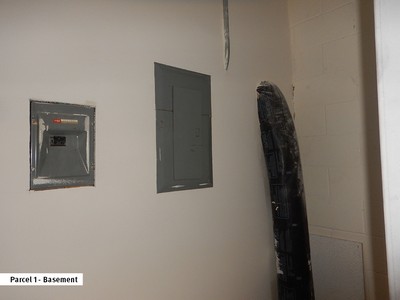 Directions to Property:
1131 101 St & 1142 101 St, North Battleford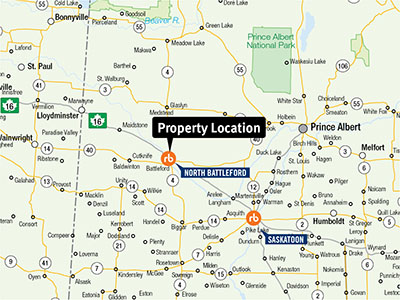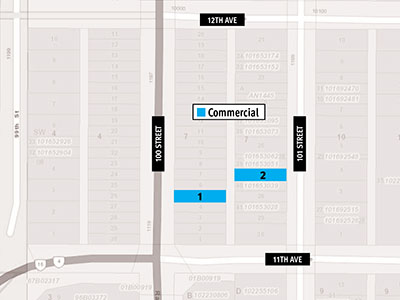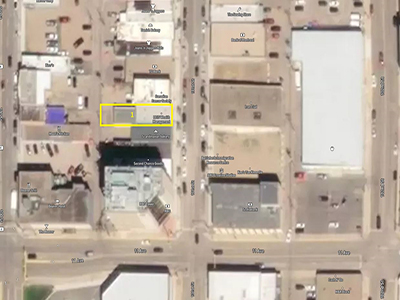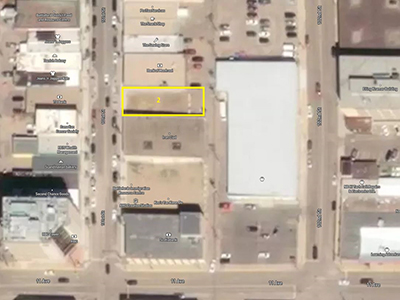 SK/City of North Battleford
Lot 27, Blk/Par 7, Plan B1929CNV – Commercial Property
4000+/- sq ft building, 2500+/- sq ft main floor, 1500+/- second level commercial space, 1500+/- sq ft basement, recently renovated with new roof, windows, plumbing, interior and flooring, (2) high efficiency furnaces, air conditioning, asbestos remediation, fire barrier, front facade & signage, municipal services, zoned C1 Commercial, taxes TBC, municipal address 1131 101 St.
Lot 5 Blk/Par 10 Plan B1929CNV – Commercial Property
Undeveloped, municipal services, taxes $1036, municipal address 1142 101 St.
A SaskPower/SaskEnergy utility service encroachment exists on the south side of the property. The gas and electric service for the building on the adjoining lot (1132-101) is mounted on the side of the building and overhangs the property, and the conduits that supply electric and gas run under the corner of the Parcel 2.
Bidders must satisfy themselves as to the exact current acres, property lines and fence locations, building sizes, taxes and assessments, zoning and permitted uses & surface lease revenue details. The information provided is a guide only.
Contact Information
Brokerage:

Ritchie Bros. Real Estate Services Ltd.
Open House Information
May be viewed by appointment