Large Multi-Use Property - North Battleford, SK
Large Multi-Use Property - North Battleford, SK
Large Multi-Use Property - North Battleford, SK
Large Multi-Use Property - North Battleford, SK
This property to be sold by unreserved auction from North Battleford, June 25, 2021
1 Parcel of Real Estate:
0.7± Title Acres
Centrally Located
19,245± Sq Ft of Multi Use Building
14,404± Sq Ft of Historical Building
SK/North Battleford
Auction Information
This real estate will be sold on June 25, 2021 by unreserved public auction from the Ritchie Bros. North Battleford auction site. Every lot will be sold to the highest bidder on auction day, regardless of price.
Close
Show zoom options
Hide zoom options
Property Photos: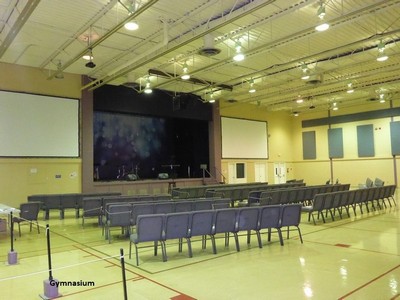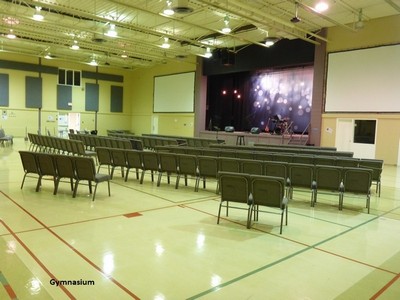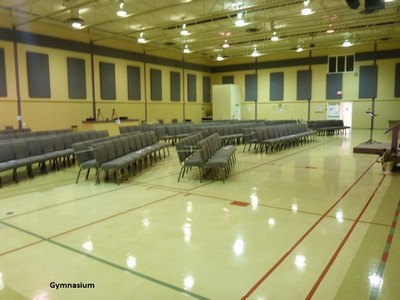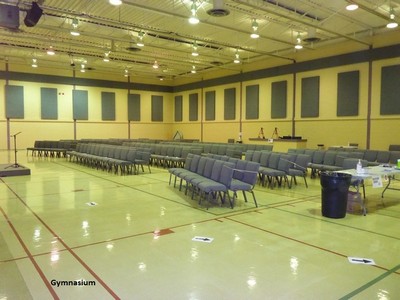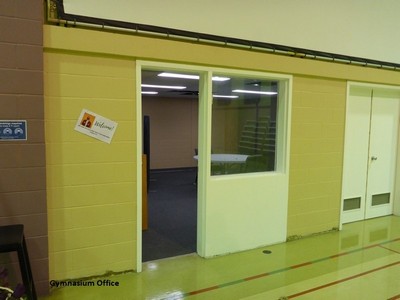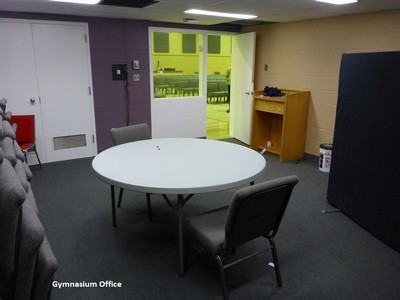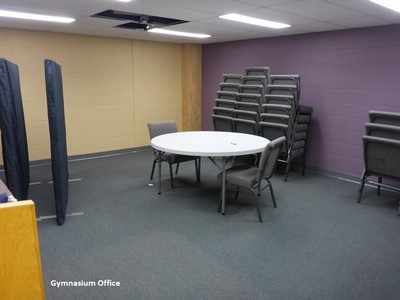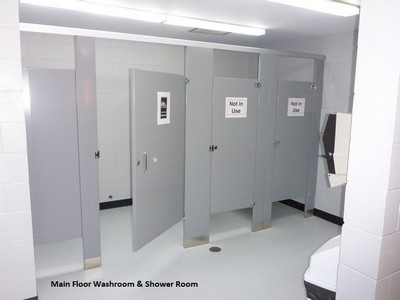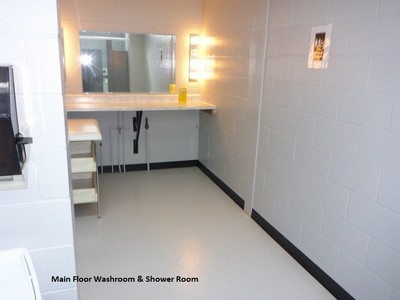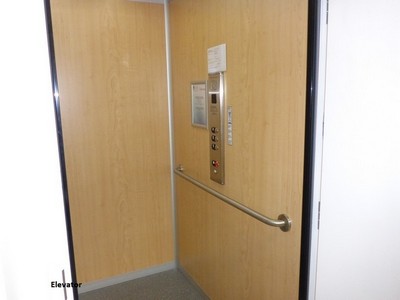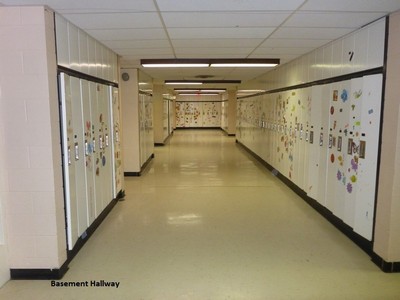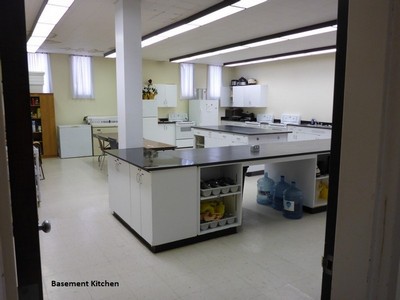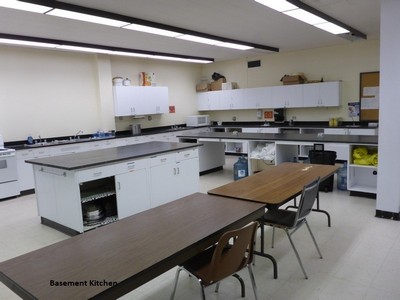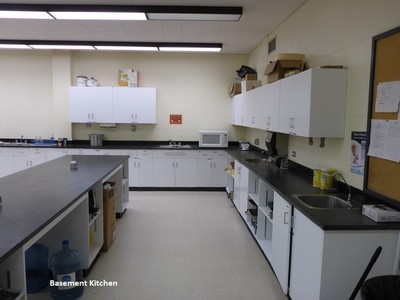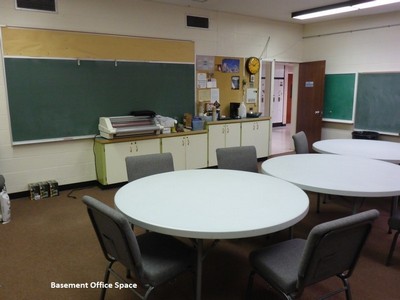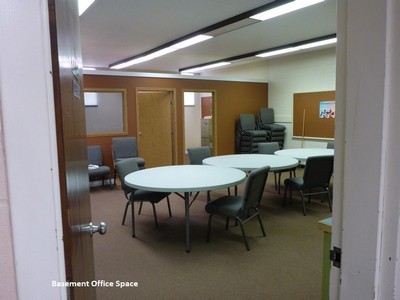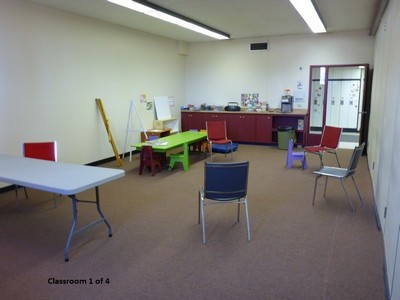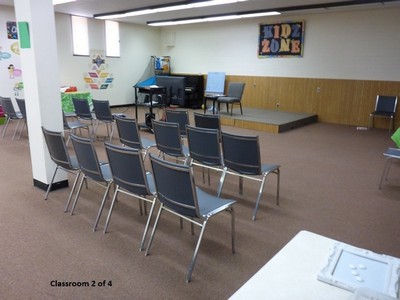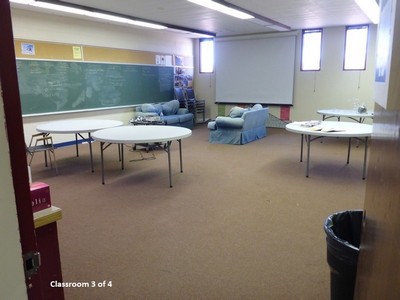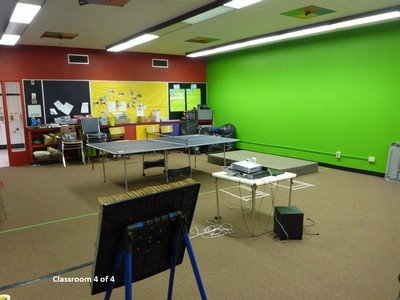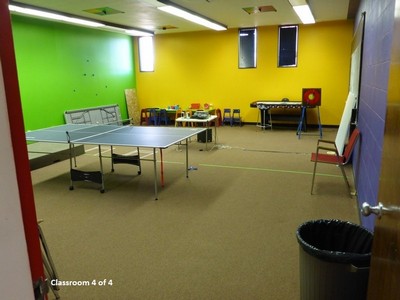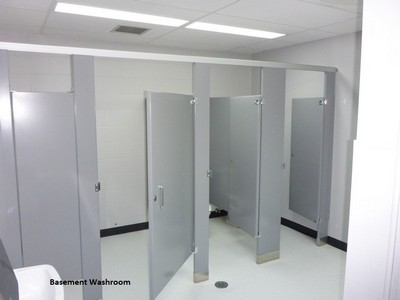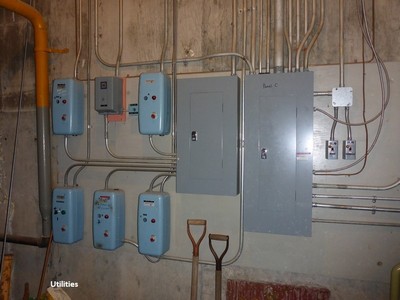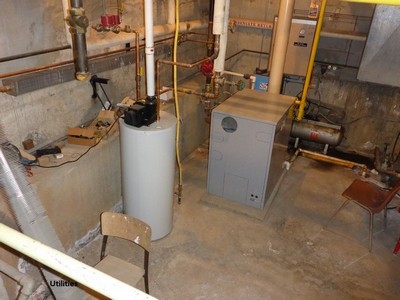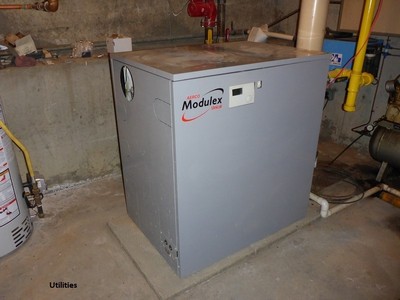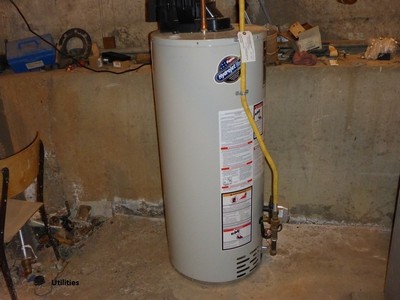 Directions
Directions To Property:
1221 104 St North Battleford, SK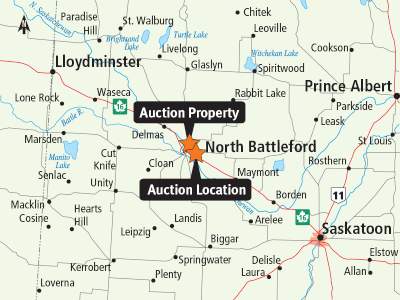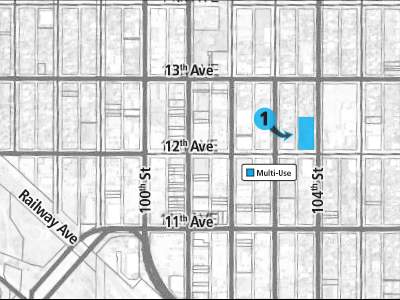 SK/City of North Battleford
A unique real estate investment opportunity available for sale by unreserved auction. There is 19,245± sq ft of multi-use space available as well as an additional 14,404± sq ft of historical building. The multi-use space boasts a 9700± sq ft open space (former gymnasium) with the balance of the building in classroom and office space. This building has elevator access and potential for development for many varied uses or organizations. Do not miss your opportunity to purchase this real estate investment by unreserved auction.
Lots 16-20 Blk/Par 23 Plan B1929CNV Ext 0
33,649± sq ft; 19,245± sq ft, 1972 built, former elementary school, 9734± sq ft open space, 9511± sq ft of classroom and office space with (4) classrooms, (2) private offices, (1) reception office, elevator access to three levels, recently replaced hot water boiler, 14,404± sq ft, 1929 built, SAMA FVA $2,630,900.00, zoned R3 – Residential, taxes TBC
*1929 portion of the building would require renovation to be useable space
Bidders must satisfy themselves as to the exact current acres, property lines and fence locations, building sizes, taxes and assessments, zoning and permitted uses & surface lease revenue details. The information provided is a guide only.
Contact Information
Ritchie Bros. Real Estate - SK
Brokerage:
Ritchie Bros. Real Estate Services Ltd.
Open House Information
May be viewed by appointment