North Battleford, SK
North Battleford, SK
North Battleford, SK
This property to be sold by unreserved auction from North Battleford, June 25, 2021
1 Parcel of Commercial Real Estate:
7,067± Sq Ft Commercial Building
Centrally Located
0.17± Title Acres
SK/City of North Battleford
Auction Information
This real estate will be sold on June 25 by unreserved public auction from the Ritchie Bros. North Battleford auction site. Every lot will be sold to the highest bidder on auction day, regardless of price.
Close
Show zoom options
Hide zoom options
Property Photos: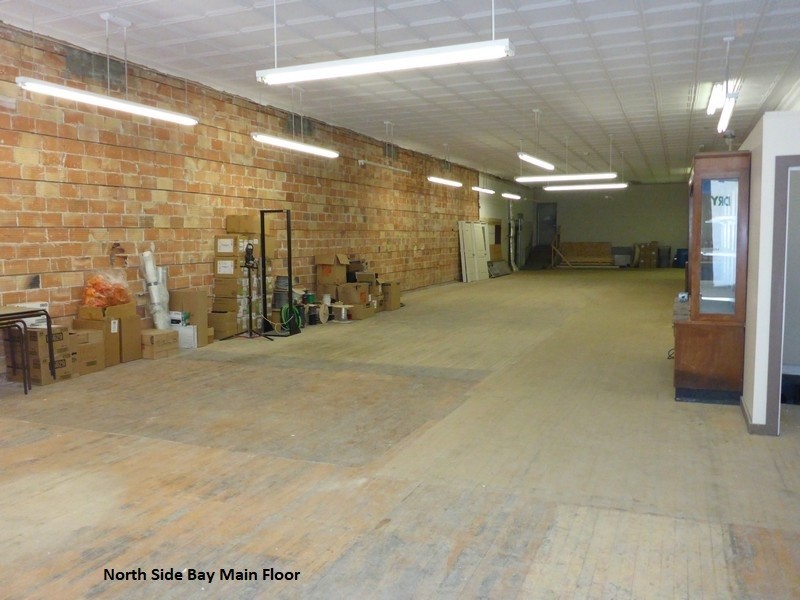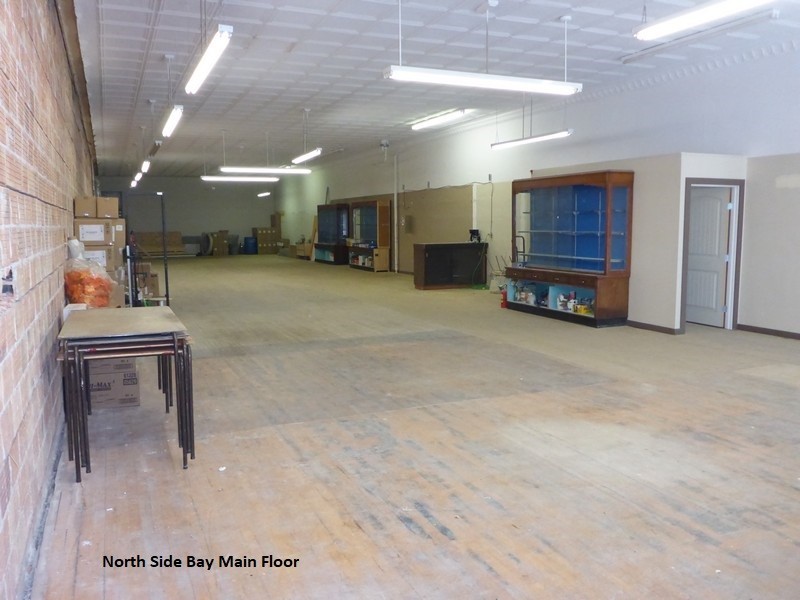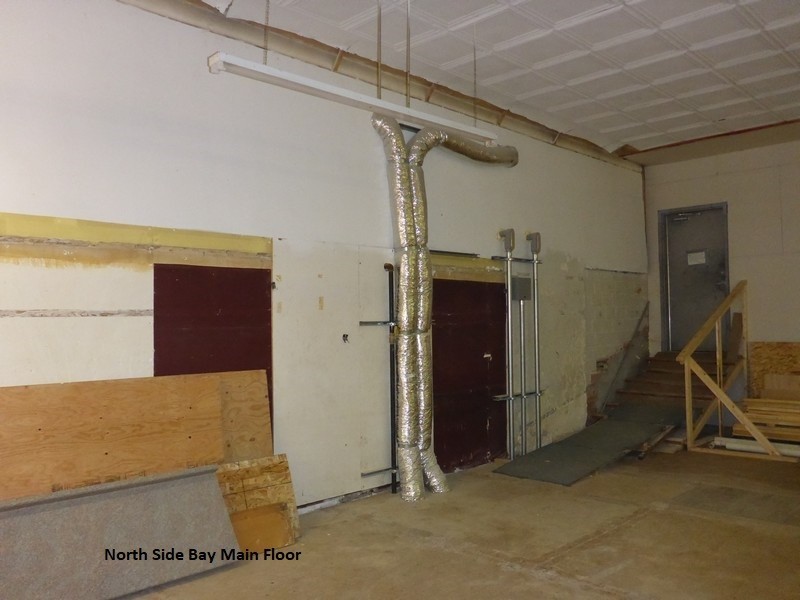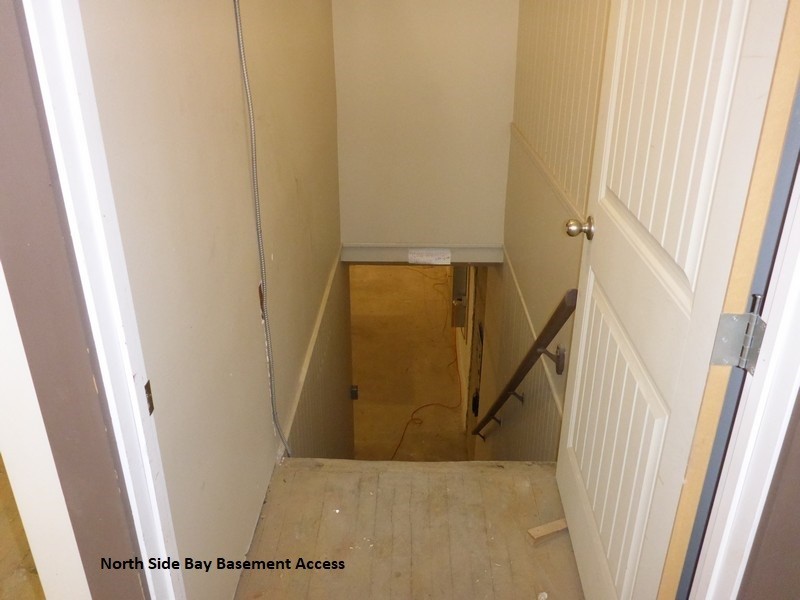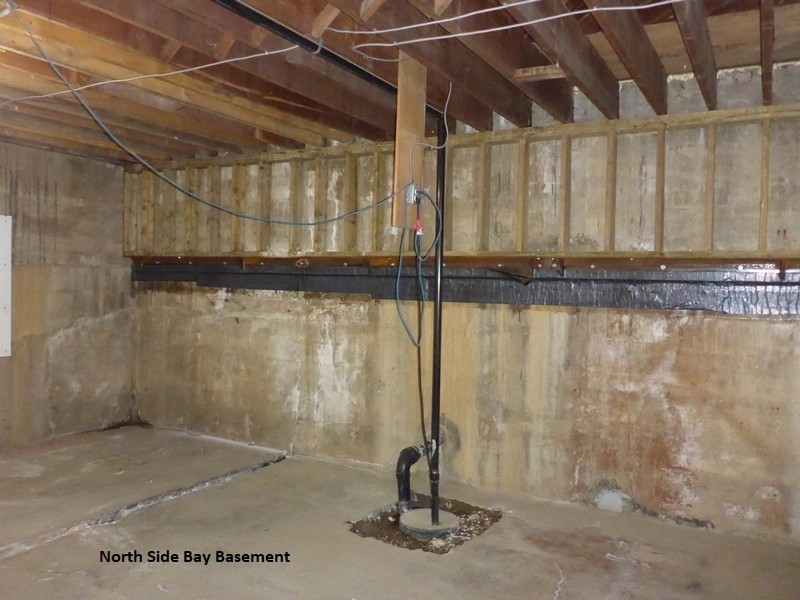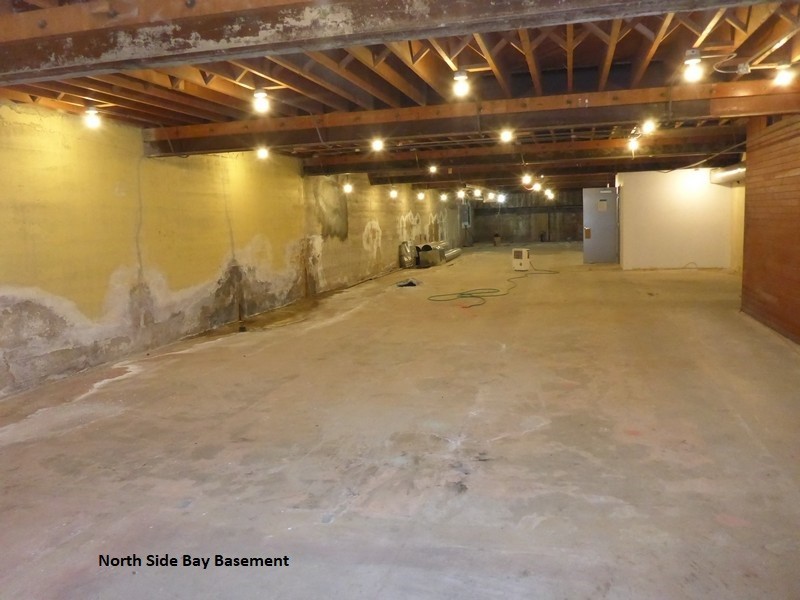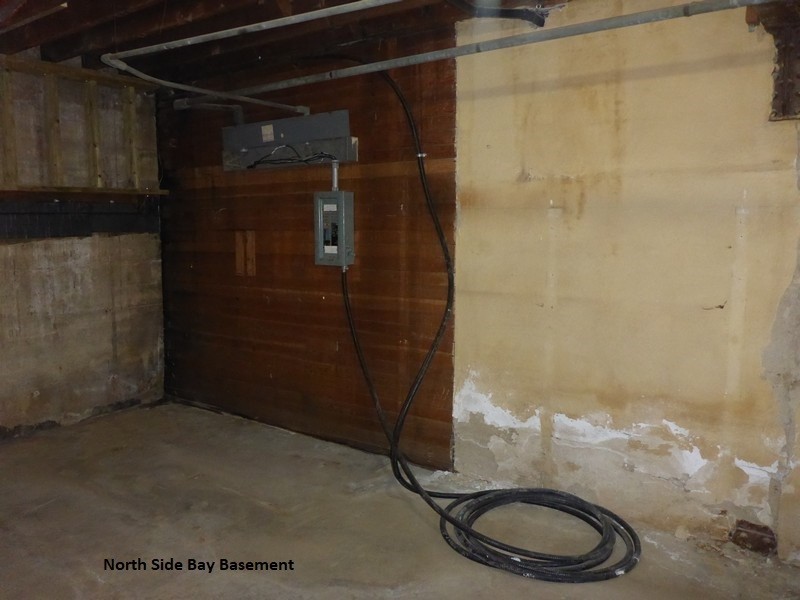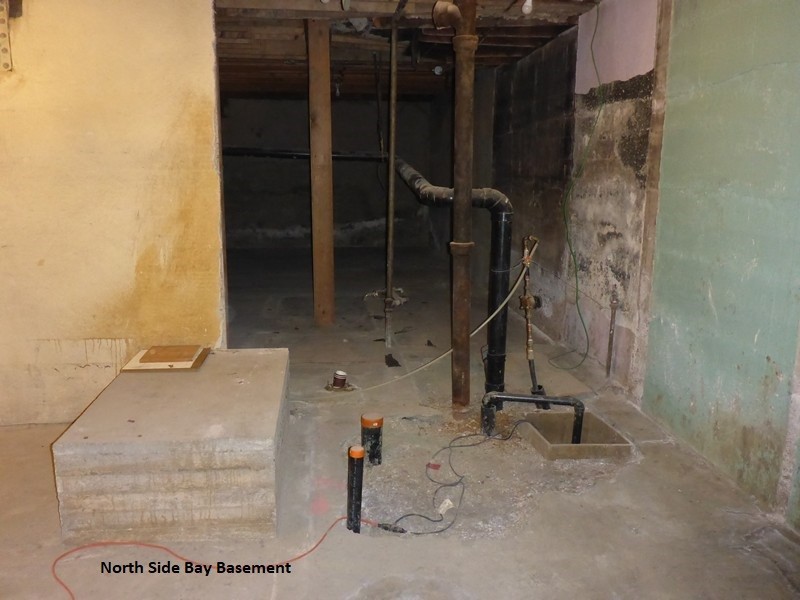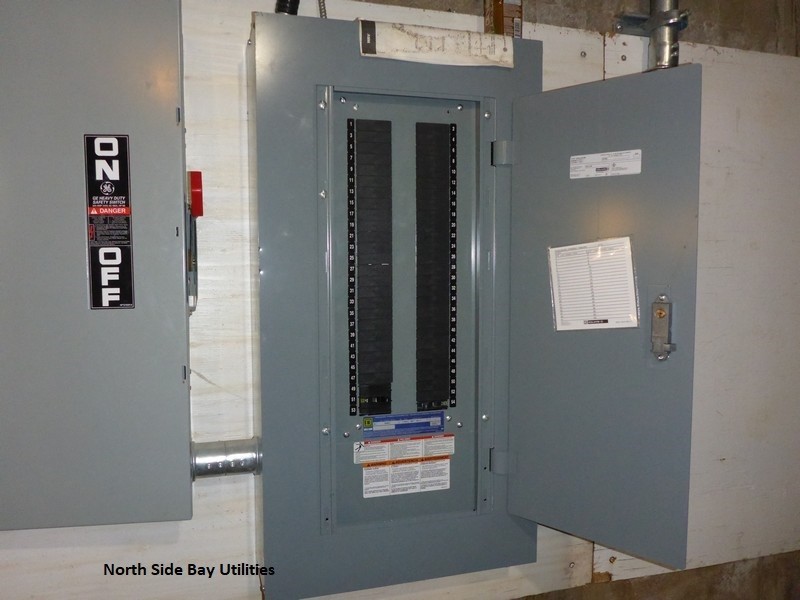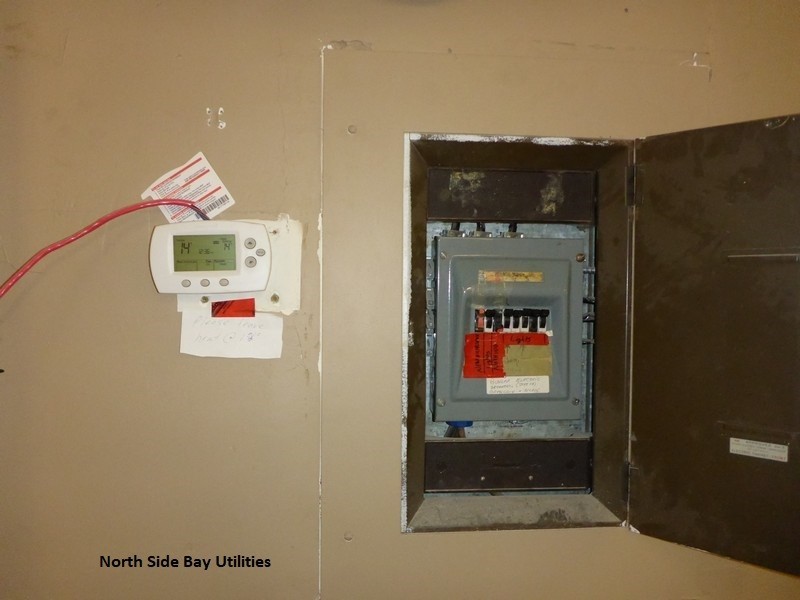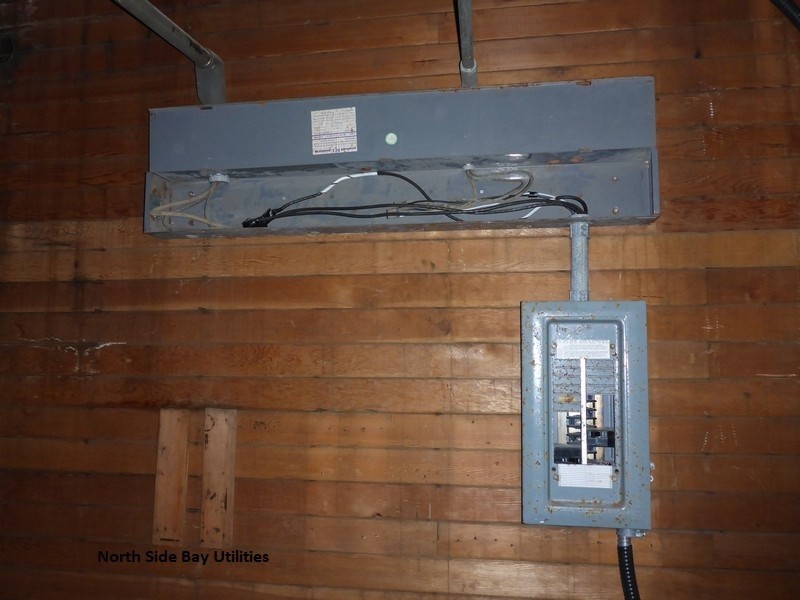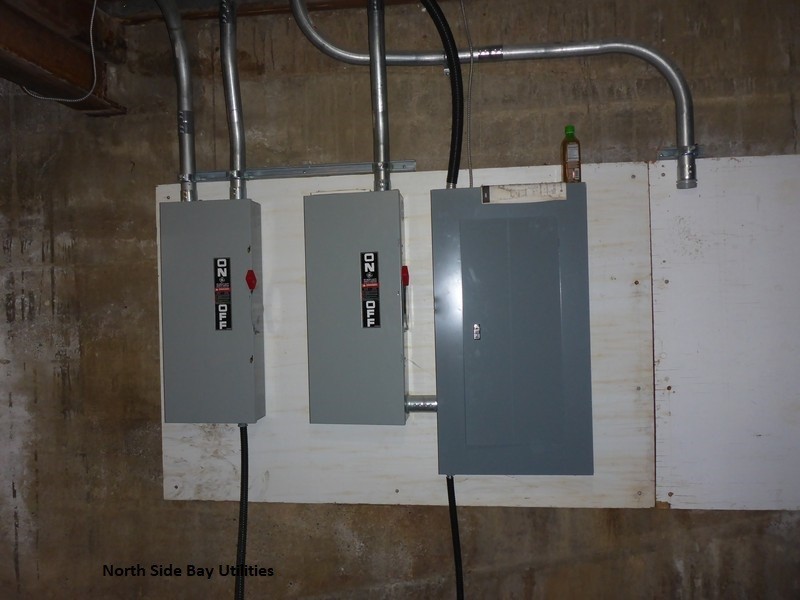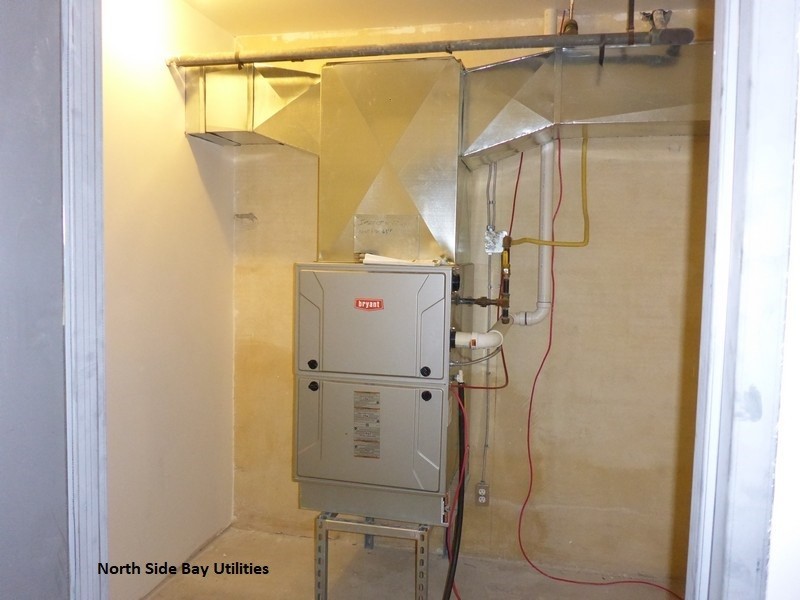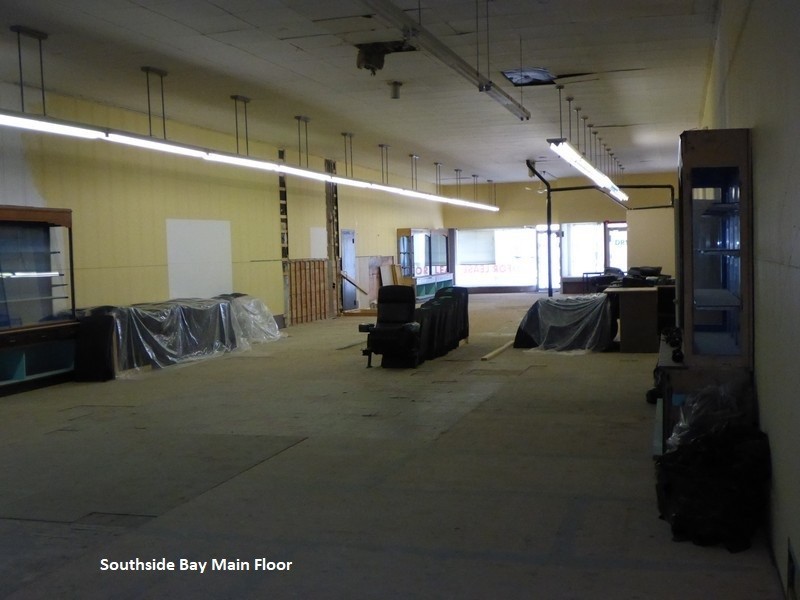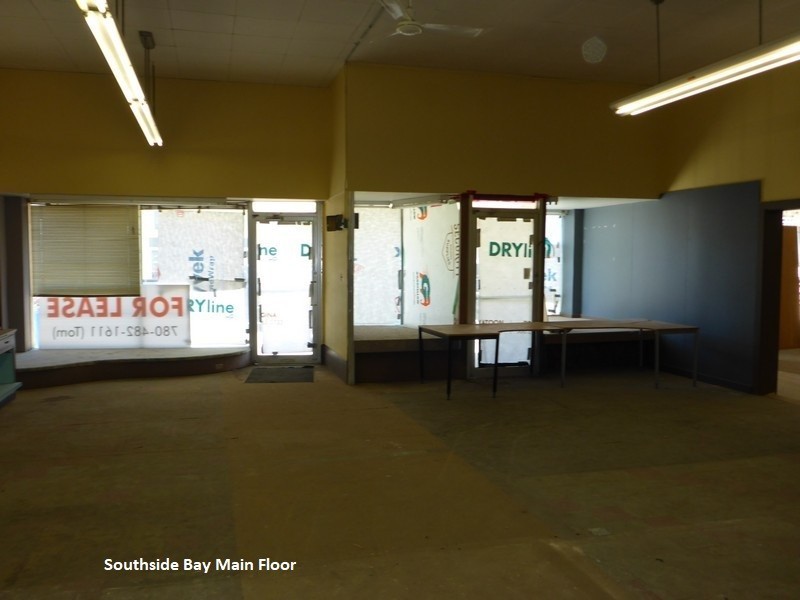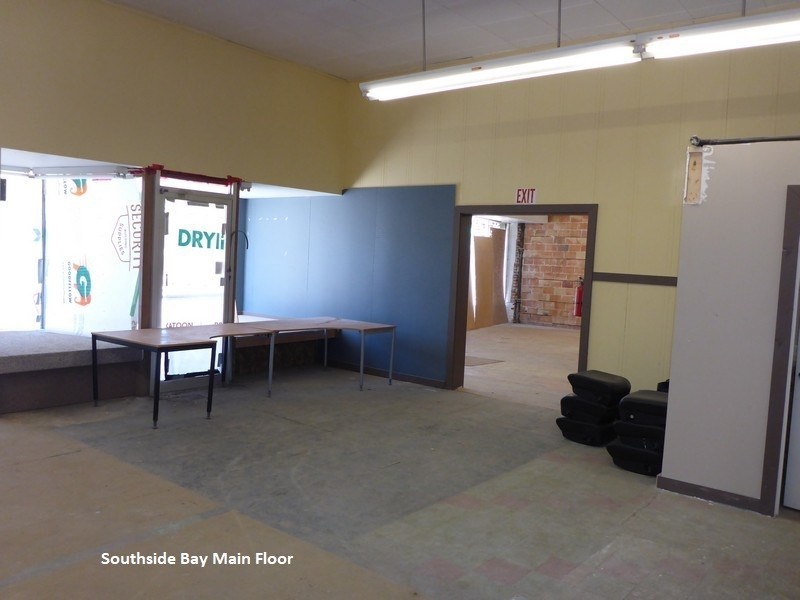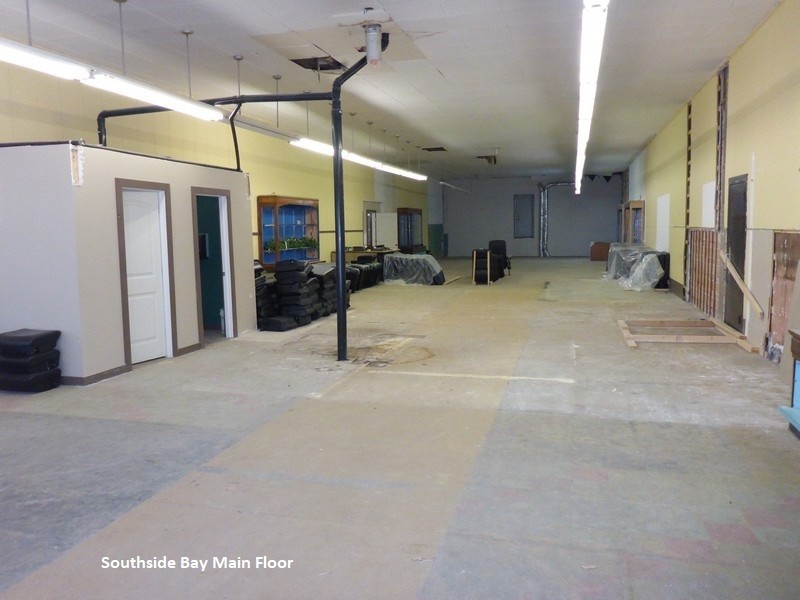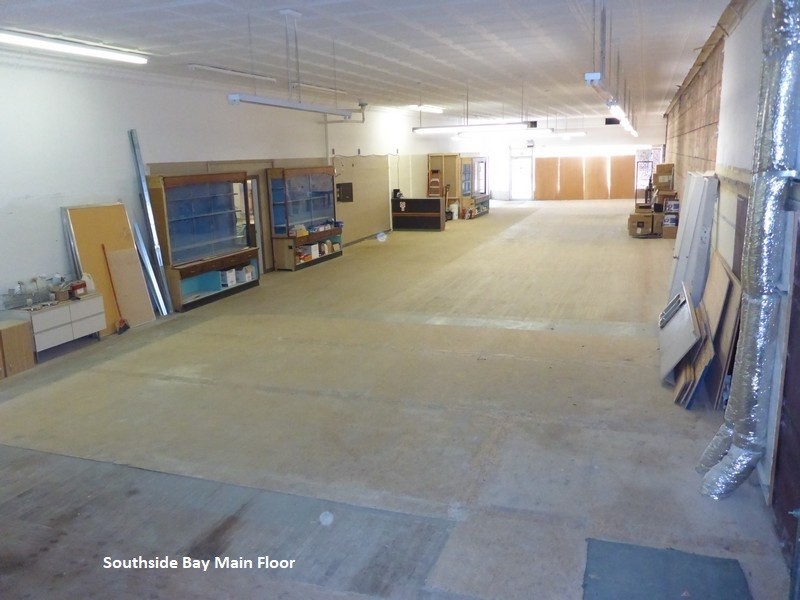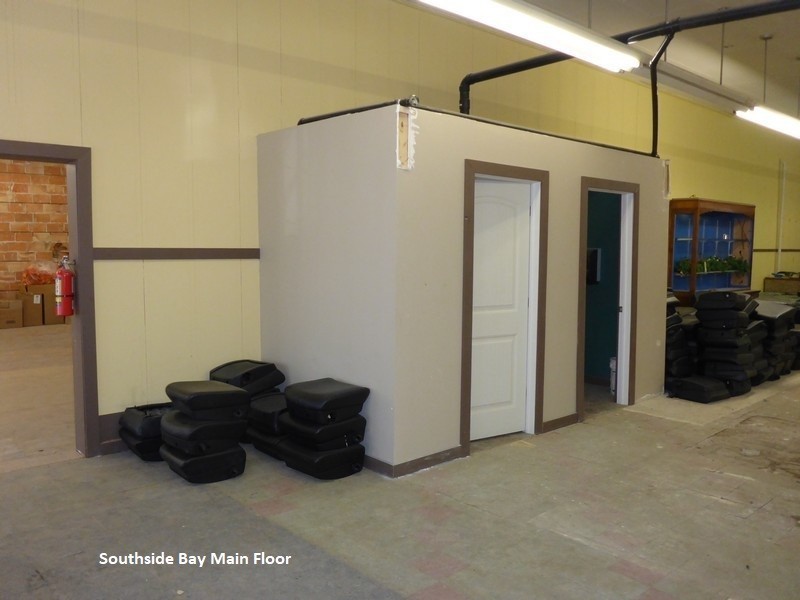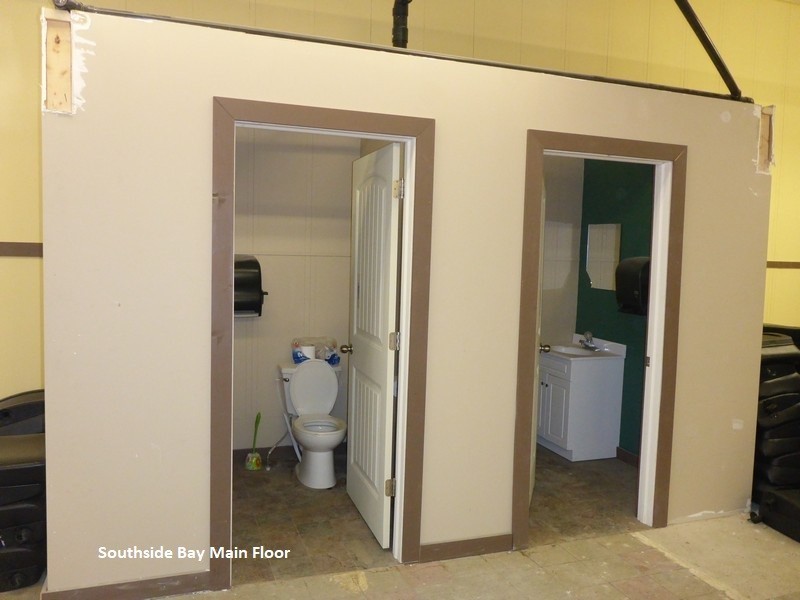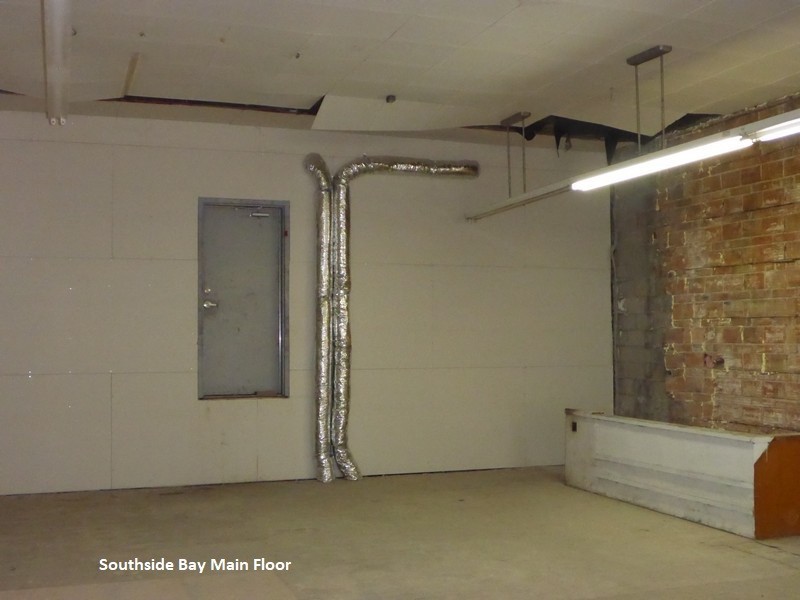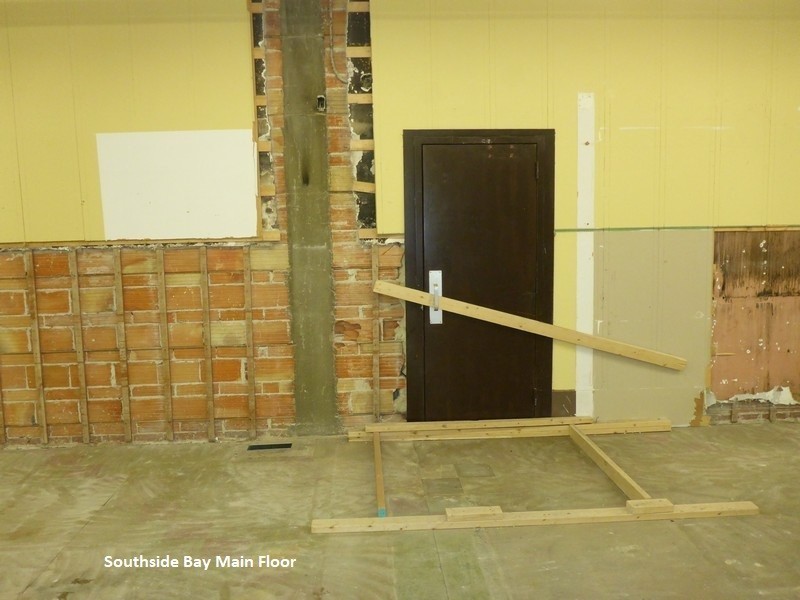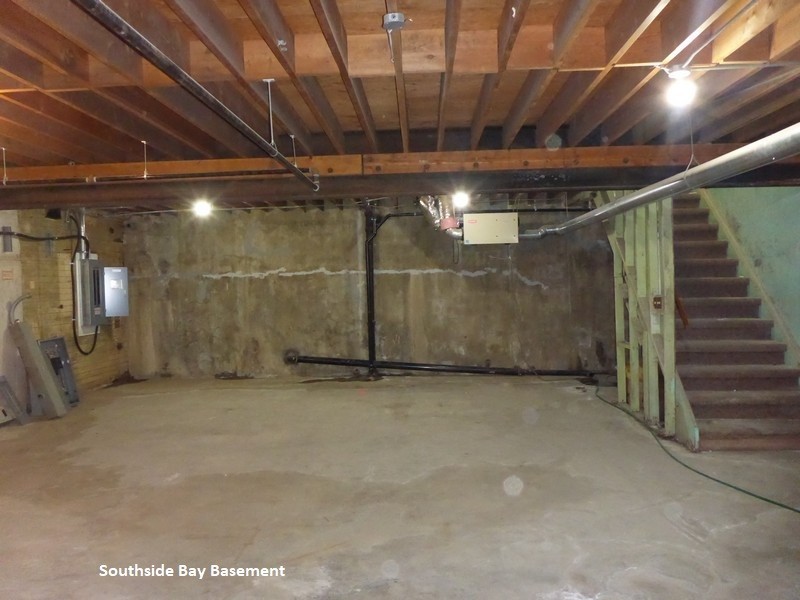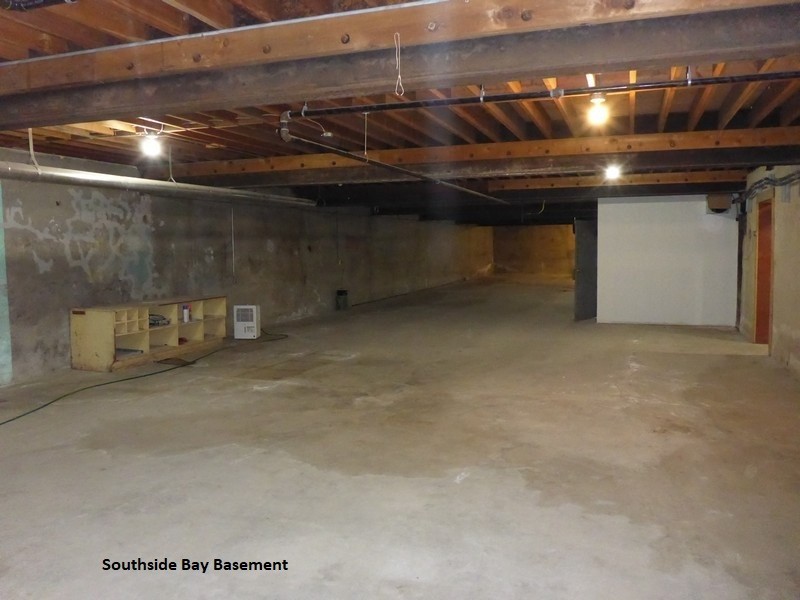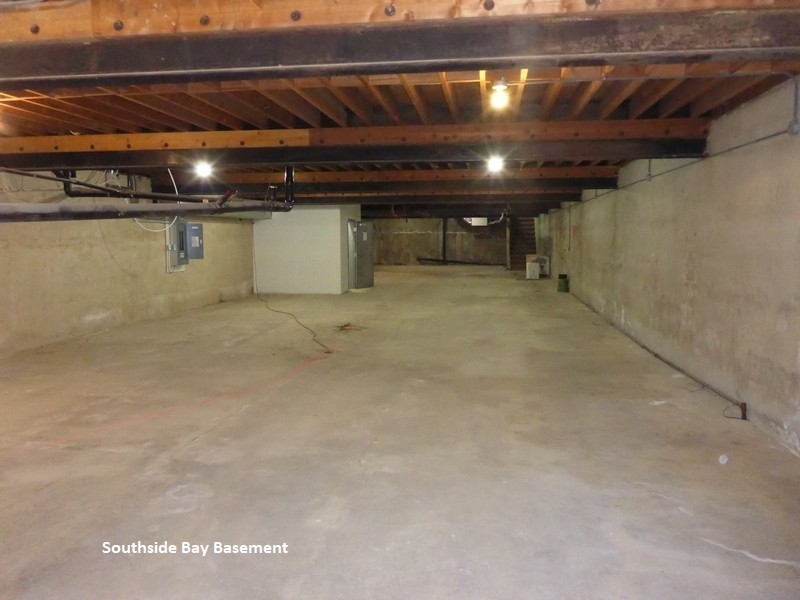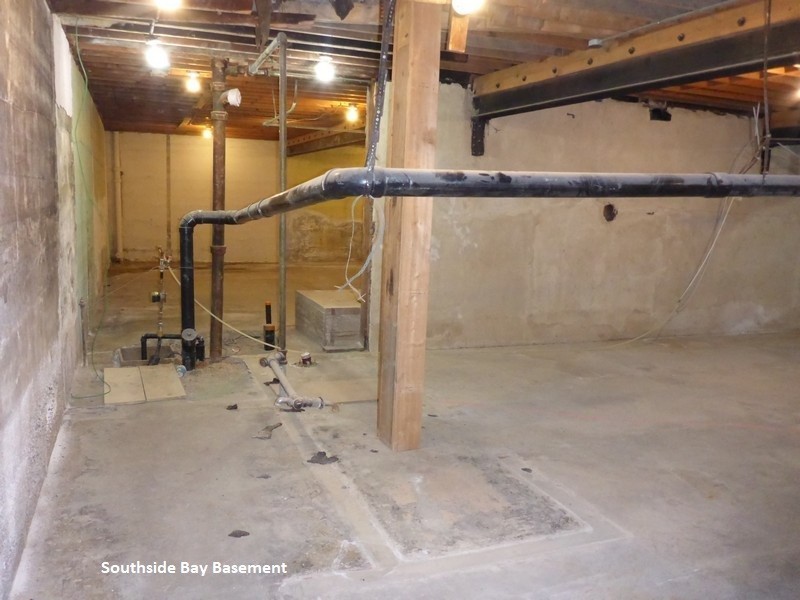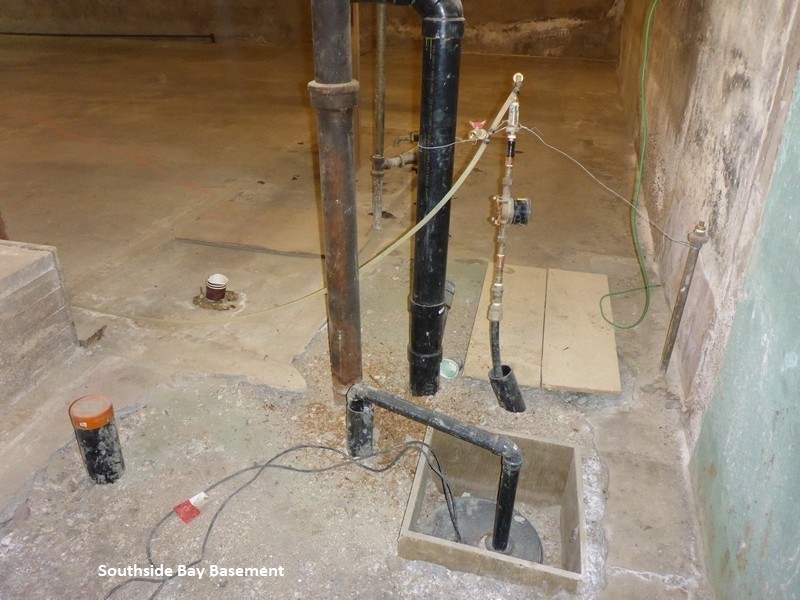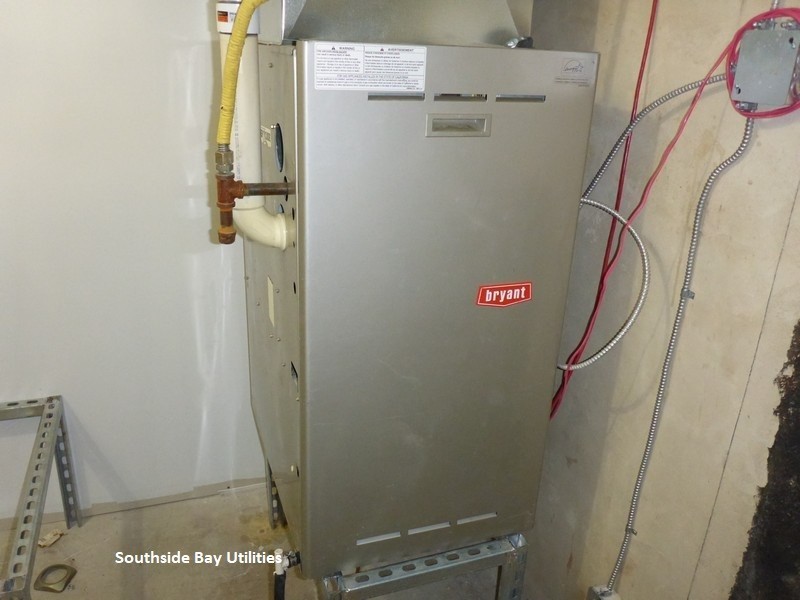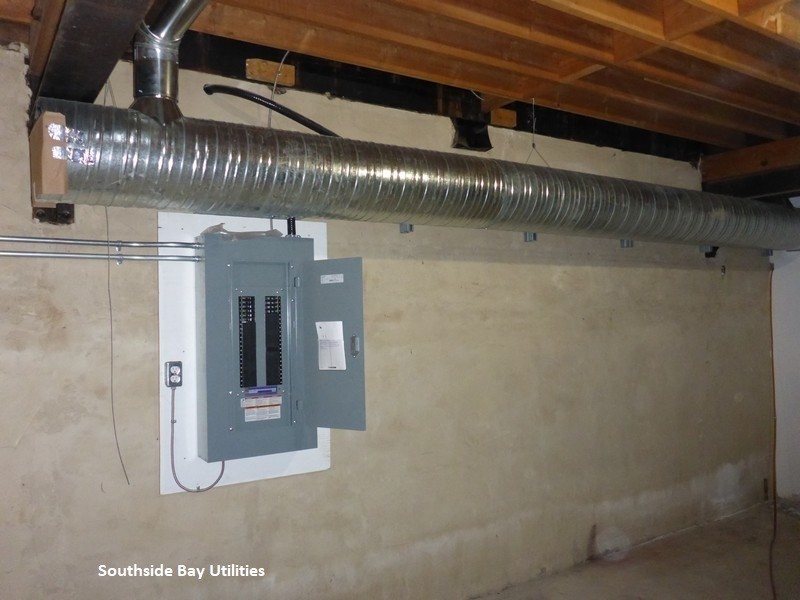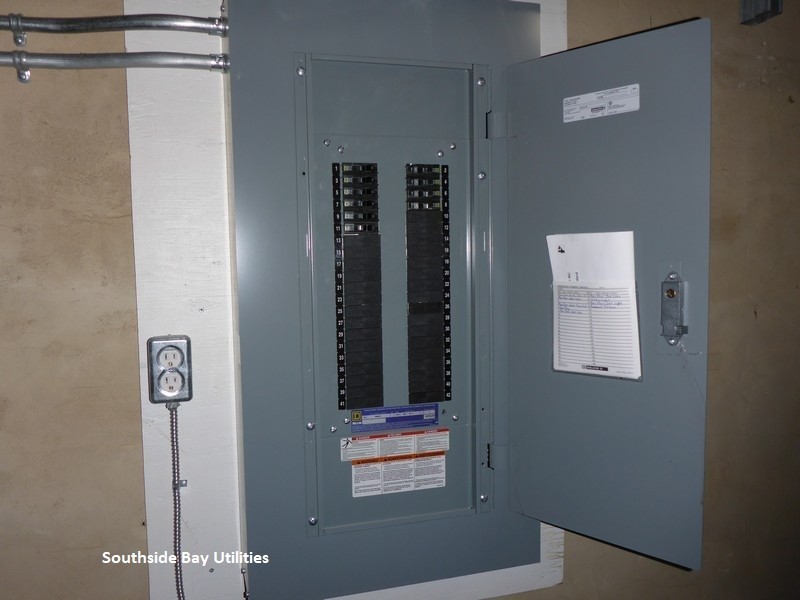 Directions:
Directions to property:
1132 101 St, North Battleford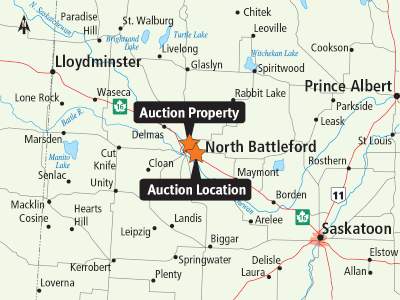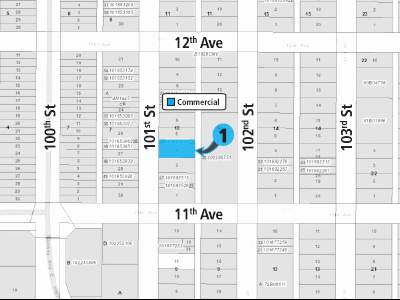 SK/City of North Battleford
This is your opportunity to purchase by unreserved auction a commercial building in Downtown North Battleford. With over 7000 sq ft of commercial space plus a full basement for storage it is ready and waiting for your development plans.
Lot 4 Blk 10 Plan B1929CNV Ext 0, Lot 29 Blk 10 Plan 101692548 Ext 21-Commercial Property
7067± sq ft, centrally located, full basement with 10 ft ceiling, new utility services, asbestos remediation completed, SAMA FVA $230,600, taxes $5809.15
Bidders must satisfy themselves as to the exact current acres, property lines and fence locations, building sizes, taxes and assessments, zoning and permitted uses & surface lease revenue details. The information provided is a guide only.
Contact Information
Contact
Tom Hutchinson

Kim Kramer

Territory Manager
Ed Truelove

Ritchie Bros. Real Estate

Brokerage:

Ritchie Bros. Real Estate Services Ltd.
Open House Information
May be viewed by appointment