Robert Laycock - North Battleford, SK
Robert Laycock - North Battleford, SK
This property to be sold by unreserved auction from North Battleford, November 24, 2020
1 Parcel of Real Estate:
0.017± Title Acres
650± Sq Ft Home
Revenue Potential
SK/City of North Battleford
Auction Information
This real estate will be sold on November 24, 2020 by unreserved public auction from the Ritchie Bros. North Battleford auction site. Every lot will be sold to the highest bidder on auction day, regardless of price.
Close
Show zoom options
Hide zoom options
Property Photos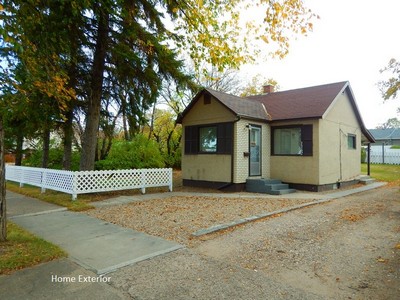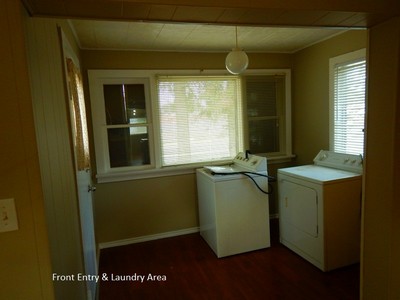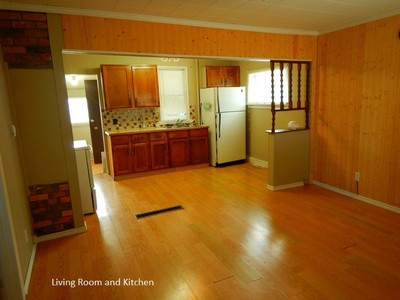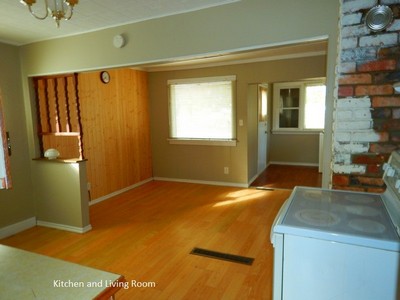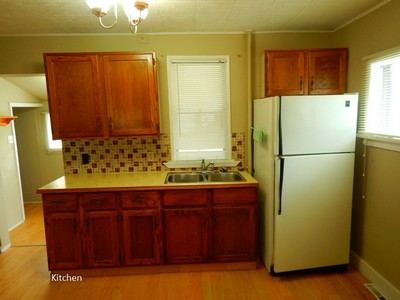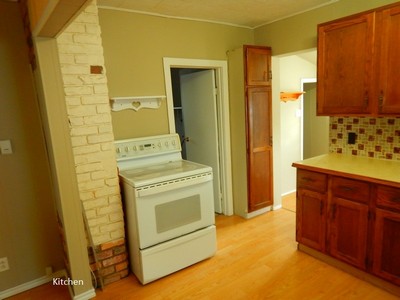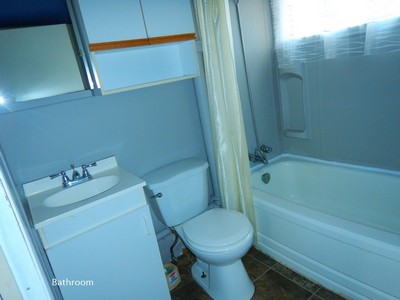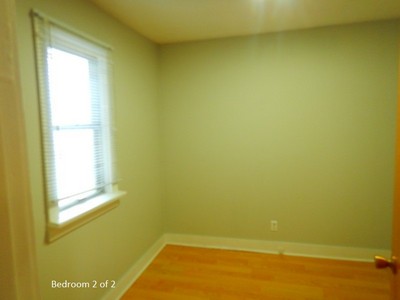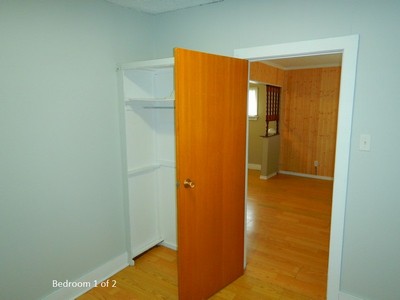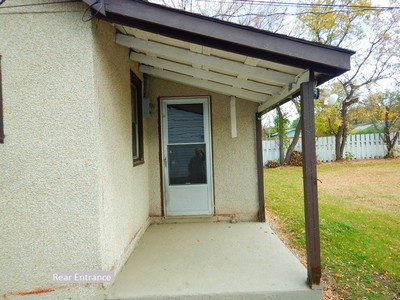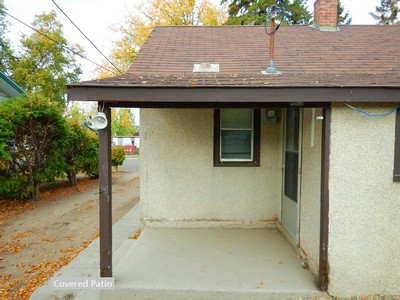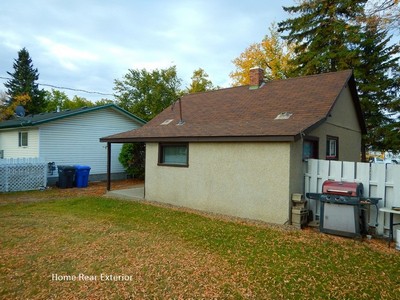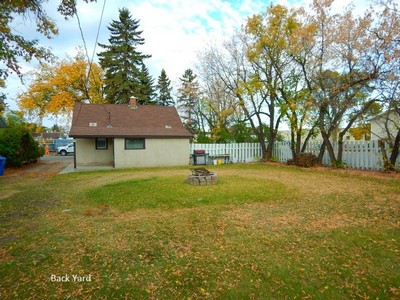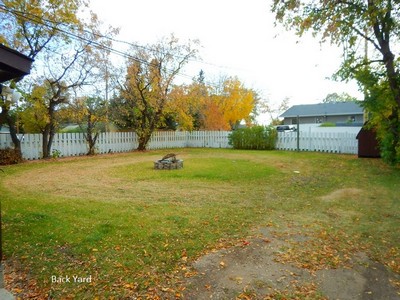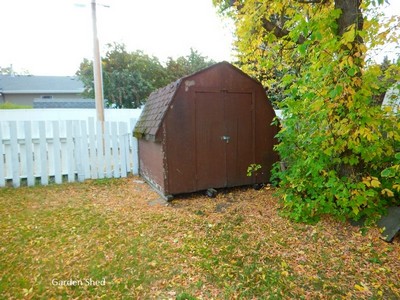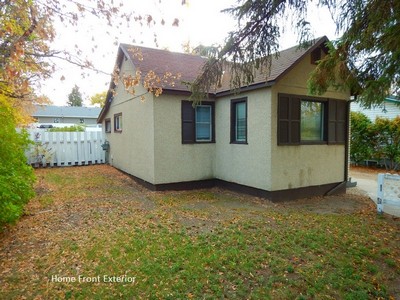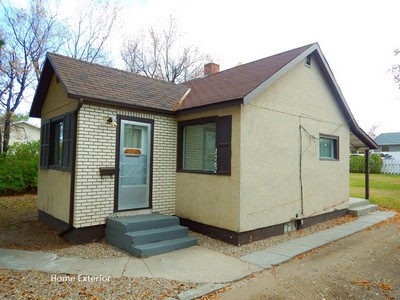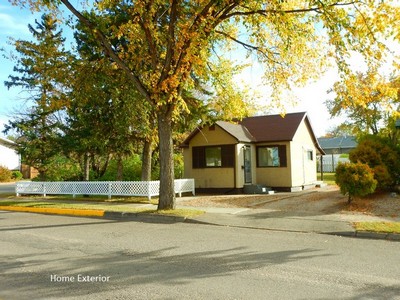 Directions
Directions to property:
1762 101 Street, North Battleford, SK
Directions to Auction Site:
E Hill Road, Hwy SK-16, North Battleford, SK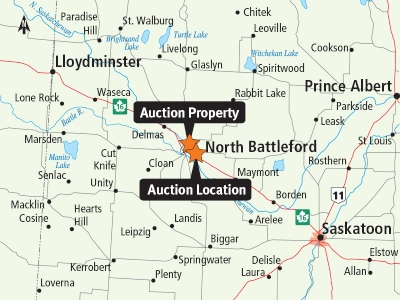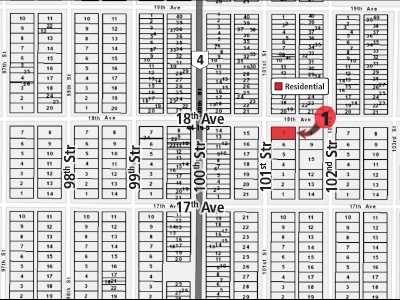 SK/City of North Battleford
Lot 7 Block 80 Plan C4240 - 0.017± Title Acres - Residential
c/w 650± sq ft home, (2) bedrooms, bathroom, fridge, stove, washer, dryer, partially developed basement, forced air, natural gas, garden shed, taxes $1842.01.
Bidders must satisfy themselves as to the exact current acres, property lines and fence locations, building sizes, taxes and assessments, zoning and permitted uses & surface lease revenue details. The information provided is a guide only.