James & Myrna Nelson - North Battleford, SK
James & Myrna Nelson - North Battleford, SK
James & Myrna Nelson - North Battleford, SK
James & Myrna Nelson - North Battleford, SK
This property to be sold by unreserved auction from North Battleford, SK – June 25, 2019
1 Parcel Residential Acreage:
18.22± Title Acres
1120± Sq Ft, 2 bedroom, 2 bathroom home
Extensively landscaped
East Hill Road, SK
SK/RM of North Battleford #437
Auction Information
This real estate will be sold on June 25, 2019 by unreserved public auction from the Ritchie Bros. North Battleford auction site. Every lot will be sold to the highest bidder on auction day, regardless of price.
Close
Show zoom options
Hide zoom options
Property Photos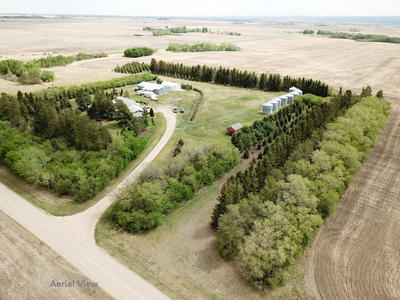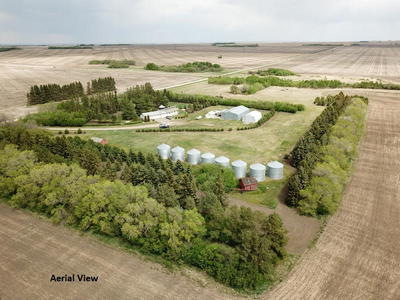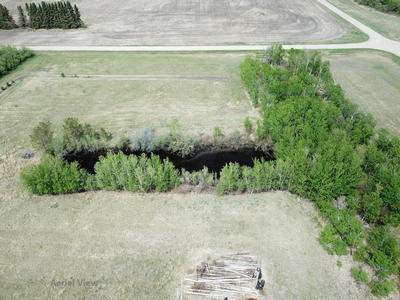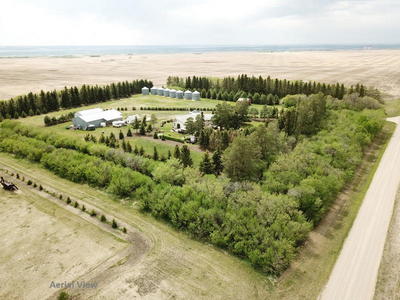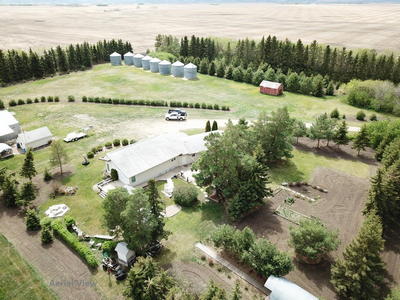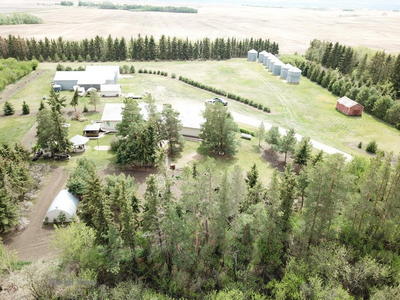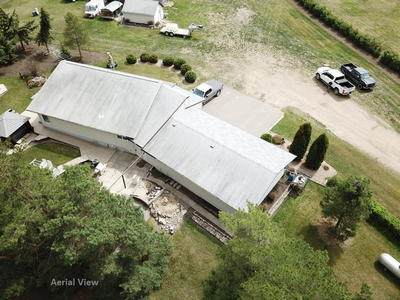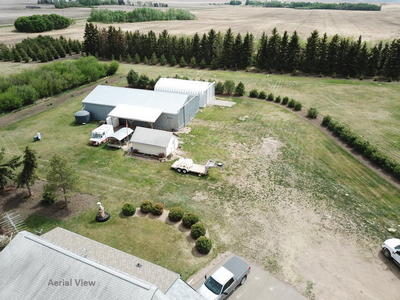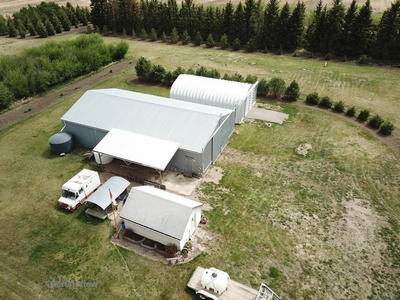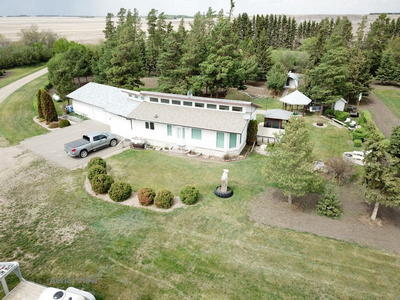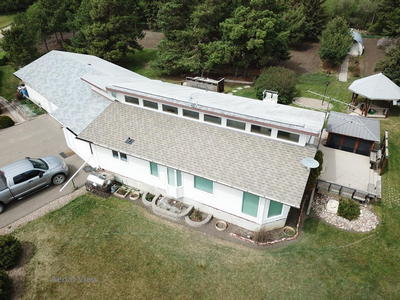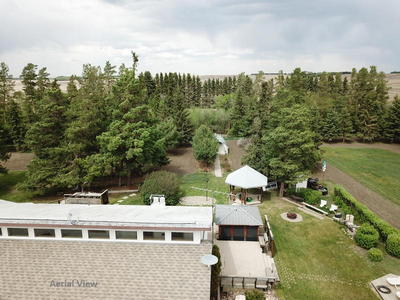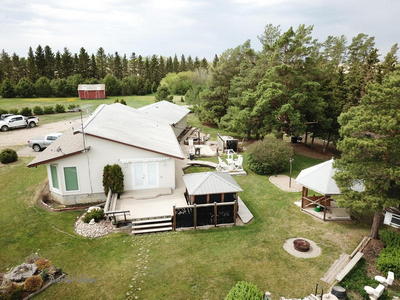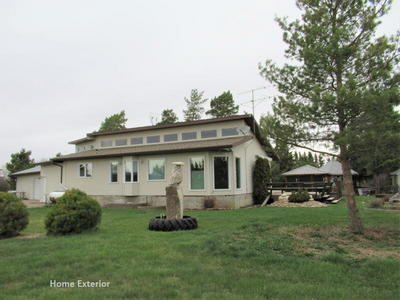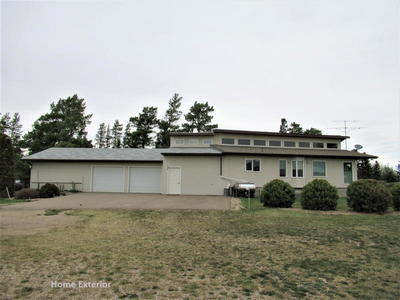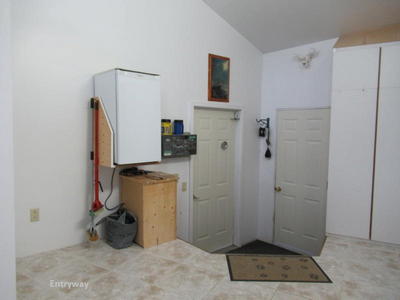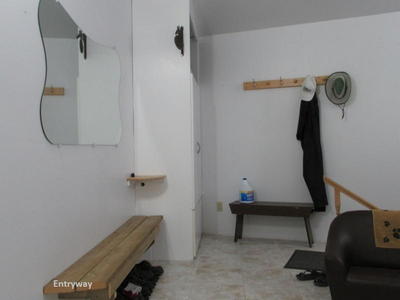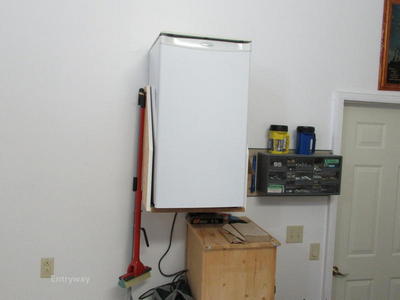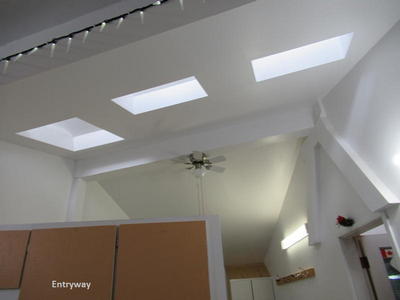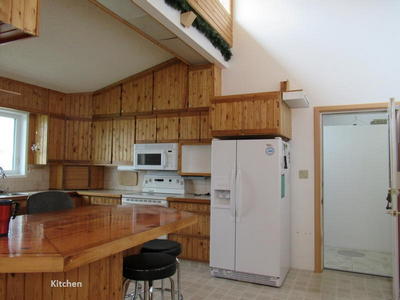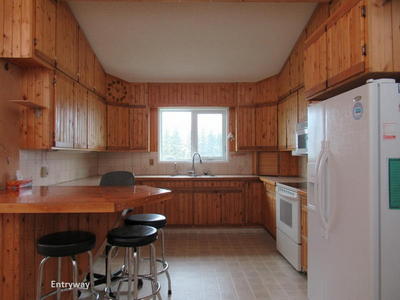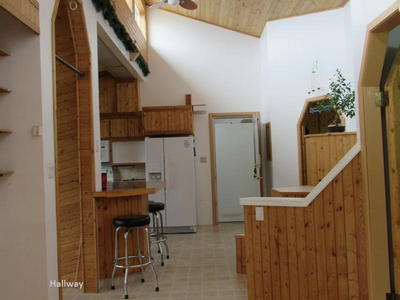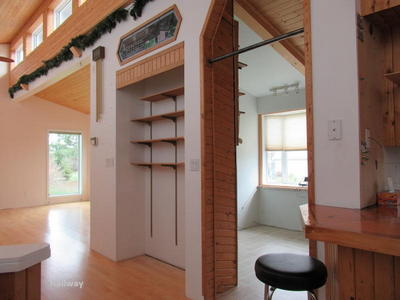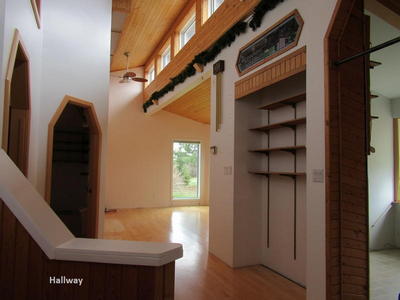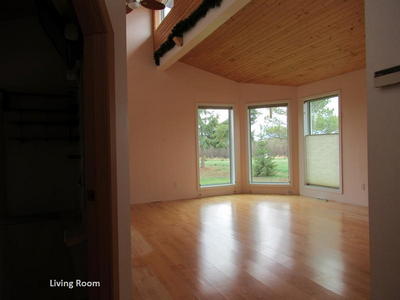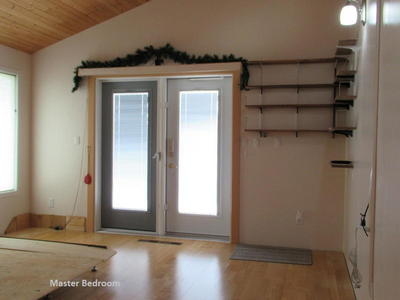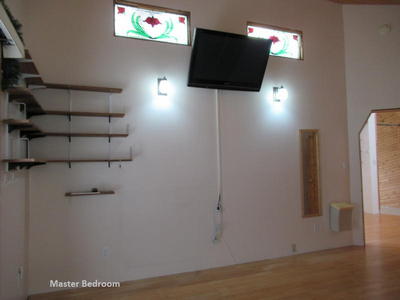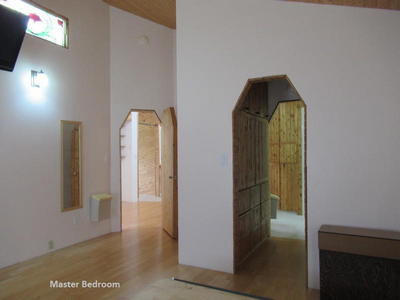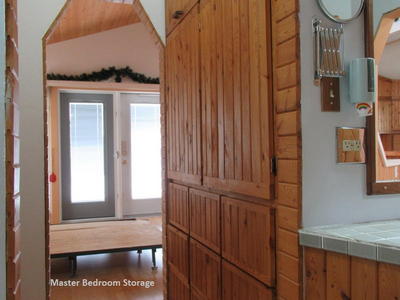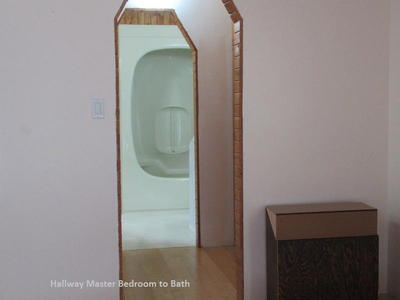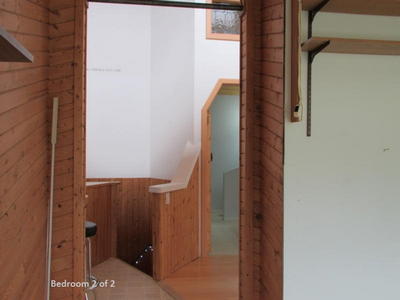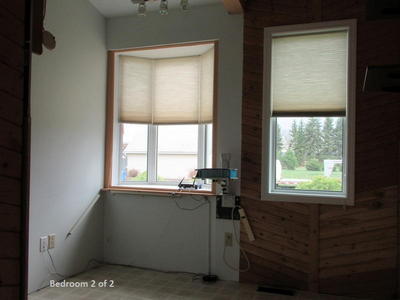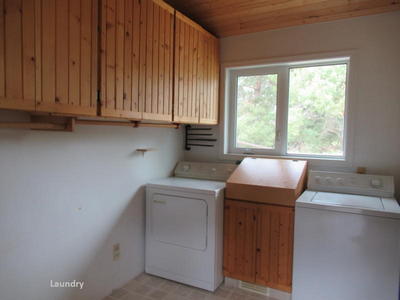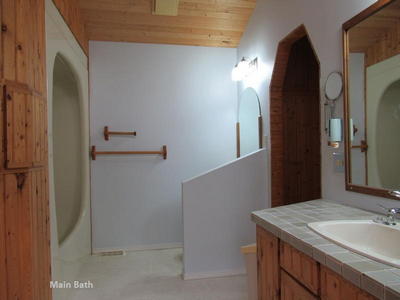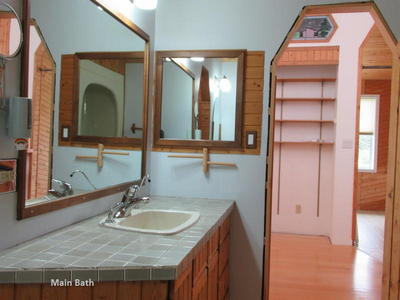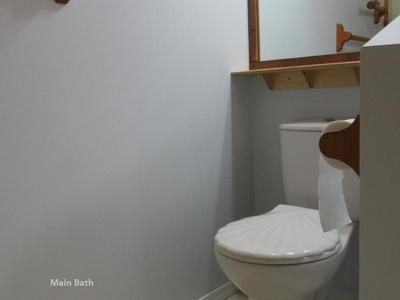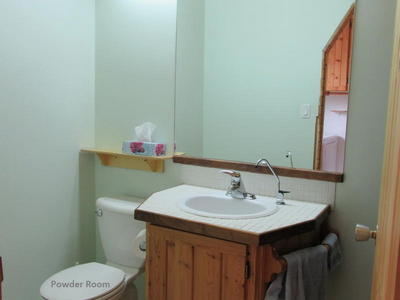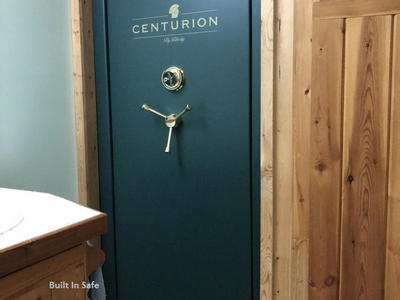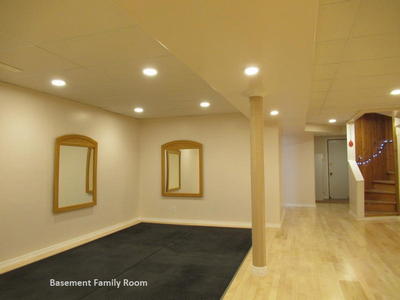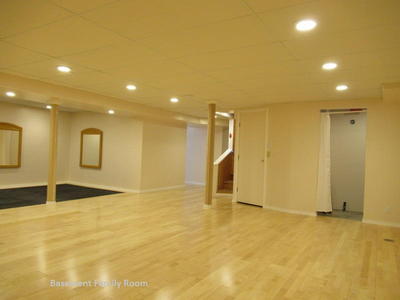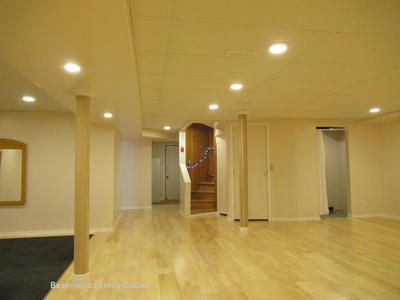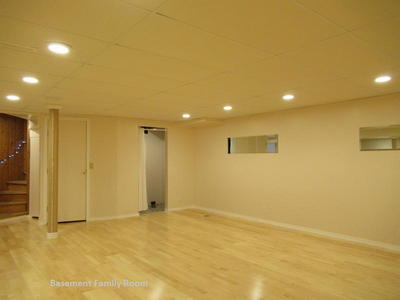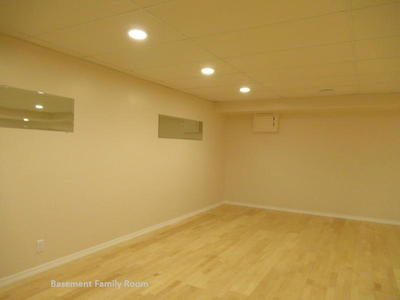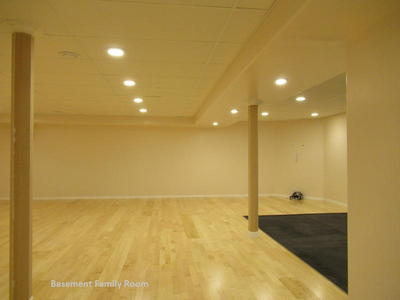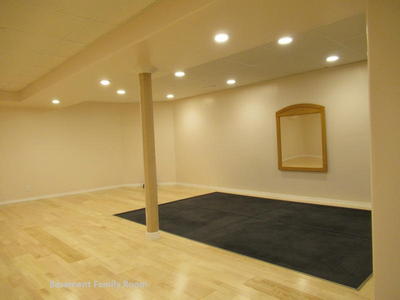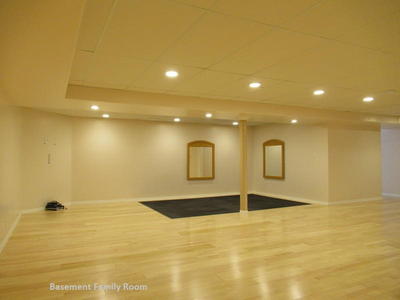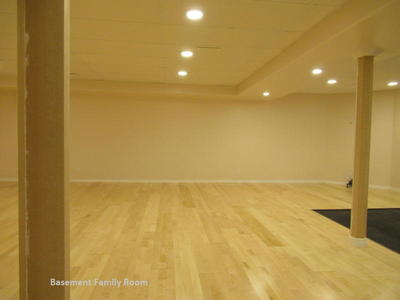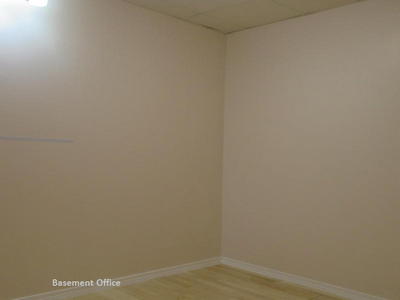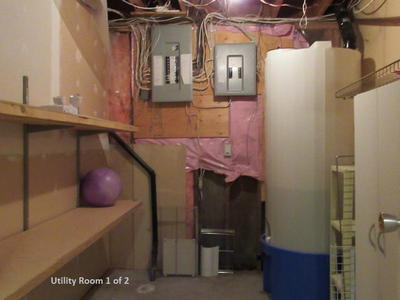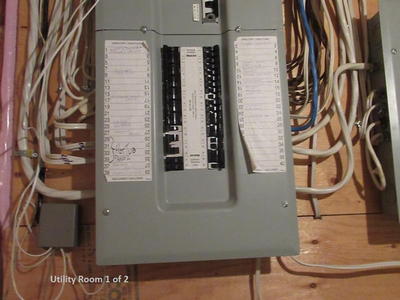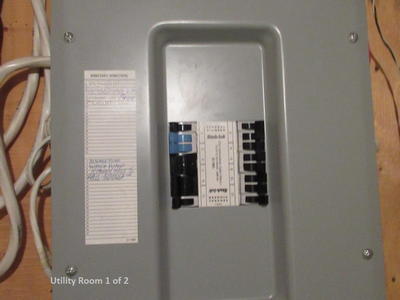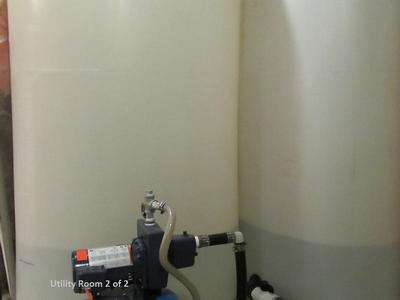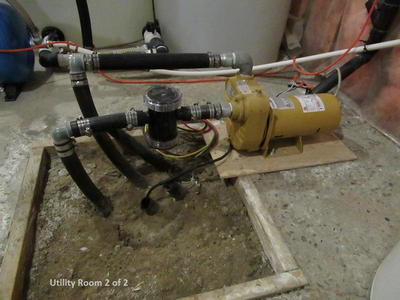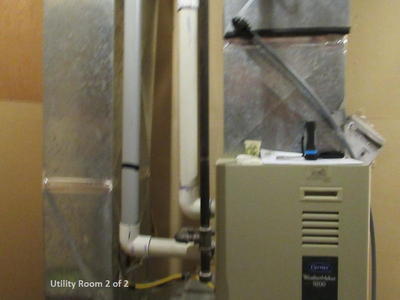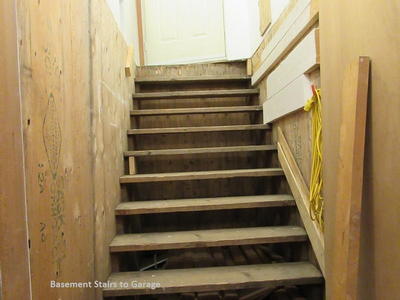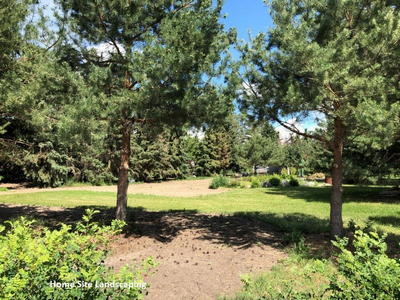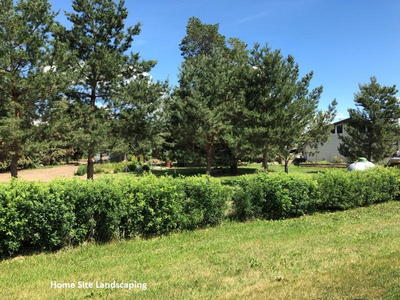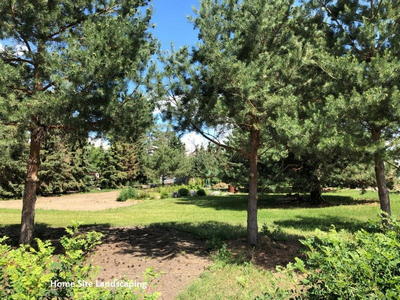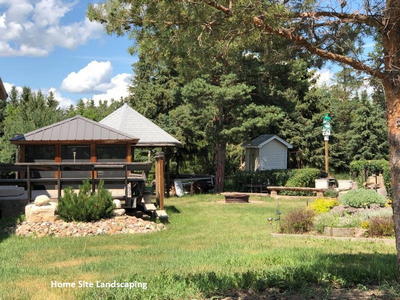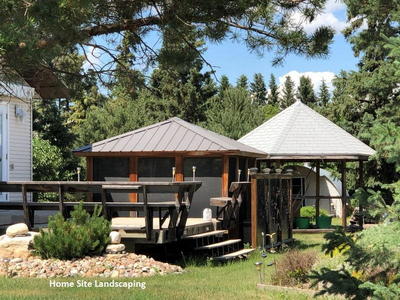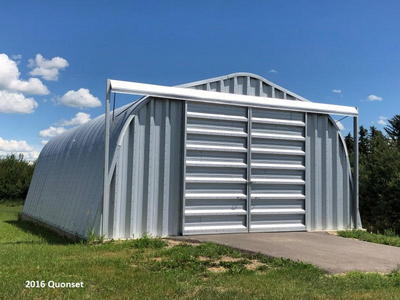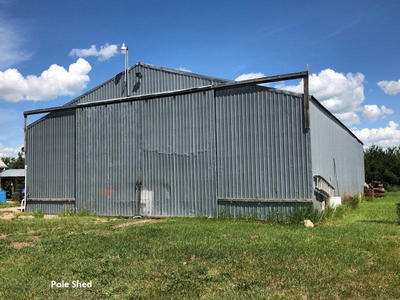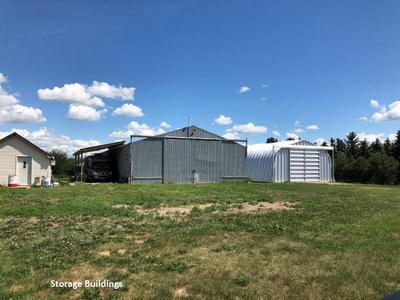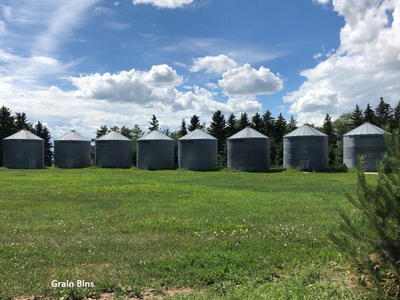 Direction
Directions to property:
From North Battleford on Hwy #16 East 4.82 km (3 miles), then take East Hill Rd North 4.28 km (2.66 miles)
Directions to auction site:
From North Battleford on Hwy #16 East 4.82 km (3 miles) then take East Hill Rd North 0.5 km (0.35 miles)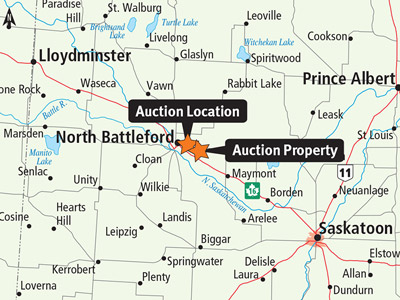 SK/RM of North Battleford 437
Parcel A Plan 102267671 NE 20-43-15 W3 – 18.22 +/- Titled Acres – Residential Acreage
Home Details
1120± Sq Ft (2) bedroom, (2) bathroom bungalow
High ceilings w/ vertical skylights
Country-style kitchen
Main floor laundry
Partially developed basement
Maintenance free multi level deck
Propane heat, a/c, water storage for municipal water
24 Ft x 39 Ft Double attached garage w/ 16 ft x 24 ft wood working shop
Property Details
Large park like backyard w/garden area
Outdoor hot tub in pagoda style shelter
40 Ft x 72 Ft Metal clad pole shed
2016 30 Ft x 43 Ft steel quonset w/asphalt floor
14 Ft x 20 Ft Workshop
(8) Grain Bins on concrete apron
2018 Taxes $3600
Bidders must satisfy themselves as to the exact current acres, property lines and fence locations, building sizes, taxes and assessments, zoning and permitted uses & surface lease revenue details. The information provided is a guide only.
Contact Information
Jim & Myrna Nelson

Contact

Brendan Kramer

Territory Manager
Ed Truelove, SK Broker

Realtor

Ritchie Bros Real Estate Services Ltd