This property to be sold by unreserved auction from Canada Real Estate Event, October 24, 2023
1 Parcel of Real Estate
16-Room Motel
Lounge
Liquor Store
Nampa, AB
Close
Show zoom options
Hide zoom options
Property Photos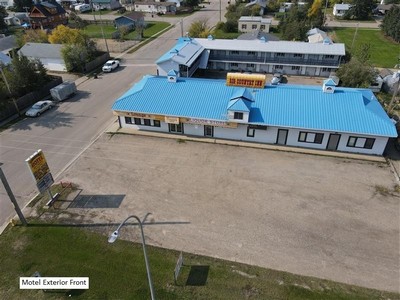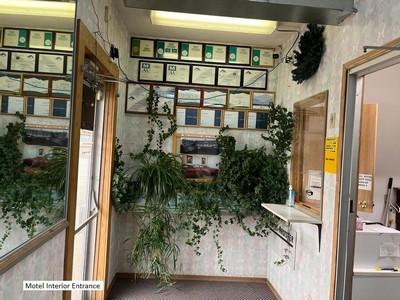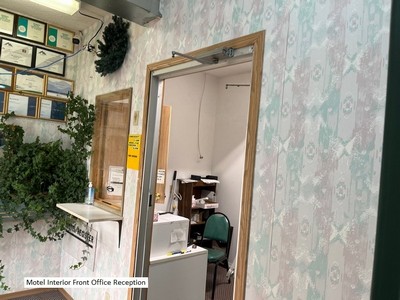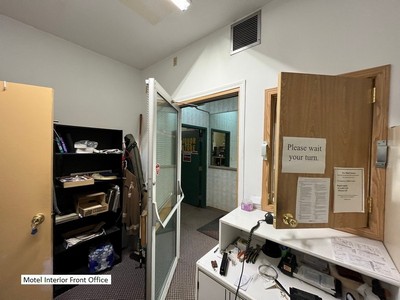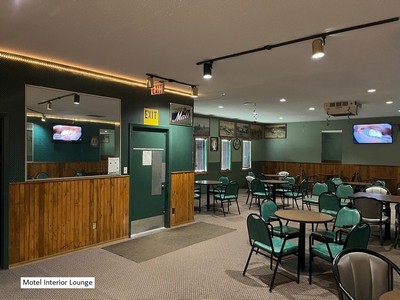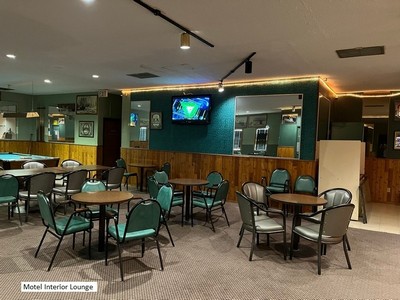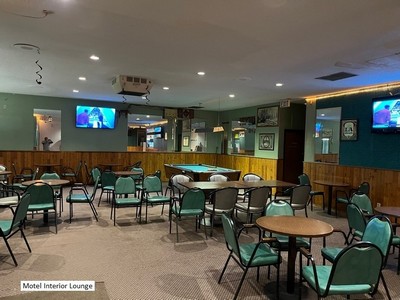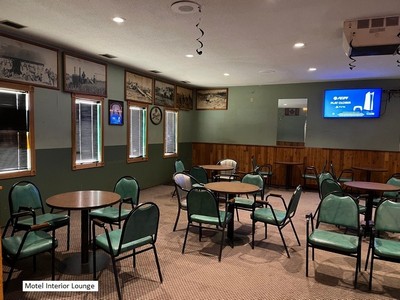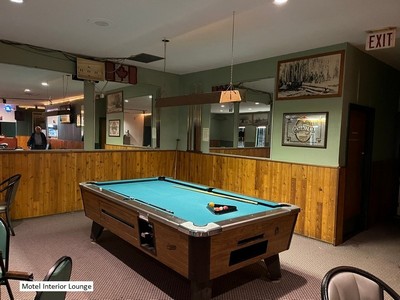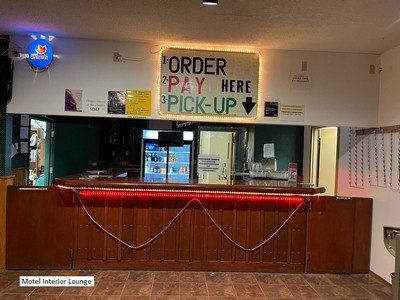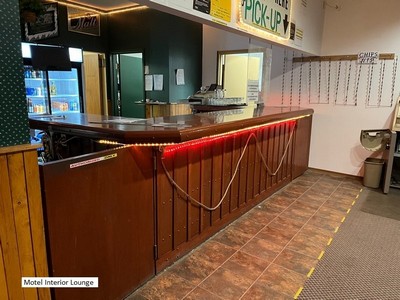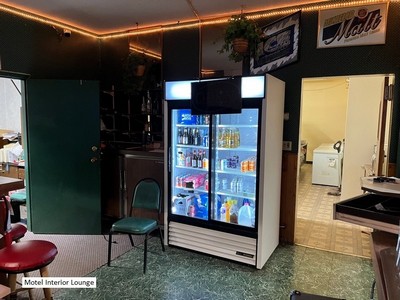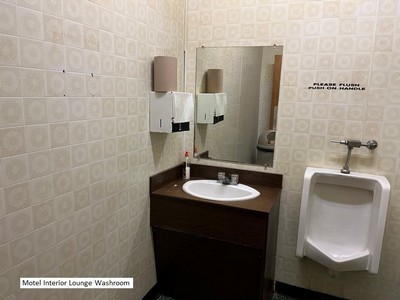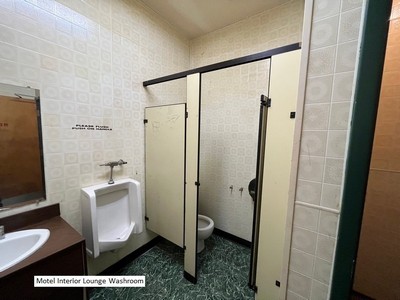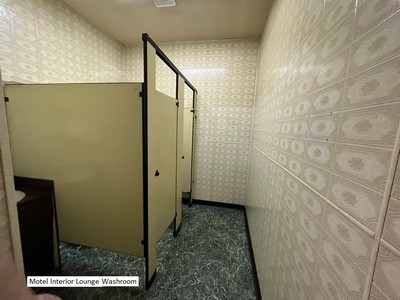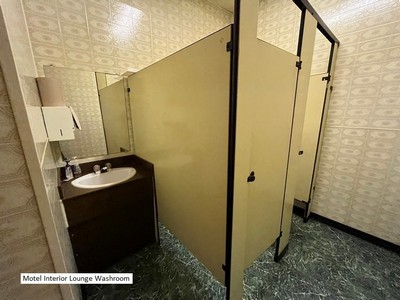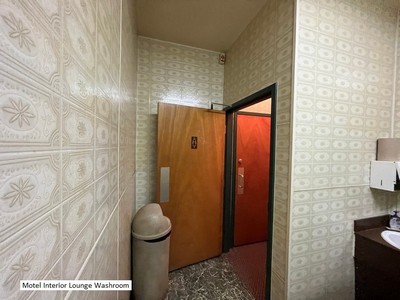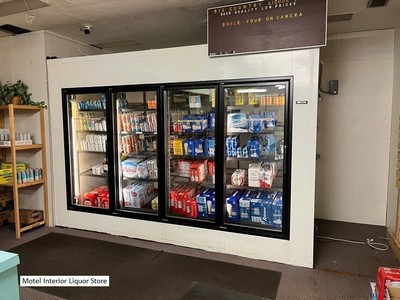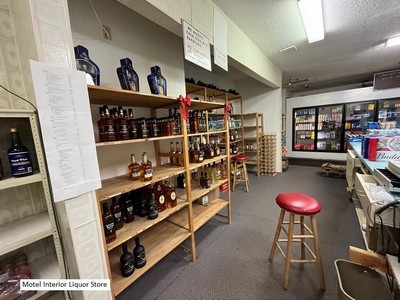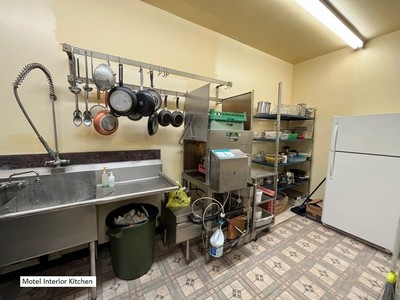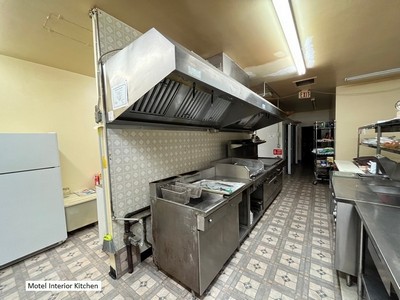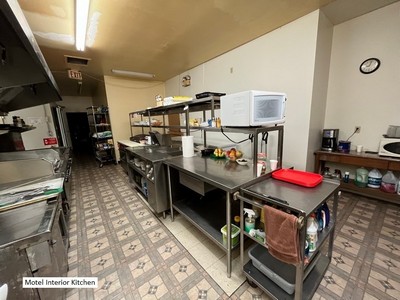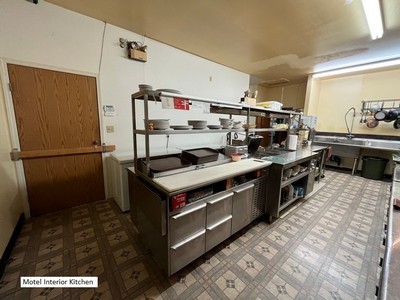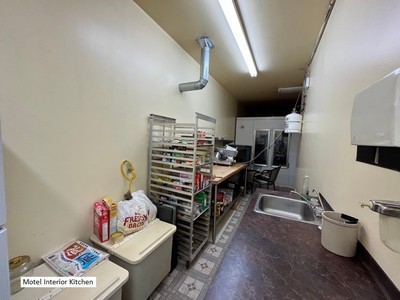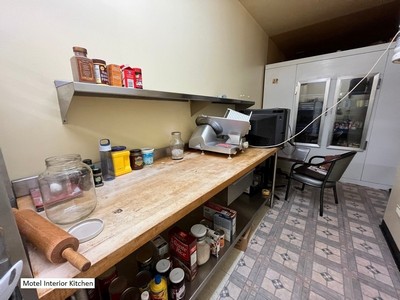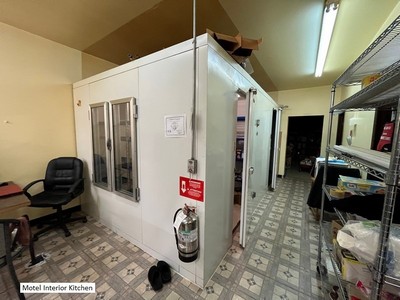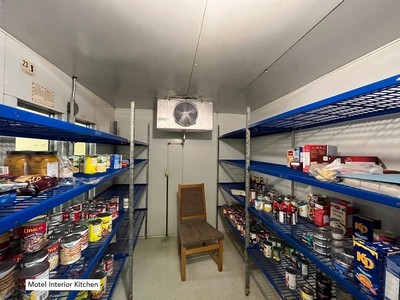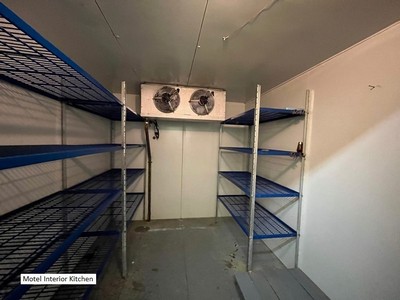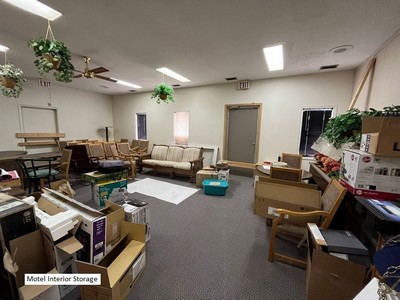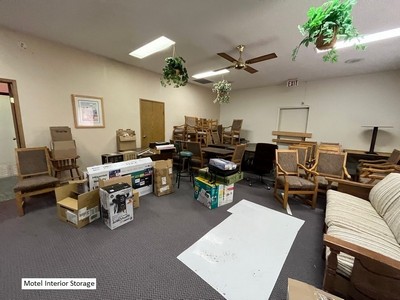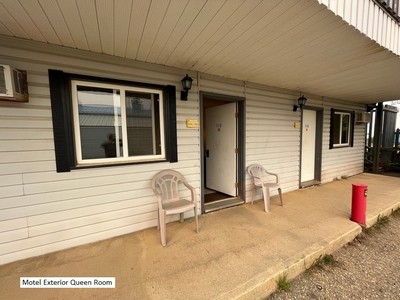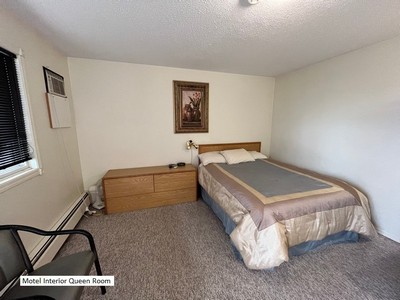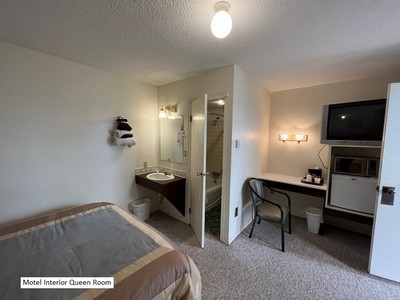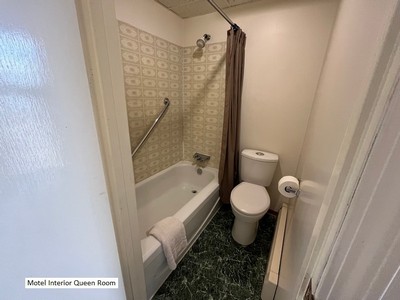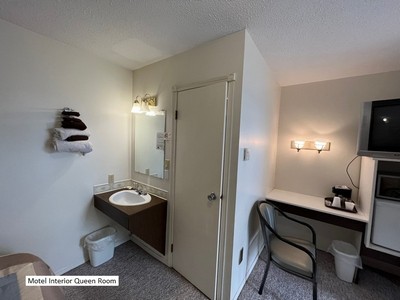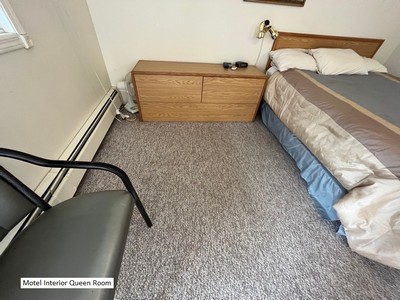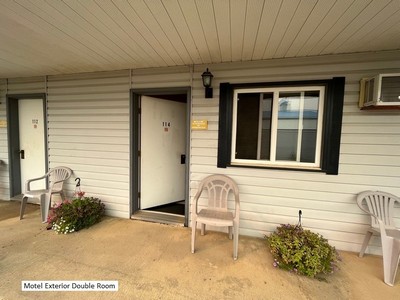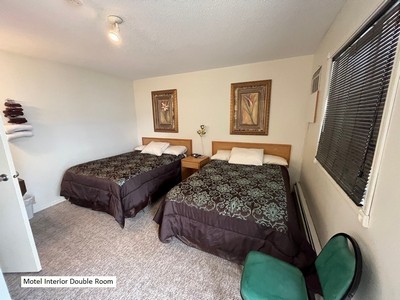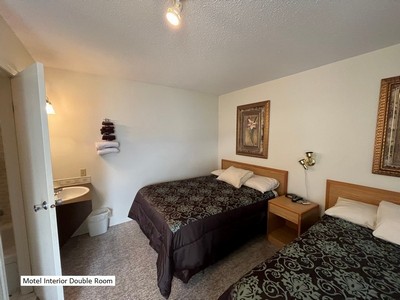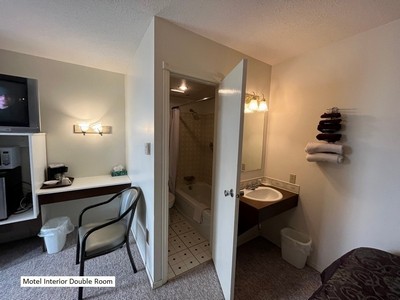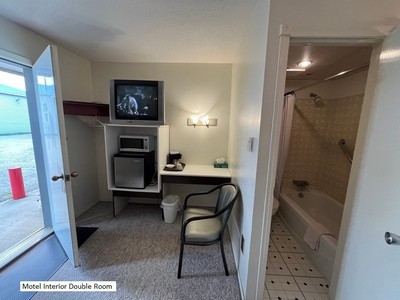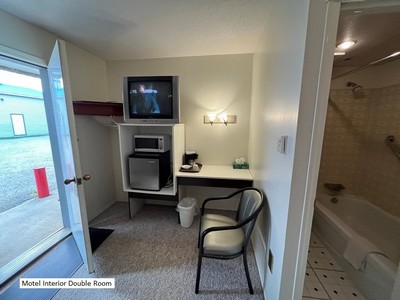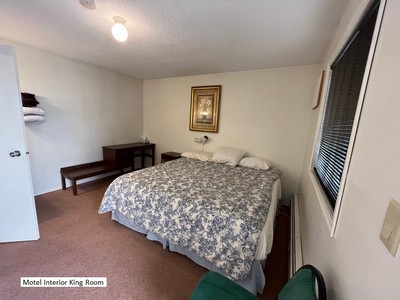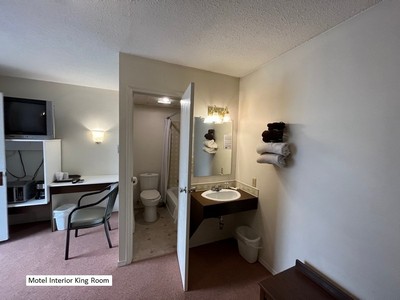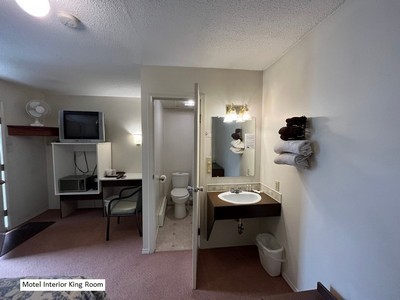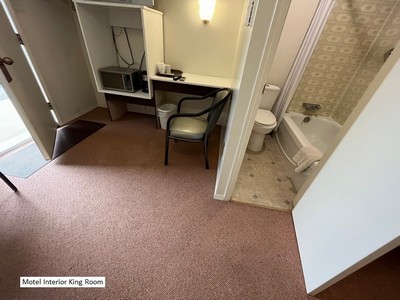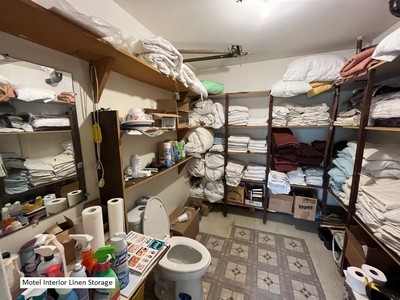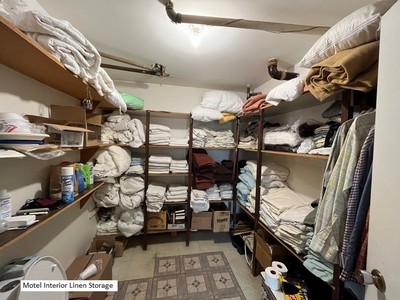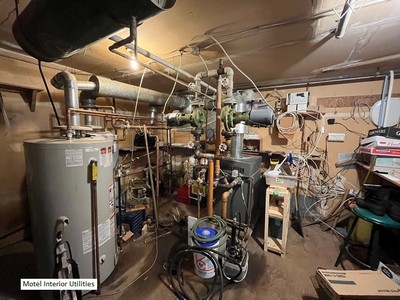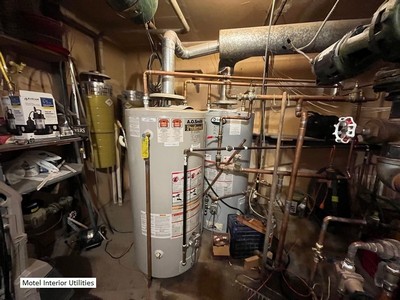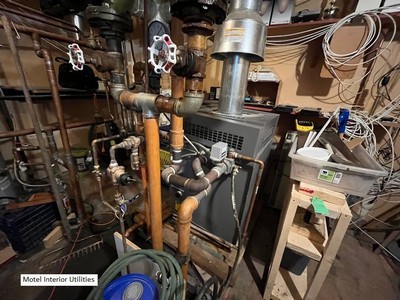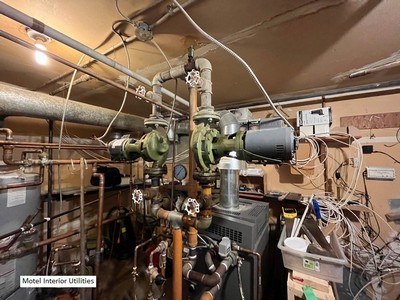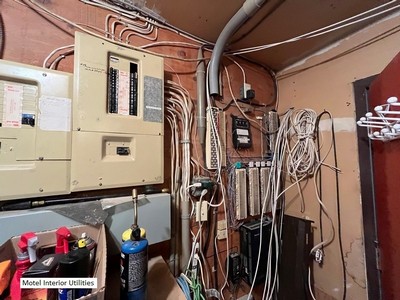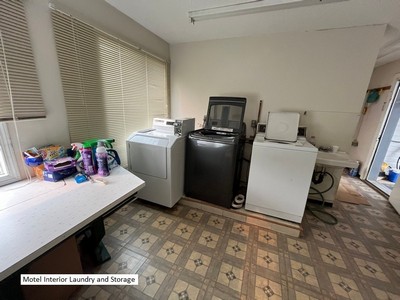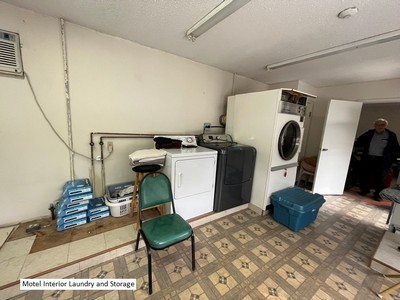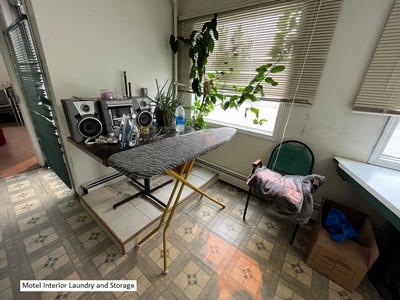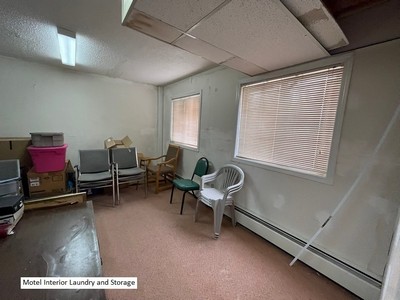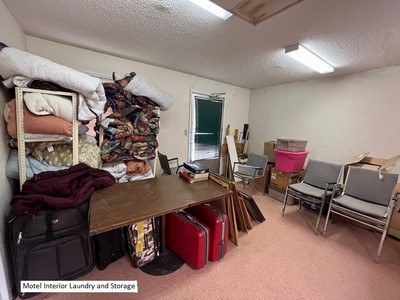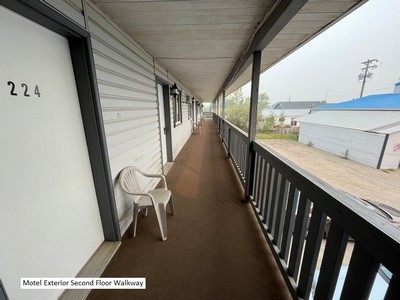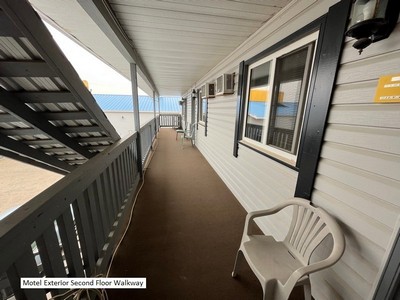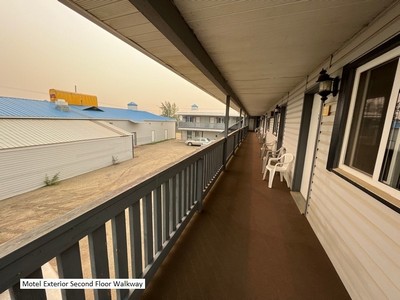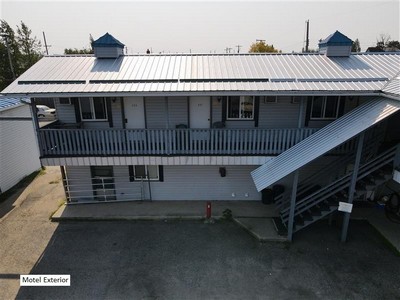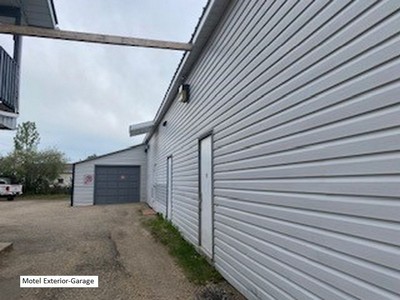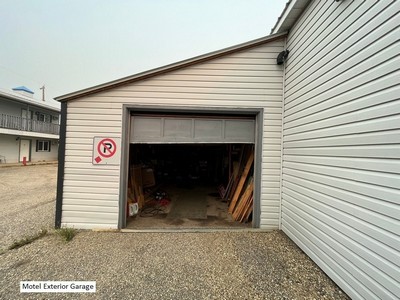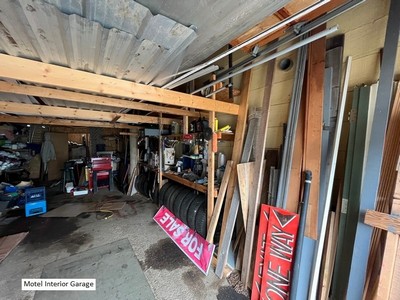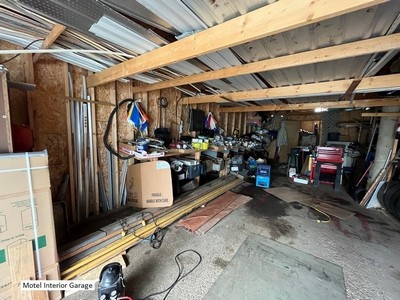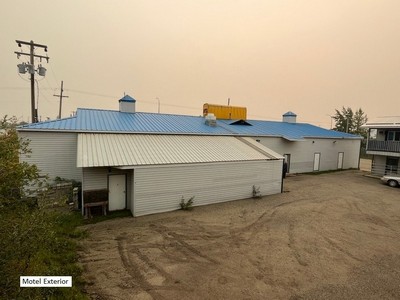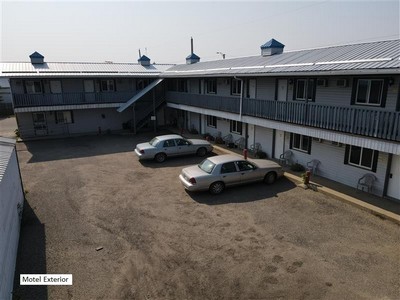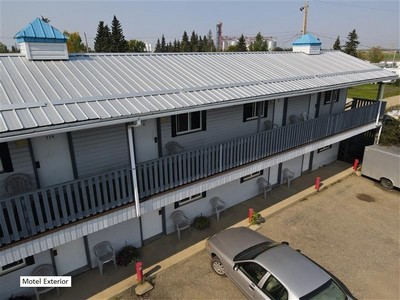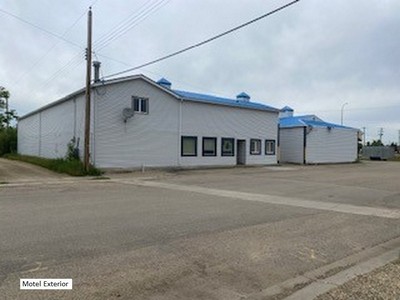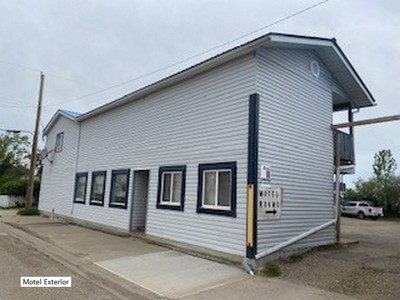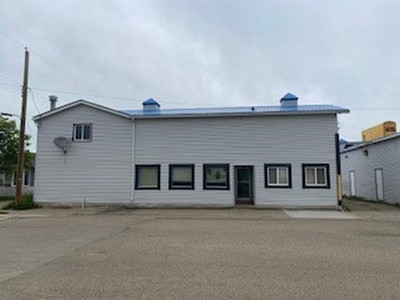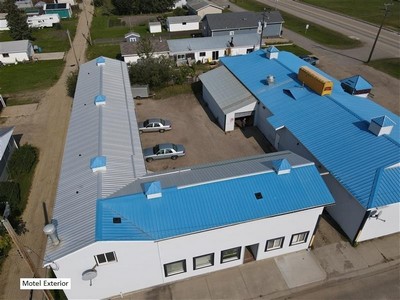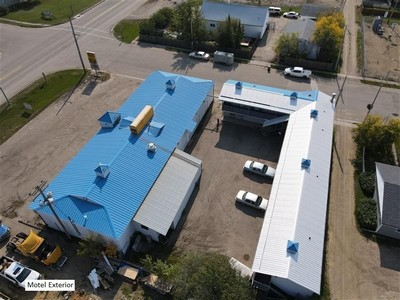 Directions to Property
10006 100 Ave, Nampa, AB
56.037386, -117.133748
Nampa, AB
After 35 years of ownership it is time to retire, and the owners are selling the Big Country Inn in Nampa, AB.
Lot 1, 2, 3, 4 Block 2 Plan 2625 HW - Commercial Property
Located in the quaint village of Nampa AB located 20 min or 30 kms South of Peace River AB along a very busy Hwy 2, called the porthole to the Peace, a main hi-way to Northern Alberta from Edmonton. The Big Country Inn has 16 rooms including (1) king suite ,(2) queen suites, a lounge, liquor store, full kitchen, boardroom, laundry facility and opportunity for confectionery development or restaurant.
Bidders must satisfy themselves as to the exact current acres, property lines and fence locations, building sizes, taxes and assessments, zoning and permitted uses & surface lease revenue details. The information provided is a guide only.
Contact Information
Danny Strayer

Territory Manager - Real Estate
Ritchie Bros Real Estate
Brokerage

Ritchie Bros. Real Estate Services Ltd
Open House Information
May be viewed by appointment