Fehr & Sons Holdings Ltd - Martensville, SK
Fehr & Sons Holdings Ltd - Martensville, SK
Fehr & Sons Holdings Ltd - Martensville, SK
Fehr & Sons Holdings Ltd - Martensville, SK
This property to be sold by unreserved online auction from Western Canada Real Estate Event
1 Parcel of Real Estate:
9.91+/- Title Acres
Acreage Building Site
Natural Gas, Power & Septic
576+/- Sq Ft Cold Storage Building
15 Min Commute to Saskatoon
SK/RM of Corman Park
Auction Information
This real estate will be sold on March 29, 2023, by unreserved online public auction from the Ritchie Bros. Western Canada Real Estate Event. Every lot will be sold to the highest bidder on auction day, regardless of price.
Close
Show zoom options
Hide zoom options
Property Photos: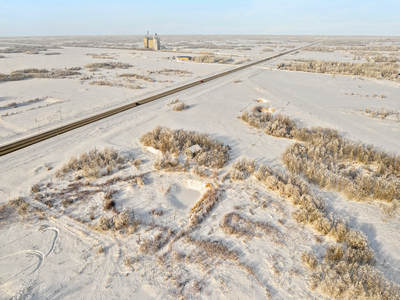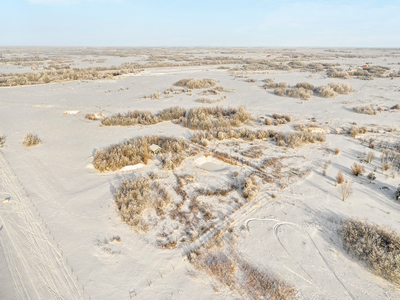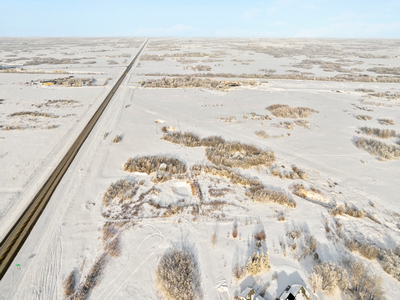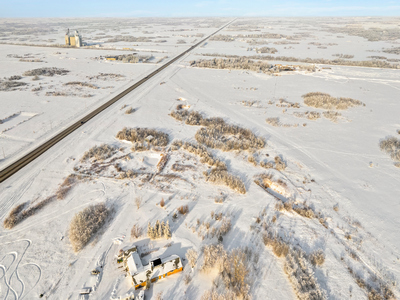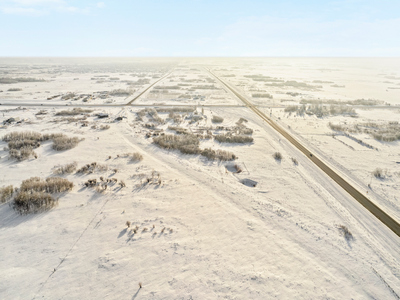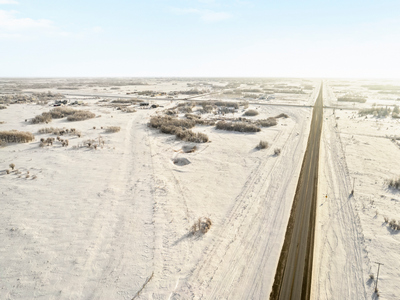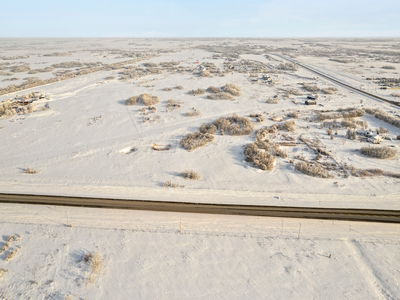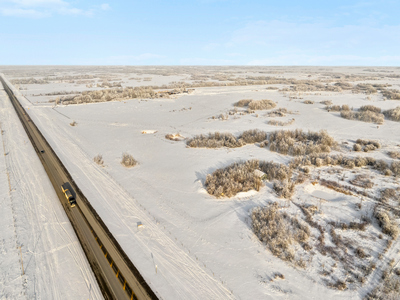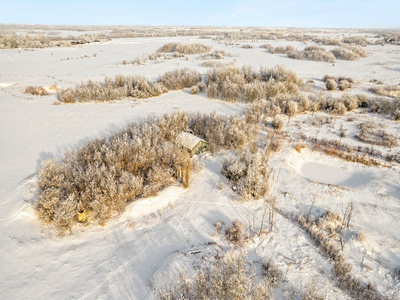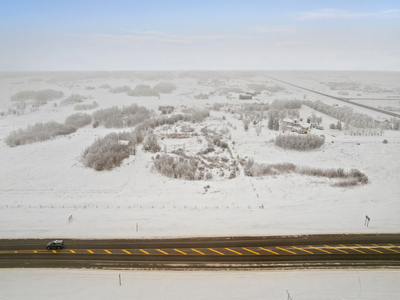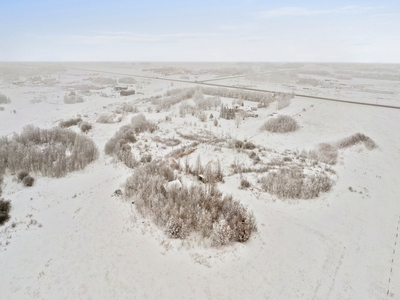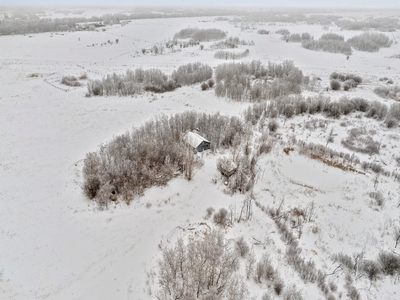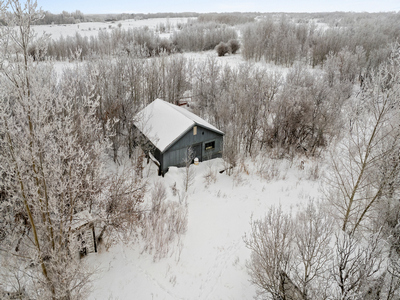 Directions to Property:
From Martensville, SK at the intersection of Mireau Rd and Hwy SK-12 go North 3.6 km. Property on East side. GPS 52.3219982, -106.6746005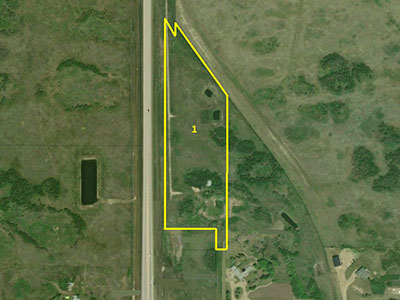 SK/RM of Corman Park
Blk/Par A Plan 101617837 Ext 54 PID 202813938 – Residential Acreage
Fantastic acreage building site less than 15 minutes' drive from Saskatoon and only 3.6 kms from Martensville, SK. This property is 9.91+/- title acres with natural gas, power, septic tank, and includes a 24 ft x 24 ft building for cold storage. Great opportunity to purchase this site for a home within quick commuting distance to Saskatoon and a minute from Martensville. SAMA FVA $89,900, taxes $643.11. GPS 52.3219982, -106.6746005
Bidders must satisfy themselves as to the exact current acres, property lines and fence locations, building sizes, taxes and assessments, zoning and permitted uses & surface lease revenue details. The information provided is a guide only.
Contact Information
Ritchie Bros Real Estate
Brokerage:

Ritchie Bros. Real Estate Services Ltd.
Open House Information
May be viewed without appointment