Lashburn Farmland - Lashburn, SK
Lashburn Farmland - Lashburn, SK
Lashburn Farmland - Lashburn, SK
Lashburn Farmland - Lashburn, SK
This property to be sold by unreserved online auction from Western Canada Real Estate Event
1 Parcel of Real Estate:
155.5± Title Acres
140± Acres Cultivated
Lashburn
SK/RM of Wilton
Auction Information
This real estate will be sold on March 29, 2023, by unreserved online public auction from the Ritchie Bros. Western Canada Real Estate Event Canada. Every lot will be sold to the highest bidder on auction day, regardless of price.
Close
Show zoom options
Hide zoom options
Property Photos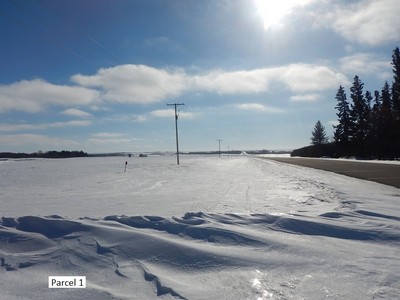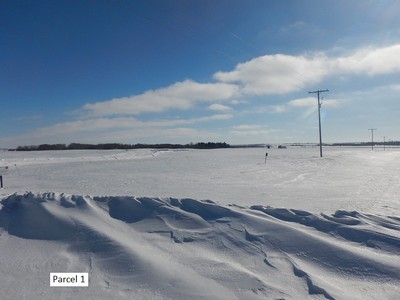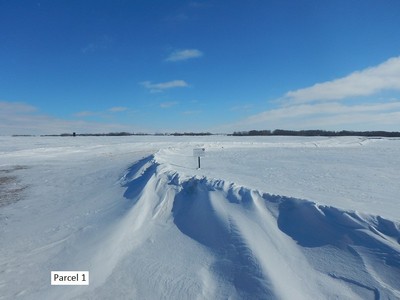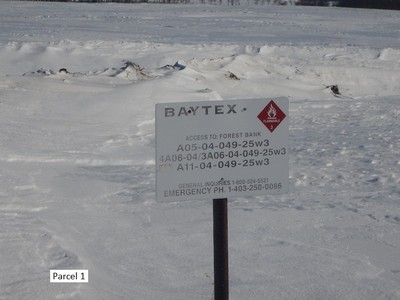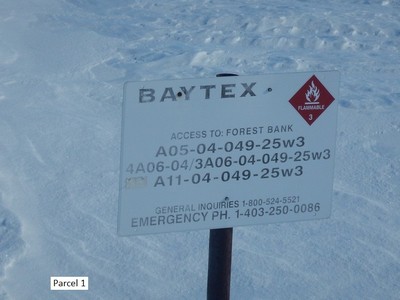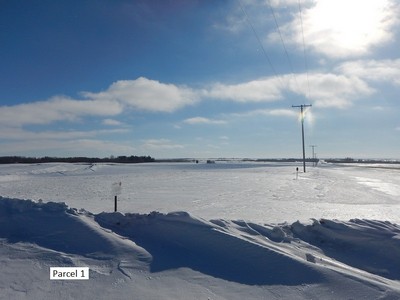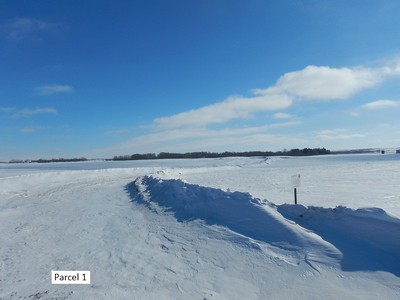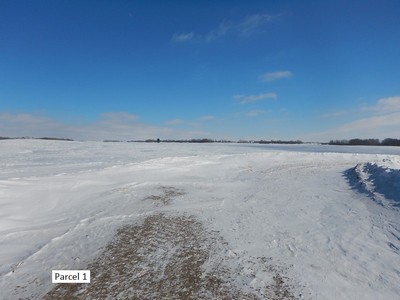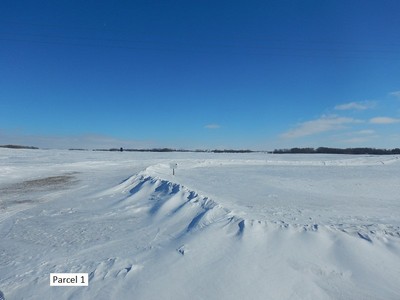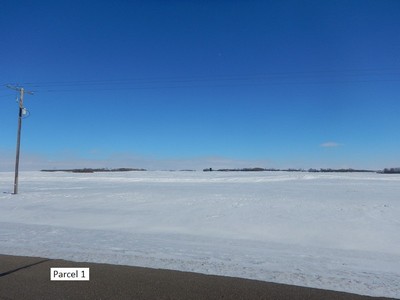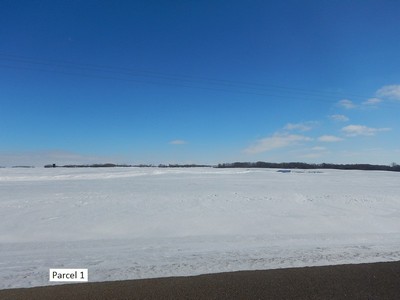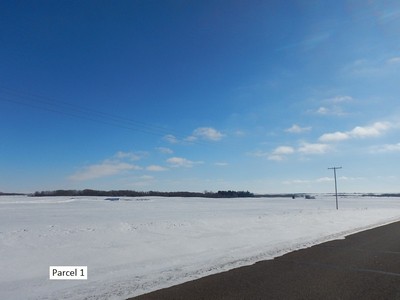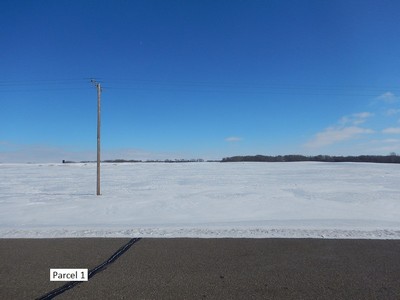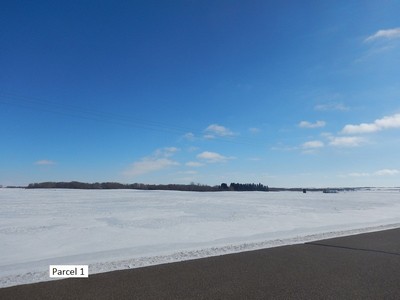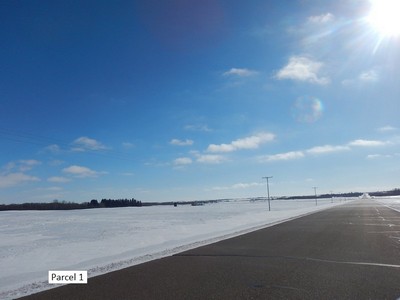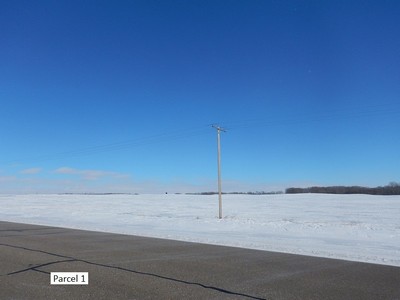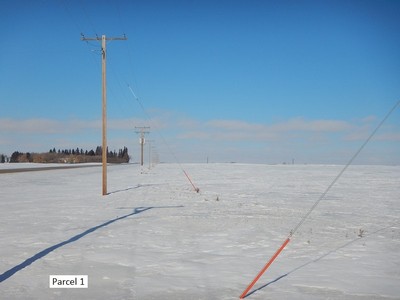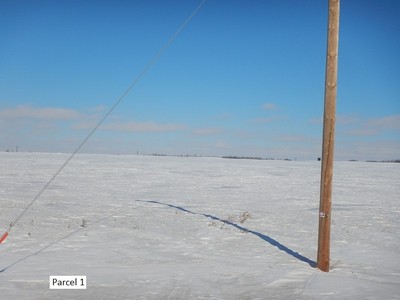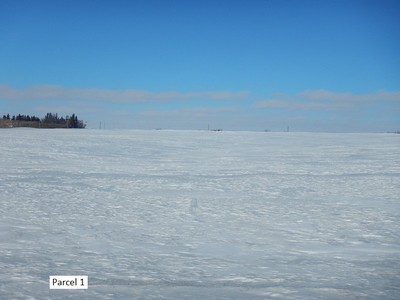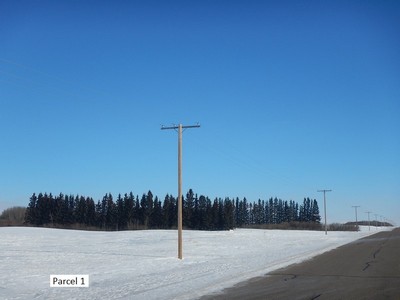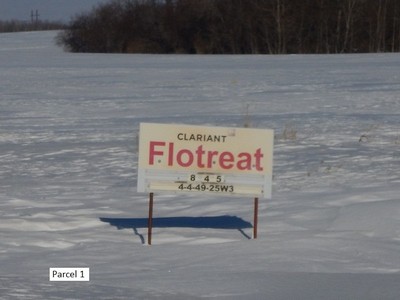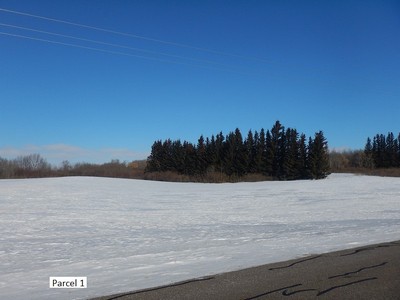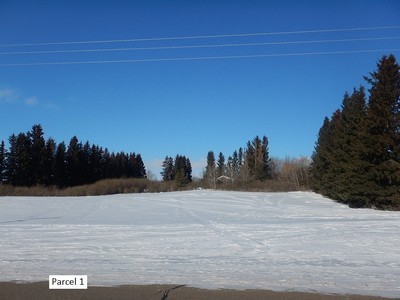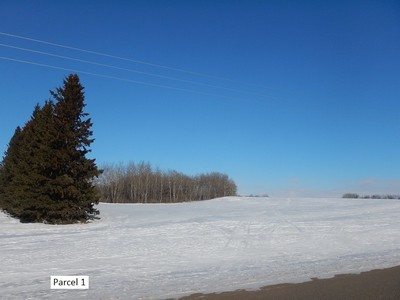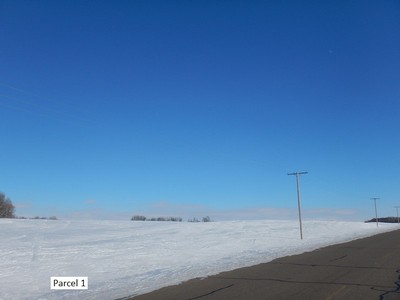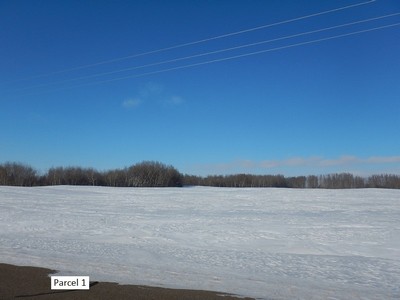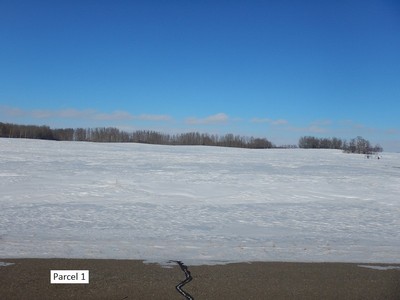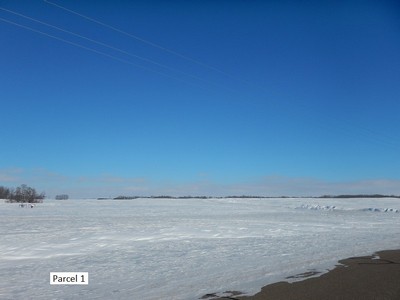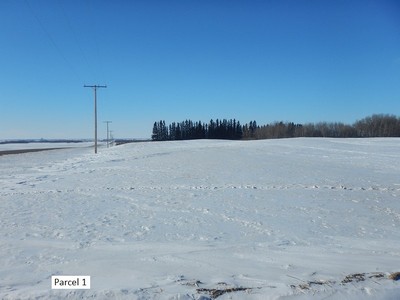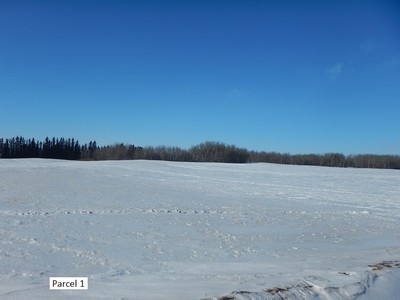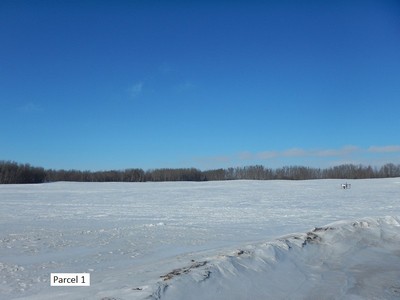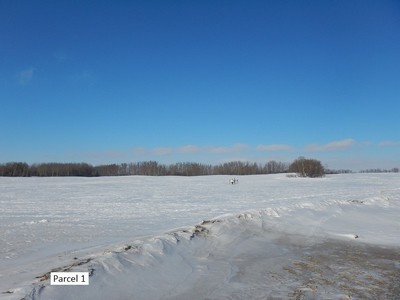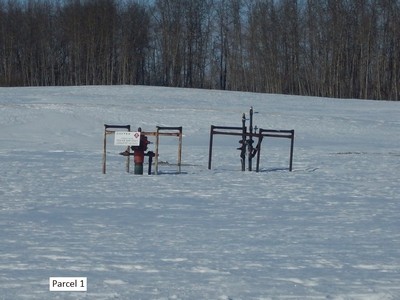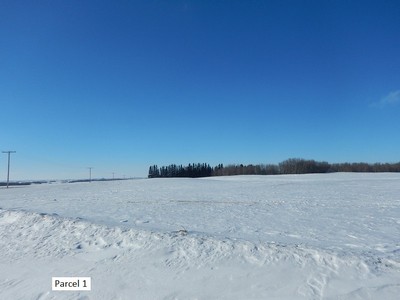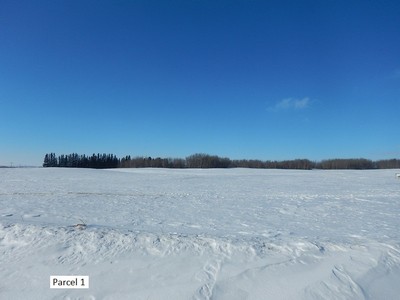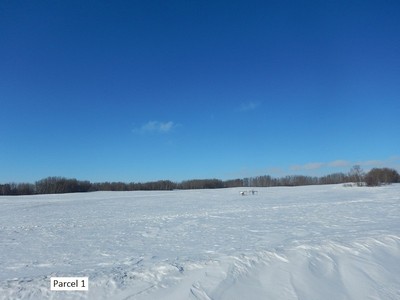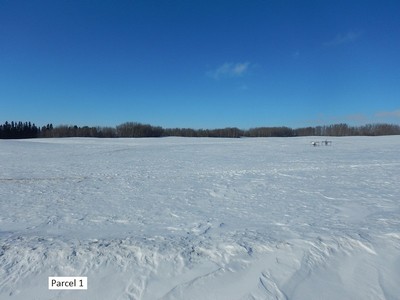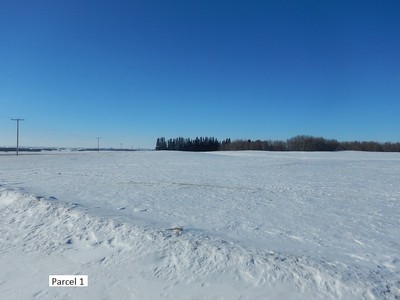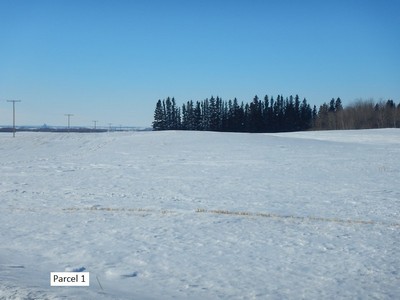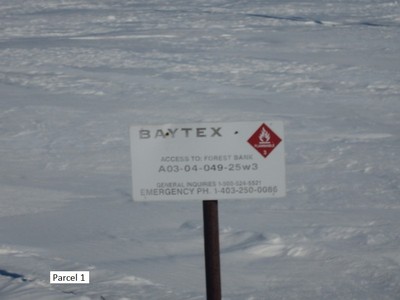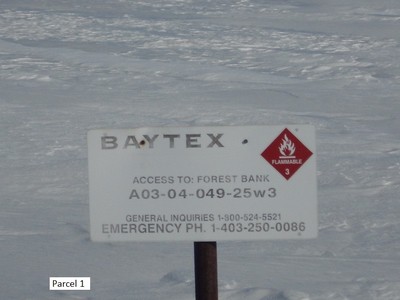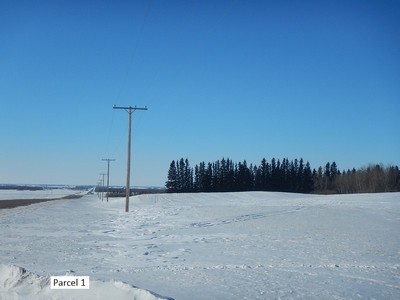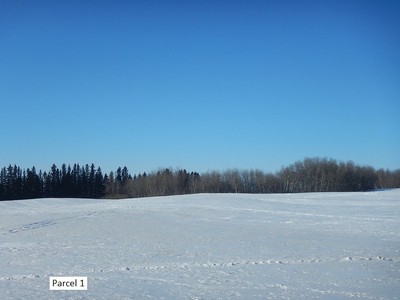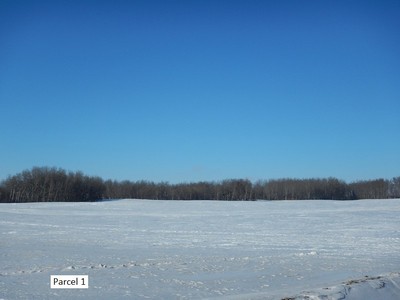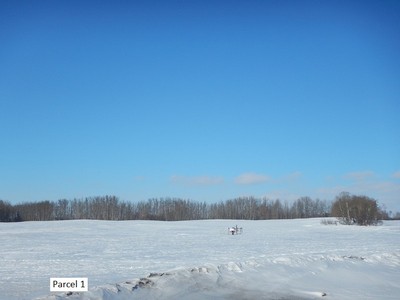 Directions to Property
From Lashburn, go North on highway 675 for 6.48 km (4.0 miles) to property on the right.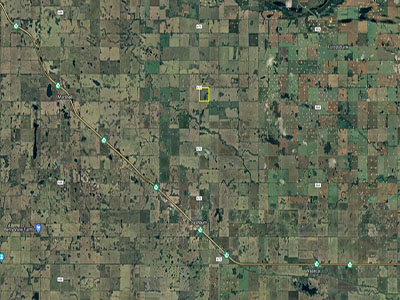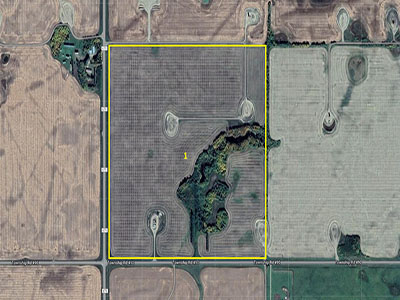 SK/RM of Wilton #472
SW 4-49-25-W3 Ext 1 – 155.5± Title Acres – Farmland
A rare opportunity to acquire a highly sought-after quarter section in the RM of Wilton in an extremely competitive agricultural area of the province. Situated approximately 6.5 KM North of Lashburn, SK, this quarter has a total of 155 acres with 140 cultivated (oats in 2022). Excellent access to the land from paved roads on both the west and south sides of the property. It also has the added value of four surface leases contributing to the annual income, SLR $11,300, taxes TBC.
Bidders must satisfy themselves as to the exact current acres, property lines and fence locations, building sizes, taxes and assessments, zoning and permitted uses & surface lease revenue details. The information provided is a guide only.
Contact Information
Contact Information
Brokerage:

Ritchie Bros. Real Estate Services Ltd.
Open House Information
View Property Without Appointment