Lykal Properties Ltd. - Lac La Biche, AB
Lykal Properties Ltd. - Lac La Biche, AB
Lykal Properties Ltd. - Lac La Biche, AB
This property to be sold online by unreserved auction from Ritchie Bros. Western Canada Real Estate Event, October 20, 2022
1 Parcel of Real Estate:
5.76± Title Acres
2880± Sq Ft Shop
Adjacent to Airport
Lac La Biche
AB/Lac La Biche County
Auction Information
This real estate will be sold October 20, 2022, by unreserved online auction from the Ritchie Bros. Western Canada Real Estate Sale. Every lot will be sold to the highest bidder on auction day, regardless of price.
Close
Show zoom options
Hide zoom options
Property Photos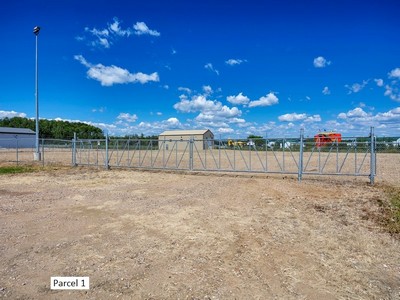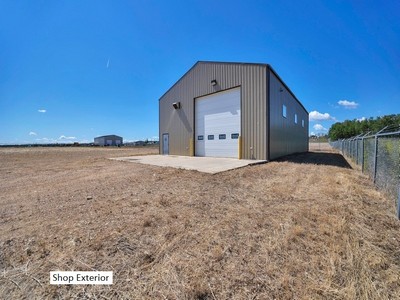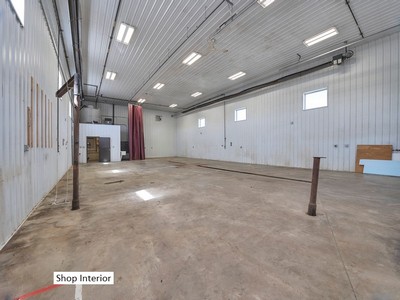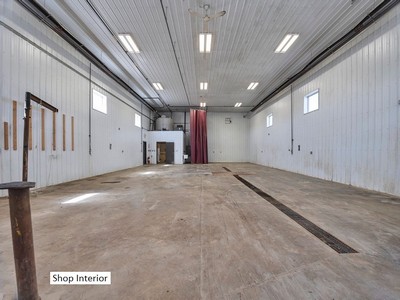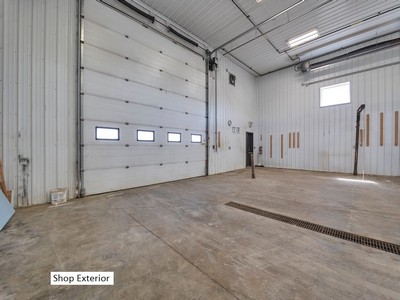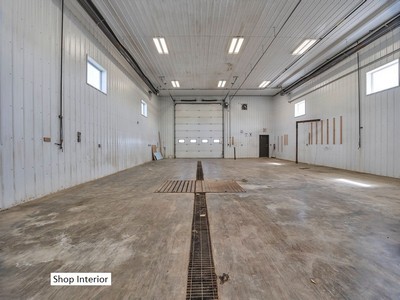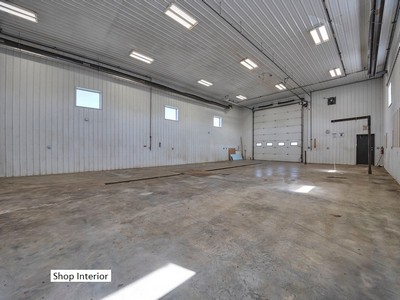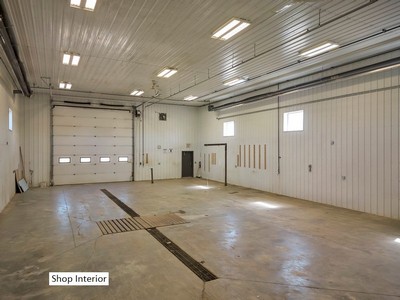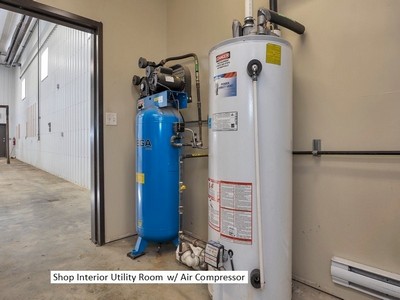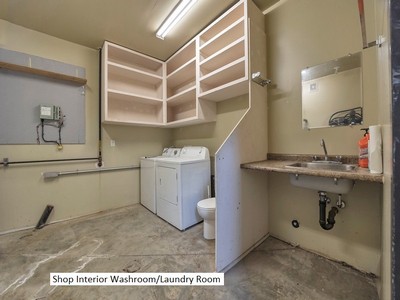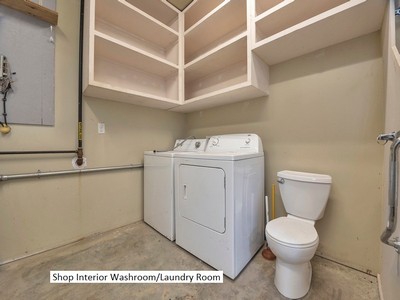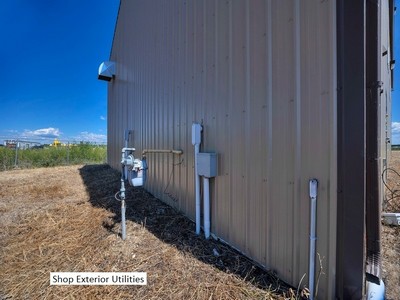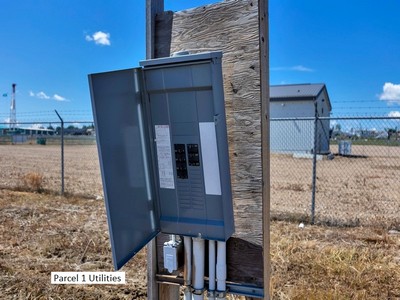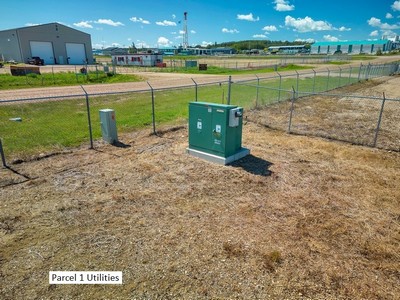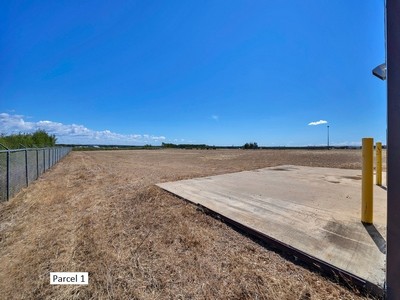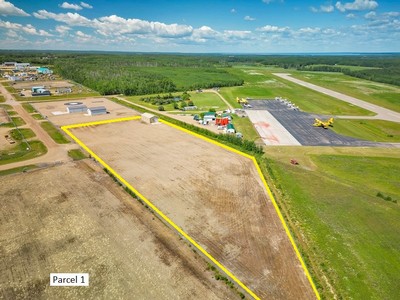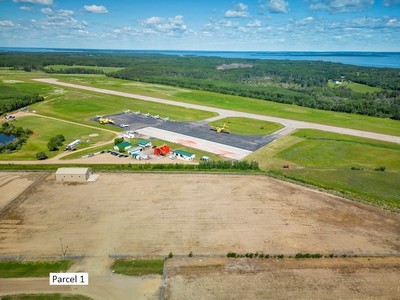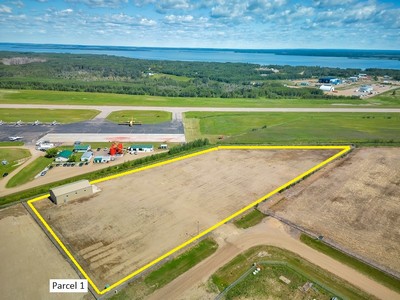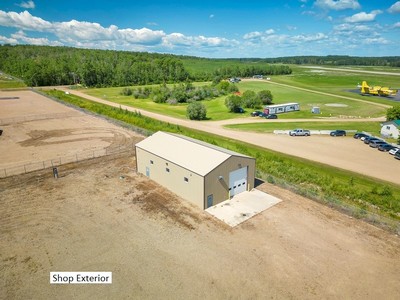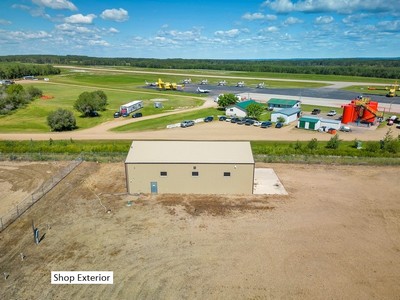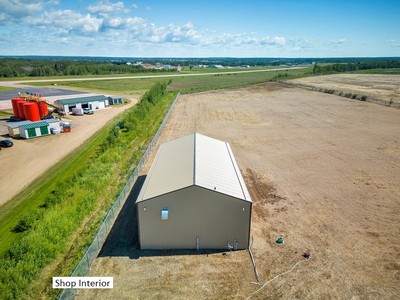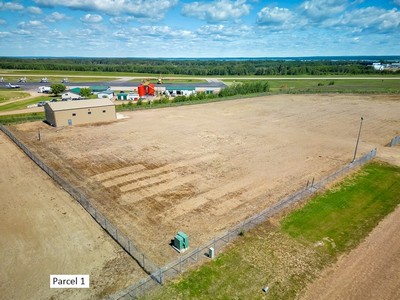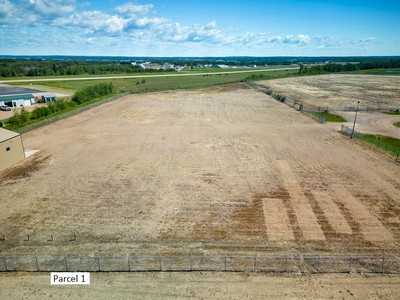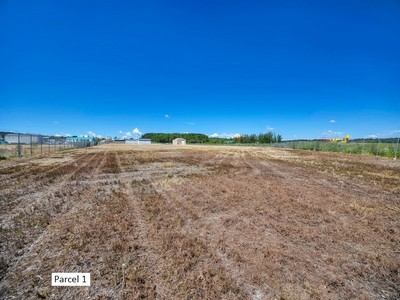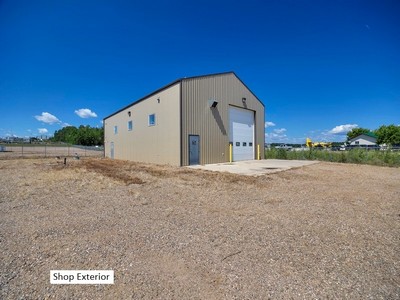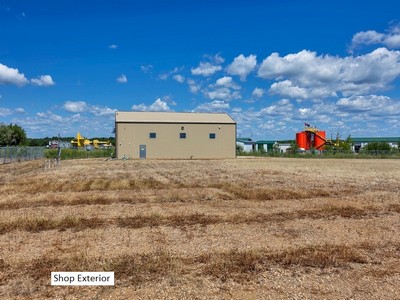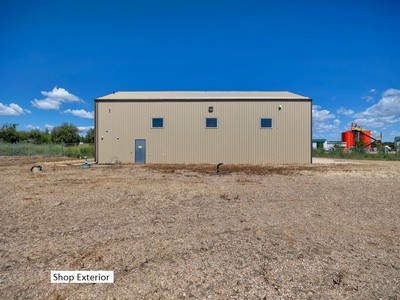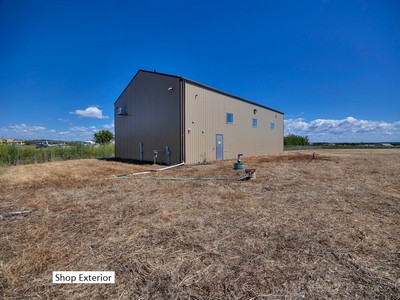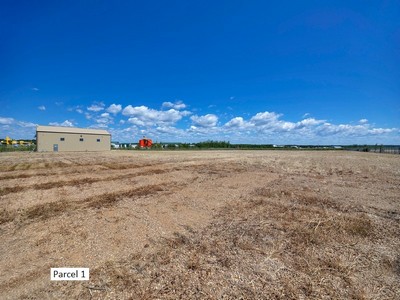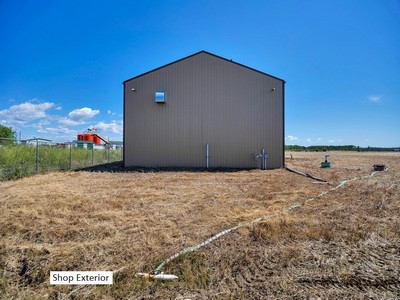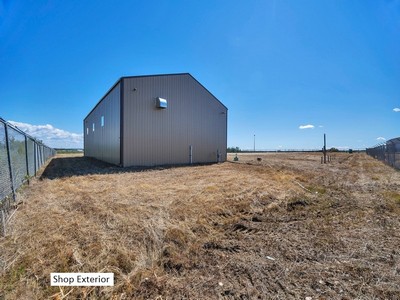 Directions to Property
From Lac La Biche County at the intersection of Hwy 55 and RR 142 (Sentinel Industrial Park entrance) go 0.9 km (0.56 miles) North, West and North on RR 142 to the 3rd intersection Richa Rd, then 0.2 km (0.12 miles) East on Richa Rd. Property on the North side, adjacent to the airport.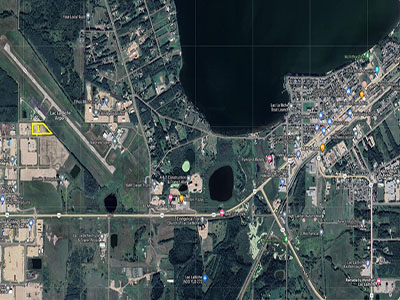 AB/Lac La Biche County
Lot 2A Block 1 Plan 0923395 – 5.76± Title Acres – Industrial Shop
2011 built, 2880± sq ft shop, (40 ft x 72 ft), metal clad, metal lined, 16 ft x 16 ft overhead door auto, radiant heat, exhaust fans, floor drain sumps, air compressor, plumbed air, hot water tank, washroom, washer& dryer, bay divider curtain, concrete apron, natural gas, 3-phase power, water & septic holding tanks, compacted clay and gravelled lot, yard lighting, vehicle plug-ins, security fenced, zoned GI General Industrial, taxes $6441.85. Municipal address 67033 RR 142.
Bidders must satisfy themselves as to the exact current acres, property lines and fence locations, building sizes, taxes and assessments, zoning and permitted uses & surface lease revenue details. The information provided is a guide only.
Contact Information
Brokerage

Ritchie Bros. Real Estate Services Ltd.
Open House Information
September 28 & October 12, 5 - 7 PM