Tracy & Ali Sherkawi - High Prairie, AB
Tracy & Ali Sherkawi - High Prairie, AB
Tracy & Ali Sherkawi - High Prairie, AB
Selling from Grande Prairie November 23-25, 2020
1 Parcel of Farmland:
158± Title Acres
$2450 Surface Lease Revenue
Logged 2016
AB/Big Lakes County
Close
Show zoom options
Hide zoom options
Property Photos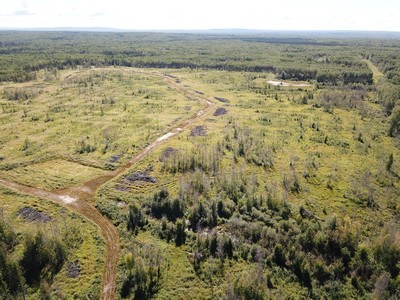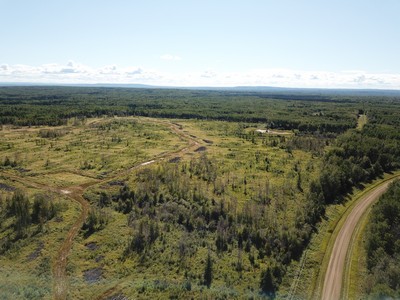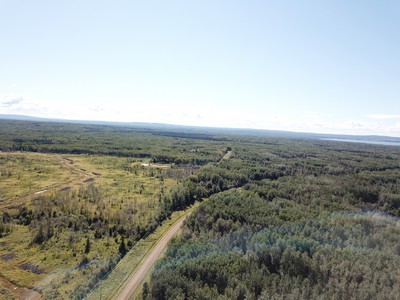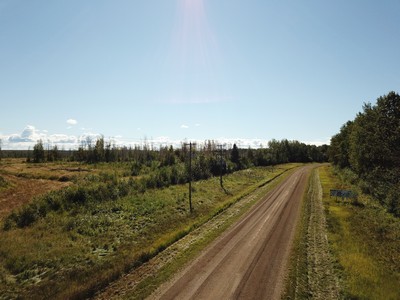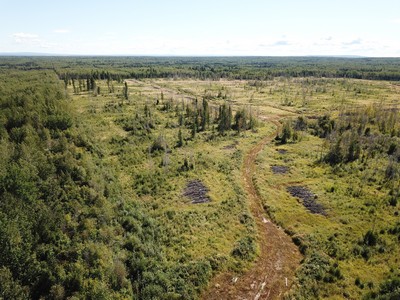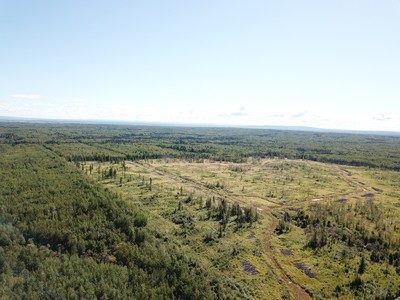 Directions
Directions to property:
From High Prairie, AB go South 6.5 km (4 miles) on Hwy 749 to Twp Rd 740, then West 13.1 km (8.14 miles) to Rge Rd 183, then South 24 km (14.9 miles). Property on East side.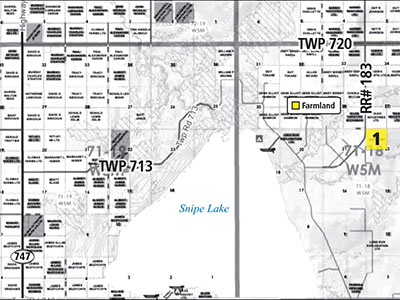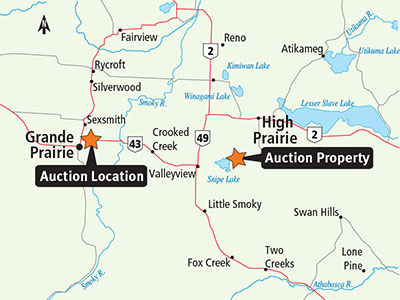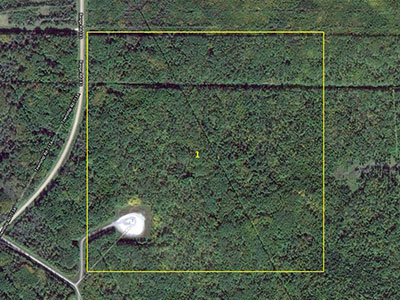 AB/Big Lakes County
NW 22-71-18-W5 – 158± Title Acres – Farmland
c/w logged 2016, power, surface lease revenue $2450.00. Taxes $31.60
Bidders must satisfy themselves as to the exact current acres, property lines and fence locations, building sizes, taxes and assessments, zoning and permitted uses & surface lease revenue details. The information provided is a guide only.
Contact Information
Tracy Sherkawi

Contact

Ali Sherkawi

Contact

Paul Dixon

Ritchie Bros Territory Manager
Rick Wallan

All Peace Realty Ltd

Brokerage