This property to be sold by unreserved online auction from the Canada Real Estate Event, December 12, 2023
1 Parcel of Real Estate:
0.31± Acre Lot
864± Sq Ft Bi-Level Home
2023 Assessment $100,800
SAMA FVA $121,900
Auction Information
This real estate will be sold on December 12, 2023, by unreserved public online auction from the Ritchie Bros. Canada Real Estate Event auction site. Every lot will be sold to the highest bidder on auction day, regardless of price.
Close
Show zoom options
Hide zoom options
Property Photos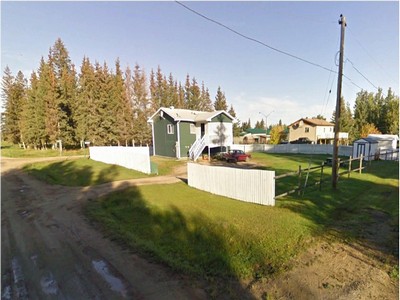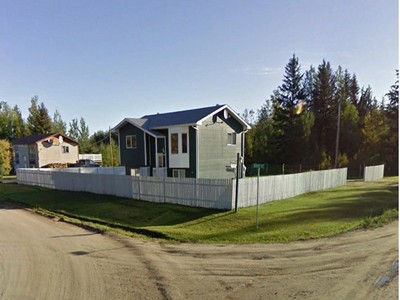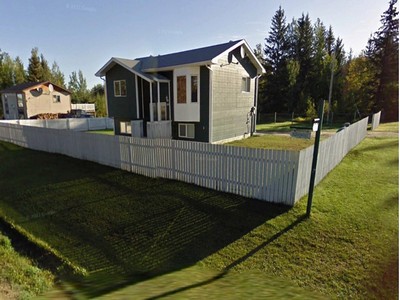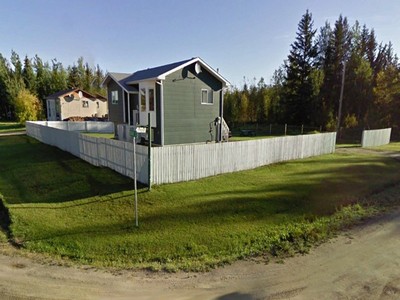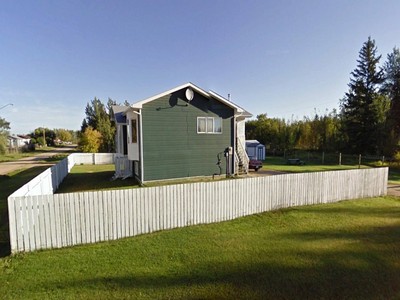 Directions to Property
110 Bishop St, Green Lake, SK
GPS: 54.292791, -107.788787
Green Lake, SK
Lot 1 Blk/Par 14 Plan 62B06470 - 0.31+/- Title Acres – Residential Property
Opportunity to purchase a 2002 built home in the northern village of Green Lake, SK. This house is approximately 864 square feet on a 0.31-acre lot and has been well-maintained by its long-term tenants. Exact specifications for the interior are vague, but according to the consignor, the home includes two bedrooms and a half-bath on the lower level, and three bedrooms and a full bath on the upper floor. The 2023 taxable assessment was $100,800 with a SAMA-assessed value of $121,900.
Bidders must satisfy themselves as to the exact current acres, property lines and fence locations, building sizes, taxes and assessments, zoning and permitted uses & surface lease revenue details. The information provided is a guide only.
Contact Information
Territory Manager – Real Estate
Brokerage
Ritchie Bros. Real Estate Services Ltd.
Open House Information
View without appointment (Unable to view interior)