Glaslyn Church - Glaslyn, SK
Glaslyn Church - Glaslyn, SK
Glaslyn Church - Glaslyn, SK
This property to be sold by unreserved auction from the Canadian Real Estate Event June 13, 2023
1 Parcel of Real Estate:
0.24+/- Title Acres
1296+/- Sq Ft
Former Church
Living Quarters
SK/Village of Glaslyn
Auction Information
This real estate will be sold on June 13, 2023, by unreserved public auction from the Ritchie Bros. Canadian Real Estate Event auction site. Every lot will be sold to the highest bidder on auction day, regardless of price.
Close
Show zoom options
Hide zoom options
Property Photos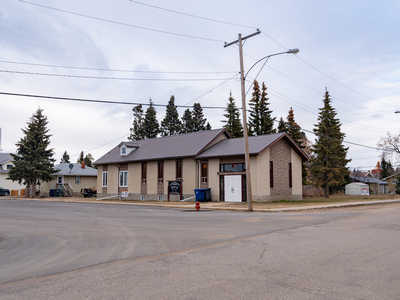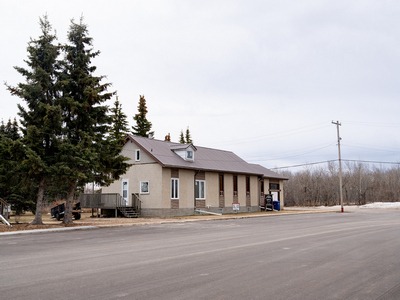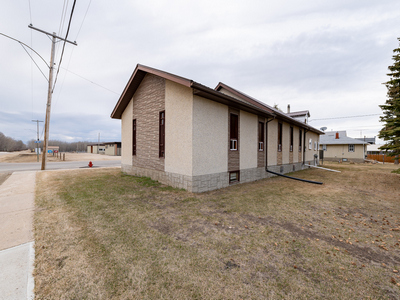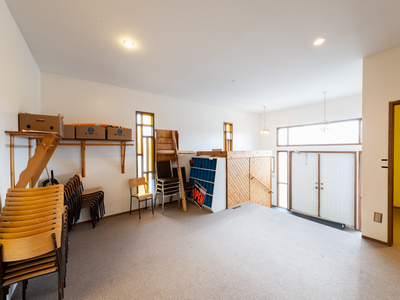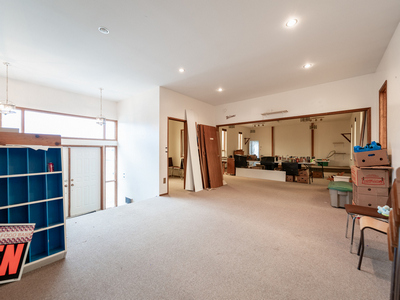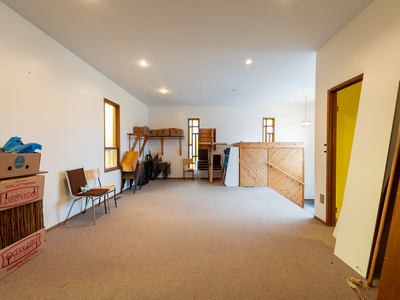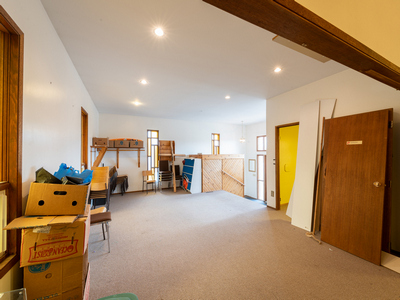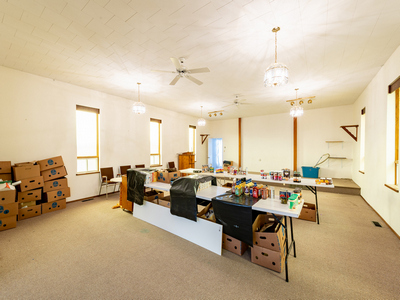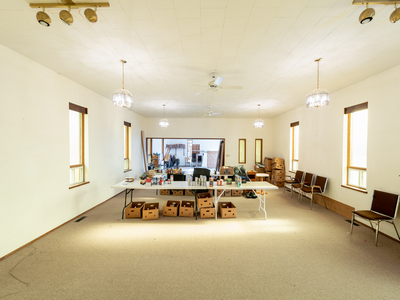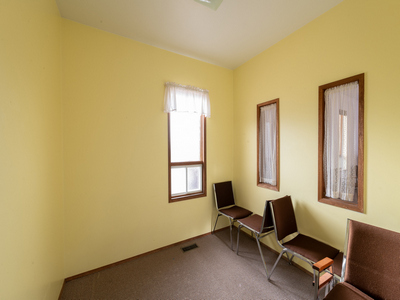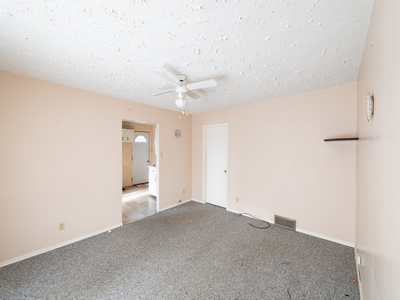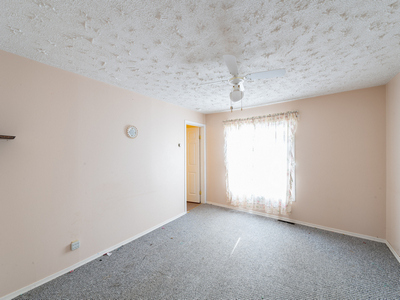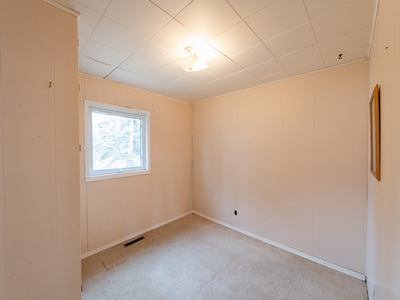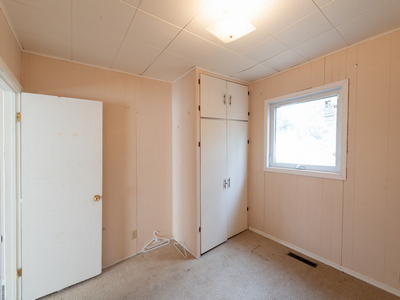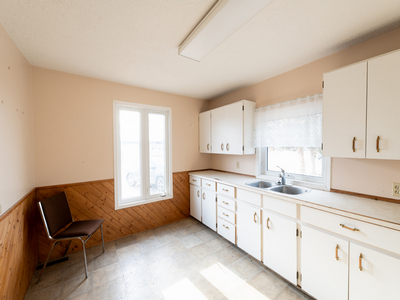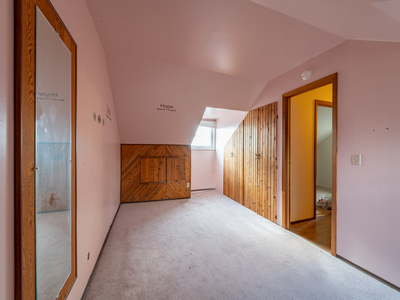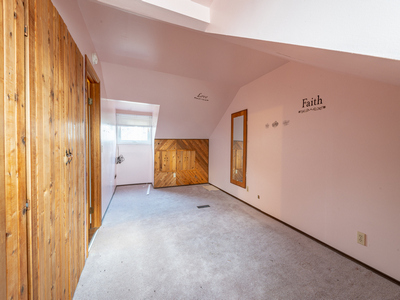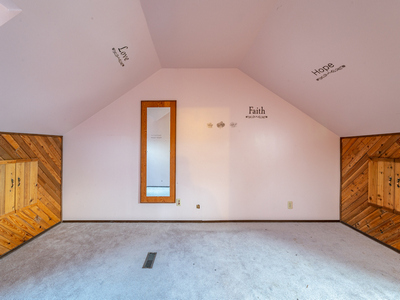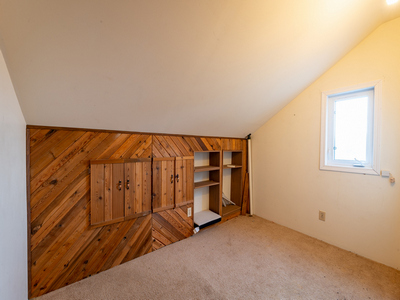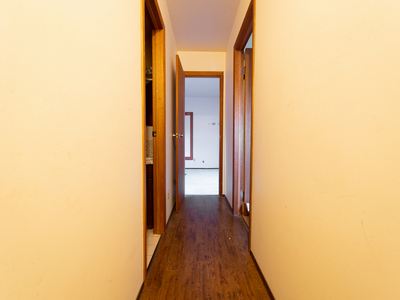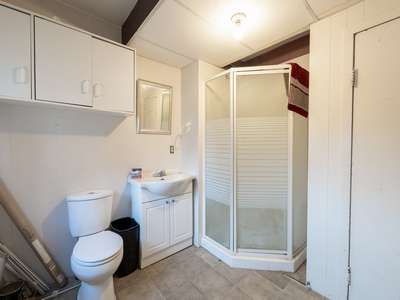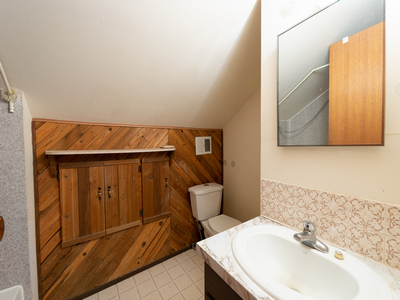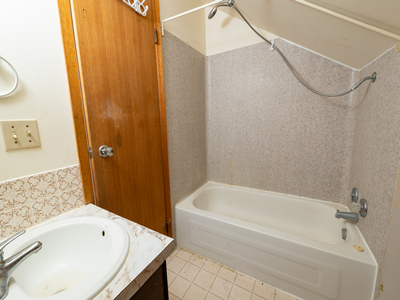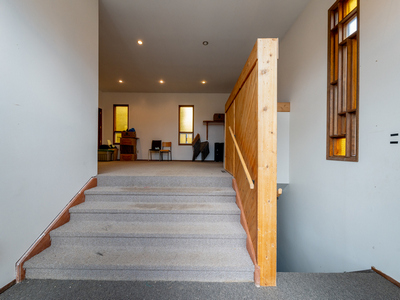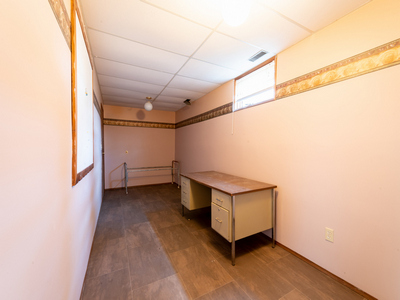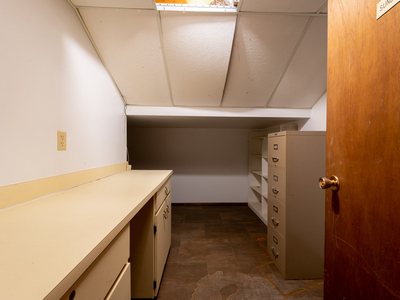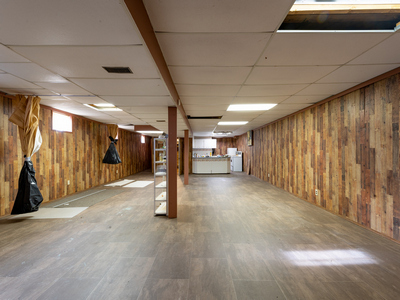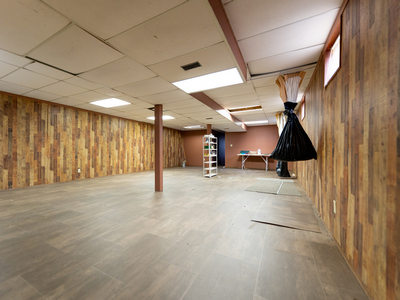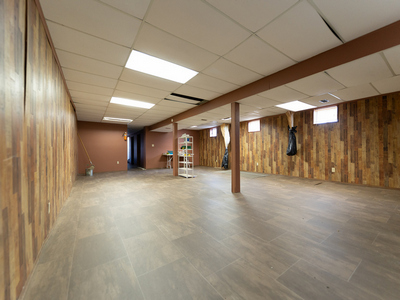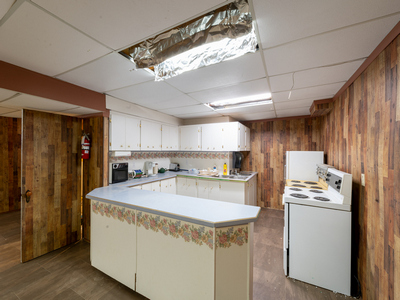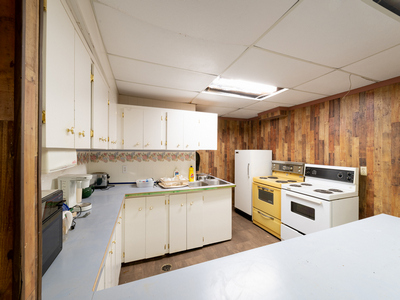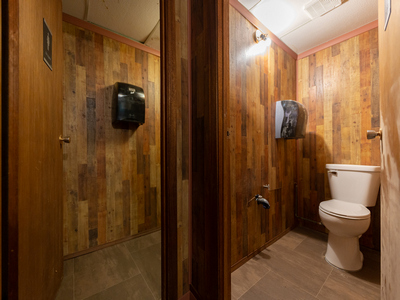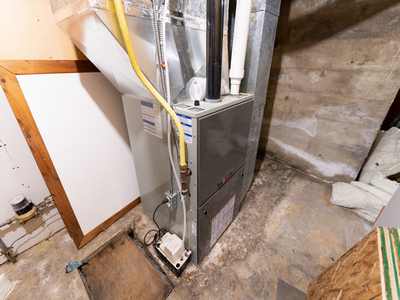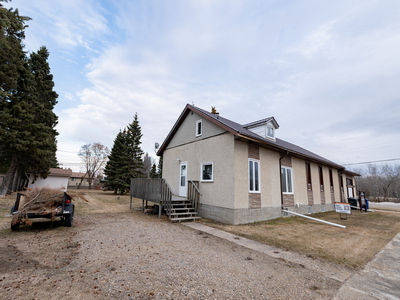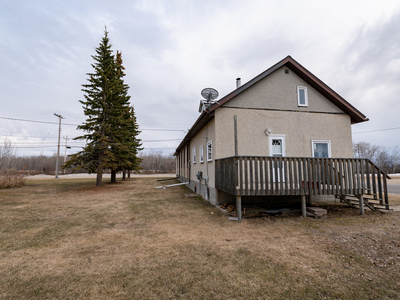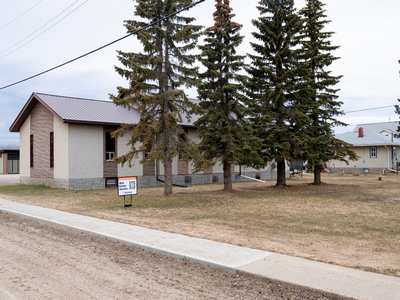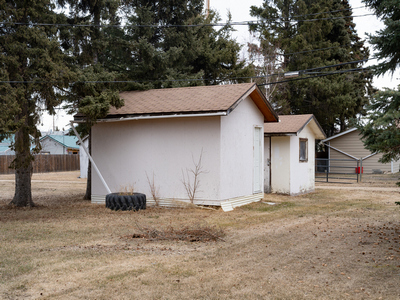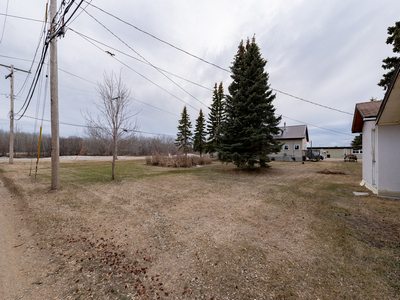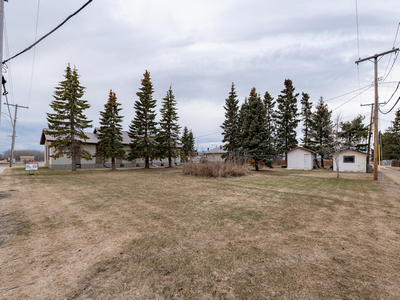 Directions to Property:
462 3 St W, Glaslyn, SK. GPS 53.358283, -108.360100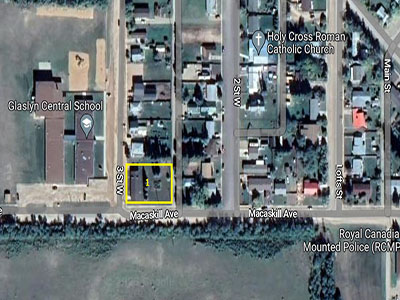 SK/Village of Glaslyn
Most recently used as a church, this 1,296+/- sq ft building sits on 0.24+/- acres of land in the Village of Glaslyn, SK. It has living quarters on the main level along with a large reception space with an abundance of natural light. The lower level has a kitchen, open area as well as storage. Municipal address 462 3 St W
Lots 21 & 22 Blk/Par 4 Plan BX5641- 0.24+/- Title Acres – Commercial Property
1296+/- sq ft, living quarters, reception space, developed lower level with kitchen, taxes TBC.
Bidders must satisfy themselves as to the exact current acres, property lines and fence locations, building sizes, taxes and assessments, zoning and permitted uses & surface lease revenue details. The information provided is a guide only.
Contact Information
Ritchie Bros Real Estate

Brokerage:

Ritchie Bros. Real Estate Services Ltd.
Open House Information
May be viewed by appointment