Terrace Sand & Gravel - Ft. Saskatchewan, AB
Terrace Sand & Gravel - Ft. Saskatchewan, AB
Terrace Sand & Gravel - Ft. Saskatchewan, AB
This property to be sold by unreserved auction from Edmonton, October 29, 2020
1 Parcel of Real Estate:
135± Title Acres
Aggregate and Clay Resource Property
In excess of 800,000± tonnes proven aggregate reserves &
1,000,000± tonnes of proven clay reserves
North Saskatchewan River frontage
AB/Strathcona County
Auction Information
This real estate will be sold on October 29, 2020 by unreserved public auction from the Ritchie Bros. Nisku (Edmonton) auction site. Every lot will be sold to the highest bidder on auction day, regardless of price.
Close
Show zoom options
Hide zoom options
Property Photos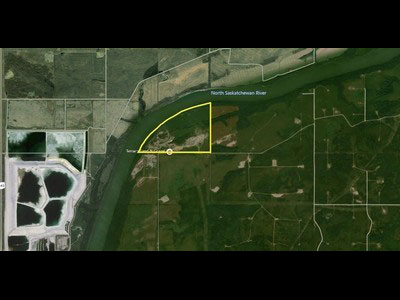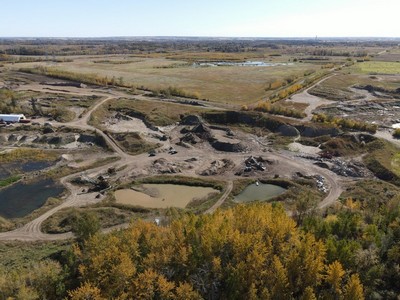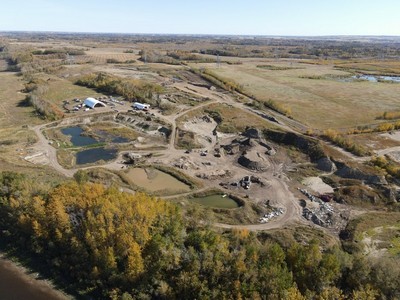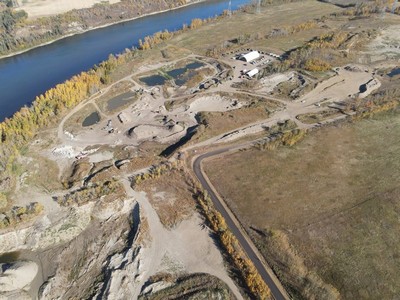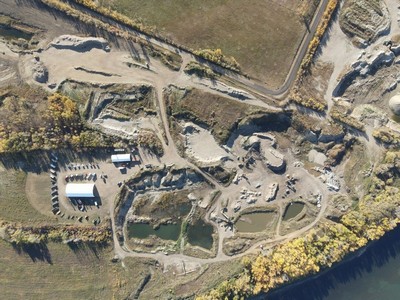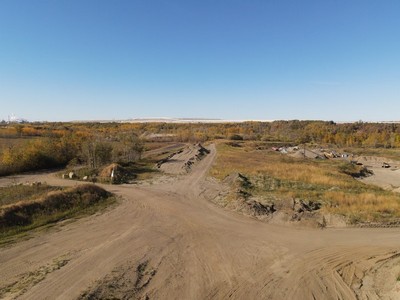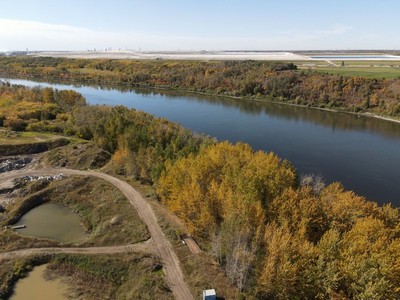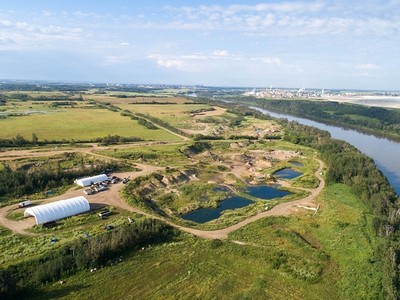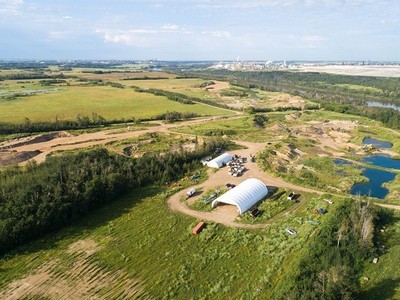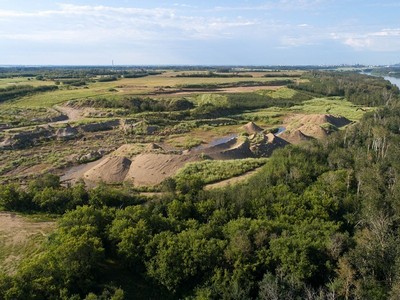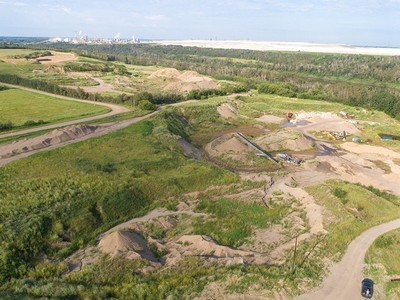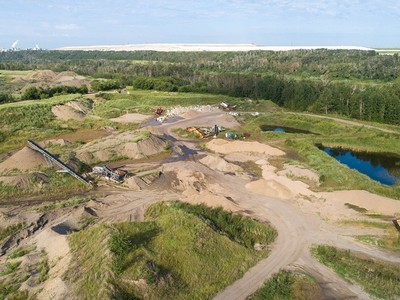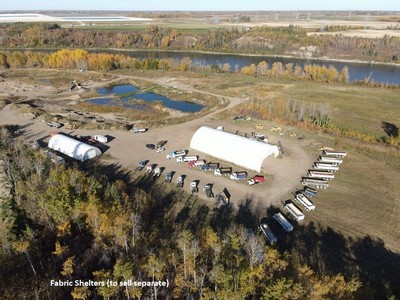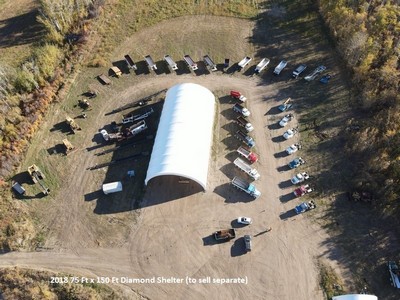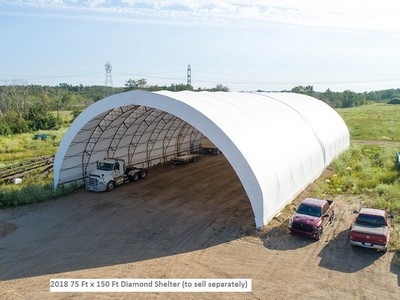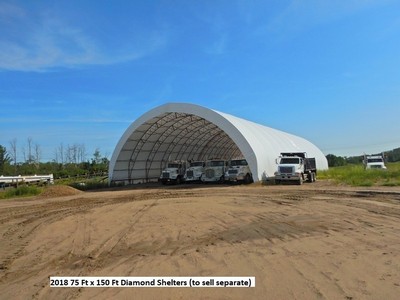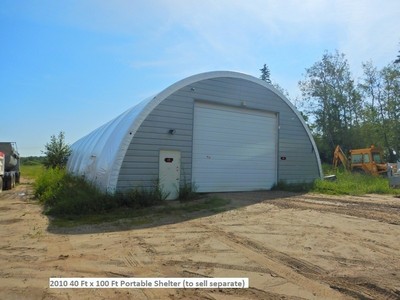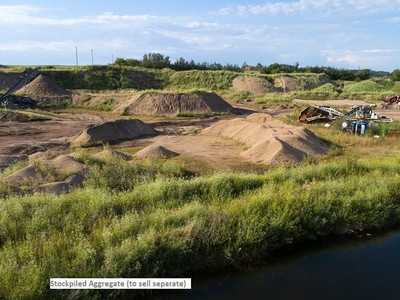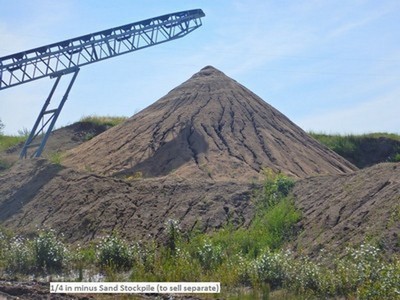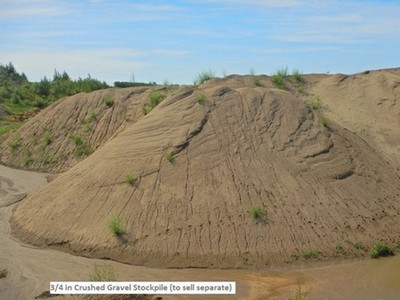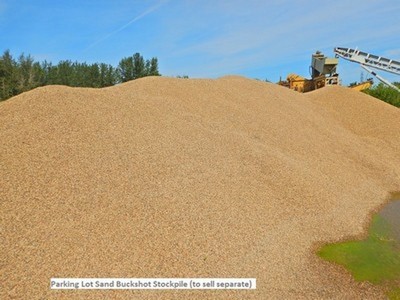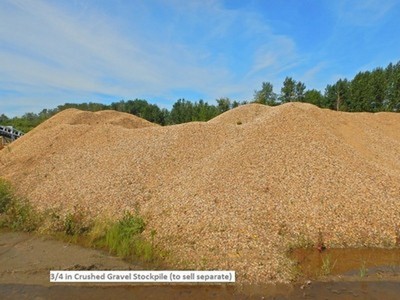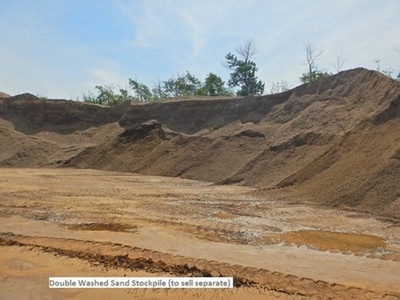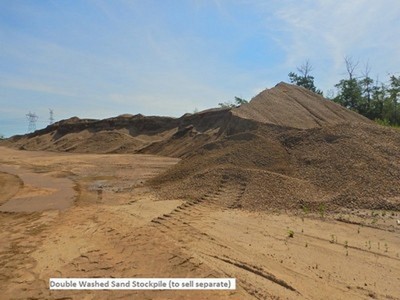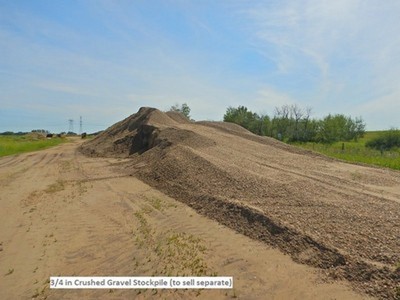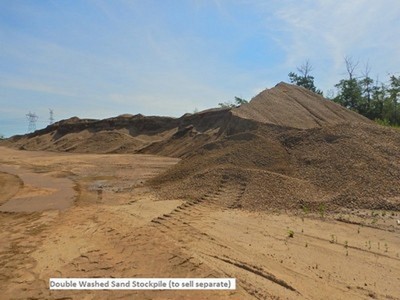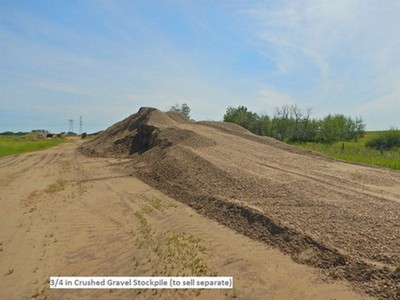 Directions
Directions to property:
From Ft. Saskatchewan go East on Hwy 15 to the lights at the intersection of Hwy 15 & Rge Rd 214, then North 7.2 km (4.5 miles) to Twp Rd 562, then East 0.8 km (0.5 miles) to Rge Rd 213A, then North 3.2 km (2 miles). Property on North side.
Directions to auction site:
1500 Sparrow Drive, Nisku, AB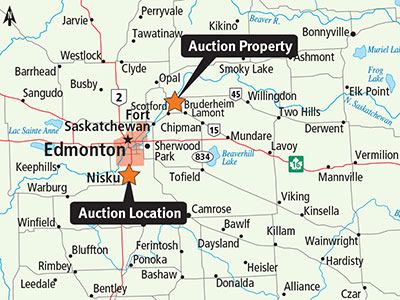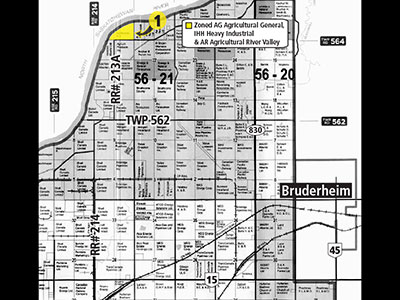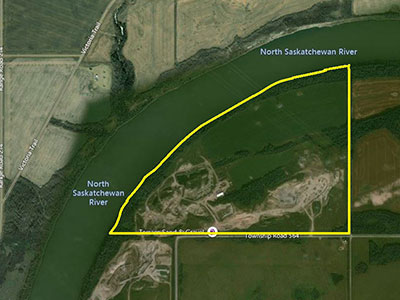 AB/Strathcona County
SE 28-56-21-W4 & Pt SW 28-56-21-W4 – 135± Title Acres – Aggregate & Clay Resource Property
Permitted and registered aggregate and clay resource property, 135± ac on two titles SE 28-56-21-W4 (118± ac) and SW 28-56-21-W4 (17± ac), North Saskatchewan River frontage, in excess of 800,000± tonnes of proven aggregate reserves, 1,000,000± tonnes of proven clay reserves, 250,000± tonnes of processed aggregate stockpiles (to sell separate), 2018 75 ft x 150 ft Diamond Shelters portable shelter & 2010 40 ft x 100 ft portable shelter (both to sell separate), security system (to sell separate), power, zoned AG Agricultural General, IHH Heavy Industrial & AR Agricultural River Valley, taxes $10,561.65.
Power line revenue is being retained by the seller and does not transfer with the sale of the property.
This is part of a complete dispersal, additional equipment will be selling in our Iron Planet weekly feature closing October 29, 2020.
Bidders must satisfy themselves as to the exact current acres, property lines and fence locations, building sizes, taxes and assessments, zoning and permitted uses & surface lease revenue details. The information provided is a guide only.
Contact Information
Terry Symborski

Contact

Jerry Hodge

Ritchie Bros. Real Estate
Bryan Watson

Territory Manager

Ritchie Bros. Real Estate Services Ltd.

Brokerage