Alpine Trailer Park - Creston, BC
Alpine Trailer Park - Creston, BC
This property to be sold online by unreserved auction from Western Canada Real Estate Event, October 20, 2022
1 Parcel of Real Estate:
11.09+/- Title Acres
20± pad mobile home park
Annual Revenue $40,000±
BC/Town of Creston
Auction Information
This real estate will be sold October 20, 2022, by unreserved online auction from the Ritchie Bros. Western Canada Real Estate Sale. Every lot will be sold to the highest bidder on auction day, regardless of price.
Close
Show zoom options
Hide zoom options
Property Photos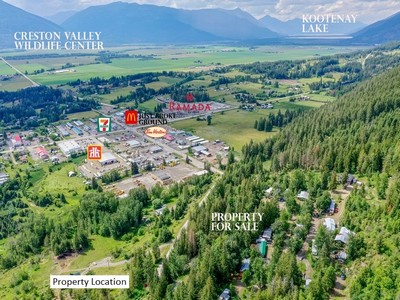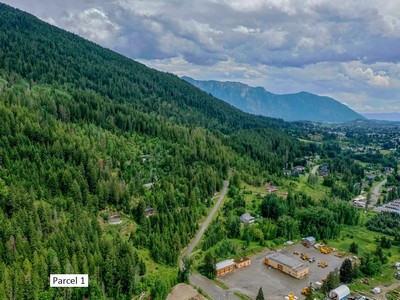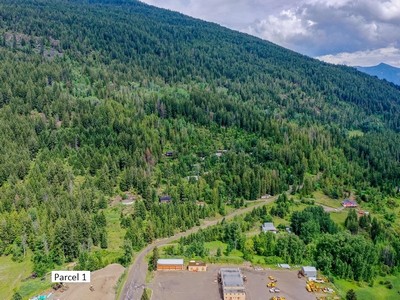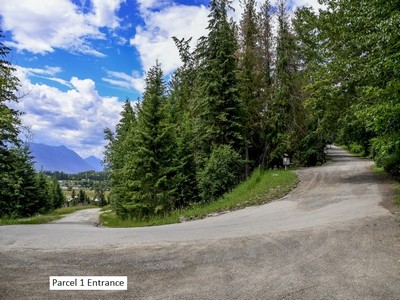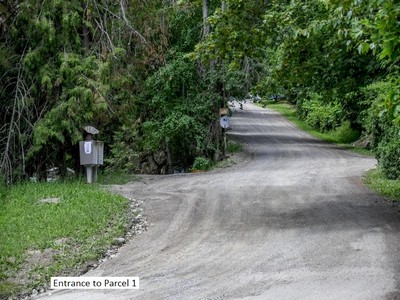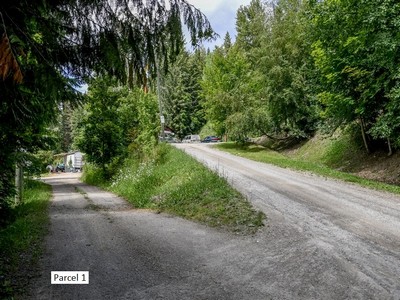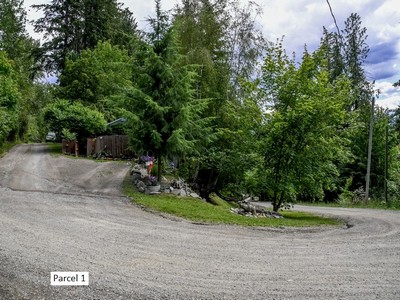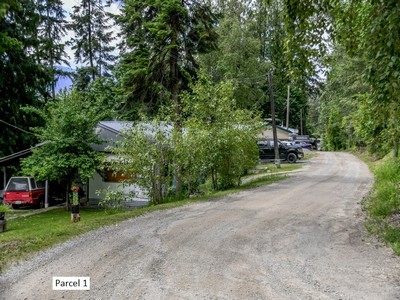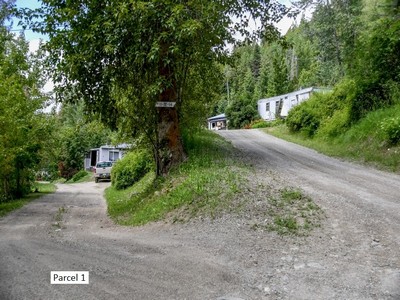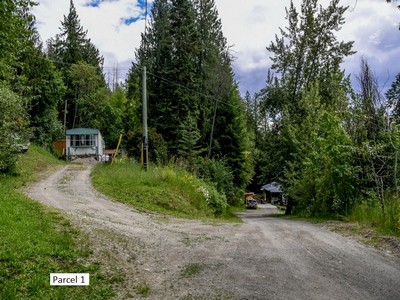 Directions to Property:
From Creston BC at the intersection of Hwy 3 & Helen St (at the Tim Hortons), go .7km East and then Southeast to property entrance on the left.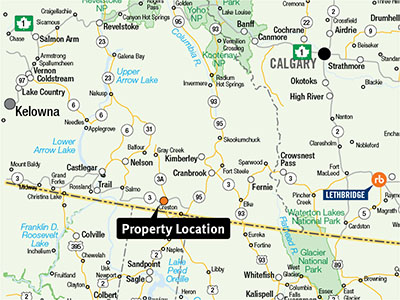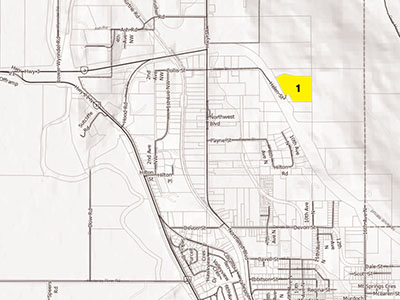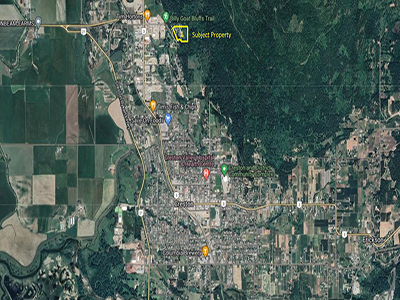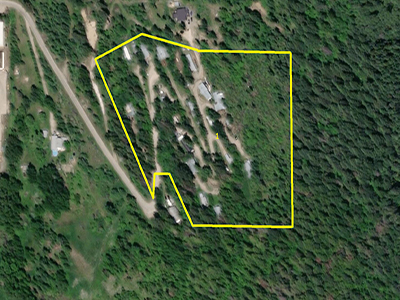 BC/Town of Creston
Lot 2 Plan NEP9223 - 11.09± Acres on Title - Mobile Home Park
PID 005-822-637, 20± pad mobile home park, power, water well, septic system, annual revenue $40,000±, taxes $5484.44. Municipal address: 1606 Helen St.
Bidders must satisfy themselves as to the exact current acres, property lines and fence locations, building sizes, taxes and assessments, zoning and permitted uses & surface lease revenue details. The information provided is a guide only.
Open House Information
Property may be viewed without appointment