1800892 Alberta Ltd - Cooking Lake, AB
1800892 Alberta Ltd - Cooking Lake, AB
1800892 Alberta Ltd - Cooking Lake, AB
This property to be sold by unreserved auction from Edmonton, October 29, 2020
Airplane Hangar:
48 Ft x 96 Ft Airplane Hangar
768± Sq Ft Living Quarters
Cooking Lake Airport
AB/Strathcona County
Auction Information
This real estate will be sold on October 29, 2020 by unreserved public auction from the Ritchie Bros. Nisku (Edmonton) auction site. Every lot will be sold to the highest bidder on auction day, regardless of price.
Close
Show zoom options
Hide zoom options
Property Photos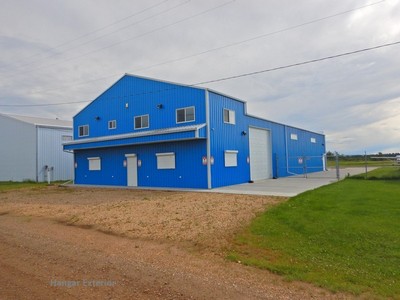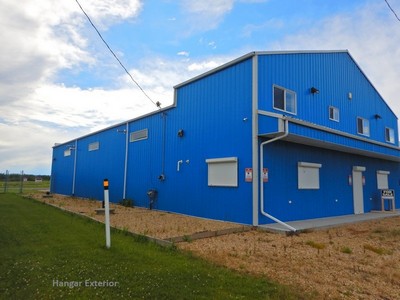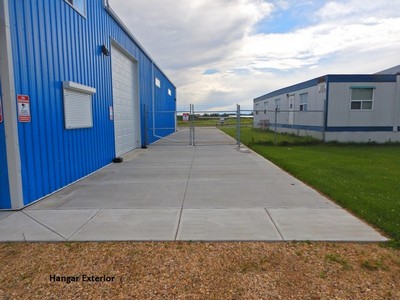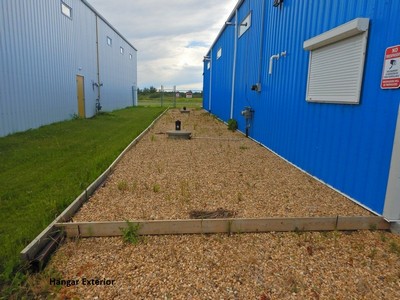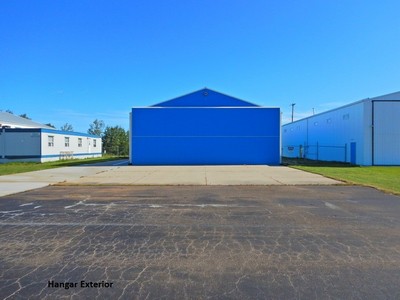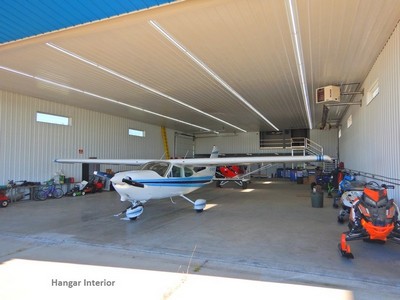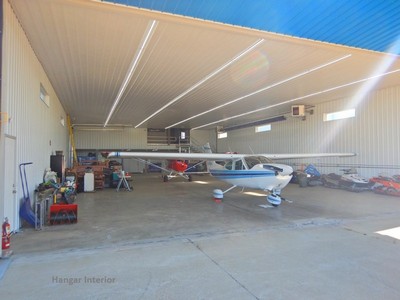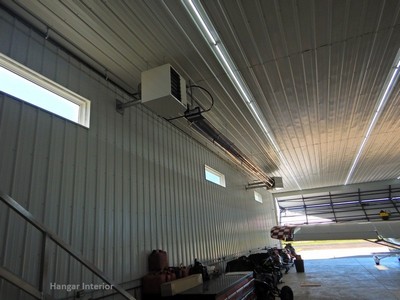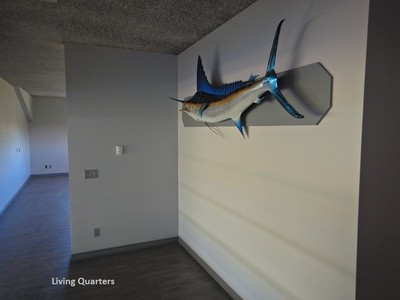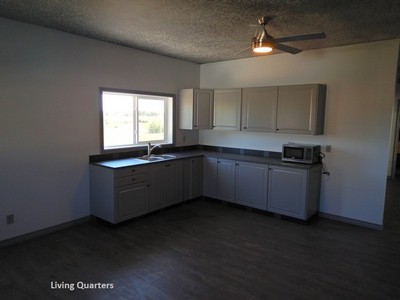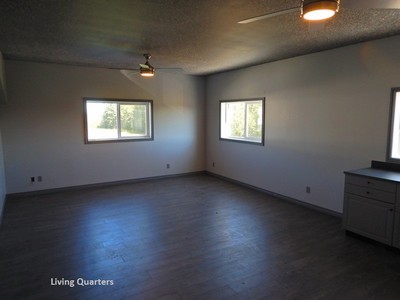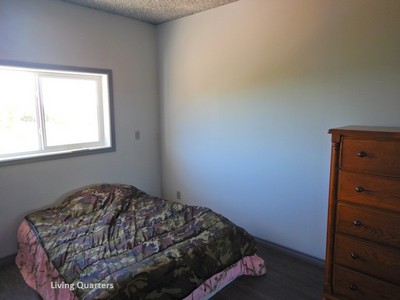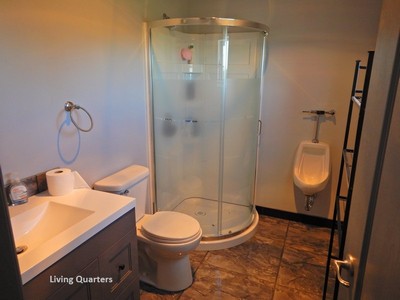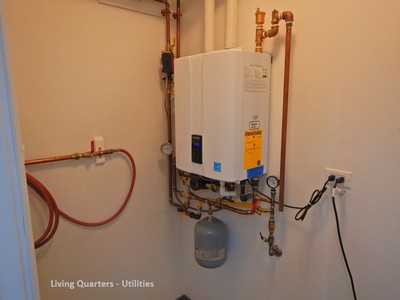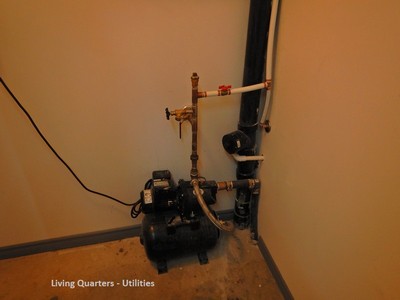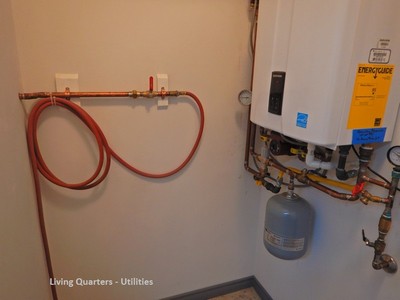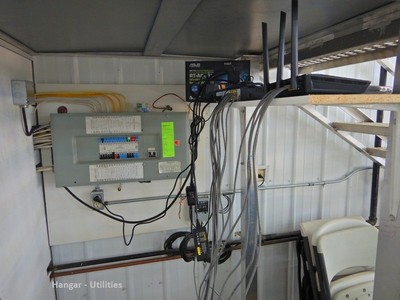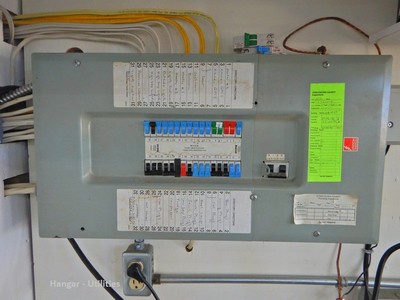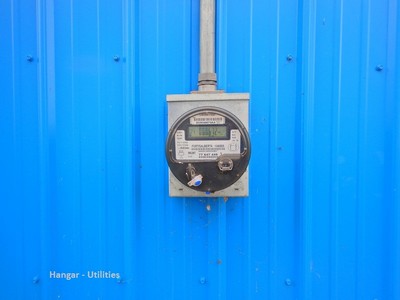 Directions
Directions to property:
Cooking Lake Airport. From the intersection of Hwy 14 and Hwy 21 go East 10.3 km (6.4 miles) to Rge Rd 222, then North 0.8 km (0.5 miles) to Twp Rd 514, then East 2.0 km (1.24 miles). Municipal address 51401 Rge Rd 221 Gate F Hangar 71.
Directions to auction site:
1500 Sparrow Drive, Nisku, AB
Property Information
Unit 71A Plan 1721695 Developed Bare Land Condominium Lot – Cooking Lake Airport, Strathcona County
c/w 1995, 48 ft x 96 ft airplane hangar with 768± sq ft mezzanine living quarters, the hangar was completely renovated in 2017 with new metal roof, exterior & interior cladding, wall & ceiling insulation, windows, electrical and LED lighting, all mechanical systems, bi fold and overhead doors, roll shutters, security system, landscaping and concrete apron extension with tie downs. Over $260,000 spent on renovations, septic holding tank, water cistern, power, natural gas, annual condo fee $2611.60, taxes $5218.34.
Hangar Details
Built 1995, completely renovated 2017
48 ft x 96 ft
Wood frame, metal roof, metal clad, metal lined
New in 2017

Roof, interior and exterior walls
Bi fold door, 46 ft wide x 15 ft high, overhead door 14 ft x 14 ft
Windows
Wall & ceiling insulation
Electrical and LED lighting
Hot water on demand
Radiant and overhead heaters
Aluminum mezzanine steps
Mezzanine living quarters
Roll shutters and security system, (6) cameras
Living Quarters
768± sq ft
In floor heat
(1) Bedroom
(1) Bathroom

Vanity sink, tub & shower, toilet

Kitchenette

Cabinets, double sink
Fridge and stove (appliances not included)

Living room
Concrete apron to taxi way
Concrete side apron with tie downs
Front concrete sidewalk
Utilities

Natural gas
Septic holding tank
Water cistern

Rainwater catch system
3000 gallons
Bidders must satisfy themselves as to the exact current acres, property lines and fence locations, building sizes, taxes and assessments, zoning and permitted uses & surface lease revenue details. The information provided is a guide only.
Contact Information
Terry Ostapovich

Contact

Jerry Hodge

Ritchie Bros. Real Estate
Mike Scott

Territory Manager

Ritchie Bros. Real Estate Services Ltd.

Brokerage
Open House Information
October 4 & 18 10 AM - 12 PM