75 Sunrise St South, Summerfield Beach, Murray Lake - Cochin, SK
75 Sunrise St South, Summerfield Beach, Murray Lake - Cochin, SK
75 Sunrise St South, Summerfield Beach, Murray Lake - Cochin, SK
This property to be sold by unreserved auction from Saskatoon July 20, 2020
1 Parcel of Real Estate:
0.31± Title Acres
Undeveloped, walk out style recreational lot
Summerfield Beach, Murray Lake
SK/RM of Meota#468
Auction Information
This real estate will be sold on July 20, 2020 by unreserved public auction from the Ritchie Bros. Saskatoon auction site. Every lot will be sold to the highest bidder on auction day, regardless of price.
Close
Show zoom options
Hide zoom options
Property Photos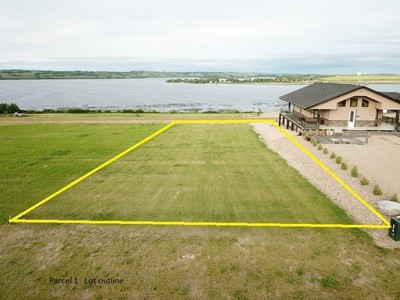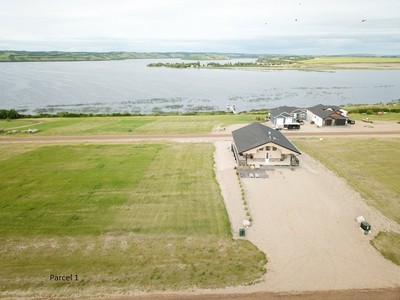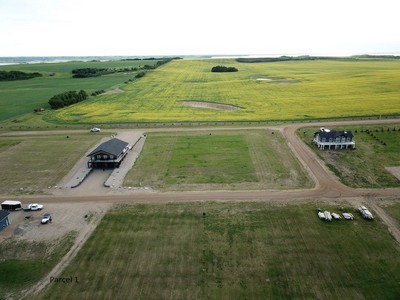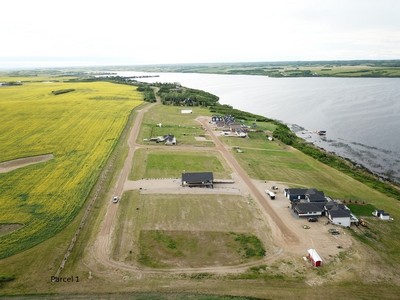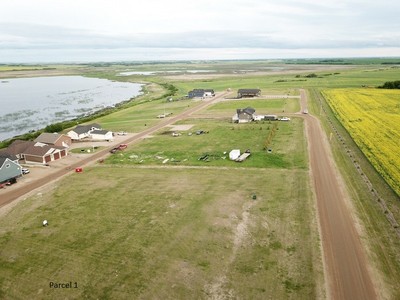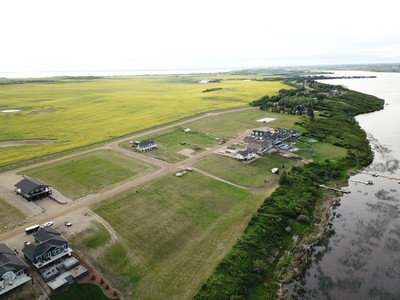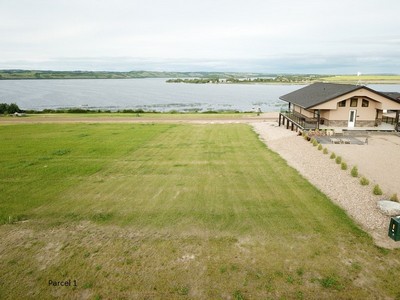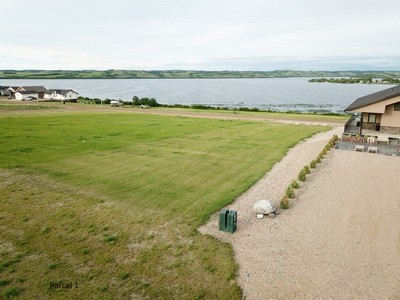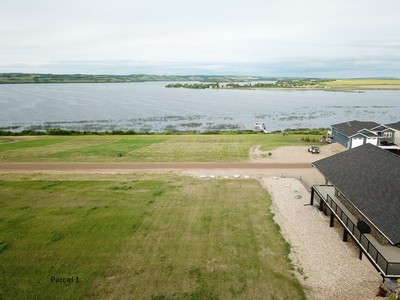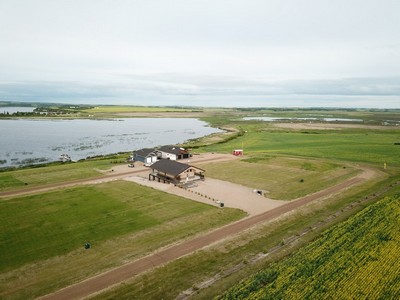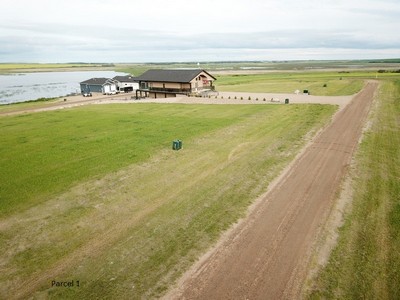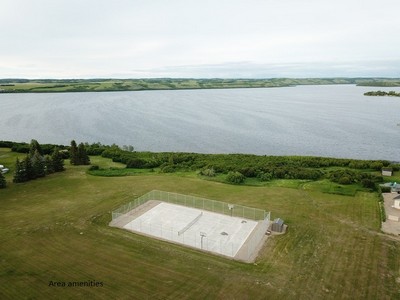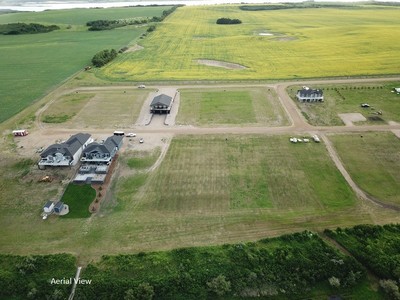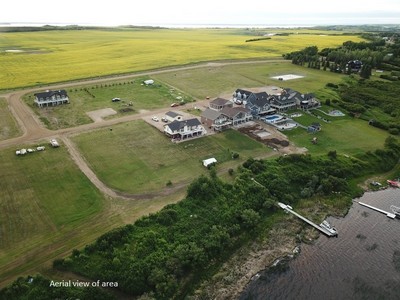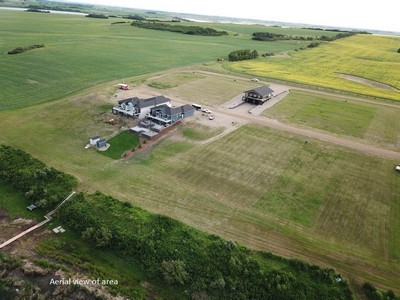 Directions
Directions to property:
From North Battleford, SK go North 27 km (16.7 miles) on Hwy 4, then East 1 km (0.6 miles), then South 1.7 km (1 mile).
From Cochin, SK go South 3.5 km (2.1 miles) on Hwy 4, then East 1 km (0.6 miles), then South 1.7 km (1 mile).
Municipal Address - 75 Sunrise Street South
Directions to auction site:
Hwy 12 North & Cory Road, Saskatoon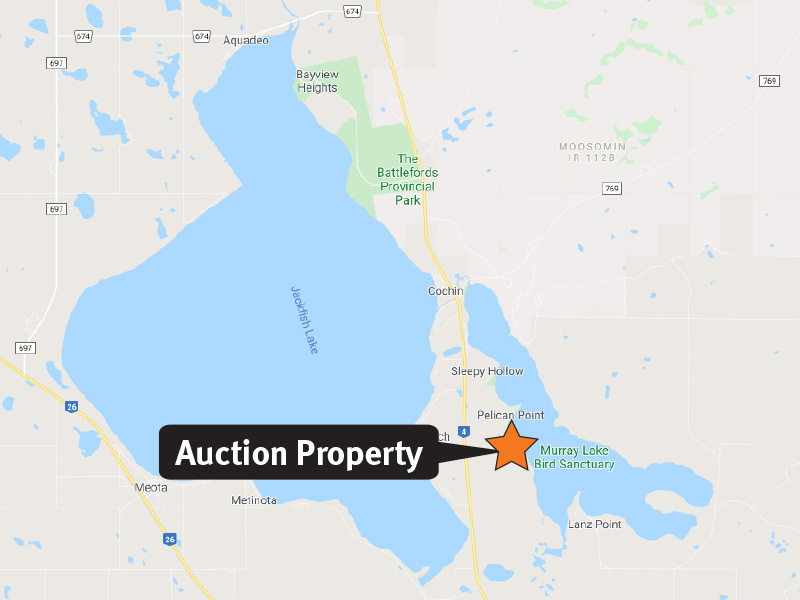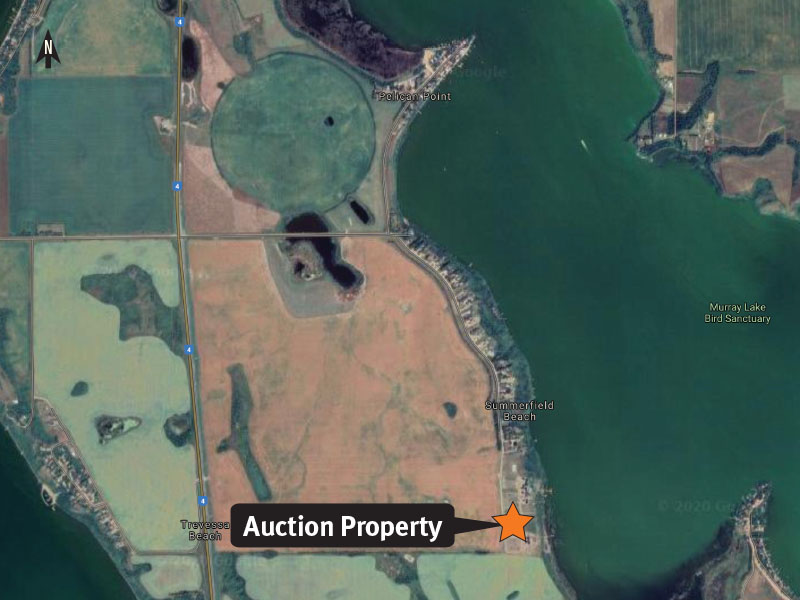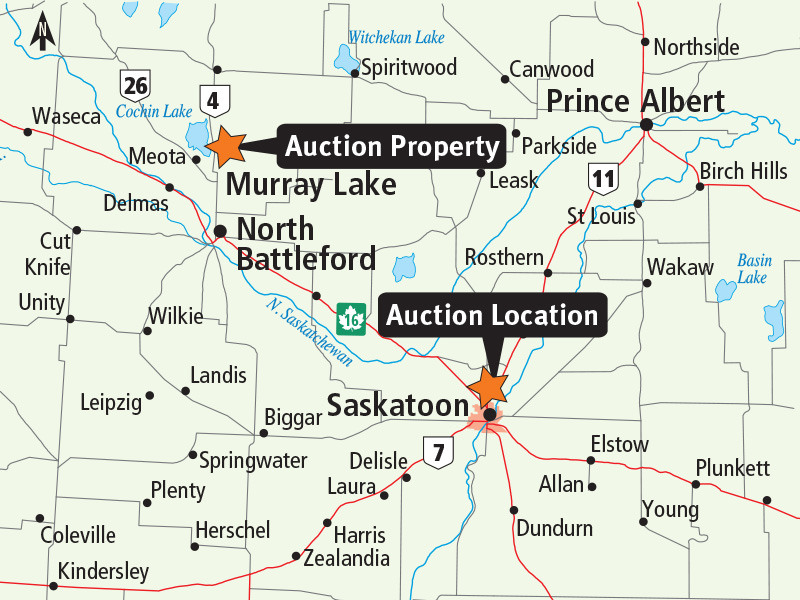 SK/RM of Meota #468
Lot 4 Blk/Par 2 Plan 101956642 Ext 0 - 0.31± Title Acres – Lake Lot
Do not miss your opportunity to purchase by unreserved auction a recreational lake lot at Murray Lake, SK. Murray Lake has plenty to offer from recreational watersports of all types including excellent fishing. Take advantage of this chance to purchase and develop your dream get away.
c/w 207± ft x 65± ft, undeveloped, municipal services, taxes $783.36
207 feet x 65 feet
Undeveloped with water, power, natural gas and telephone to property line
Walk out style, with front and back access to lot
Nonpublic environmental reserve access to lake (property owners only)
Recent upgrades to development include, streetlights, landscaping and tennis courts
No time line restriction on development
Bidders must satisfy themselves as to the exact current acres, property lines and fence locations, building sizes, taxes and assessments, zoning and permitted uses & surface lease revenue details. The information provided is a guide only.
Contact Information
Ed Truelove

Ritchie Bros Real Estate SK

+1.306.44.0525 (t)

Brokerage:

Ritchie Bros. Real Estate Services Ltd