Joseph & Silvia Nodes - Clairmont, AB
Joseph & Silvia Nodes - Clairmont, AB
This property to be sold by online unreserved auction from the Real Estate Event, Western Canada, December 13, 2022
1 Parcel of Real Estate:
43.5 +/- Title Acres
Lake front property
Undeveloped
Bear Lake
AB/County of Grande Prairie
Auction Information
This real estate will be sold on December 13 by unreserved public auction from the Ritchie Bros. Real Estate Event, Western Canada. Every lot will be sold to the highest bidder on auction day, regardless of price.
Close
Show zoom options
Hide zoom options
Property Photos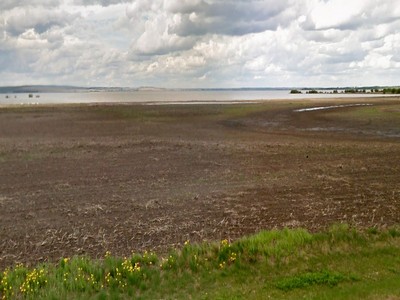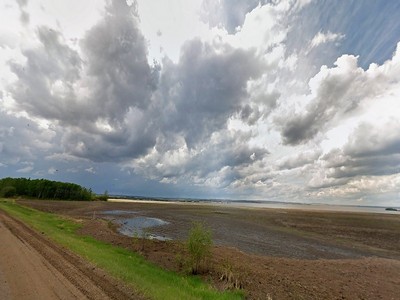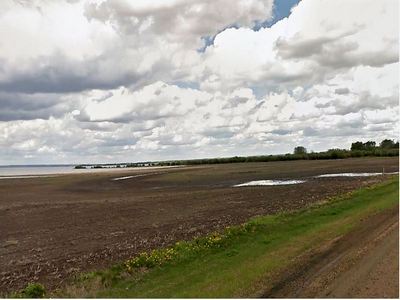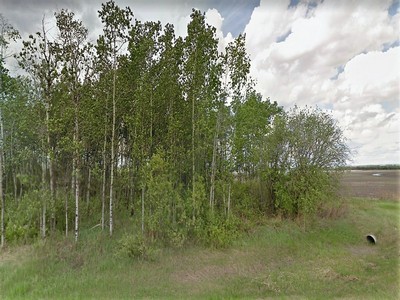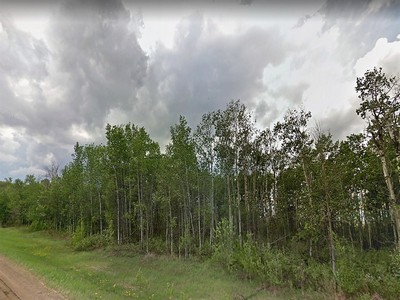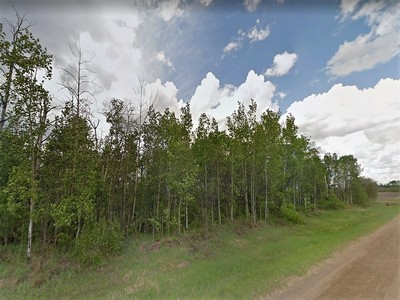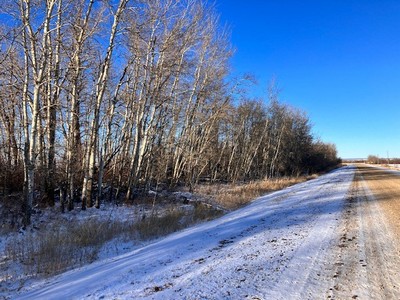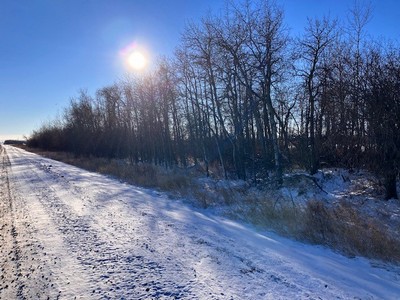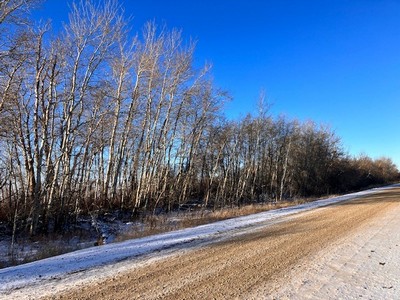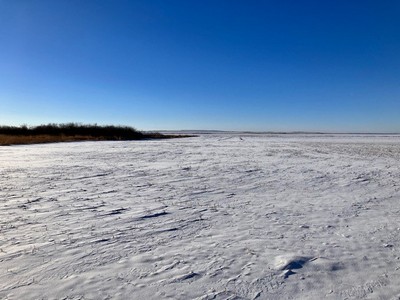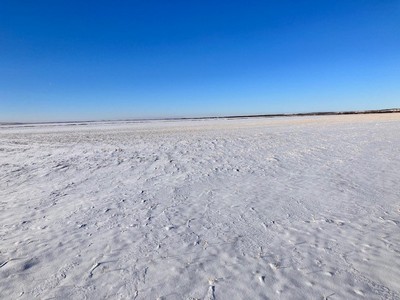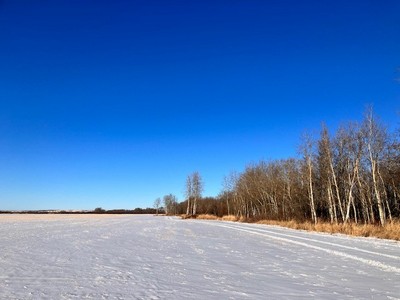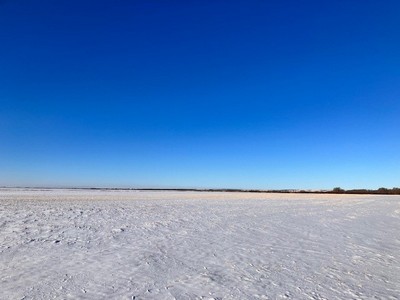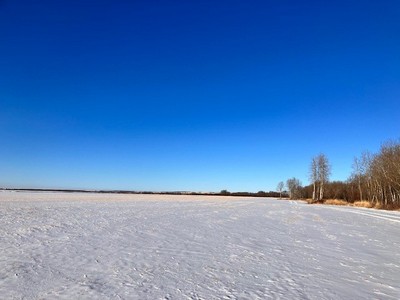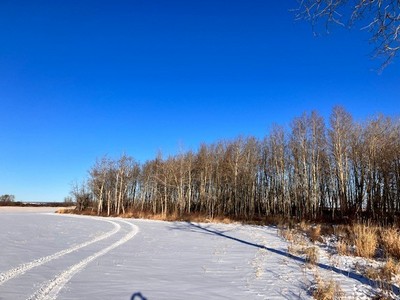 Directions to Property:
From Clairmont, AB go 6 km West on Hwy 43X to 132 Ave/Rge Rd 70, then 3.3 km North. Property on West side of road. GPS 55.2451182, -118.9249365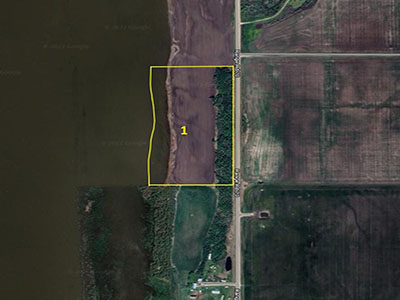 AB/County of Grande Prairie
SE 24-72-07-W6 – 43.5+/- Title Acres – Recreational Property
Undeveloped property located on the East side of Bear Lake only a few minutes from Grande Prairie, zoned agriculture, taxes $74.26. Please find attached report with necessary soils and geotechnical recommendations for design and construction aspects of the various components for a potential acreage subdivision project.
Bidders must satisfy themselves as to the exact current acres, property lines and fence locations, building sizes, taxes and assessments, zoning and permitted uses & surface lease revenue details. The information provided is a guide only.
Contact Information
Ritchie Bros Real Estate
Brokerage:
Ritchie Bros. Real Estate Services Ltd.
Open House Information
May be viewed without appointment