Lone Tower Farms Ltd
Lone Tower Farms Ltd
This property to be sold by unreserved auction from Saskatoon, July 18, 2018.
1 Parcel of Farmland:
159.74+/- Title Acres
Carrot River, SK
SK/RM of Moose Range
Auction Information
This real estate will be sold on July 18, 2018 by unreserved public auction from the Ritchie Bros. Saskatoon auction site. Every lot will be sold to the highest bidder on auction day, regardless of price.
Close
Show zoom options
Hide zoom options
Property Photos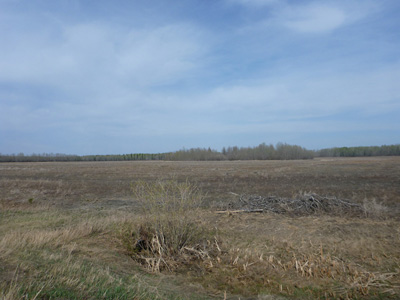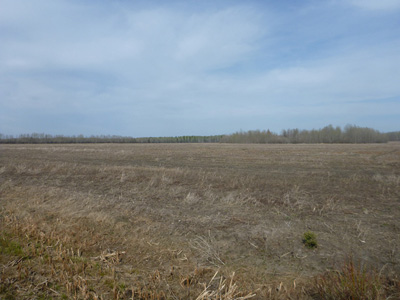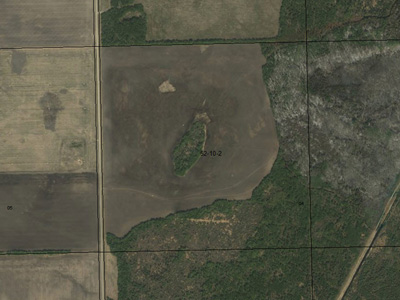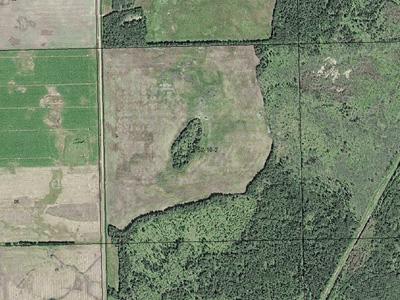 Direction
Property Location:
From Carrot River, go north on Hwy 23 for 9.5 km, turn east on Hwy 55 for 650 m, turn north on to Hwy 123 for 10 km, turn east for 9 km, then turn north for 1 km, property on east side.
GPS Coordinates: 53.462490, -103.425989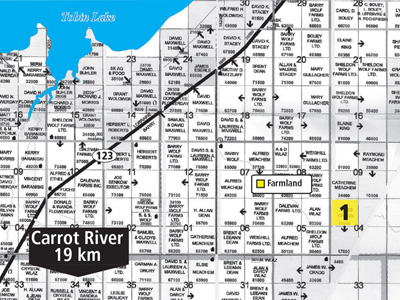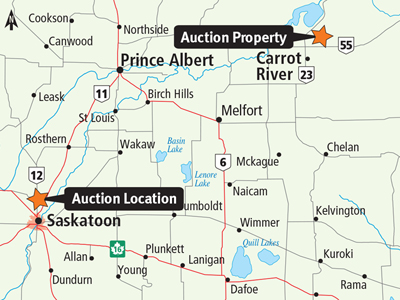 SK/RM of Moose Range
NW 4-52-10 W2 - 159.74 +/- Title Acres - Farmland
c/w: 95 +/- ac cult, summer fallow in 2014-2018, 2017 taxes $934.35.
Bidders must satisfy themselves as to the exact current acres, property lines and fence locations, building sizes, taxes and assessments, zoning and permitted uses & surface lease revenue details. The information provided is a guide only.
Contact Information
Kerry Baraniski

Contact

Darren Teale

Ritchie Bros. Territory Manager
Ed Truelove

Broker

Brokerage: Ritchie Bros. Real Estate Services Ltd.
Open House Information
Property may be viewed without an appointment.