This property to be sold by unreserved auction from the Canadian Real Estate Event, October 24, 2023
2 Parcels of Real Estate:
318.87+/- Title Acres
305+/- Ac Pasture
(2) Dugouts
Carievale
SK/RM of Argyle
Auction Information
This real estate will be sold on October 24, 2023 by unreserved public auction from the Ritchie Bros. Canadian Real Estate Event. Every lot will be sold to the highest bidder on auction day, regardless of price.
Close
Show zoom options
Hide zoom options
Property Photos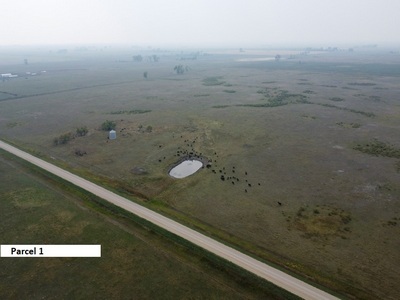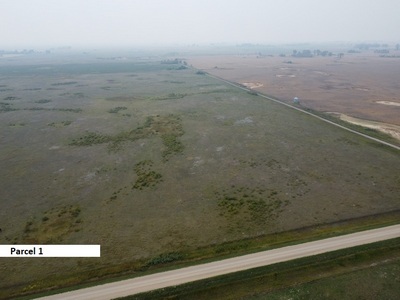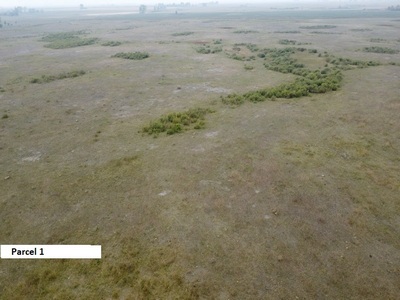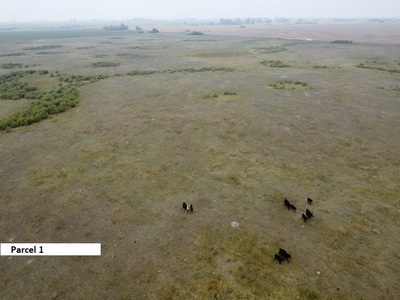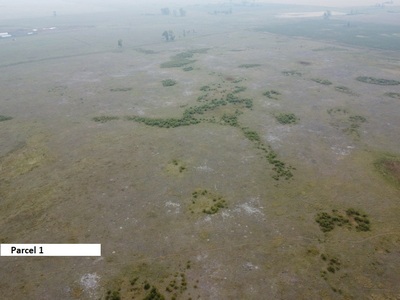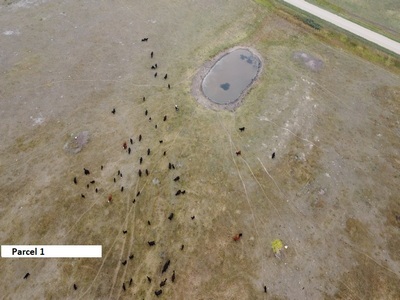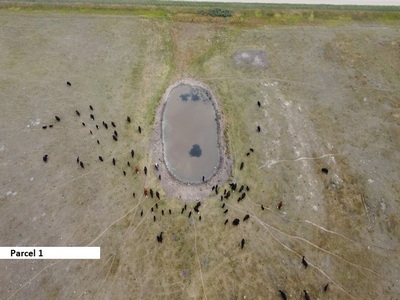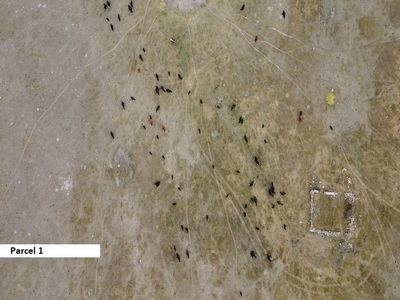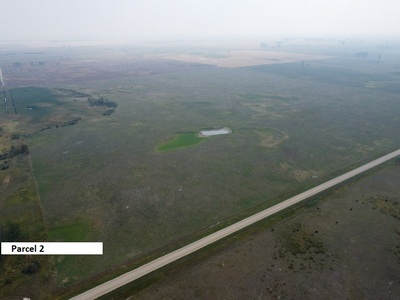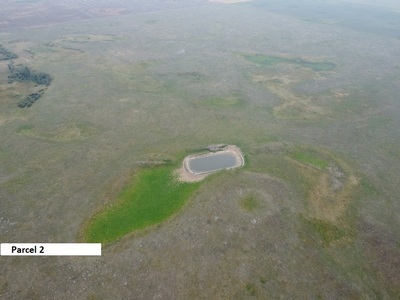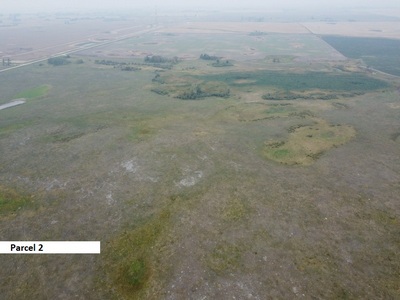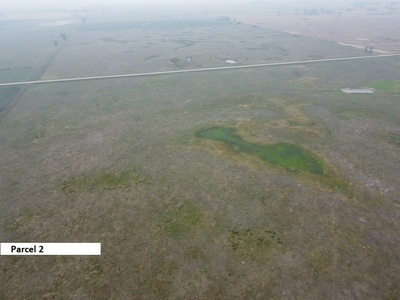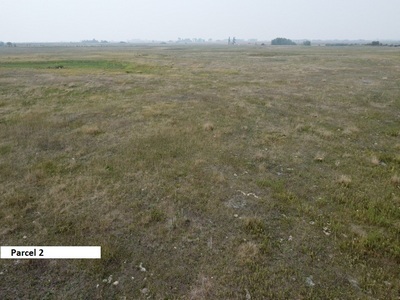 Directions to Property:
From Carievale, SK go East on Hwy 18 to Rge Rd 1311, then South 4 km.
GPS 49.128539, -101.524756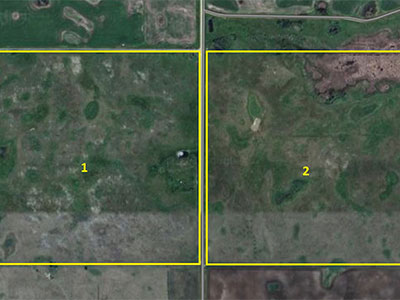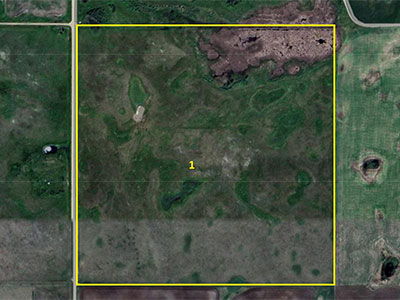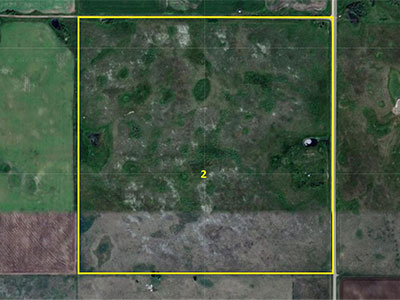 SK/RM of Argyle
Mere minutes from the Manitoba/Saskatchewan border is where you'll find this great farmland opportunity with approximately 318.87 title acres near the quaint hovel of Carievale, SK, and its small population of about 240 people. The terrain is primarily pastureland, with approximately 159.43 title acres on Parcel 1 and approximately 159.77 acres on Parcel 2. You'll find plenty of room for cattle and two dugouts for water runoff along the eastern and western edges of the property.
NE 14-02-31-W1 – 159.43+/- Title Acres – Farmland
159+/- ac pasture, dugout in the eastern portion of the quarter
NW 13-02-31-W1 – 159.77+/- Title Acres – Farmland
145+/- ac pasture, dugout on western edge of property
Bidders must satisfy themselves as to the exact current acres, property lines and fence locations, building sizes, taxes and assessments, zoning and permitted uses & surface lease revenue details. The information provided is a guide only.
Contact Information
Ritchie Bros. Real Estate

Derek Mason

Territory Manager

Brokerage:

Ritchie Bros. Real Estate Services Ltd.
Open House Information
May be viewed without appointment.