Barker - Calgary, AB
Barker - Calgary, AB
Barker - Calgary, AB
Barker - Calgary, AB
This property to be sold by unreserved online auction from Western Canada Real Estate Event
2 Parcels of Real Estate:
99.91± Total Title Acres
1.88± Acre Residential Acreage
98.03± Acres of Future Development Land
AB/City of Calgary
Auction Information
This real estate will be sold on March 29, 2023, by unreserved online public auction from the Ritchie Bros. Western Canada Real Estate Event Canada. Every lot will be sold to the highest bidder on auction day, regardless of price.
Close
Show zoom options
Hide zoom options
Property Photos: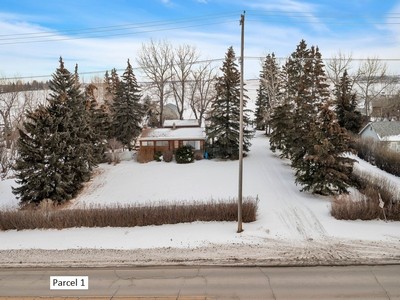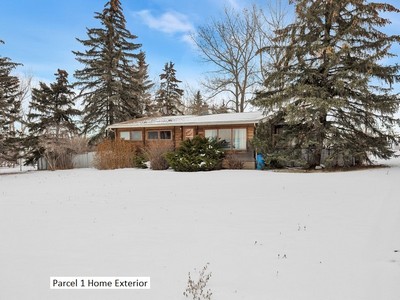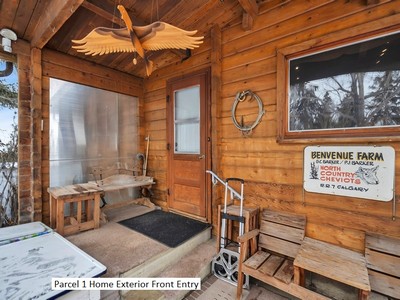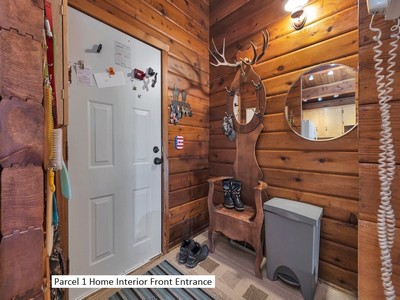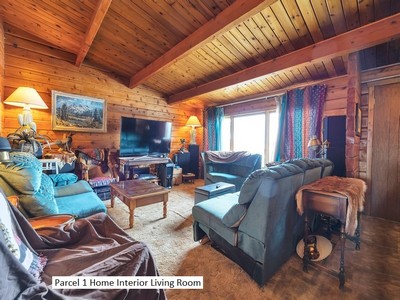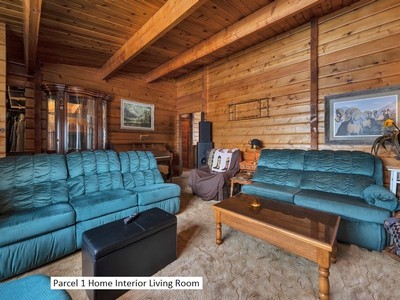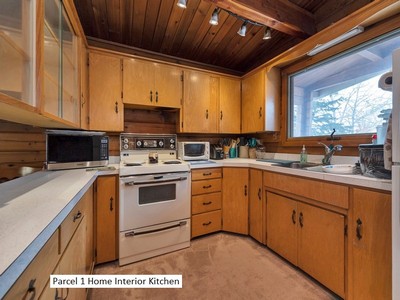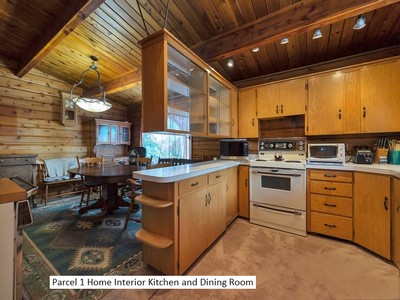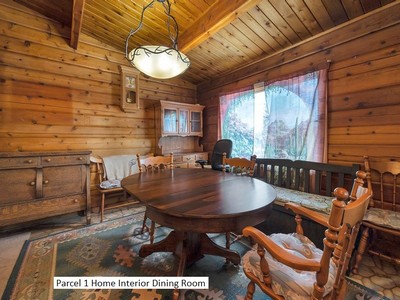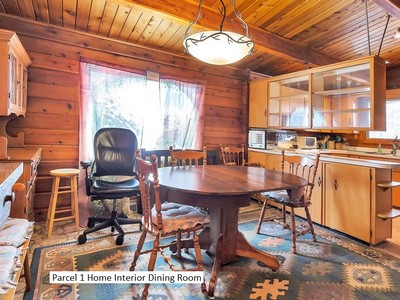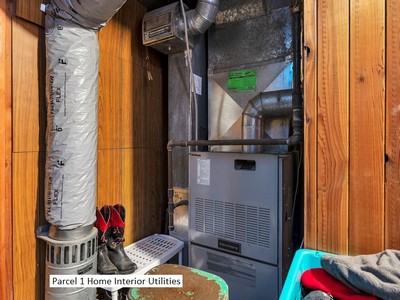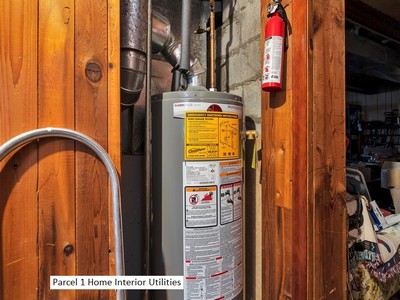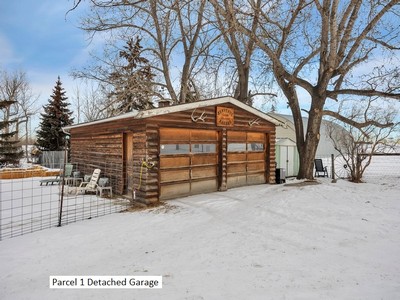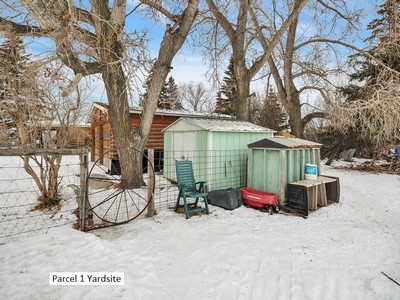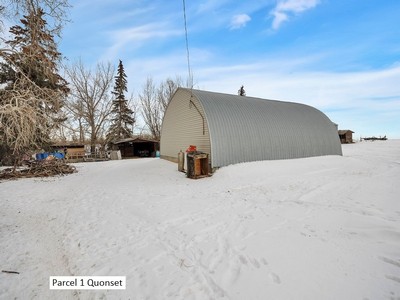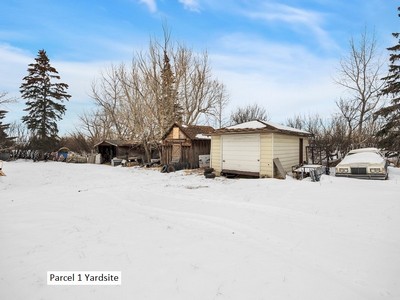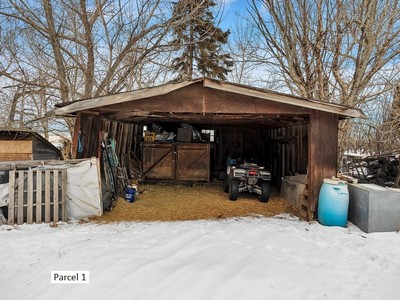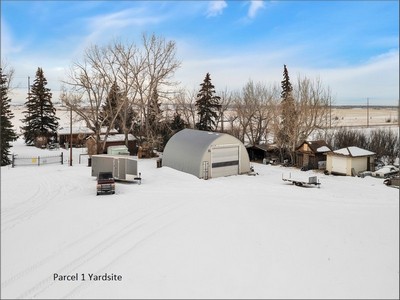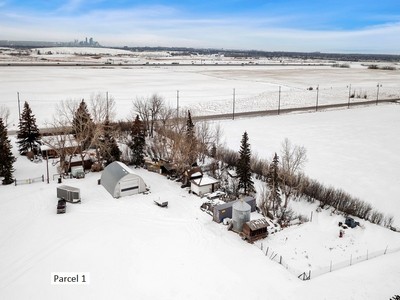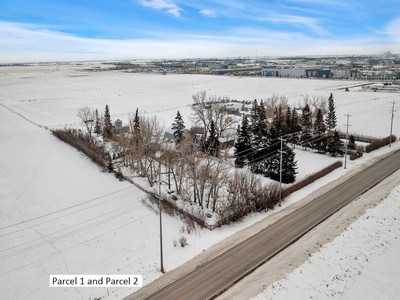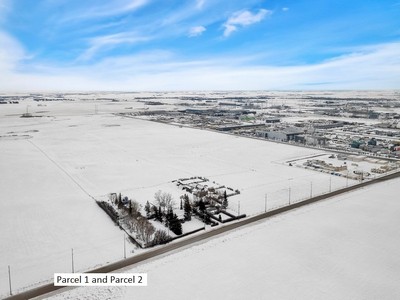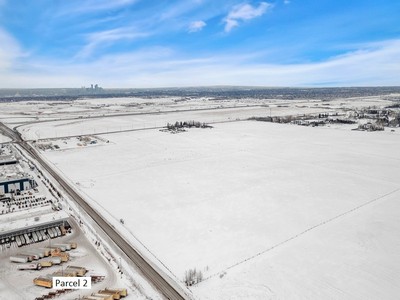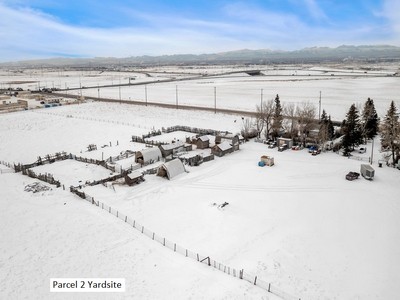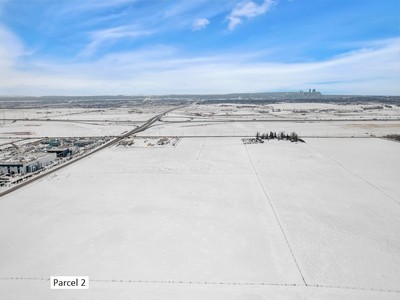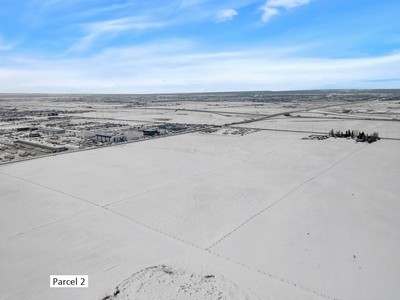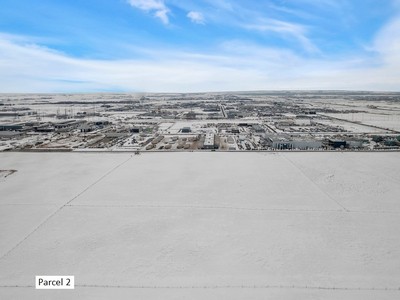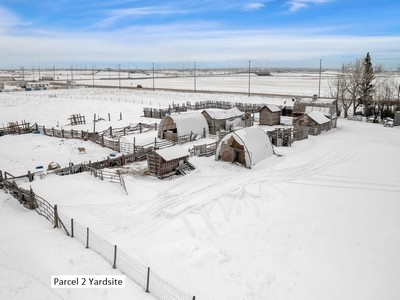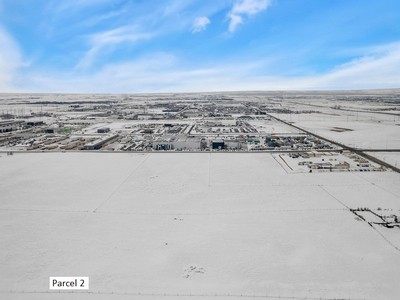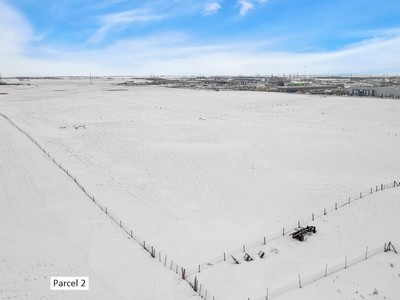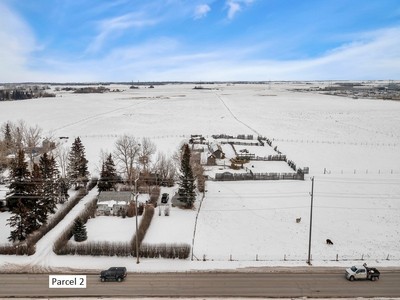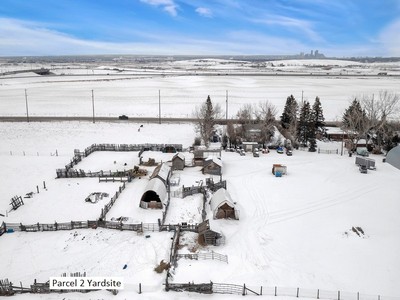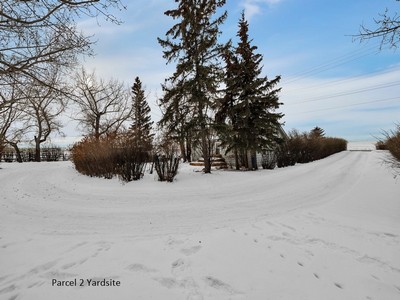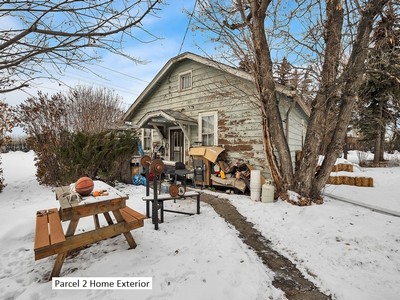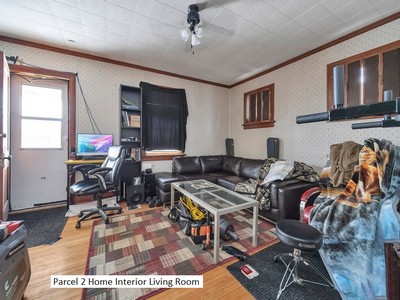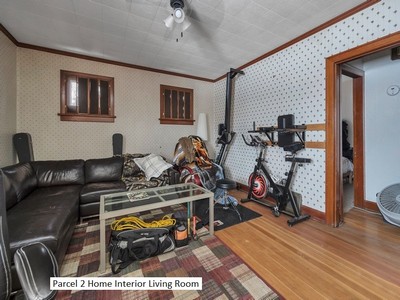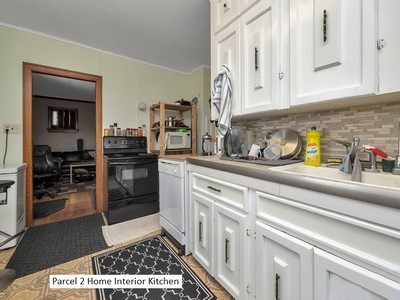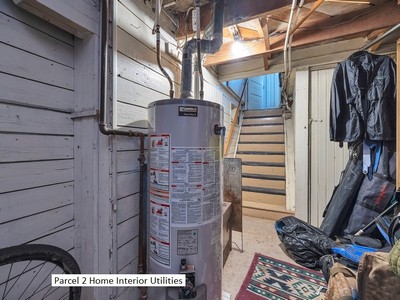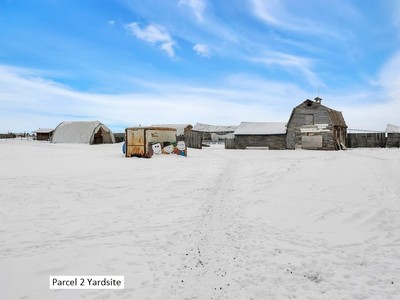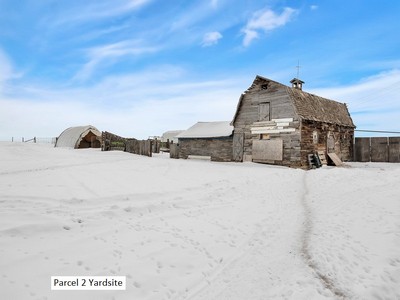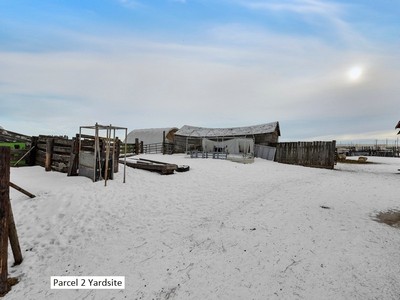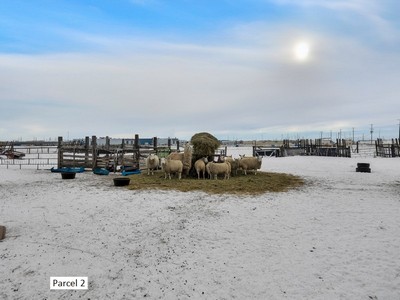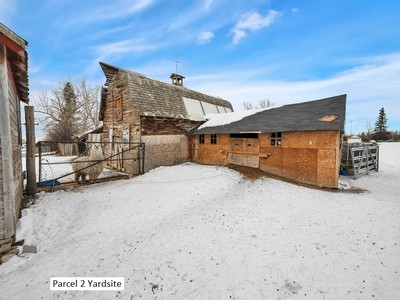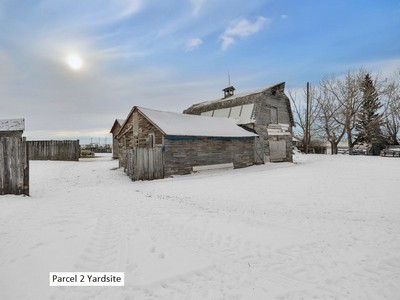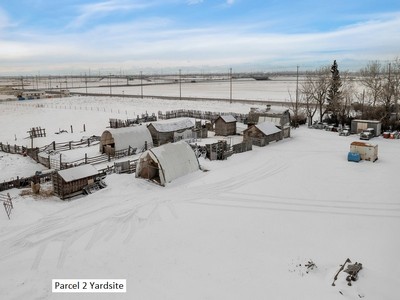 Directions to Property
3502 84 St SE and 3838 84 St SE Calgary, AB
AB/City of Calgary
Ritchie Bros Real Estate proudly offers the Barker Homestead which has been in the family since the early 1900's. This type of land opportunity comes around once in a lifetime. Located 10 kilometers from Calgary's downtown just off Stoney Trail and SE Calgary. Surrounded by other industrial and retail developments.

The Barker Homestead offers two parcels with roughly 100 acres. It has been in the Barker family since 1900 and has been host to multiple generations of the family, they have decided however that it's time for it to become someone else's opportunity. With Calgary quickly expanding its city limits, this is one of the last limited locations along Stoney Trail for development.

Parcel One is a 1.88± acre acreage with a 1284± sq ft house, a Quonset, and storage shack located off Stoney trail SE at 3502 84 street SE.
Parcel 2 is 98.03± acres of land with an 830± sq ft home, barn, corrals and covered shelter. All within city limits.
This property is a prime location for commercial, residential, and industrial uses with a large flow of estimated thousands of cars passing daily.
Development and amenities near to this property include Costco, Cineplex, Walmart, and restaurants just north.
A property like this does not come to auction often.
Look forward to seeing you bid!
Block 2 Plan 9511785 – 1.88± Title Acres – Residential Acreage
Acreage and more. 1.88± acre parcel with 1284± sq ft home, 1195± sq ft Quonset, 271± sq ft storage building, located just off Stony Trail SE at 3502 84 St SE, Calgary zoned S-FUD Special Purpose Future Urban Development, taxes TBD.
Block 1 Plan 9511785 – 98.03± Title Acres – Future Development Land
Opportunities at 3838 84th Street SE in Calgary. 98.03± acres of land for Future Development in a growing South East quadrant of Calgary. This property is just off Stony Trail & Peigan Trail SE with additional direct exposure to 84 St SE. As a prime location for commercial, residential, and industrial uses, it's estimated that 37,000± vehicles pass. The development and amenities that have already happened are a Costco, Cineplex, Walmart and various restaurants just north of the property. 830± sq ft home, 532± sq ft barn, 512± sq ft shelter. Within City Limits.
Bidders must satisfy themselves as to the exact current acres, property lines and fence locations, building sizes, taxes and assessments, zoning and permitted uses & surface lease revenue details. The information provided is a guide only.
Contact Information
Ritchie Bros Real Estate
Brokerage:

Ritchie Bros. Real Estate Services Ltd.