SBE Properties Ltd - Bonnyville, AB
Close
Show zoom options
Hide zoom options
Property Photos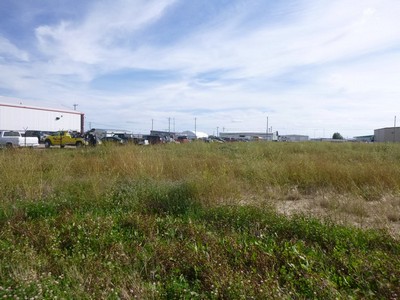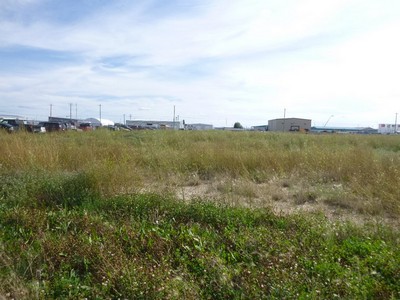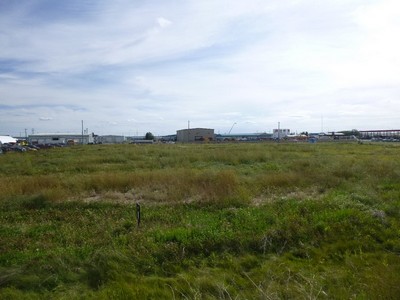 Directions
Directions to property
6014 - 56 Ave, Bonnyville, AB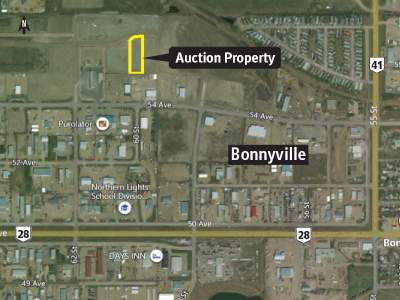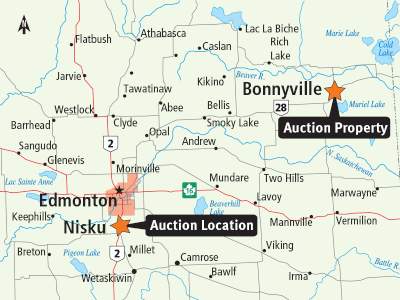 AB/Town of Bonnyville
Lot 7, Block 1, Plan 1521211 – 1.6± Title Acres – Industrial Property
Undeveloped, municipal services, paved street, zoned M1-General Industrial, taxes $608.34, annual local improvement $6264.34.
**An additional local improvement levy will be payable upon applying for a development permit.
Bidders must satisfy themselves as to the exact current acres, property lines and fence locations, building sizes, taxes and assessments, zoning and permitted uses & surface lease revenue details. The information provided is a guide only.
Contact Information
Jerry Hodge

Ritchie Bros. Real Estate Services Ltd.