Elmer & Reuben Edwardsen - Boggy Creek, MB
Elmer & Reuben Edwardsen - Boggy Creek, MB
This property to be sold by unreserved online auction from the Canadian Real Estate Event June 13, 2023
1 Parcel of Real Estate:
150.03+/- Title Acres
Farmland
Former Call of the Wild Music Festival Location
MB/MD of Roblin
Auction Information
This real estate will be sold on June 13, 2023, by unreserved public online auction from the Ritchie Bros. Canadian Real Estate Event. Every lot will be sold to the highest bidder on auction day, regardless of price.
Close
Show zoom options
Hide zoom options
Property Photos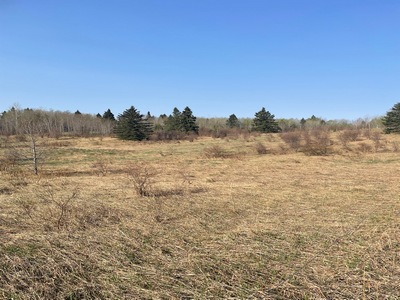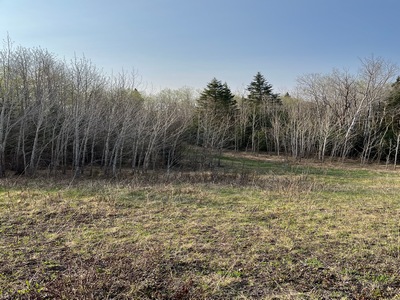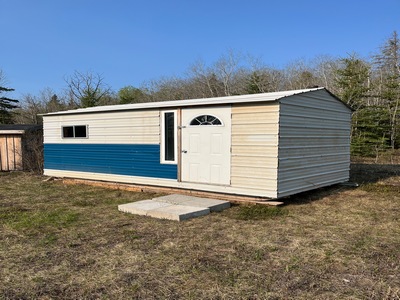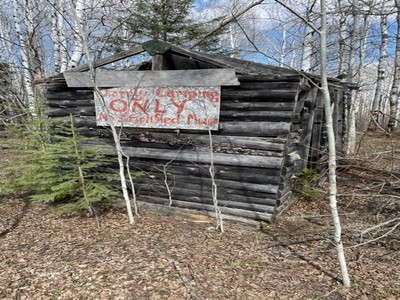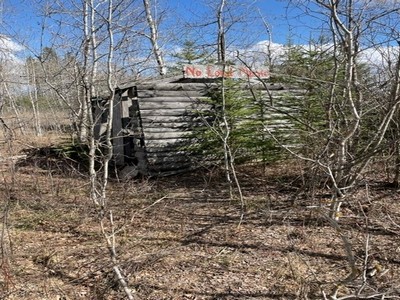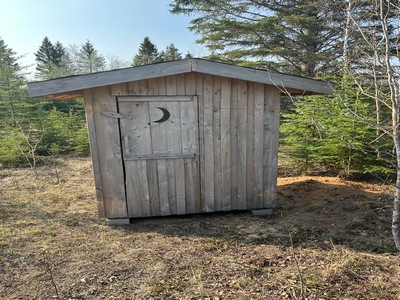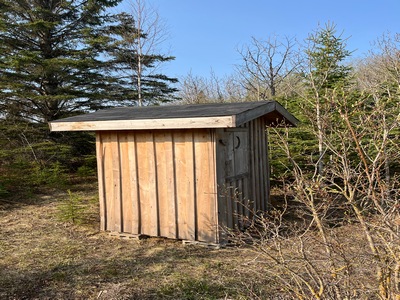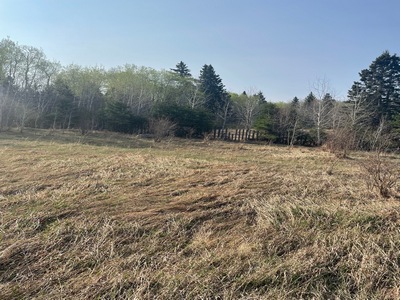 Directions to Property:
From Roblin, MB, go North 41.5 km on Hwy 83, then East 0.5 km, then East 3.7 km, then North 6.1 km. Property on East side. GPS 51.605814, -101.382908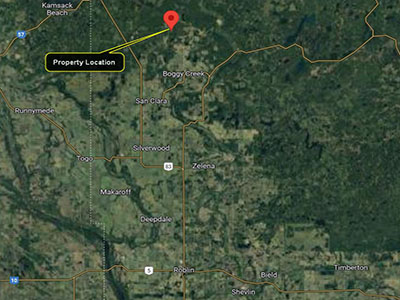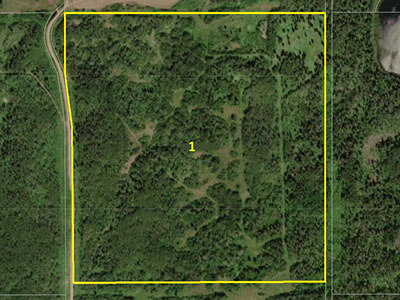 MB/MD of Roblin
NE 30-30-28-WPM-150.03+/- Title Acres - Farmland
Ritchie Bros Real Estate is proud to present a 1/4 section of land north of Boggy Creek Manitoba. If you are a looking for the perfect get away property, this is it. 30 mins north of Roblin Manitoba sits this fenced 1/4 section, with rolling hills and the old amphitheater which was the site of the early 80's "Call of the Wild Mountain Music Festival". There are lots of quad and snowmobile trails throughout the property. Hydro is accessible at the road, and there are a few older buildings on the land. This is a great investment for the outdoor lover, and just one quarter section from the Duck Mountain provincial forest. Your opportunity to purchase this land can be done through the Ritchie Brothers Real estate auction on June 13th.
Bidders must satisfy themselves as to the exact current acres, property lines and fence locations, building sizes, taxes and assessments, zoning and permitted uses & surface lease revenue details. The information provided is a guide only.
Contact Information
Ritchie Bros Real Estate

Brokerage:

Ritchie Bros. Real Estate Services Ltd.
Open House Information
May be viewed without appointment.