Sunset Manor - Beaverlodge, AB
Sunset Manor - Beaverlodge, AB
Sunset Manor - Beaverlodge, AB
Sunset Manor - Beaverlodge, AB
This property to be sold online by unreserved auction from Western Canada Real Estate Event October 20, 2022
1 Parcel of Real Estate:
6 Plex Residential Revenue Property
$69,000± Annual Revenue
Fully Rented with Waiting List
AB/Town of Beaverlodge
Auction Information
This real estate will be sold on October 20, 2022 by online unreserved public auction from the Ritchie Bros. Western Canada Real Estate Event. Every lot will be sold to the highest bidder on auction day, regardless of price.
Close
Show zoom options
Hide zoom options
Property Photos: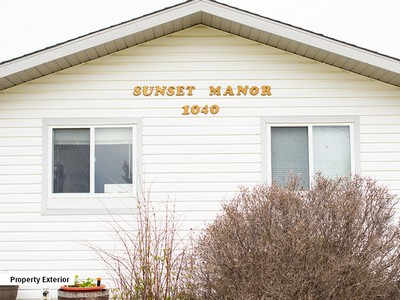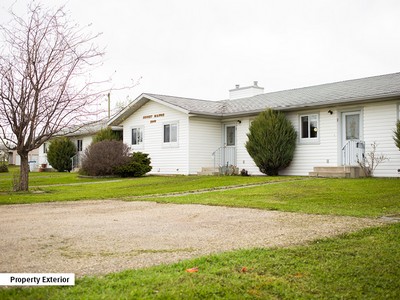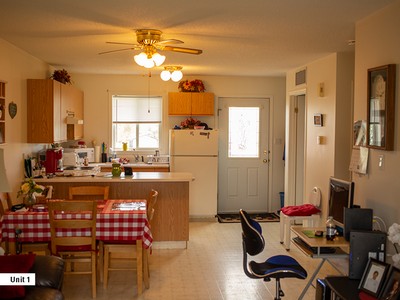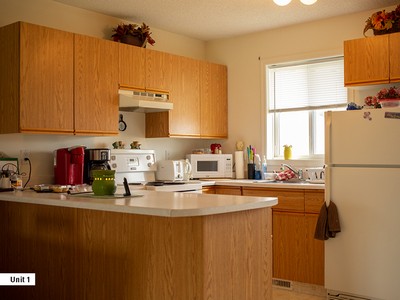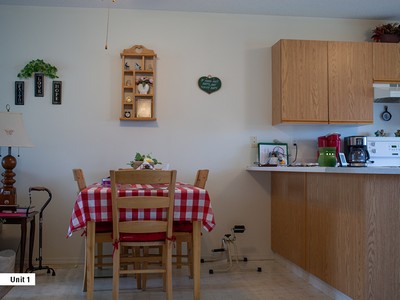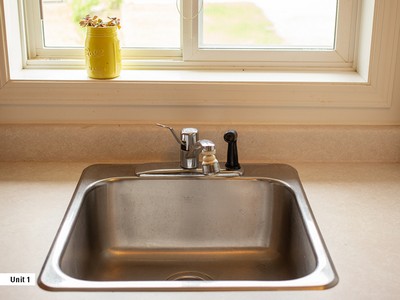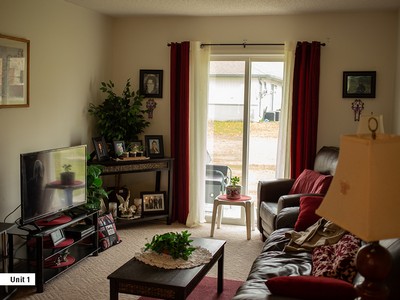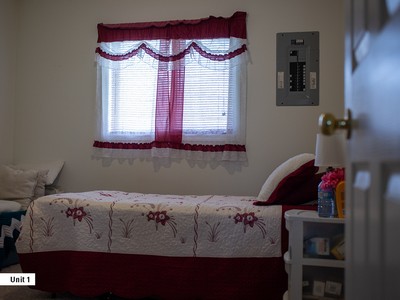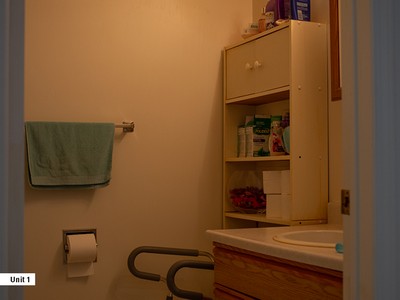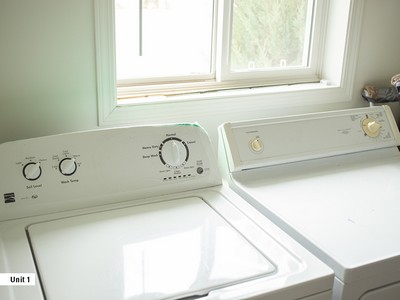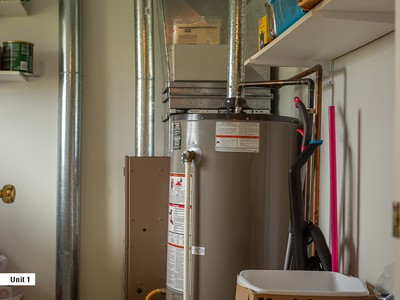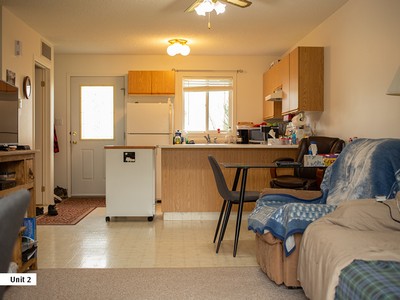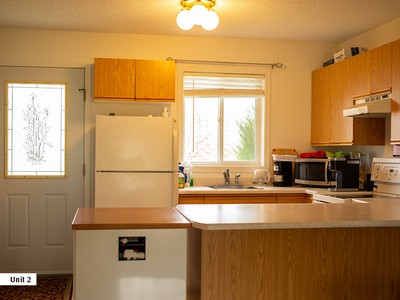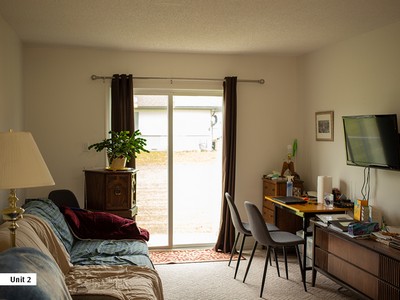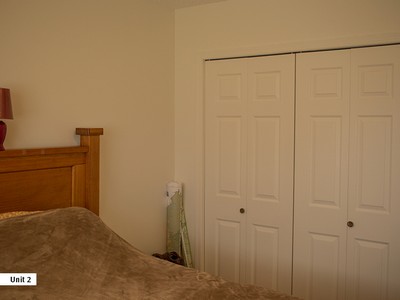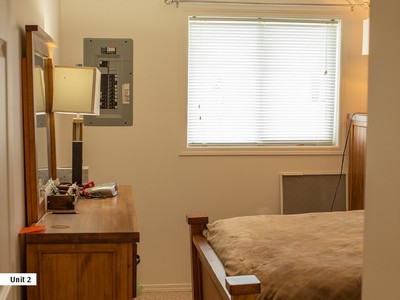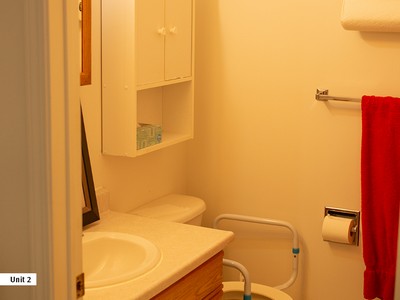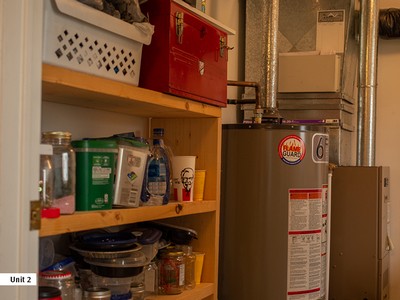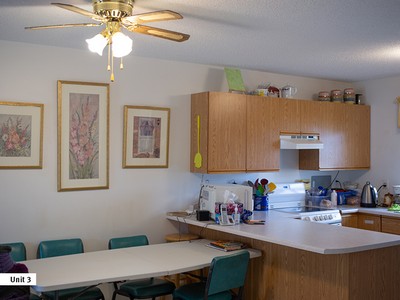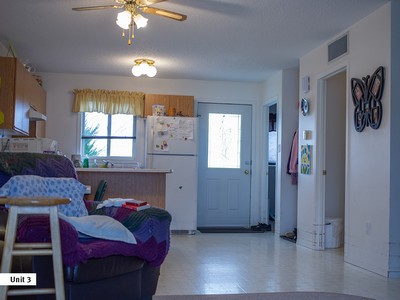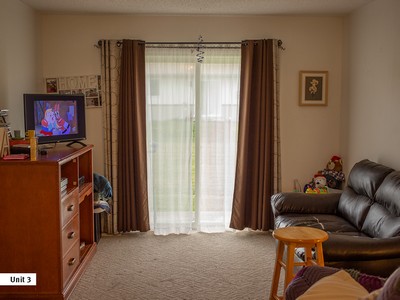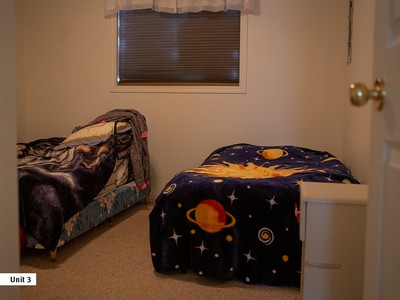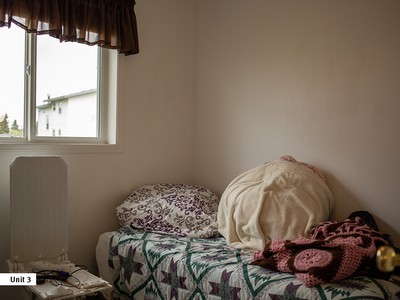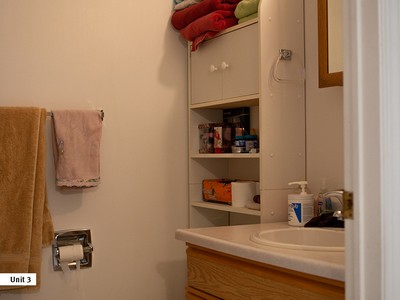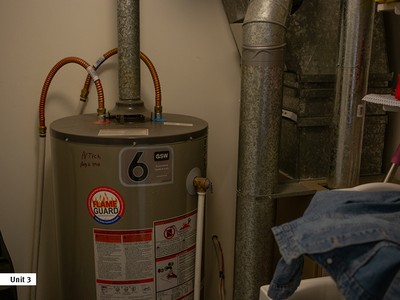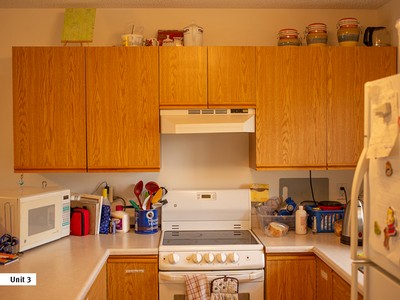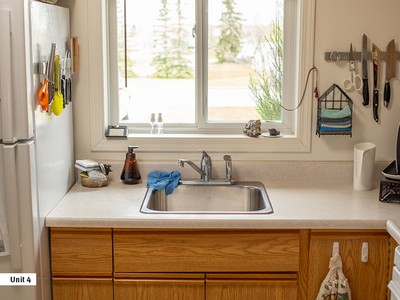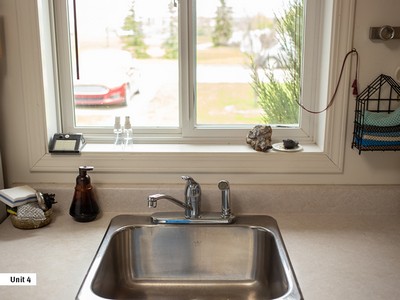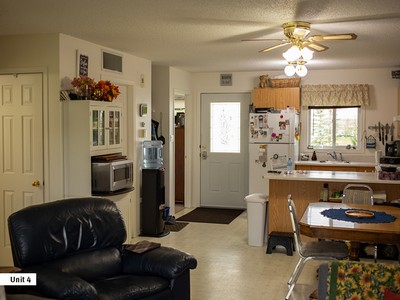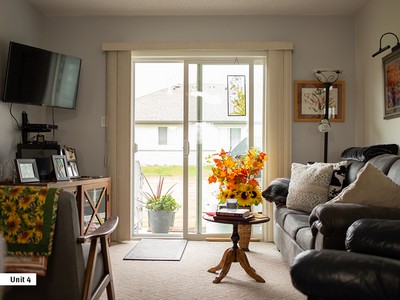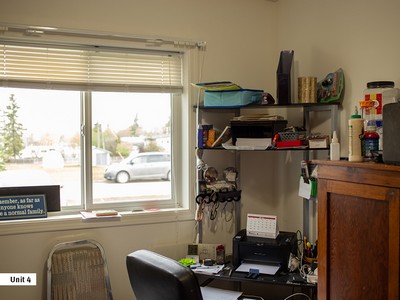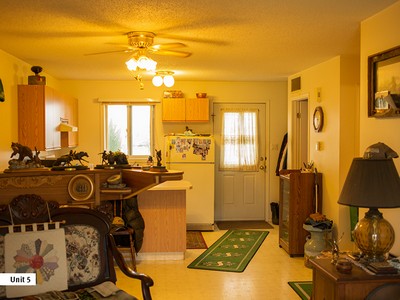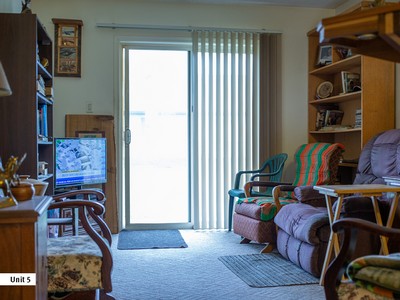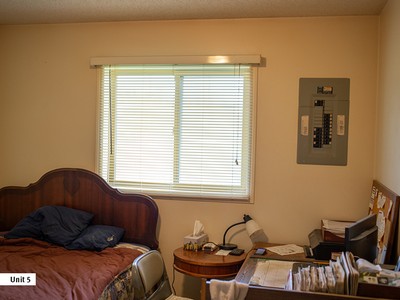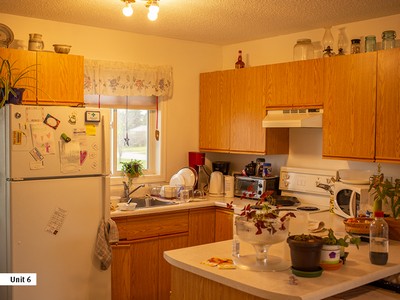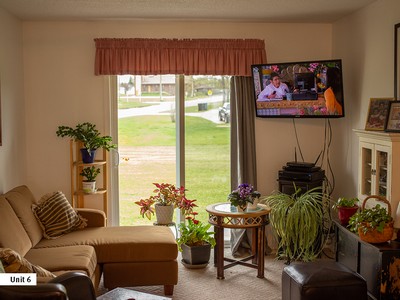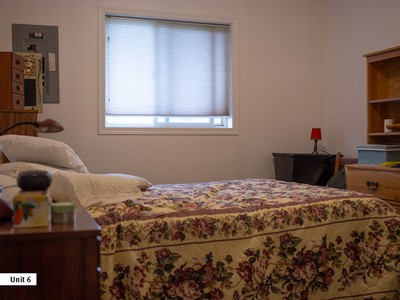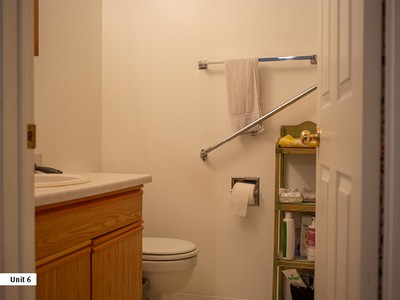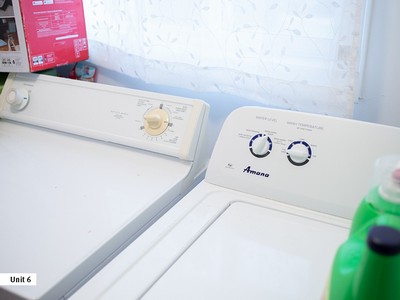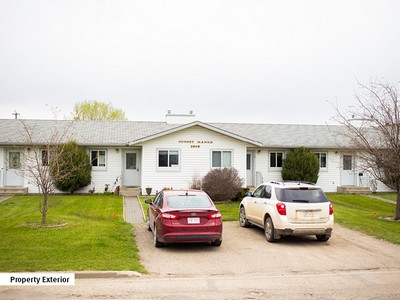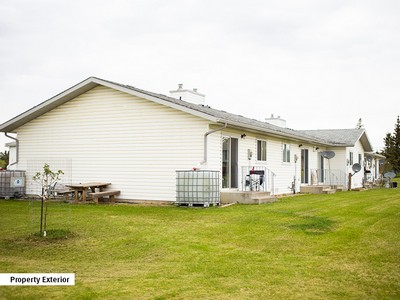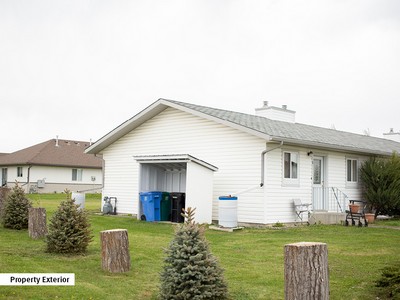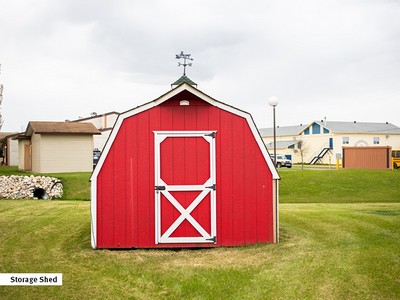 Directions to Property: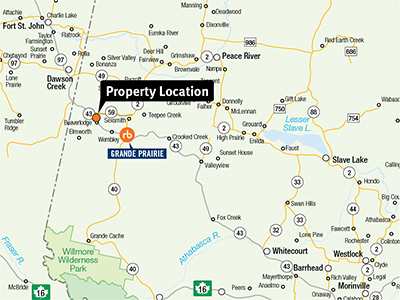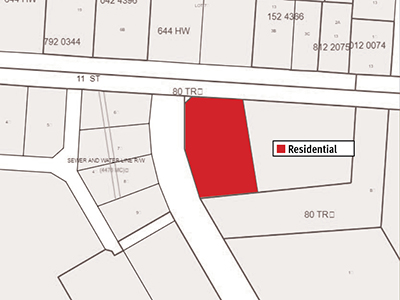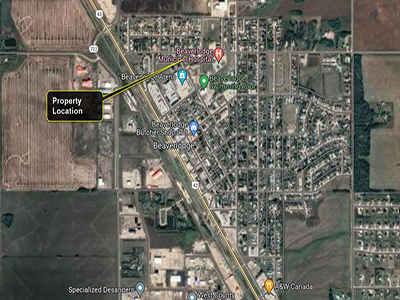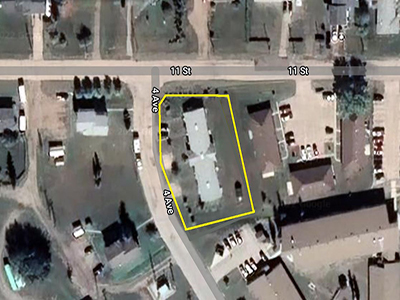 AB/Town of Beaverlodge
Lot 1A Blk B Plan 042-1778 – Residential Revenue Property
Annual revenue $69,000±, Sunset Manor 6 plex, 1999 built, seniors residence, fully rented with a waiting list, Rent Supplement Operating Agreement in place with the Grande Spirit Foundation, (2) 2 bedroom 1 bathroom units and (4) 1 bedroom 1 bathroom units, separate power and water meters, each unit with forced air furnace, hot water tank, fridge, stove, washer & dryer, (6) parking pads and sidewalks, full municipal services, storage shed, MTD 760-799 lawnmower, zoned R3 – Residential High Density, 2021 taxes $7205.02
Additional Property Information
All unit's new water heaters 2017 & 2018
All unit's furnaces reconditioned with new heat exchangers, ventilation motors & burner kits 2018
All new exterior GFI plugs installed 2019
All new fire & smoke detectors 2019
Bidders must satisfy themselves as to the exact current acres, property lines and fence locations, building sizes, taxes and assessments, zoning and permitted uses & surface lease revenue details. The information provided is a guide only.
Contact Information
Brokerage:

Ritchie Bros Real Estate Services Ltd
Open House Information
September 17 & October 1 2-4 PM