Avola Lodge - Avola, BC
Avola Lodge - Avola, BC
Avola Lodge - Avola, BC
Avola Lodge - Avola, BC
This property to be sold by unreserved auction from Canadian Real Estate Event June 13, 2023
1 Parcel of Real Estate:
2.27+/- Title Acres
20-Unit Motel
C3 Commercial Zoning
BC/Avola
Auction Information
This real estate will be sold on June 13, 2023 by unreserved public auction from the Ritchie Bros. Canadian Real Estate Event. Every lot will be sold to the highest bidder on auction day, regardless of price.
Close
Show zoom options
Hide zoom options
Property Photos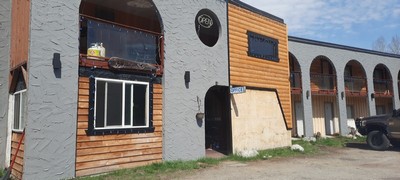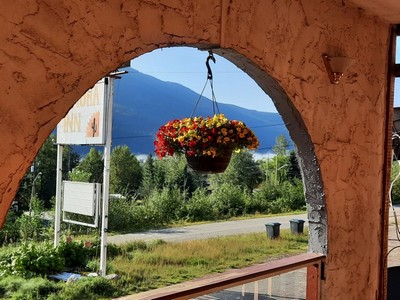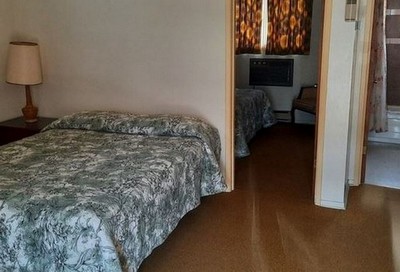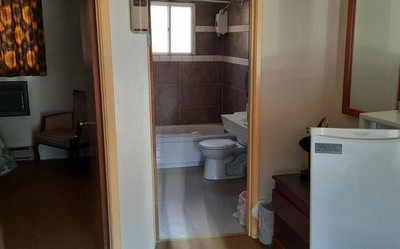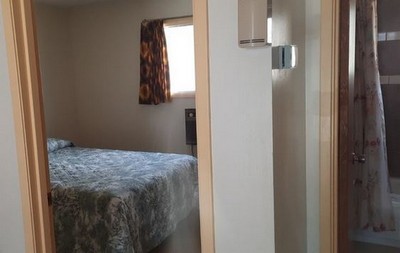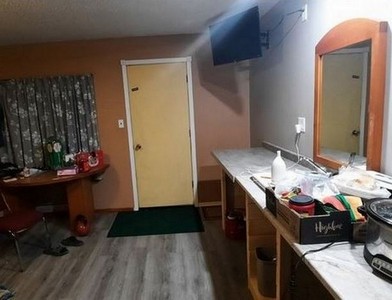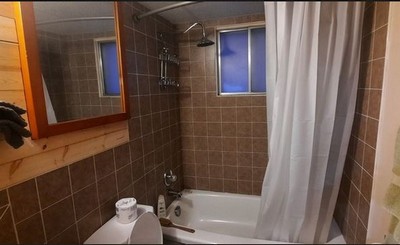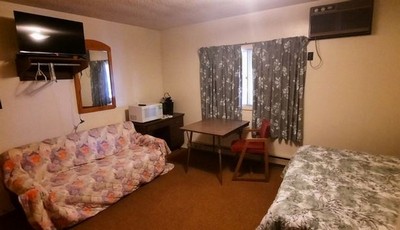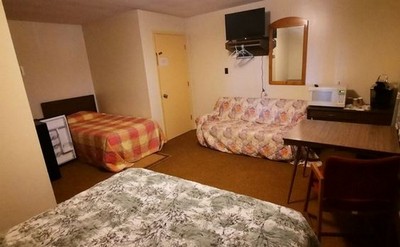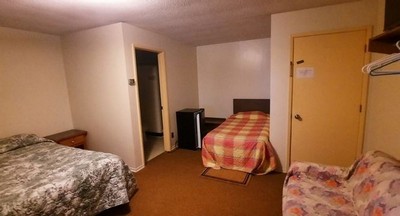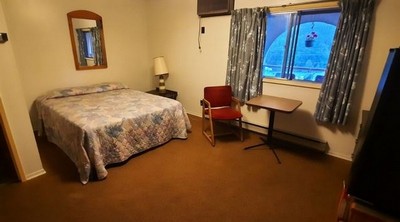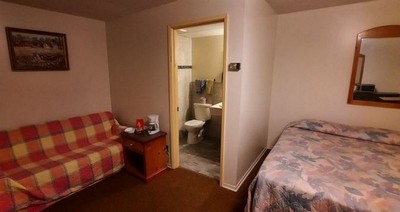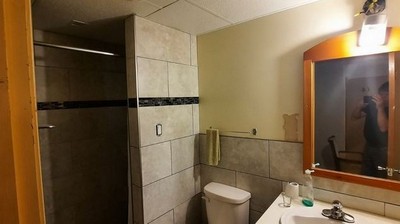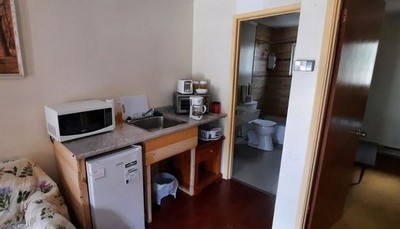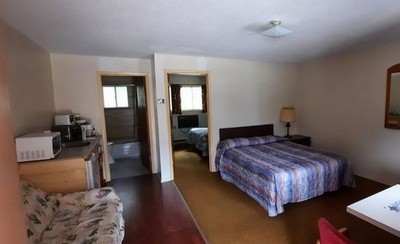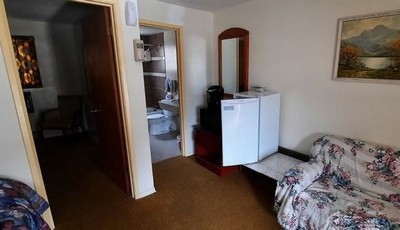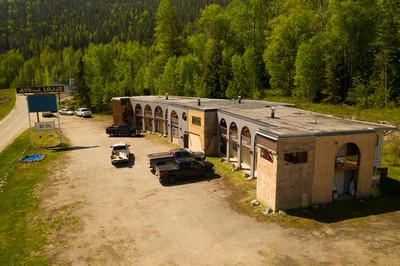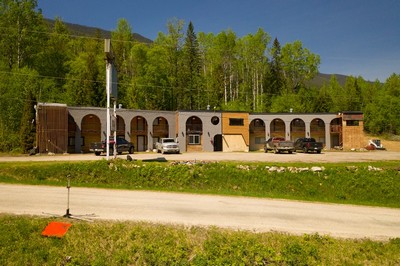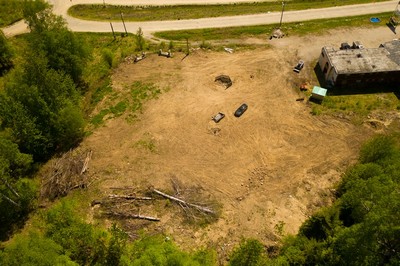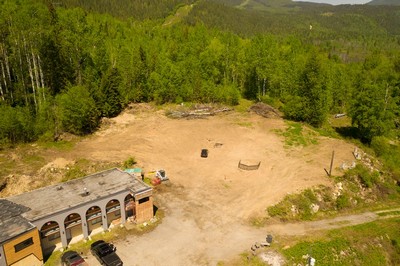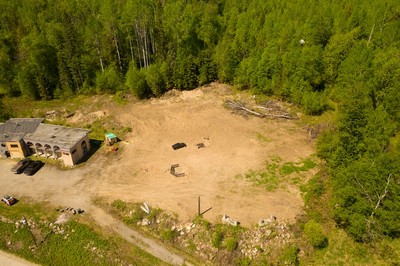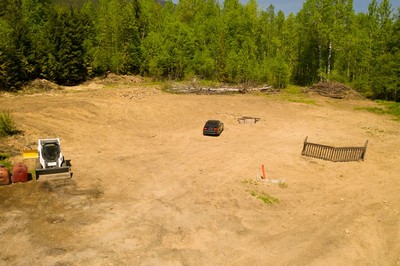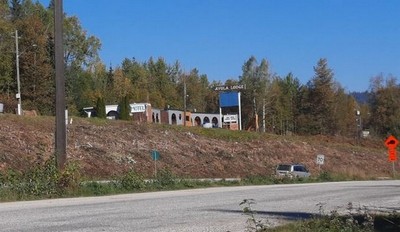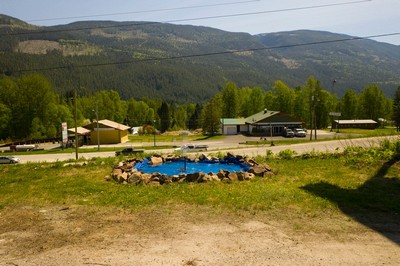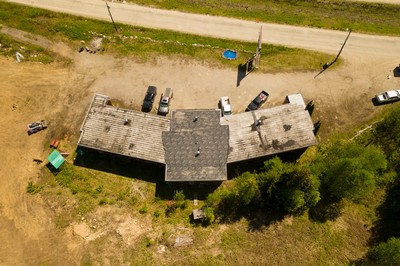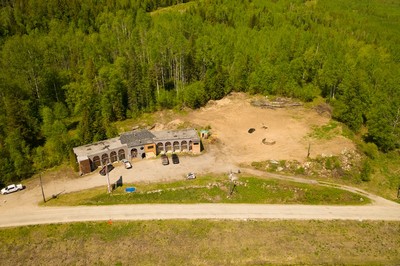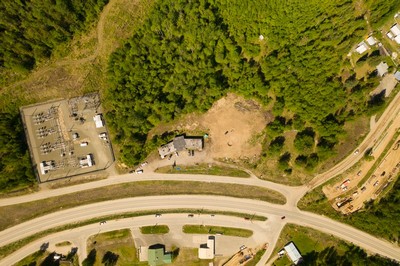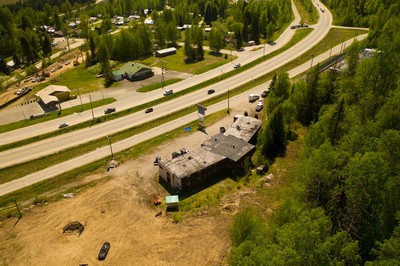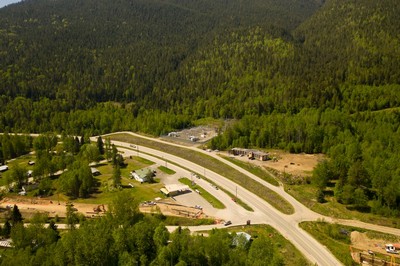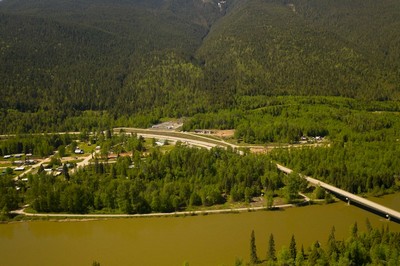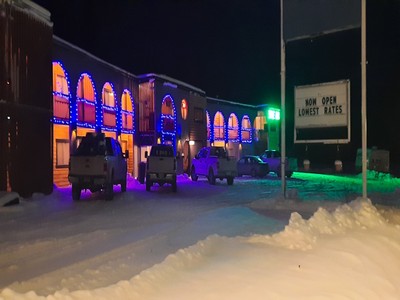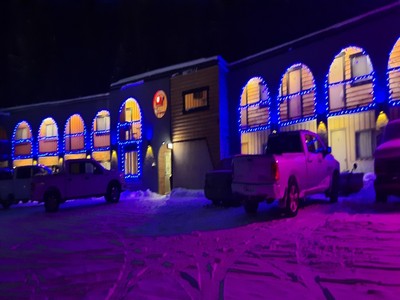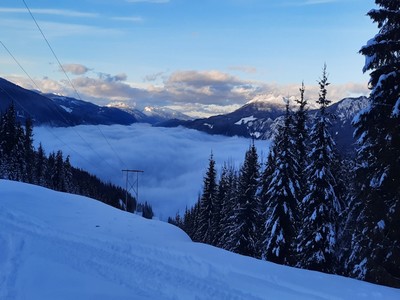 Directions to Property
From Kamloops, head north on Highway 5 for 190 kms, property is located on the highway.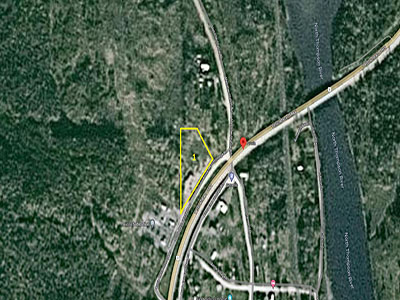 BC/Village of Avola
Lot 14 District Lot 1936 Kamloops Division Yale District Plan 17355
Welcome to Avola Lodge, nestled in the breathtaking community of Avola, British Columbia.
Step into a world of endless possibilities with this remarkable property presented by Ritchie Brothers Real Estate.
Here, amidst nature's wonders, lies a 20-unit motel awaiting its transformation. With six rooms currently rented and renovations in progress, Avola Lodge is ready to soar to new heights.
Conveniently situated as the midpoint on the main highway, only 250 kilometers away from Jasper, Alberta, via the majestic Highway 5, Avola Lodge stands as an irresistible oasis for travelers.
Imagine owning a property that flourishes year-round, attracting visitors along a popular tourist route in the summer and embracing the heart of snowmobile country during the winter months.
The motel is currently undergoing renovations, with six rooms already generating income. Furthermore, the cleared land presents an incredible opportunity for a 12-site campground with water and septic hookups in place.
That's not all. A potential fuel station agreement with a leading fuel company awaits, while a nearly unlimited supply of pure spring water can be accessed for a nominal annual maintenance fee of $400. The property is currently powered by generator but power service can be connected easily with an investment, as it comes to the property line.
After 19 remarkable years, the current owner is ready to retire, placing this golden opportunity in your hands.
Bidders must satisfy themselves as to the exact current acres, property lines and fence locations, building sizes, taxes and assessments, zoning and permitted uses & surface lease revenue details. The information provided is a guide only.
Contact Information
Ritchie Bros Real Estate
Brokerage:
ReMax Dawson Creek Realty
Open House Information
May be viewed by appointment