Irene Pelech - Ardrossan, AB
Irene Pelech - Ardrossan, AB
This modular home to be sold by unreserved auction from Edmonton, June 24, 2021
Modular Home:
1216± Sq Ft
16 Ft x 76 Ft
3 Bedrooms, 2 Bathrooms
Ardrossan
AB/Strathcona County
Auction Information
This modular home to be sold by unreserved auction from Edmonton, June 24, 2021
Close
Show zoom options
Hide zoom options
Property Photos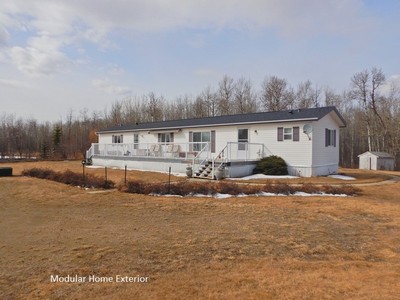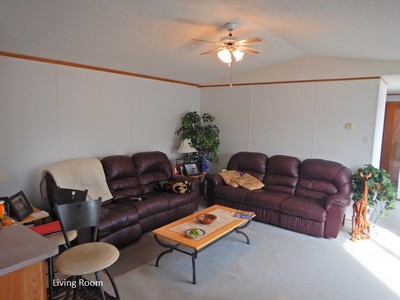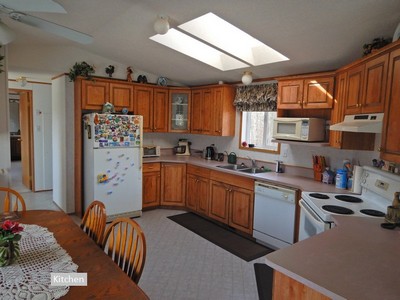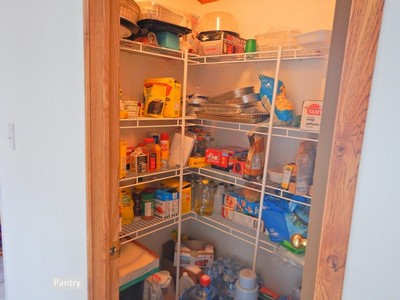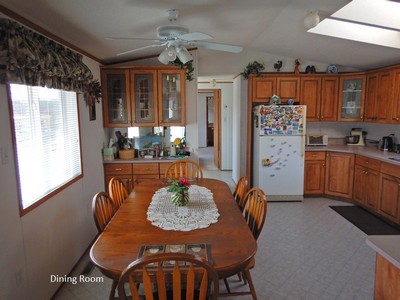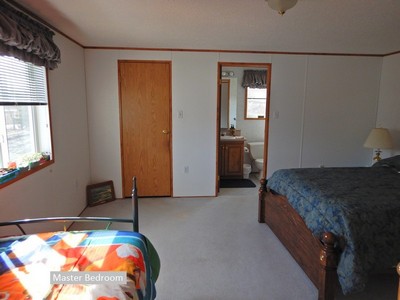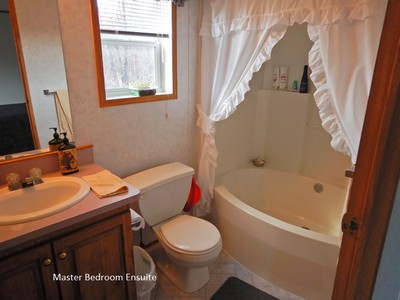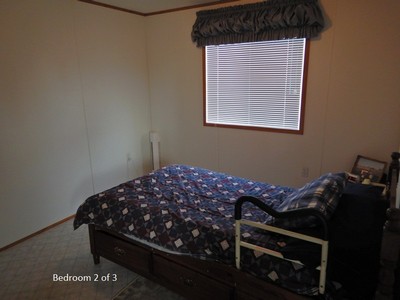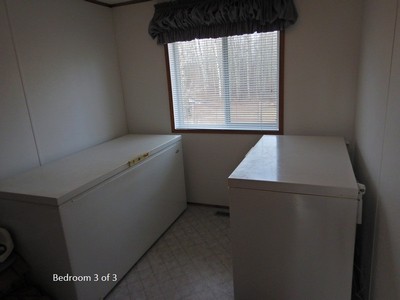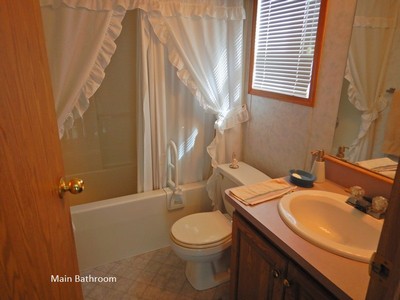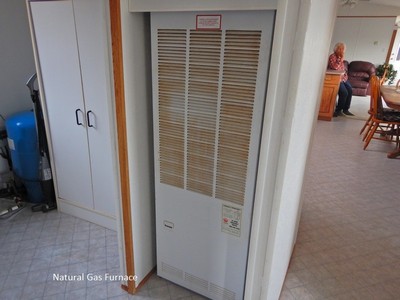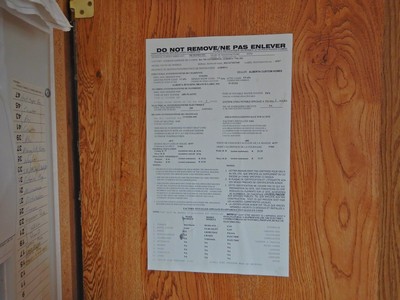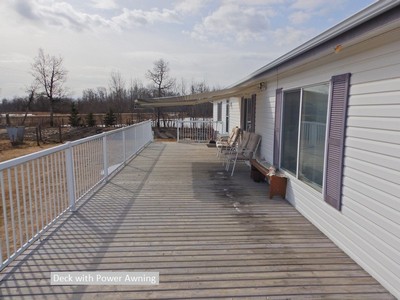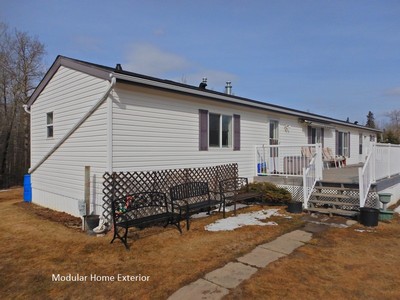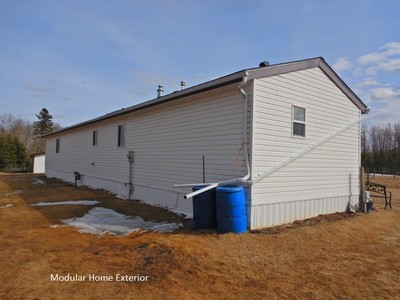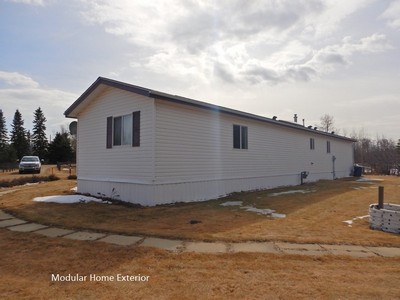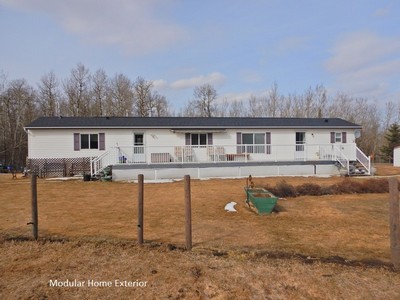 Directions
21332 Twp Rd 530, Ardrossan, AB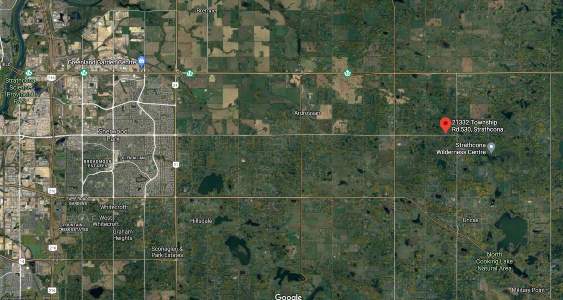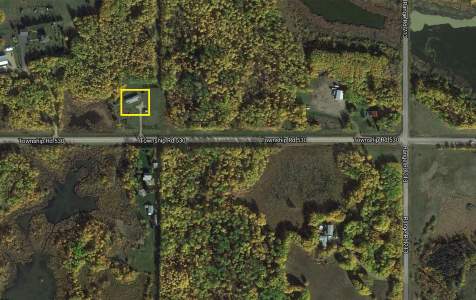 AB/Strathcona County
16 Ft x 76 Ft Modular Home - S/N REG1672027040
Exceptionally well maintained 2002, 1216± sq ft modular home, 16 ft W x 76 ft long, (3) bedrooms, (2) bathrooms, master bedroom with ensuite, sunshine vaulted ceiling, fridge, stove, dishwasher, 16 ft W x 48 ft long deck, power retractable awning, new shingles 2020, never smoked in, sits on blocking. Municipal address: 21332 Twp Rd 530, Ardrossan, AB.
Purchase must be paid in full within 7 days of the auction. Buyer is responsible for removal of this item and all associated costs including if necessary taking down and re-installing fences or gates. Removal date: Before August 15, 2021
Bidders must satisfy themselves as to the exact current acres, property lines and fence locations, building sizes, taxes and assessments, zoning and permitted uses & surface lease revenue details. The information provided is a guide only.
Contact Information
Jerry Hodge

Ritchie Bros. Real Estate Services Ltd.
Open House Information
June 5, 2 - 4 PM
June 12, 2 - 4 PM