Convenient, fast and intuitive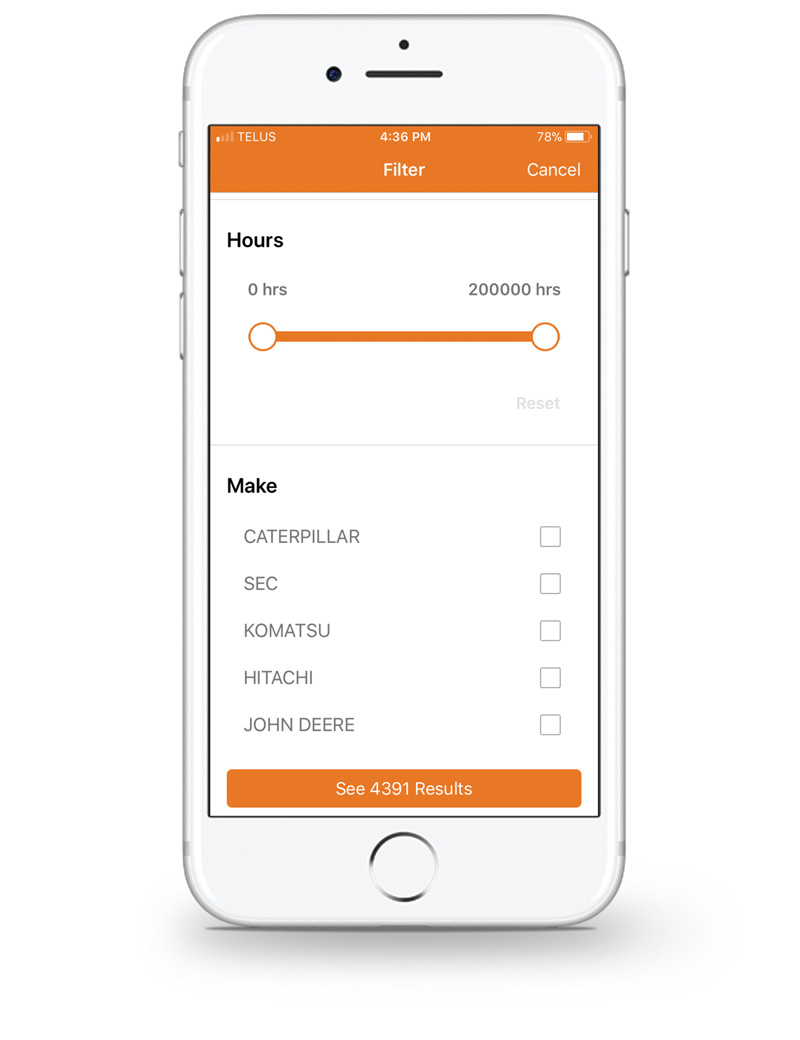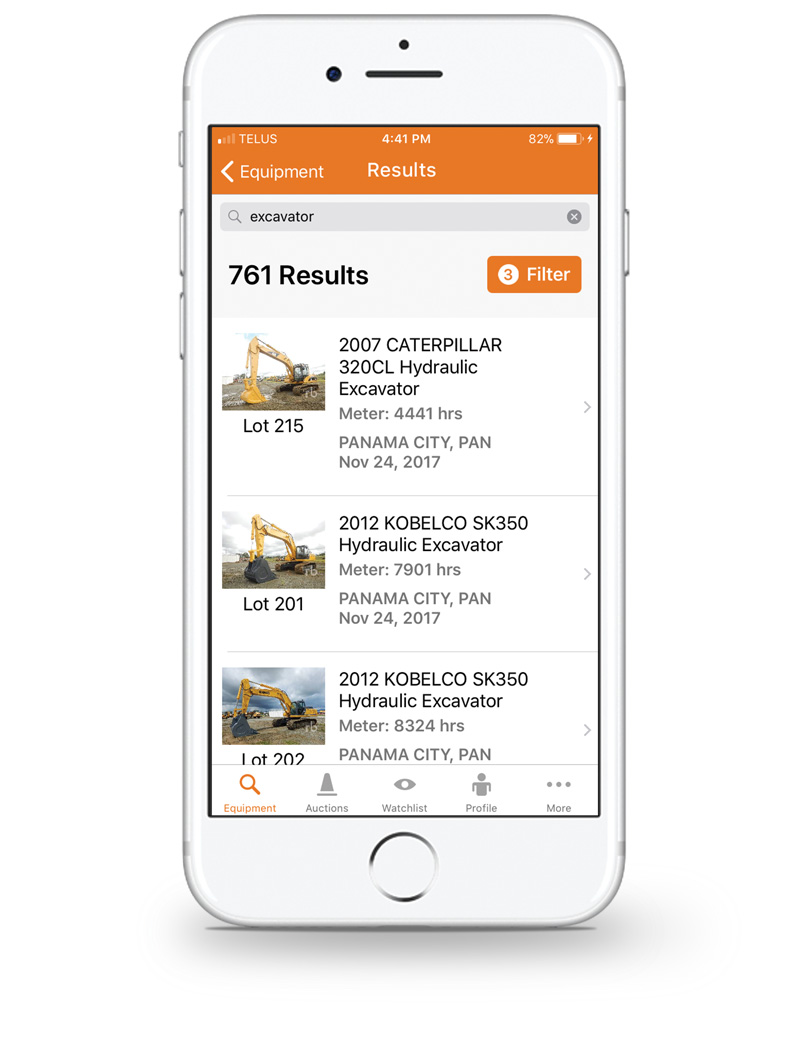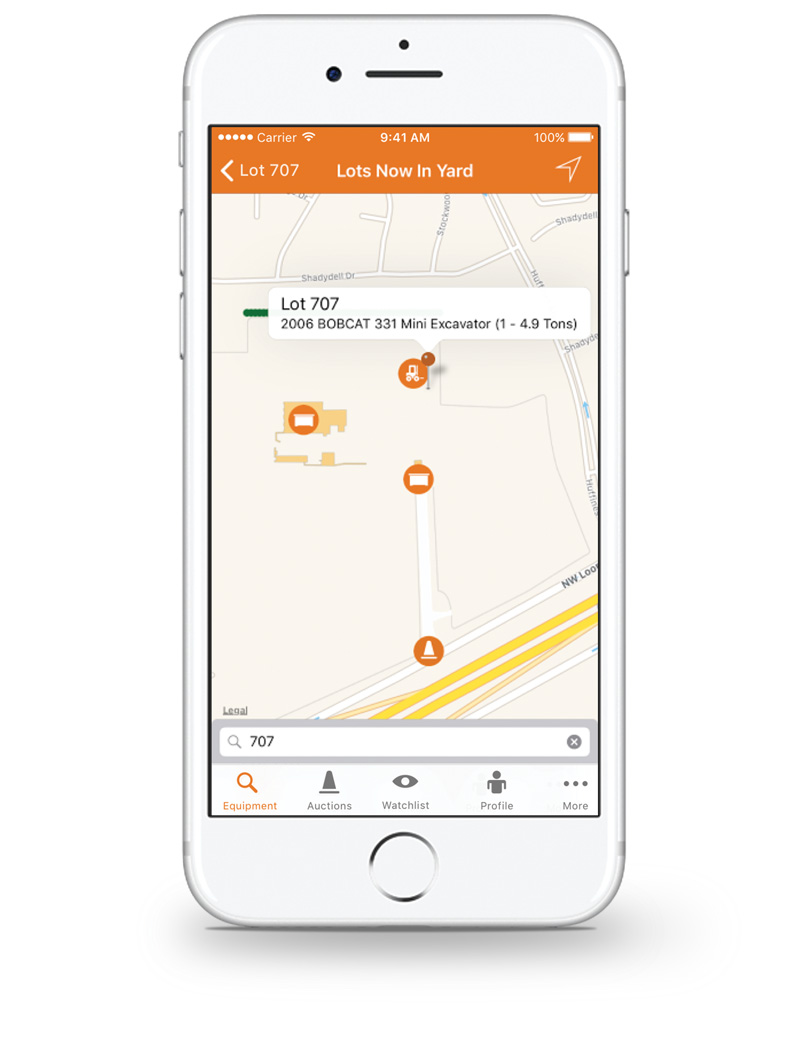 Browse tens of thousands of items
Equipment listings in all sectors, including construction, transportation, agriculture, forestry, mining and more, featuring detailed photos and information.
Locate lots faster
Find lots in the auction site faster and easier using the Wayfinding feature. Our digital yard maps will guide you to the lot's exact location so you can inspect the equipment before you bid.
Bid in real time
Experience an onsite auction right from your mobile device, with live streaming audio of the auctioneer and real time bidding.
Smart alerts
Don't miss an upcoming lot – track equipment and get notifications delivered to your device to stay up to date.
(Currently available in English, French, Spanish, German and Italian)
Rave reviews





"Makes navigating Ritchie Bros so easy on your phone"





"Very good easy to navigate app. Like that I can finally bid online and hear the auctioneer chant!"





"Great app for on the go bidder. You can do pretty much everything in real-time. Useful when not near a PC."