Journal Content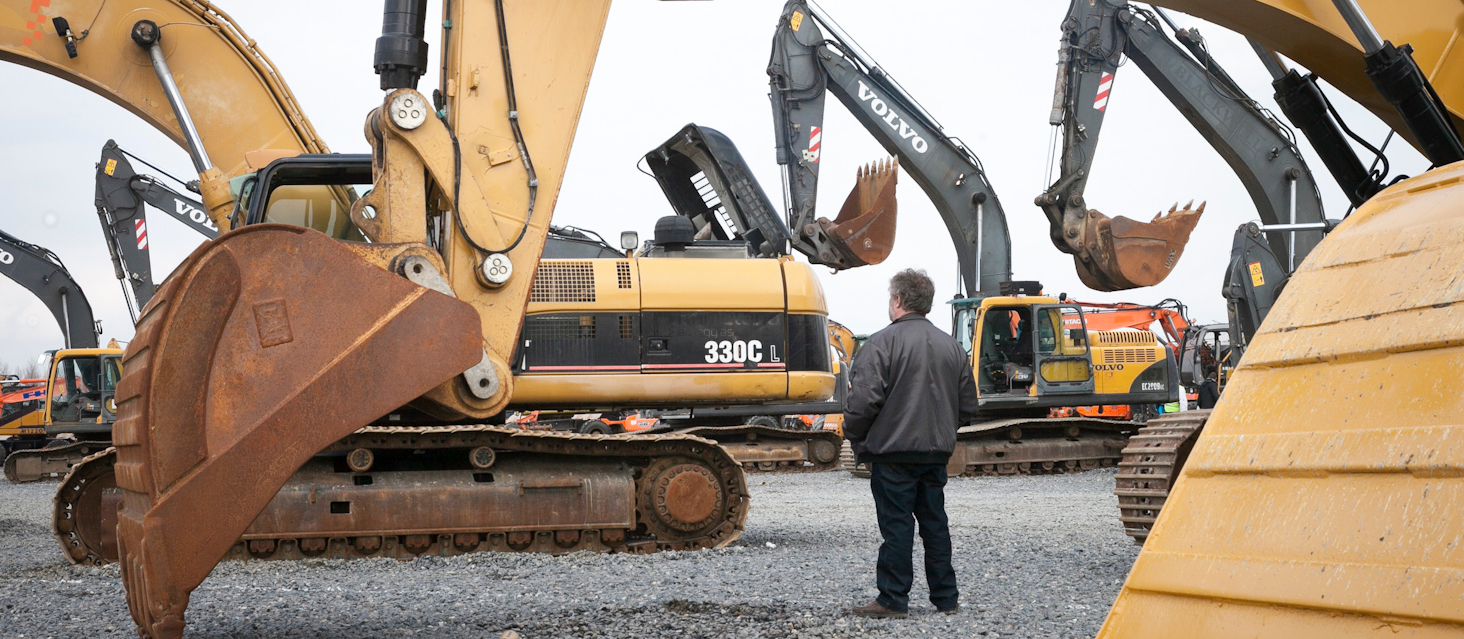 Site Information
Please note: This satellite yard is open weekdays for equipment drop-off, inspection and pick-up. Limited services are offered at this location.
You can sell equipment from this location with Ritchie Bros. Auctioneers live online auctions, every week with IronPlanet, or 24/7 on Marketplace-E. Before delivering equipment to this yard, please contact your local sales rep or call now to get connected: 1.(509) 606-7984 For assistance loading or unloading please call the site.
To schedule your pickup or drop-off of equipment please use the scheduling calendar here:Schedule Now
Buying at Ritchie Bros.
Top 3 reasons to buy at our auctions
Huge selection of equipment and trucks
No minimum bids or reserve prices—every item sells
Clear title/free of liens or we'll offer you a refund
Get ready for the auction
Online bidding is always free
At Ritchie Bros., it's always free to register and bid online in any of our live auctions - we do not charge any fees in order to use this service, regardless of whether you bid via our website, our mobile app, or if you place a PriorityBid
Now accepting PriorityBids
Never miss a lot - Place a PriorityBid before the live auction starts.
Tell us how much you're willing to pay and we'll bid the lowest amount required for you to win!
Check the schedule and bid
Check the schedule before auction day so you know when and where to bid.