Roszko Construction Limited - Whitecourt, AB
Roszko Construction Limited - Whitecourt, AB
Roszko Construction Limited - Whitecourt, AB
Roszko Construction Limited - Whitecourt, AB
Property Summary
1 Parcel of Industrial Real Estate
1.38± Title Acres w/
5600± Sq Ft Shop & Office Building
Whitecourt, AB
Auction Information
This real estate will be sold on June 14, 2017 by unreserved public auction from the Ritchie Bros. Edmonton (Nisku), AB auction site. Every lot will be sold to the highest bidder on auction day, regardless of price.
Close
Show zoom options
Hide zoom options
Property Photos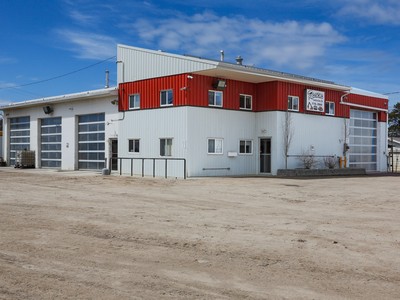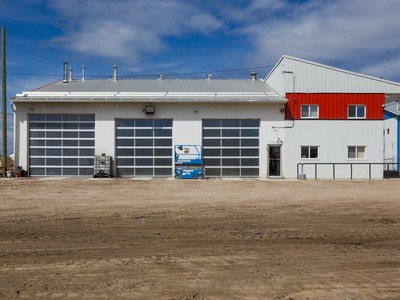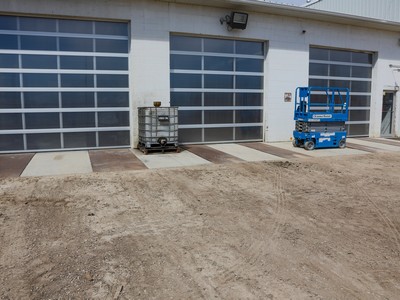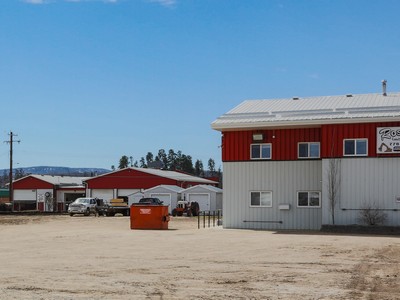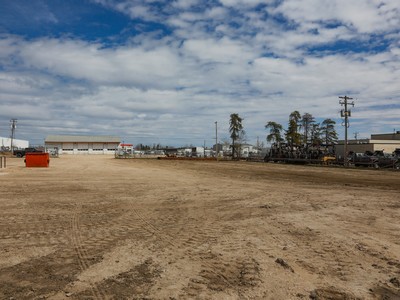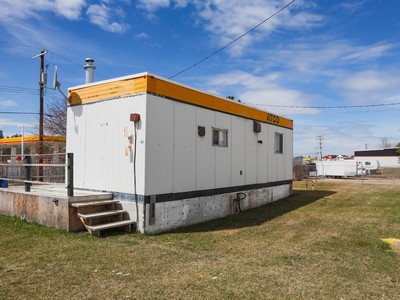 ATCO Wellsite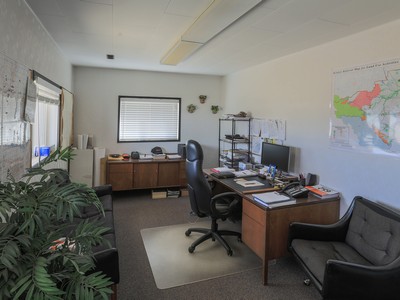 Office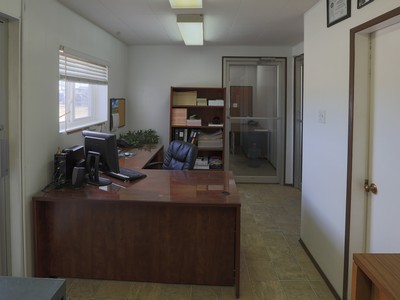 Office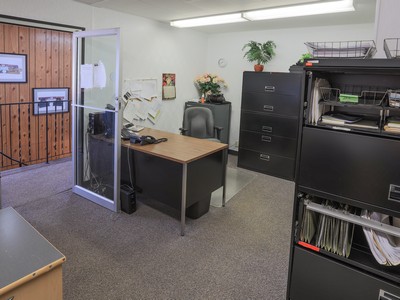 Office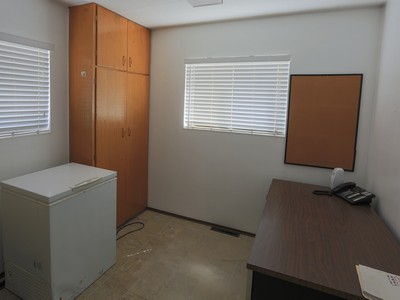 Office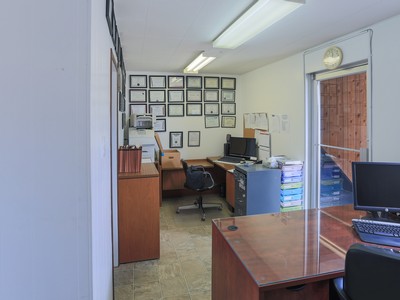 Office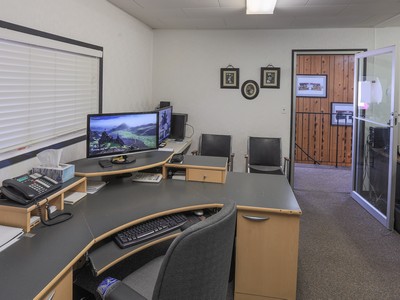 2nd Level office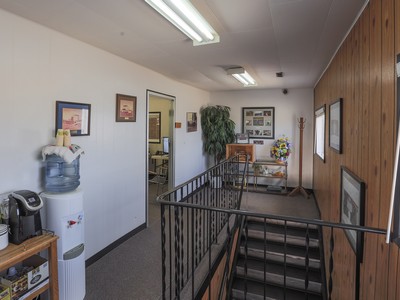 2nd Level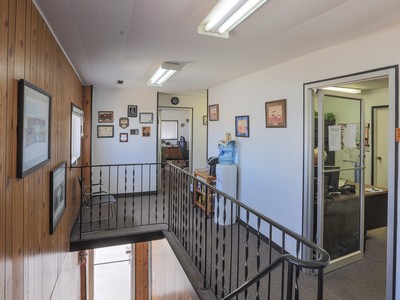 2nd Level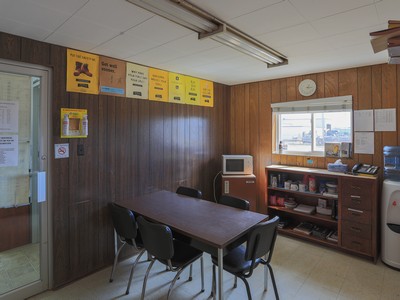 Lunchroom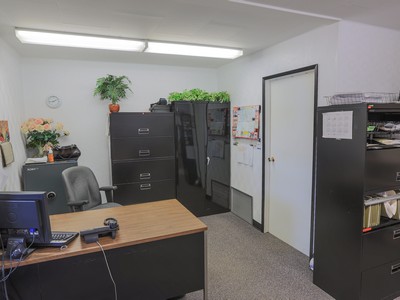 Office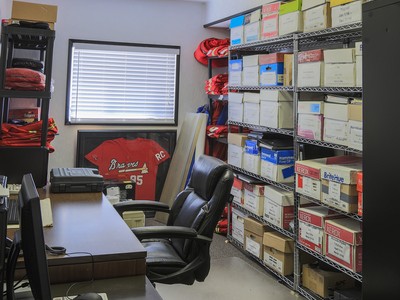 Parts Office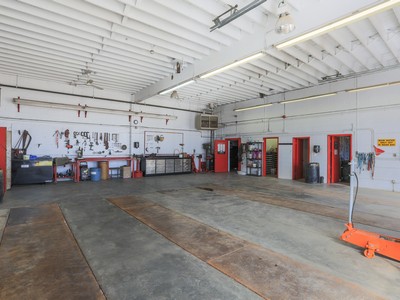 Service Area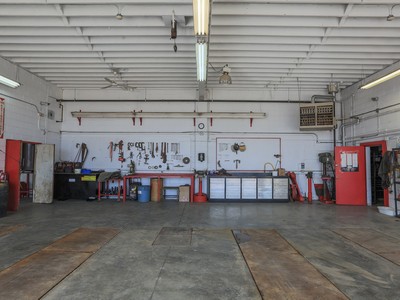 Service Area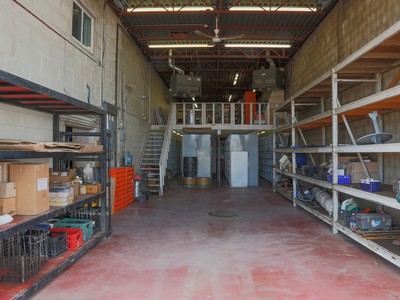 Parts Bay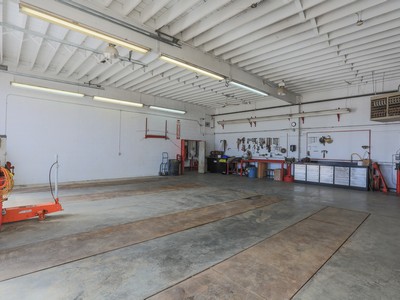 Service Area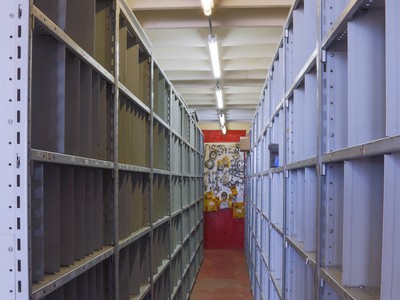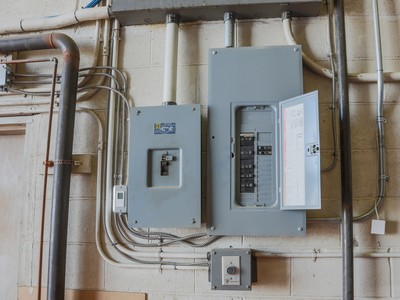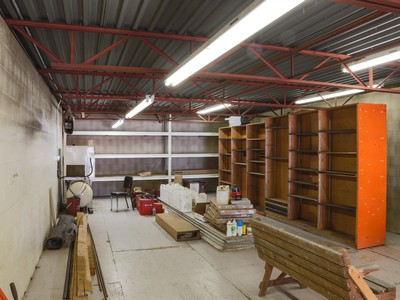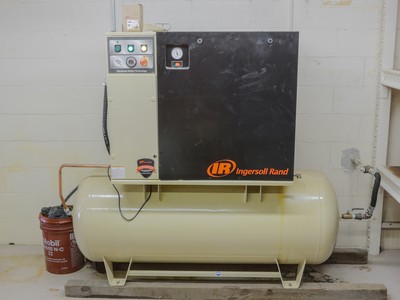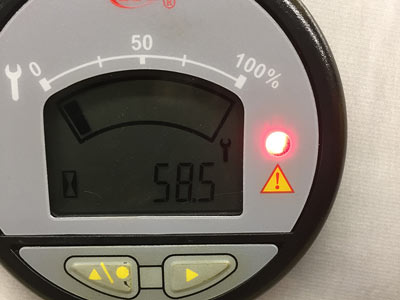 Display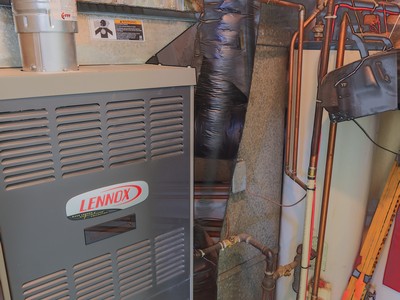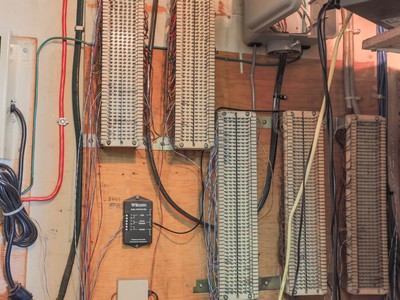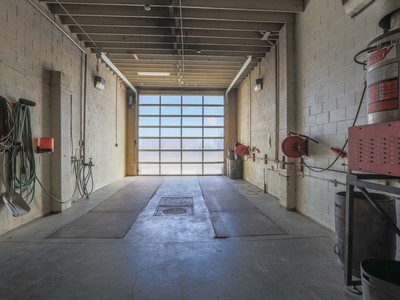 Wash Bay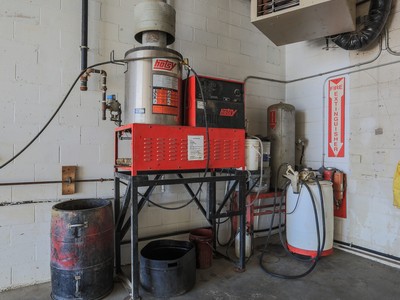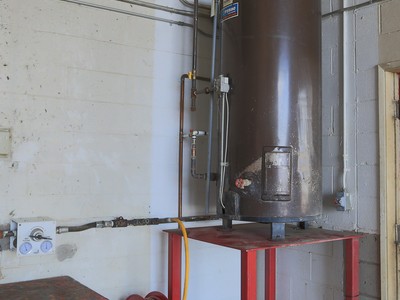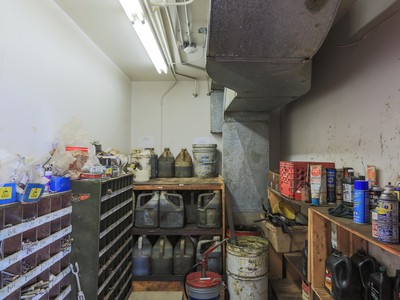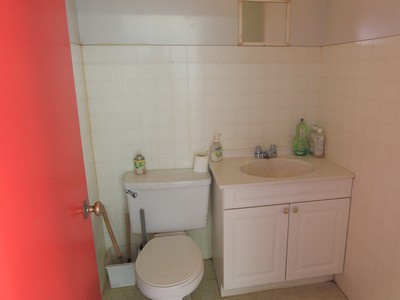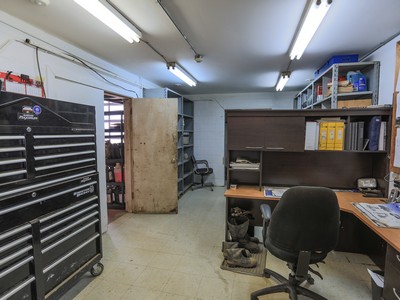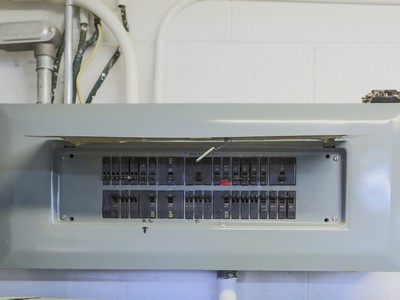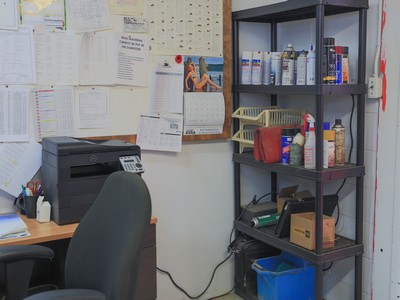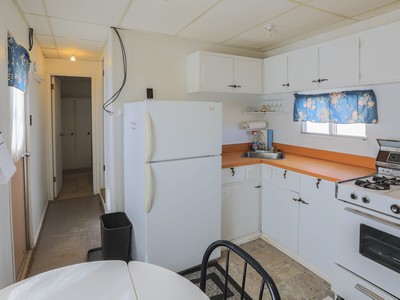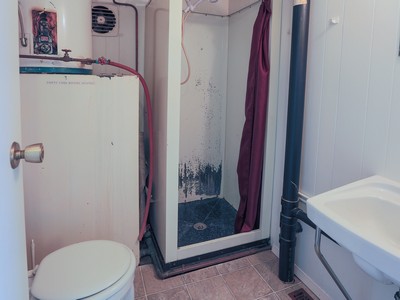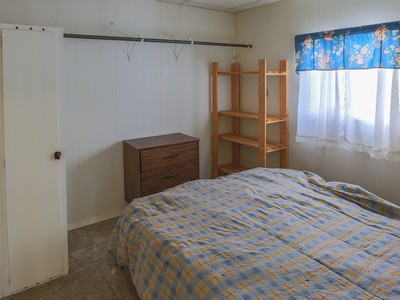 Direction
Directions to property
3767 39 Street, Whitecourt, AB
Directions to Edmonton auction site:
1500 Sparrow Dr, Nisku, AB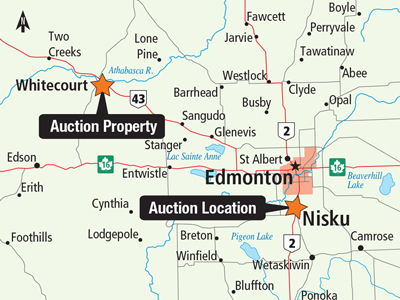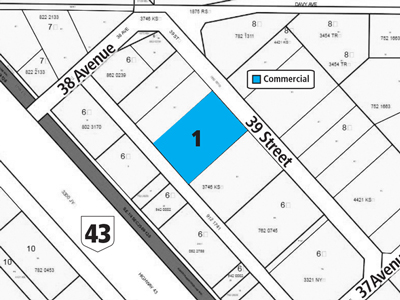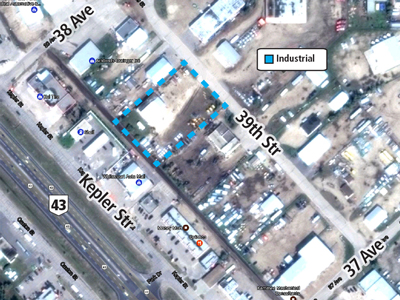 AB/Town of Whitecourt
3767 39 St, Whitecourt, AB – 1.38± Title Acres – Industrial Property
c/w: Lot 4 Block 6 Plan 3746KS, 5600± sq ft shop & office, taxes $11,082.51.
Property Highlights:
Phase 1 Environmental completed March 2017
Water well
Municipal septic
Power
Natural gas
Compacted clay & graveled yard
Security system
Security fenced
3000 sq ft w/ sloped metal roof, balance has new flat roof in 2015
Concrete sidewalks & apron
Building Details:
Shops
3800± sq ft
16 ft high ceiling
Forced air natural gas overhead heat
Washroom
18 x 38 ft wash bay
14 x 14 ft OH translucent door
Hotsy washer
Hot water storage
36 x 38 ft 2 bay service area
(2) 12 x 12 ft OH translucent doors
Flush floor-embedded crawler plates
Plumbed compressed air (2014 air compressor)
20x 80 ft parts bay w/ 800± sq ft mezzanine storage
14 x 16 ft OH translucent door
(2) 10 x 10 ft parts room
Parts bins
Heavy duty shelving
Office:
1800± sq ft two storey office
A/C
Washroom
ATCO Trailer:
8 x 8 ft Portable shed - metal clad, wired, overhead door
10 x 28 ft
1 Bedroom & bathroom
Furnished
Kitchen – fridge, stove, microwave
Gas furnace
Water heater
Plumbed with services
s/n 12866939
8 x 8 ft Portable shed - metal clad, wired, overhead door
Contact Information
Olga Roszko

(Owner)

Bryan Watson

(Ritchie Bros.)
Jerry Hodge

(Ritchie Bros. Real Estate)

780.706.6652 (Cell)

All West Realty Ltd.

(Brokerage)