Emile DeChamplain - AB/Westlock County
Emile DeChamplain - AB/Westlock County
Property Summary
1 Parcel of Real Estate:
1.93± Title Acres
Undeveloped Residential Lot
West Air Estates at Westlock Airport
AB/Westlock County
Auction Information
This real estate will be sold on June 14, 2017 by unreserved public auction from the Ritchie Bros. Edmonton, AB (Nisku) auction site. Every lot will be sold to the highest bidder on auction day, regardless of price.
Close
Show zoom options
Hide zoom options
Property Photos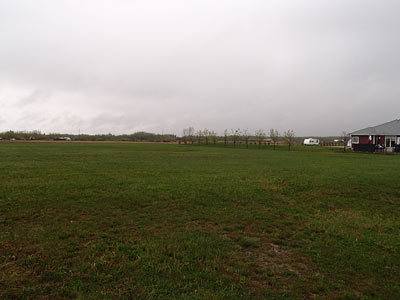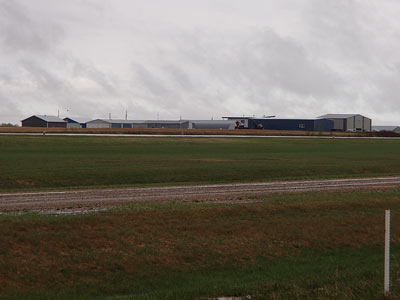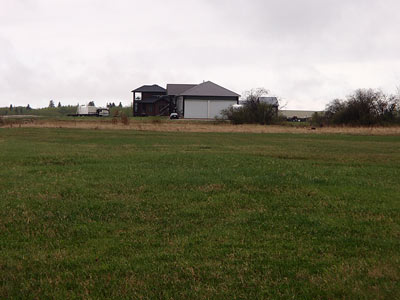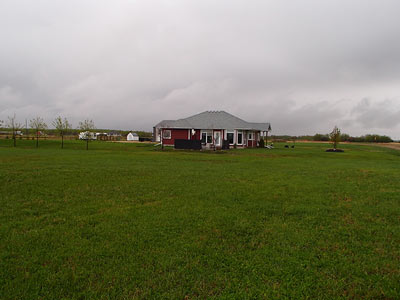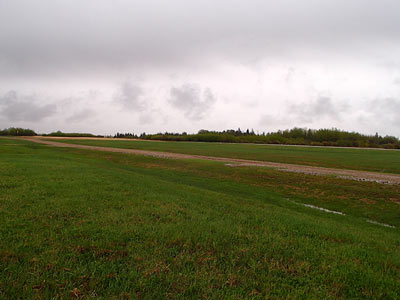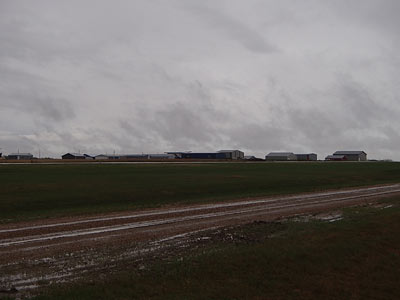 Direction
Directions to property
Westlock Municipal Airport – From Westlock, AB go 6.4 km (4 miles) East on Hwy 18 to Range Rd 260, then 0.8 km (0.5 miles) South to West Air Estates.
Municipal Address: 59515 RR 260
Directions to auction site:
Edmonton Auction Site: 1500 Sparrow Dr, Nisku, AB
AB/Westlock County
Lot 9 Block 1 Plan 0723522 – 1.93± Title Acres – Residential Lot
c/w: undeveloped residential building lot located in West Air Estates at the Westlock Municipal Airport, taxiway access from the lot to the runway, power & natural gas to property, taxes $299.13.
Contact information
Emile DeChamplain

(owner)

Jerry Hodge

(Ritchie Bros. Real Estate)

780.706.6652 (Cell)
Broker

All West Realty Ltd.
Open house information
Property may be viewed without an appointment.